Designs by Bowdidge Marine Designs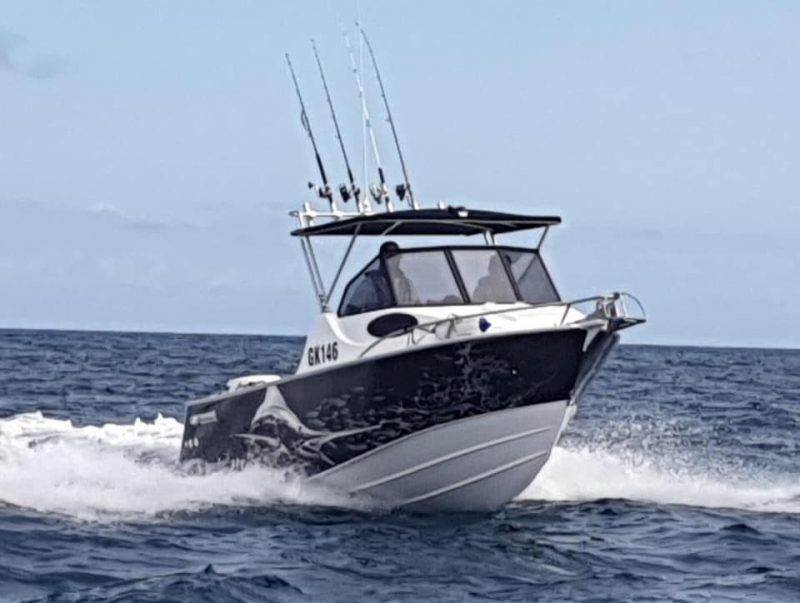 BOATING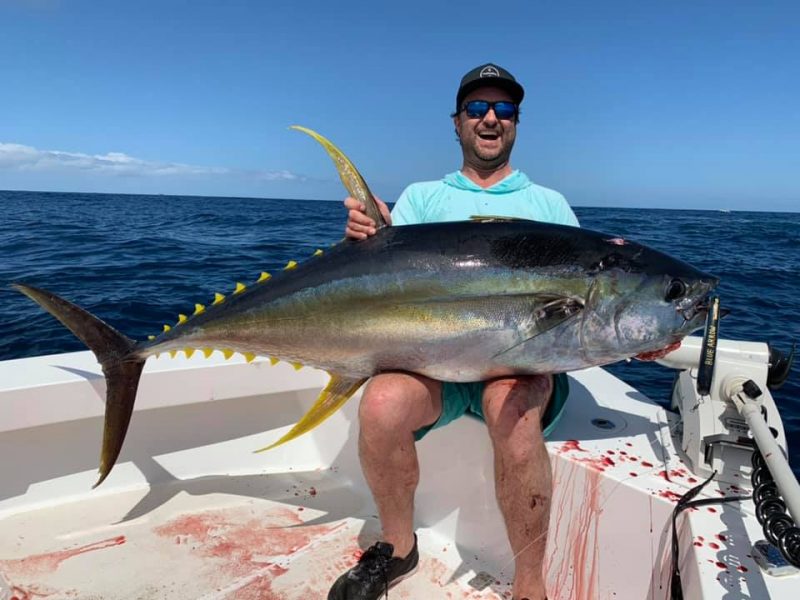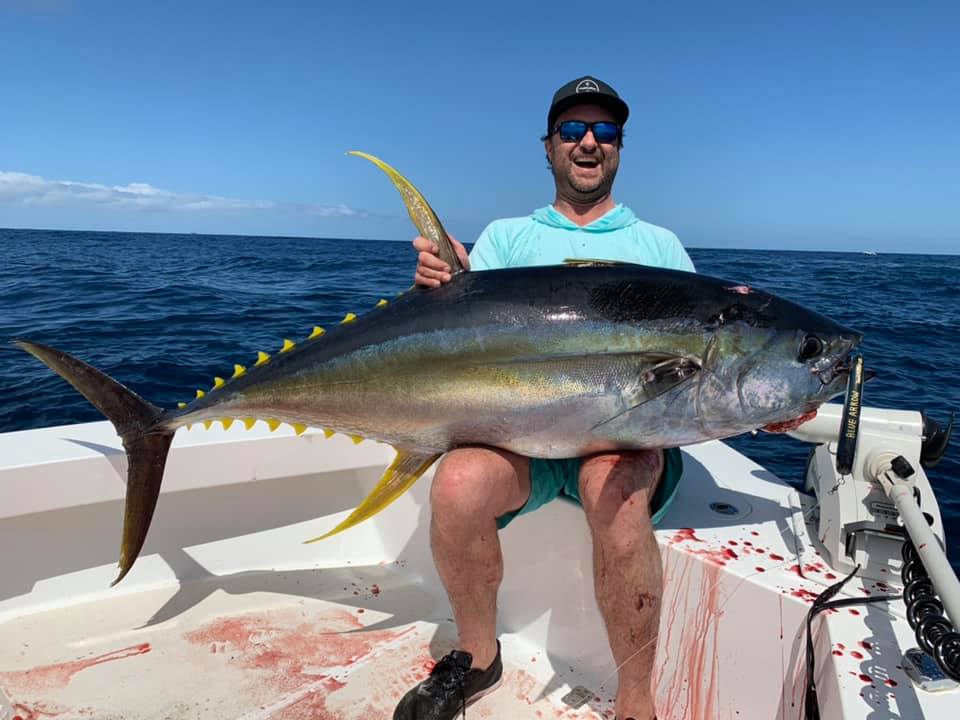 FISHING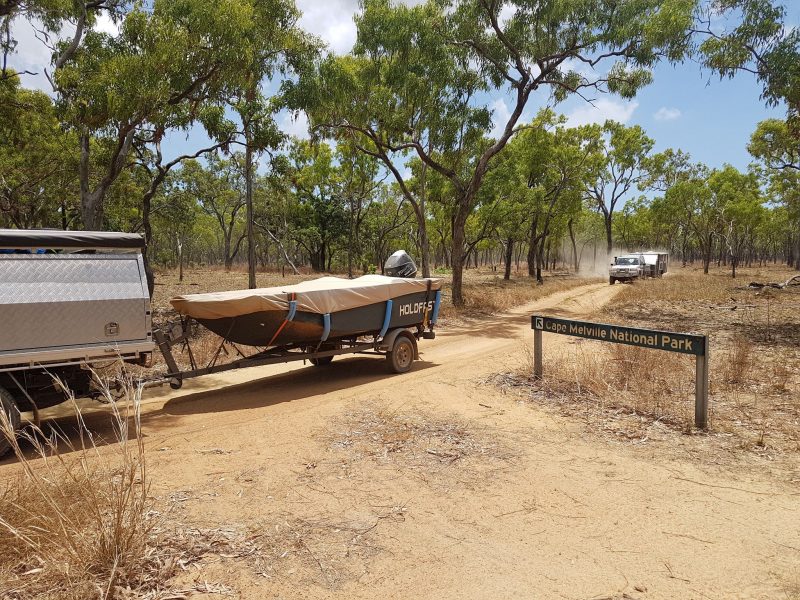 ADVENTURES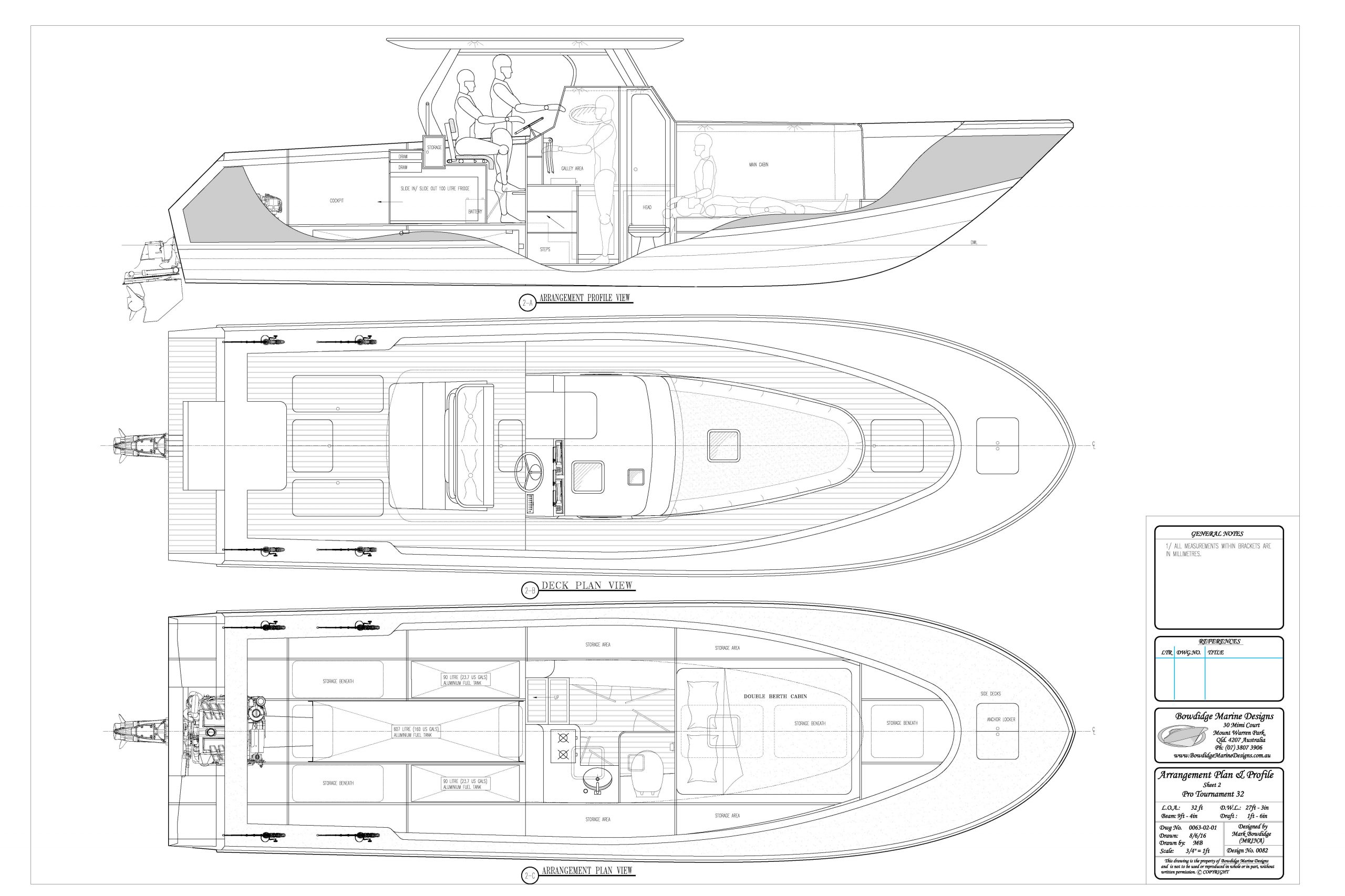 Proudly Australian Designed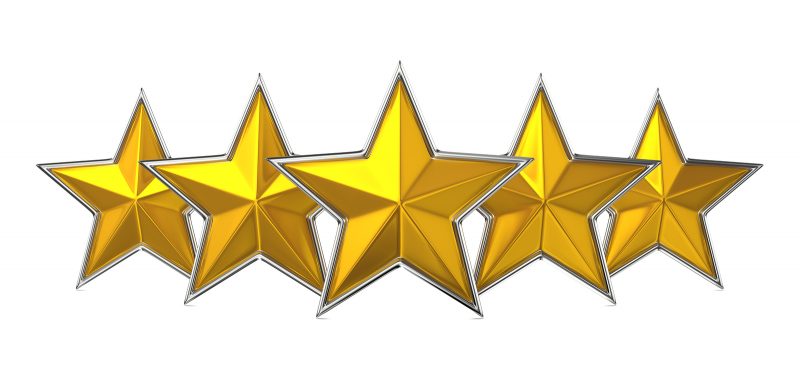 Andrew
Every time I take it out I am just amazed at how it goes, had it in all kids of conditions, from dead flat glassy to 1.5 to 2m swells with a bit of chop.
It just feels like I could take it anywhere, its so solid and safe.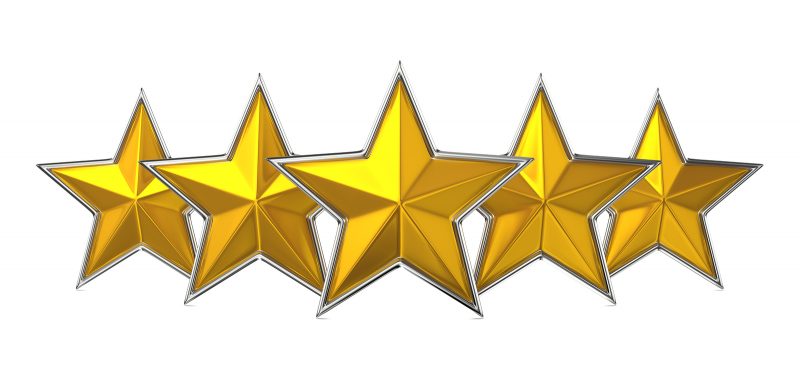 Lance (NZ)
The full bow section combined with fine entry and deep v make for a stunning ride. Steve was blown away at just how well it went.
He took the wheel..... You should have seen the grin on his face. Nothing flustered it at all, it wasn't exactly calm. 15 -20 knot southerly wind, in coming tide made for sloppy confused sea conditions.
The boat just ate it up.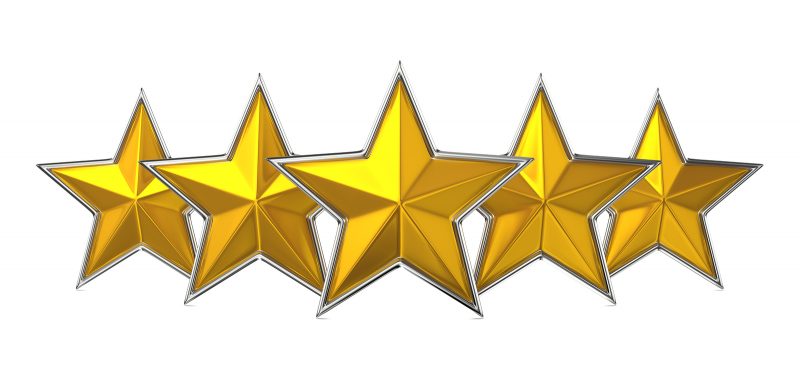 GB Marine (Western Australia)
Once at WOT and hitting 70 kph (38 kts), the only thing I desired was more hp, as this boat is the most viceless centre console I have ever driven! Lots of boats can go fast, but this one turns also. Graceful arcs, gentle turns, easy. But if the mood takes you, full speed hard cornering is fun. I would recommend this hull to even a first time boatie. Its viceless handling, common sense layout and ride throughout being the stand out features.
The BMD Newspaper delivered to your Inbox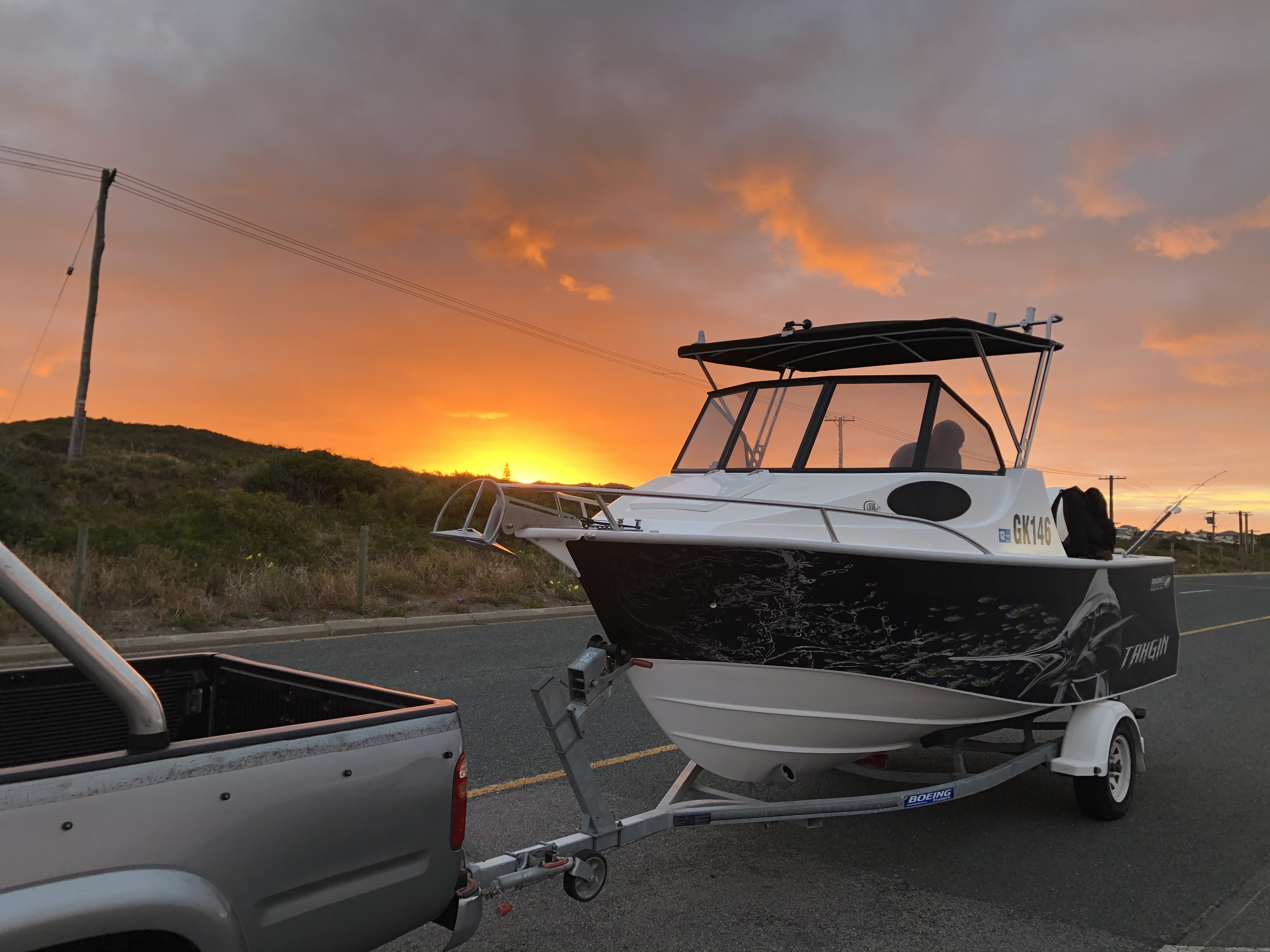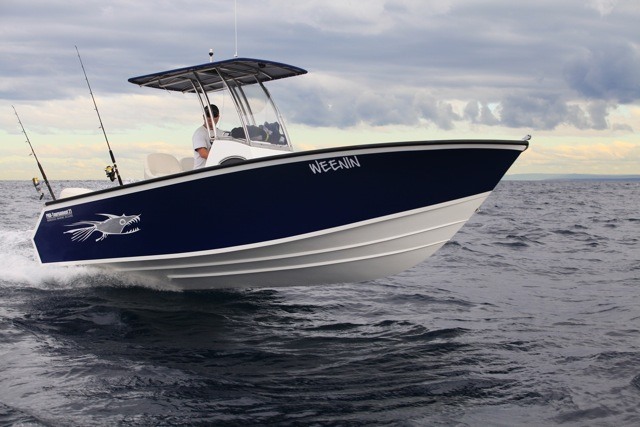 Bowdidge Marine Designs
Far North Queensland
Australia. Qld