G'day all,
Well... its official.
As from last week, I finally decided to resign from teaching at Westlawn, where I taught Naval Architecture as a "Professor" for 6 years.
It was a great teaching there, but we figured it was time to move on to a new chapter in our lives, whereby we could concentrate more on BMD, bringing out New Designs and also to take BMD to a whole new level and direction, (Fishing more and also begin our Offroad Fishing Adventures ...something we're really looking forward).
So for all those that I taught over the years, I wish you all the best with your studies and future's in the boating industry, whether it be in the big boat market where you work for large companies or, for those that decide to set out on their own.
So ... are we closing BMD down?
You've got to be joking.
We're just taking BMD to a whole new chapter, which is about to begin in the new year.
So not only are we also looking at bringing out a
whole new series of Power boats designs

, but we're also getting back into

sail

as well. (Watch this space)
Inbetween all this, Debs and I will be also taking time off (long overdue) and cranking up our offroad camper behind "The J" ( TJ - Jeep....more on this shortly) along with our car-topper and taking off for some
Lowrange Fishing Adventures.
Don't worry, we havn't forgotten our RipTide CX 457, there will also be times where we'll be towing her along as well with our swags in the back, where we'll be heading not only up into Far Northern Australia, but also out west into the Gulf country as well, chasing Barra, Threadies and more... Off the beaten track.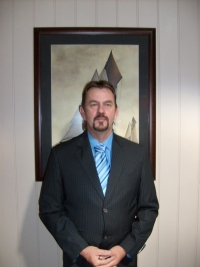 After 6 years of teaching,
I can finally take the suit off (LOL), throw on a pair of shorts and fishing shirt, grab my fishing rod and go fishing.
Just a bit of History about Us
Mark Bowdidge, MRINA
An honors (cum laude) Graduate of The Westlawn Institute of Marine Technology, Mark Bowdidge began his career in boatbuilding 30 years ago in construction and repair of vessels. He built his family's 42-foot catamaran, and then cruised it for eleven years, logging over 40,000 nautical miles in Australian waters and overseas.
Based on these real-life cruising experiences, he designed the Oceansky 52 sailing catamaran, which was voted Best Multihull Design by Cruising World magazine.
During my 2nd year of studies, I was awarded a "OWENS" scholarship from the former president of the once internationally recognized Owens Yacht Company of America.

The Westlawn Institute of Marine Technology is proud to announce that Westlawn students Craig H. Pelley and

Mark A. Bowdidge

have each been awarded the $1,000 Owens Scholarship for excellence in the study of boat design.




The award is based on both academic achievement, creative ability and on design presentation.




Each scholarship winner receives a tuition grant of $500 towards each of their next two Modules of study and, in addition, each is now recognized as an "Owen's Scholar."




The scholarship is funded by the generous donations of Norman G. Owens, former president of the once internationally recognized Owens Yacht Company of America.


(See HERE)
Then during my 4th year of studies, that I was offered a position as a designer with Tom Fexas Yacht Designs in the USA, specializing in the design of luxurious motor yachts for Mikelson Yachts, Kadey Krogen, Palmer Johnstone,
Grand Banks, Morgan Yachts, Choey Lee and more.
(See more HERE )
Here I was working day and night, not only with TFYD's by day, but trying to complete my 4th year of study and exams by night and weekends.
On completion of my 4th year, for my final thesis, I was awarded the highest grade in

Westlawn's 80 year History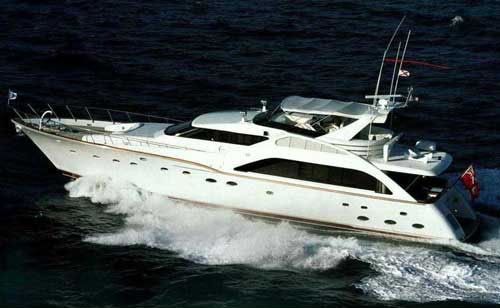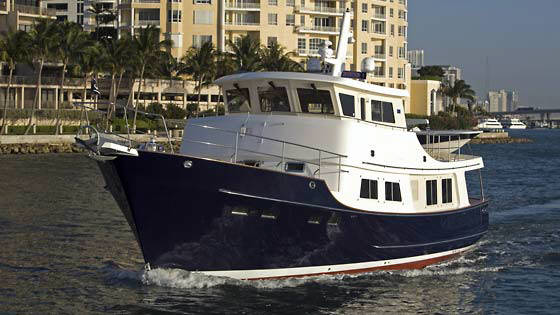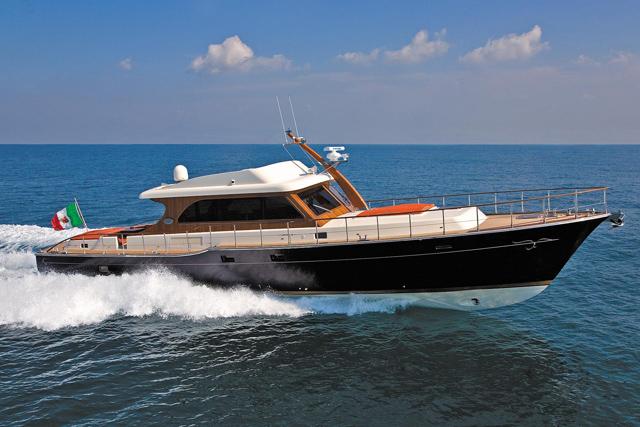 When the GFC hit, the big boat industry collasped. Tom Fexas had died and his wife Regina decided to close down the design office.
Hmmm.. what now?
So I rang a mate of mine in the US and he told me to get into small boats (under 30ft) as this industry will be the only one that will survive.
So I did and hence the beginnings of BMD.
Howver, this didn't last long as another big company approached us to join them as a Naval Architect.

Aluminium Boats Australia
This meant we had to sell our home and move to Brisbane.
What a great place to work!!
Here, not only did we design vessels, but we also built commercial boats from other design firms up to 120 ft
(Patrol boats/ Passenger boats/ Cargo boats and even had the contract for the Australian Navy boats)
However, one of the Navy Patrol boats caught fire and ABA went into liquidation.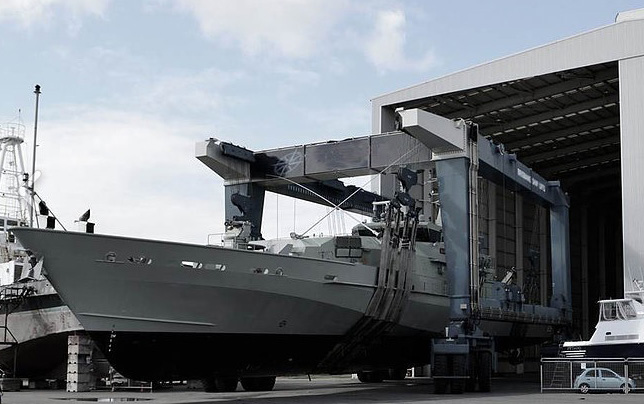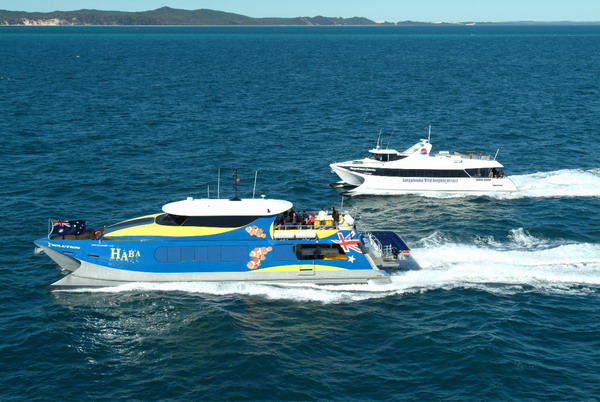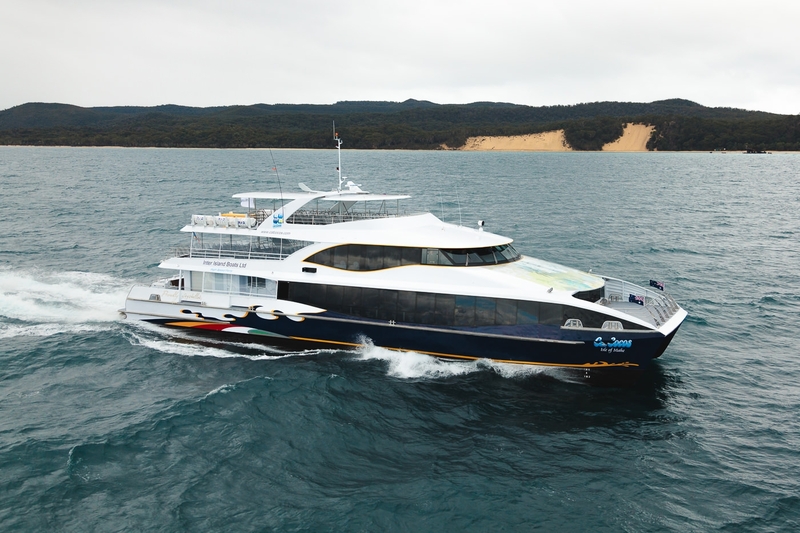 So where now?
Well.... after resigning from teaching, its time to get back into BMD, have fun and enjoy life for a change.
The Corporate world can be fun in its own way, but in the end, its also about taking the time to also ENJOY LIFE.
So, we hope you'll keep sticking around for the next exciting chapter from BMD,
with our
New Designs

and

Fishing adventures
"LIFE WAS MEANT FOR GOOD FRIENDS AND... GREAT ADVENTURES"