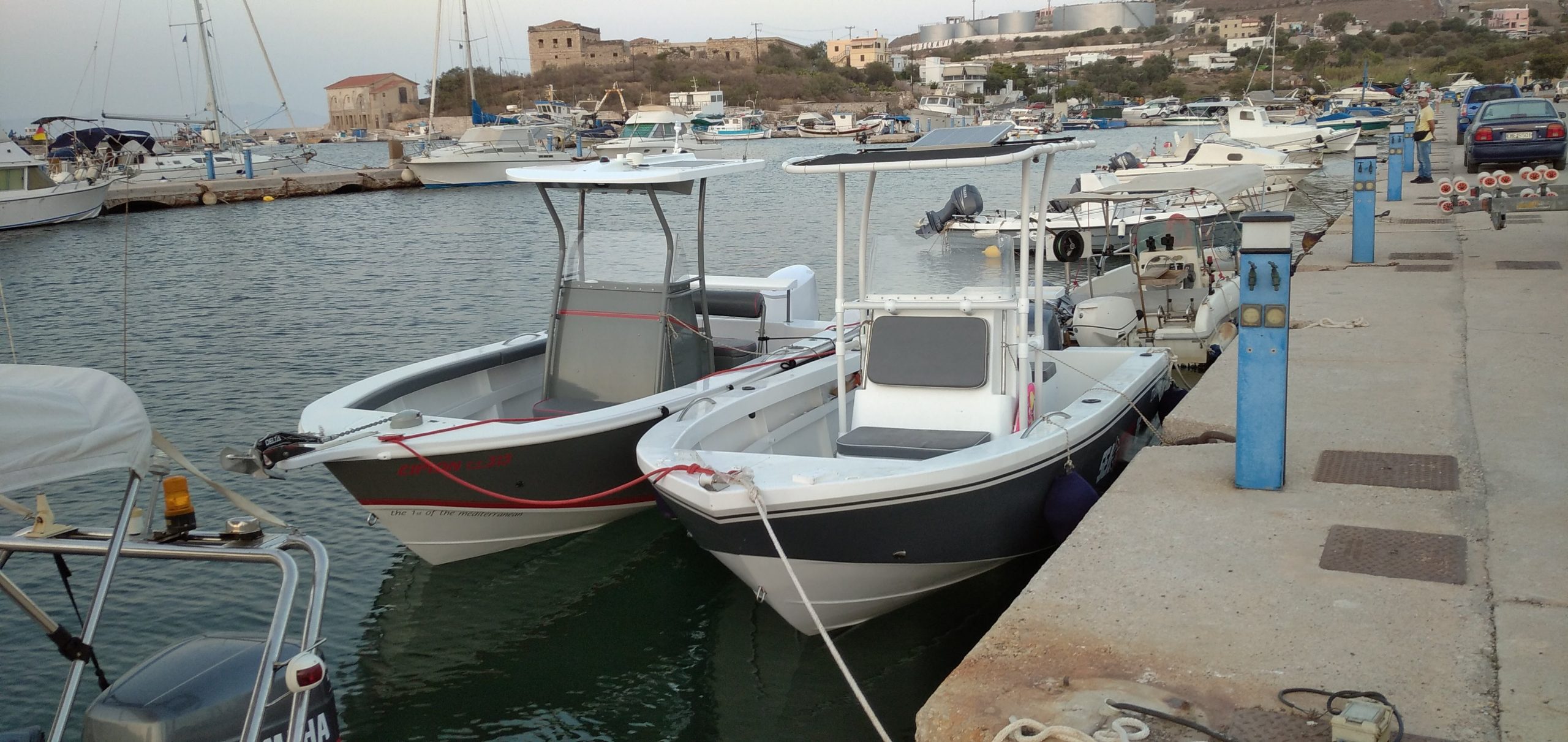 A Sea Strike 16 Get together (Greece)
It was great to hear from Kostas from Greece the other day as he caught up with another Sea Strike 16 builder (Markos).
He sent in a couple of pics of their Sea Strike 16's side by side.
Both builders have now built a couple of our designs
Markos with the Sea Strike 16, a Sea Strike 18 and the Magnum 12.
Kostas built the Sea Strike 16 and is presently building two of our other designs at the same time, the Cruise Control 5. 2 for his brother and a Pro Tournament 21 for himself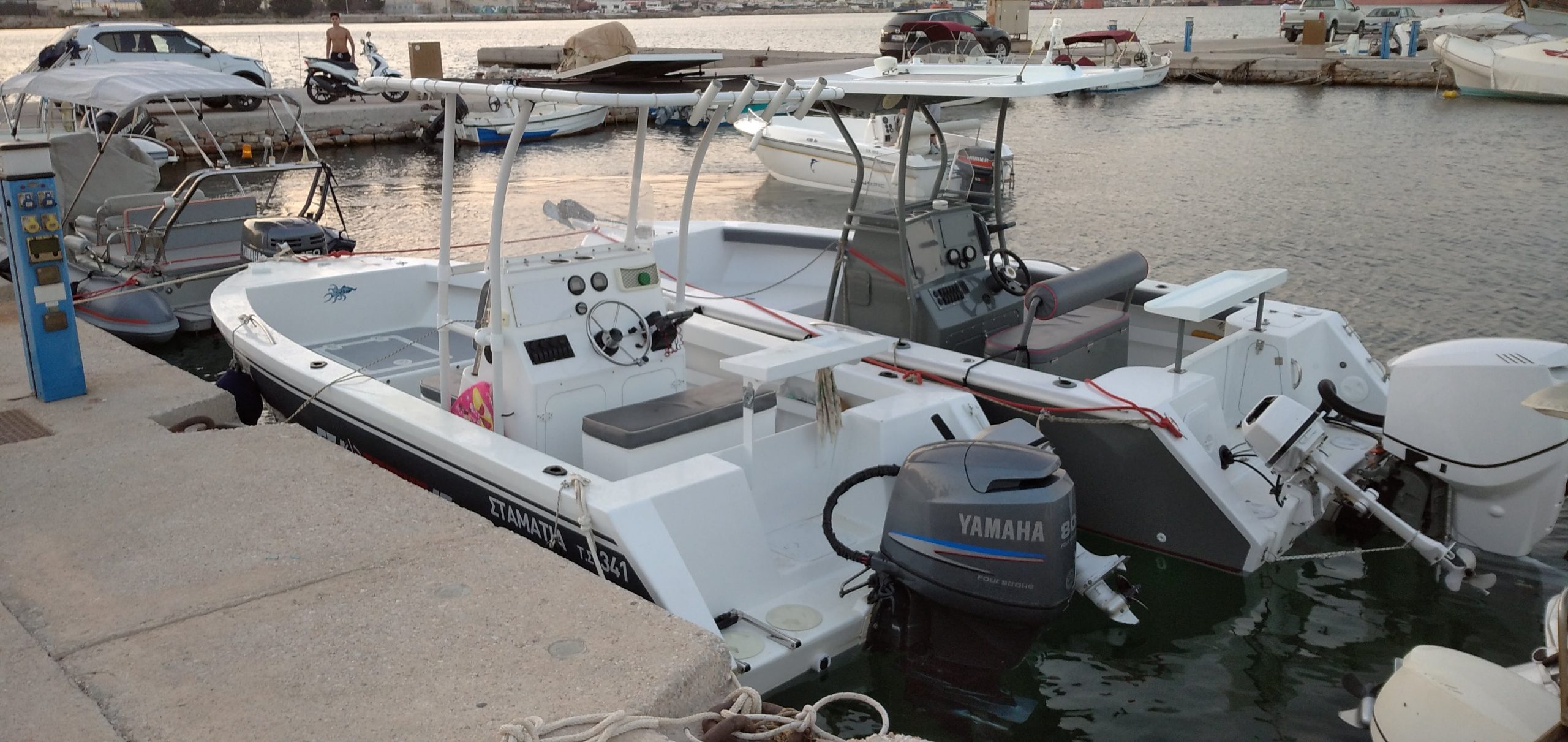 The BMD Newspaper delivered to your Inbox