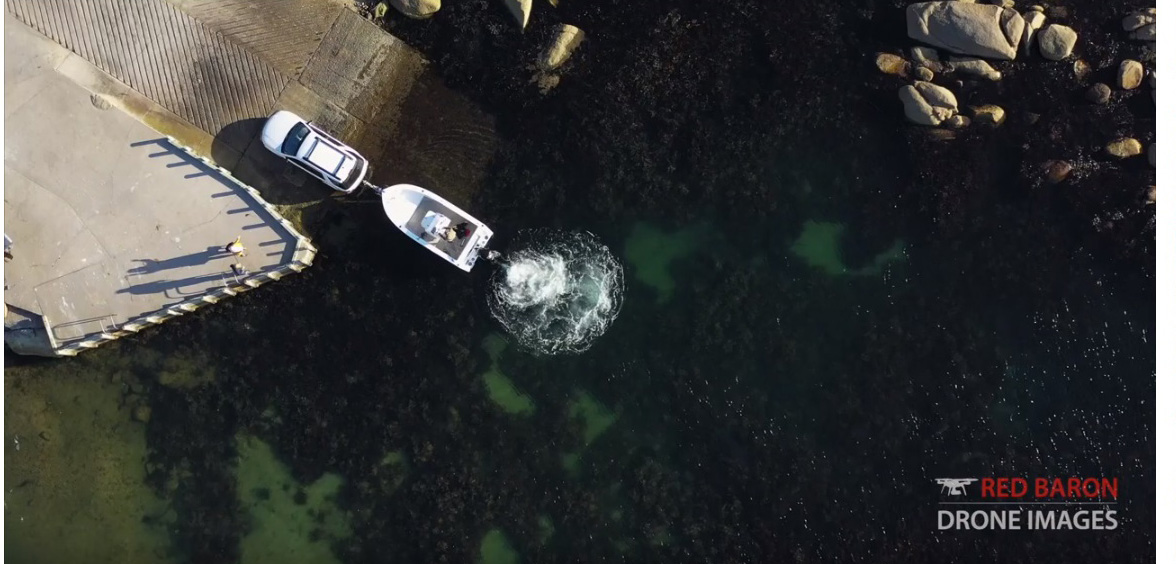 Andrews Sea Strike16 – Binalong Bay, on the East Coast of Tasmania!
Hi Mark,
Hope you have enjoyed a fantastic xmas and new years break.
We have been down at Binalong Bay on Tassies east coast.
I have had the seastrike out at least 2 times a day on most days, racked up 45 hours in the last three weeks. I bloody love this boat !!!!
Every time I take it out I am just amazed at how it goes, had it in all kids of conditions, from dead flat glassy to 1.5 to 2m swells with a bit of chop. It just feels like I could take it anywhere, its so solid and safe.
I have had so may questions from people at the ramp and at the petrol station about it.
They love it!!
I have even had the local Eco tours charter operator come over and chat about it, which was nice.
We have enjoyed many days of fishing, cray potting, sight seeing and wild life watching.
There have been heaps of dolphins around the coast over the last three weeks, and I've had pods play with the boat every two or three days. I beginning to think that they like the grey and white paint job and think the SS16 is some kind of 'mother dolphin' as they find it irresistible not to come play with it.
We even found a hump back whale the other day, which was a first for me!!
We also had some friends come and stay at the shack for a night the other day who has a drone and, was super keen to get some footage of the area and our Sea Strike 16.
Please see below for his little youtube video that he put together.
What a top video Andrew !!
Your mate from RED BARON DRONE IMAGES did an awesome job of making it.
Overall, its great to see and read of your comments about the Sea Strike 16 and to see the great time you and your family had over Xmas and the New Year.
Debs and I wish you and your family all the best for 2020 and we look forward to seeing more of your adventures.
To see when Andrew first launched his boat.. click HERE
The BMD Newspaper delivered to your Inbox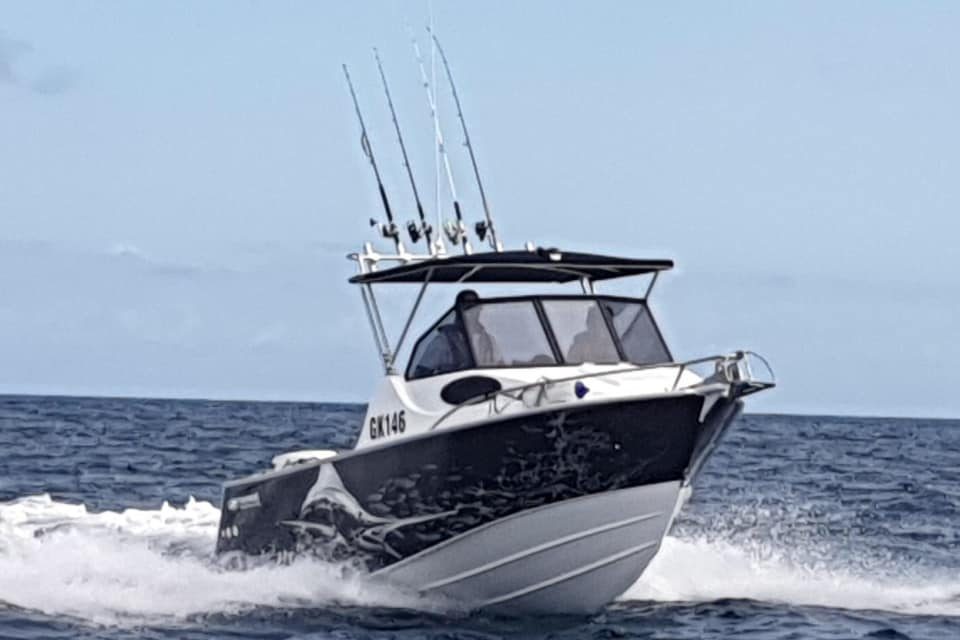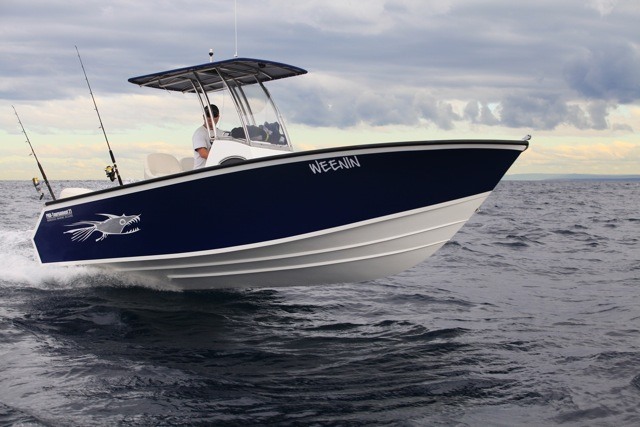 Bowdidge Marine Designs
Far North Queensland
Australia.
email: enquiries@bowdidgemarinedesigns.com