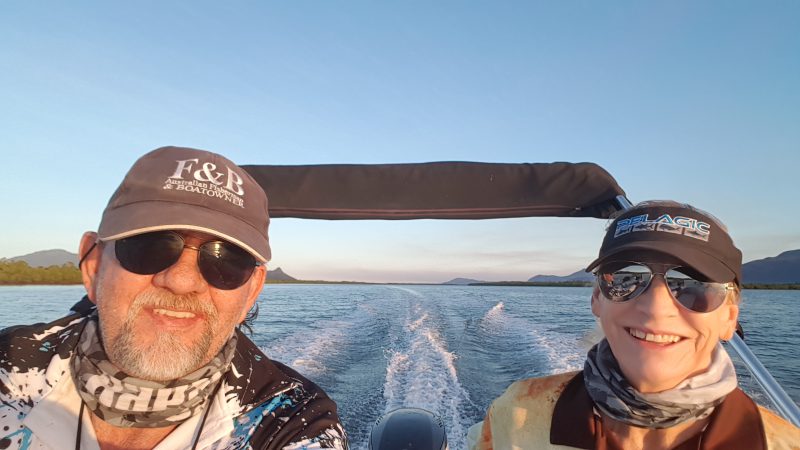 G'day to all and welcome.
I am new to blogging, so it may take some time for this to start running properly.
Our new blog won't replace the newsletter that we send out. Time needed to prepare a decent newsletter has proven a problem for a long time. With a small office and just my wife Debbie and myself, it's more important to keep customers happy with prompt and efficient service than to keep an up-to-date newsletter, so the newsletter somehow always found itself pushed into the "to do" pile and never finding its way to the top. So we're going to do things differently
At the same time, it is good to keep the world informed about what we are doing. I guess that we have been lucky that so many people are prepared to dig deep in our website to look for what is new and we are thankful to all of you for doing that to keep yourselves informed about our activities.
So, from now on, I intend to also post onto this blog any news of our new designs and happenings, as well as anything else that may be of interest to our followers and supporters. It may not always be about boats, it may occasionally also cover our other great passions for fishing, 4WDing/camping and lure making.
If you don't know us or our designs, please feel free to look through our website at www.bowdidgemarinedesigns.com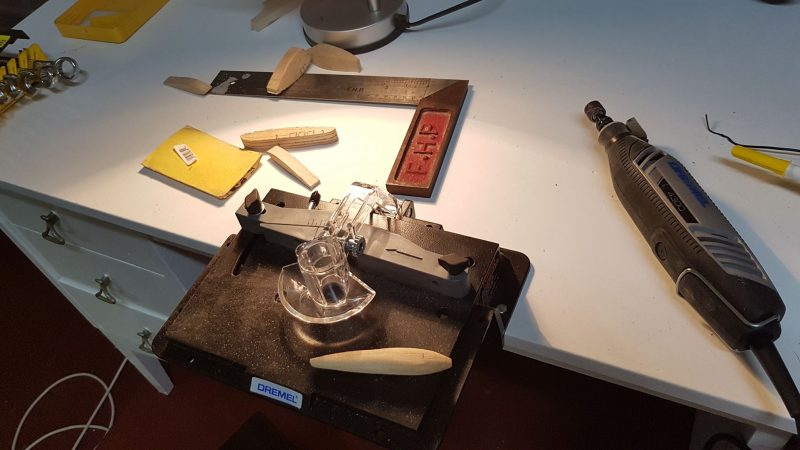 .....Read More