Bowdidge Marine Designs

BOATBUILDING & SPORTSFISHING CLUB !
Thinking of building a BMD design? 
Want to know more though before taking the plunge?
Well, why not join our boat building club !!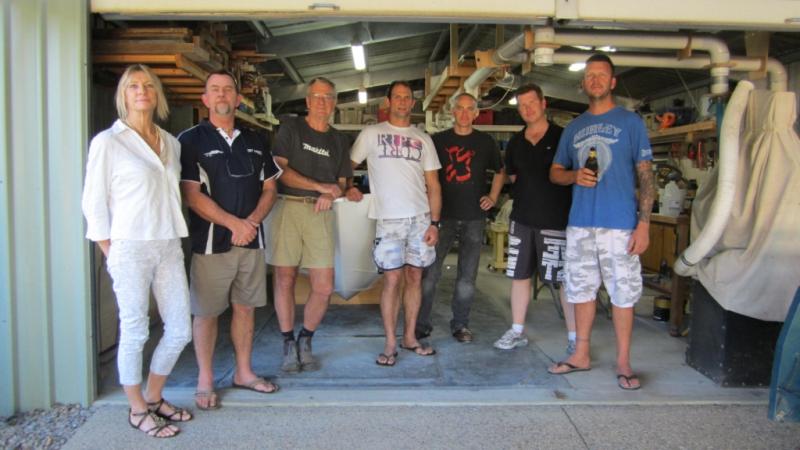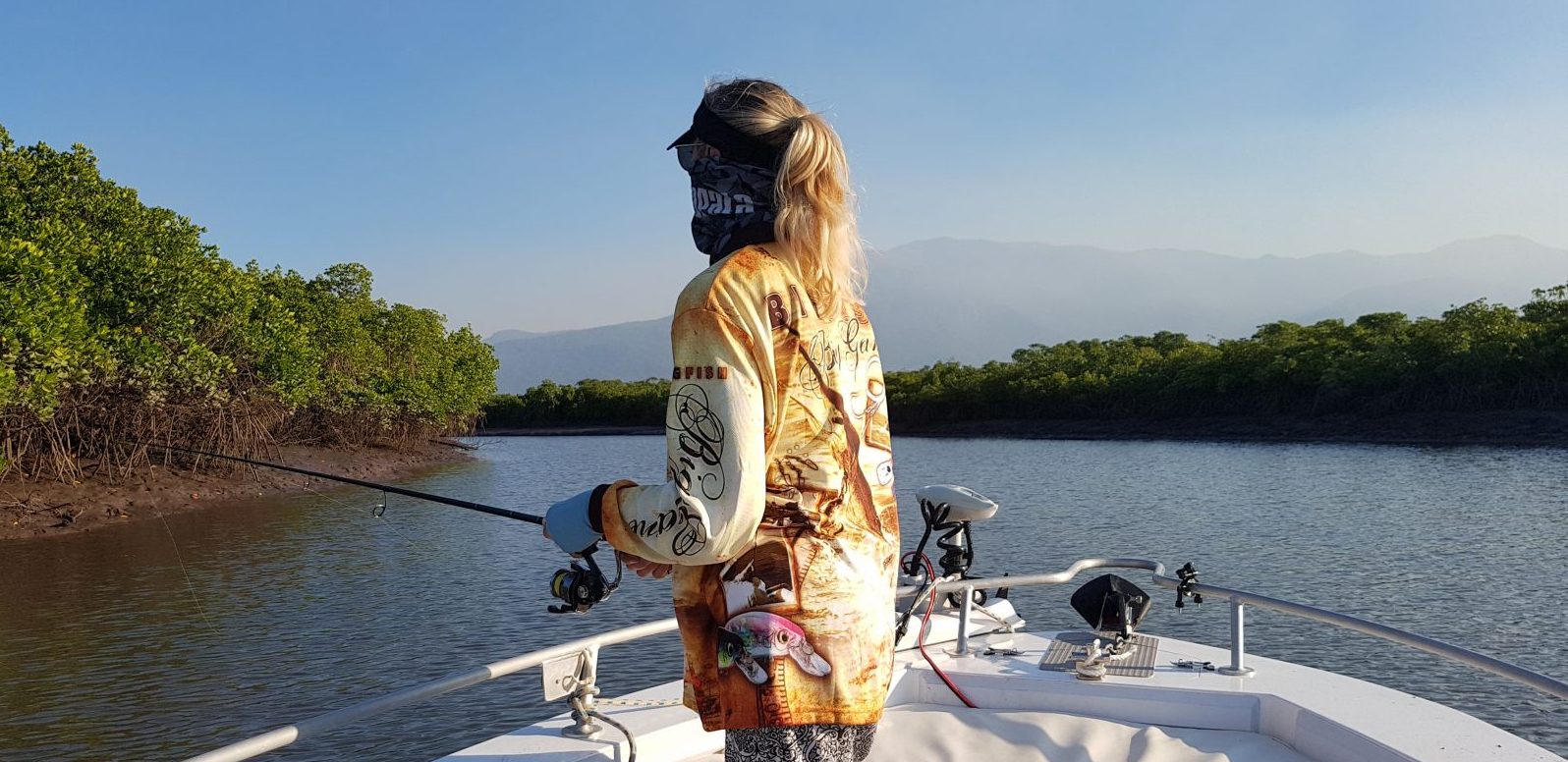 How would you like a free glimpse inside "Bowdidge Marine Designs Boat building & Sports Fishing Club?"
Well... we're opening it up
just a "crack"

for you to peek inside.
Interested?
Just click the button below and enjoy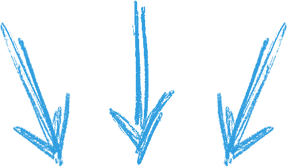 Want to see more  !!!!
Well,  here's a chance to mingle with us and our builders.
Full access, nothing held back

- at no risk and no cost.
Here's how it works:
Sign up now and you'll get to be part of the club for a whole month for FREE. See what it's all about, Take it for a spin, put it through it's paces, ask questions and more! It's open slather!
After 1 month you can choose to stick around for the low membership cost of
AUS$7.5 a month

for as many or, as few months as you like.
That's like, the equivalent of two cups of coffee a month to be part of our personal boat building group!

That's insane value!
And you can cancel your membership and say "See you later" any time you like.
Sound cool?  Its that easy !!
If you want in, now's the time! Just click on the button to get started.....