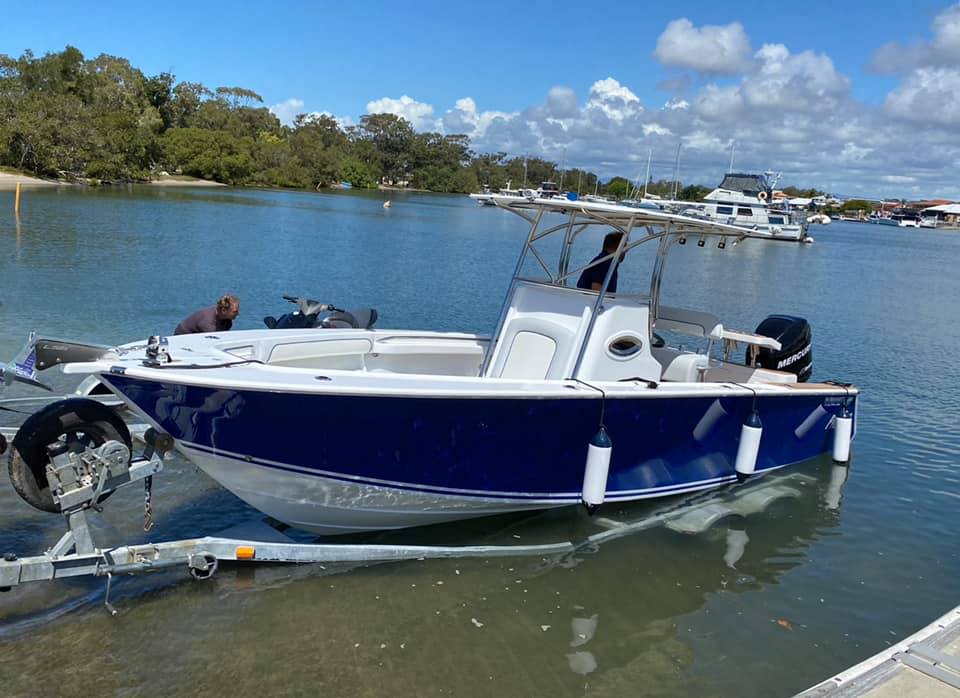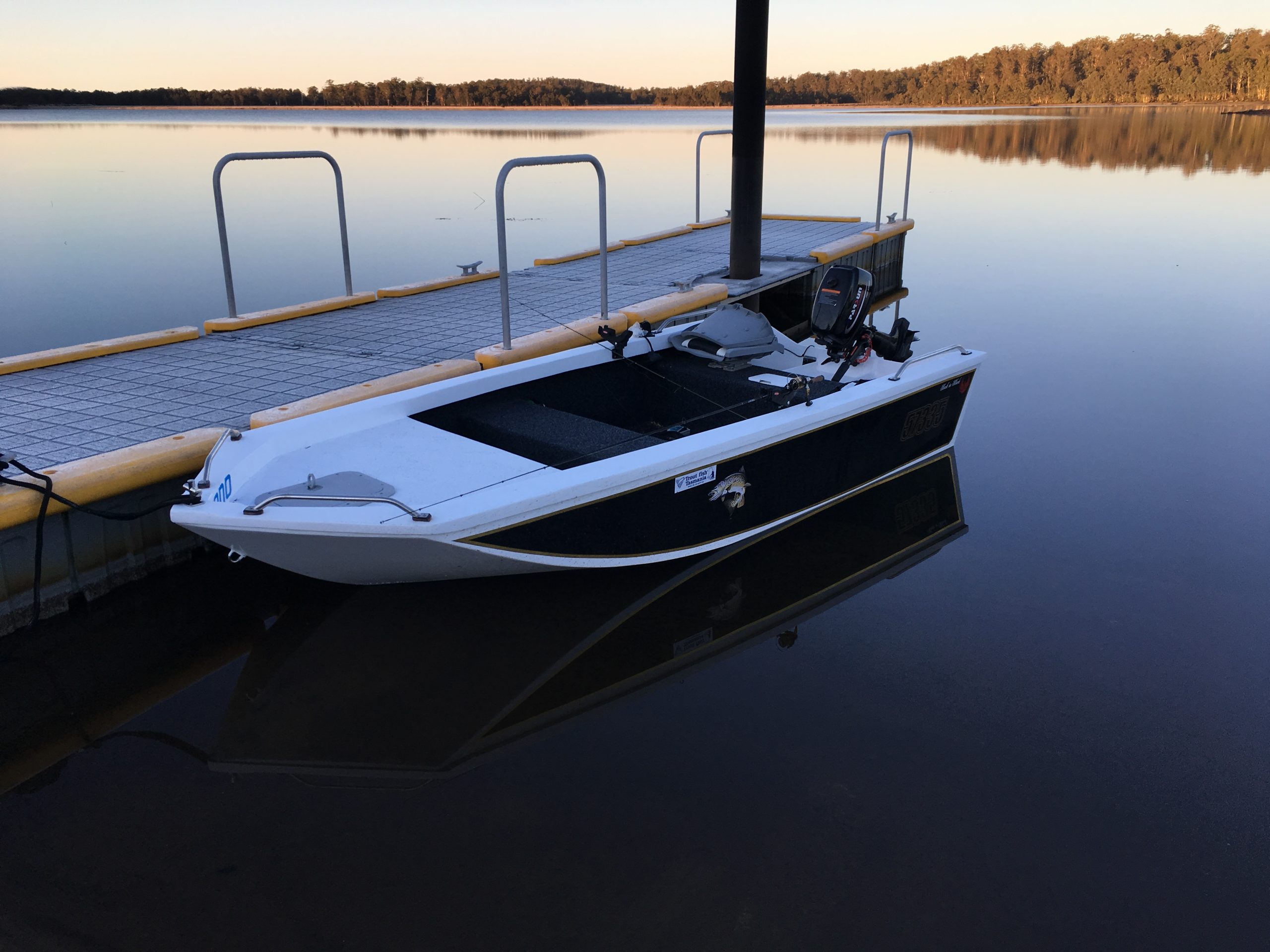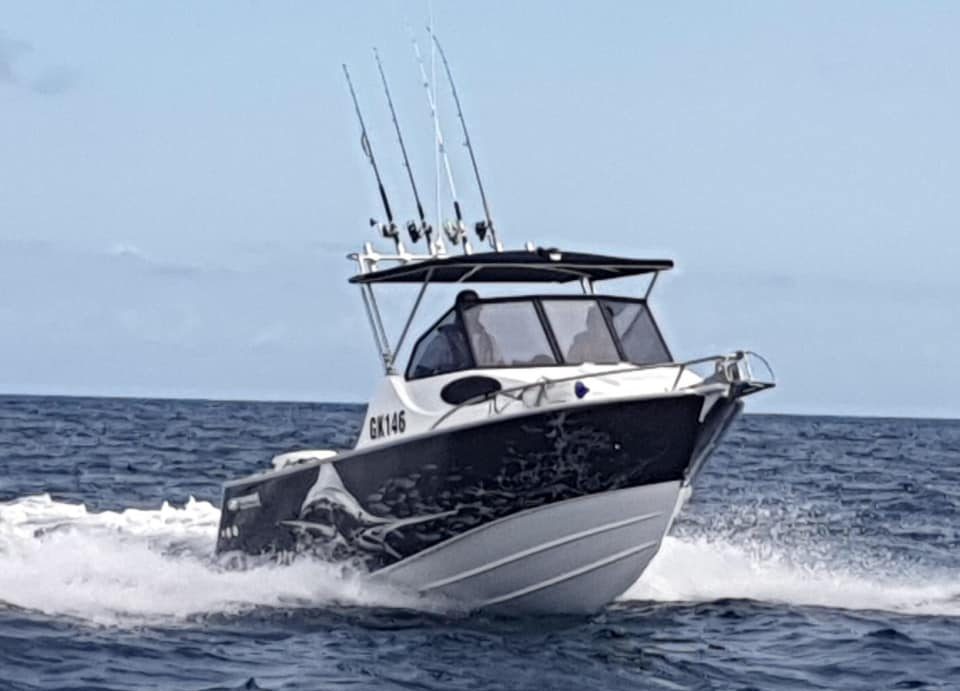 Sea Strike 16 Build For Sale.
I have been diagnosed with stage 4 Cancer, predominantly lung, but throughout a few other areas of my body too, and as much as I want to finish the boat, I don't want to leave it as my wife's problem if I don't make it through treatment, so, it must go unfortunately.
Details of the build can be found in my build log which is located here:
Bluey's SS16 Gold Coast - The Boat Shed Club (bowdidgemarinedesigns.com)
Similar to this Sea Strike 16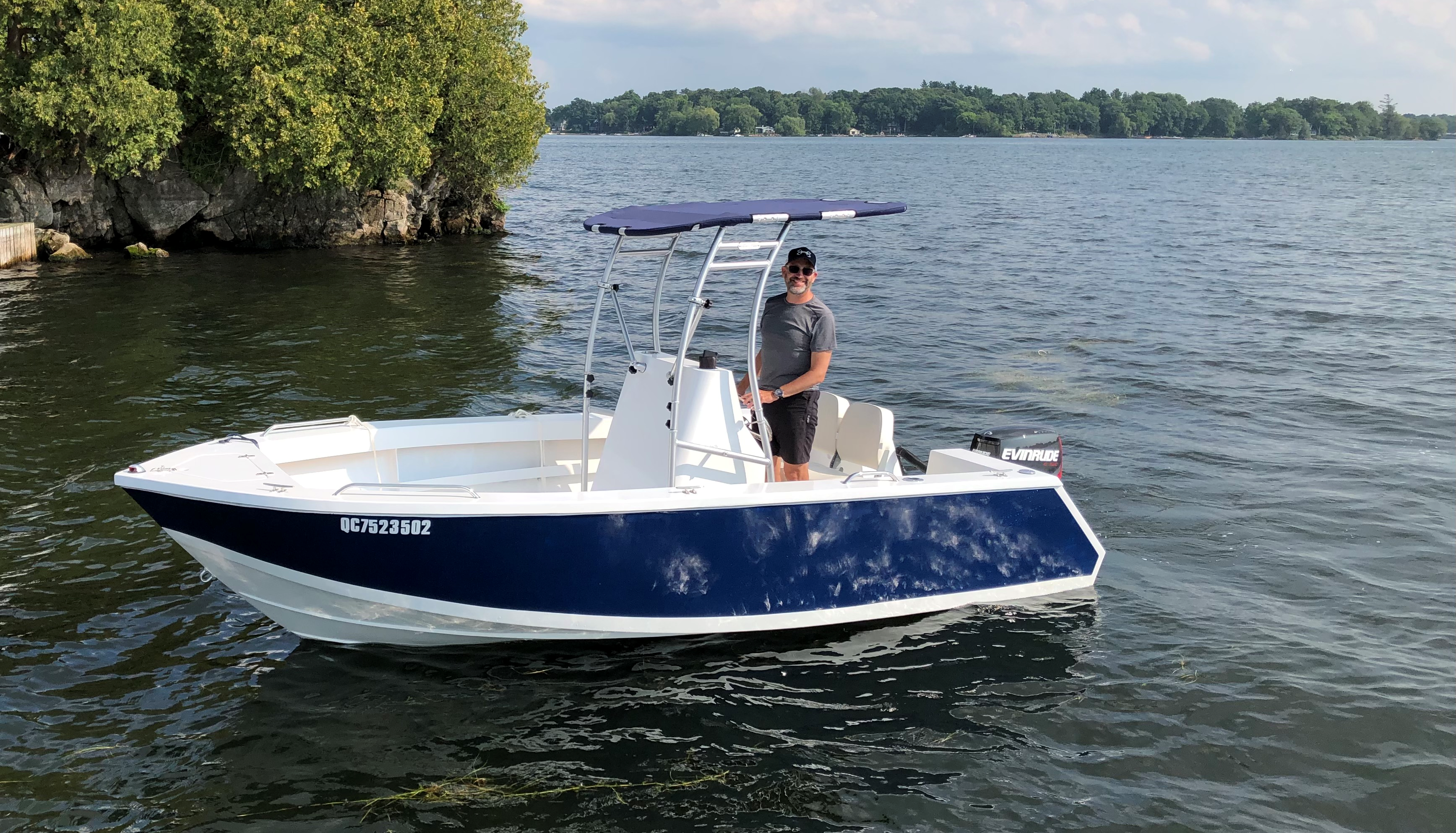 To summarize, it is a fairly standard SS16 build. Very lightly modified away from standard in its original ownership (not me) but returned mostly to standard by me. Overall, it comes down to the addition of a 100mm bow sprit and a 100mm extension at the transom to allow greater comfort when sitting there.
Lastly, modifications include using a large(ish) radius at all 4 corners of the cockpit 300mm, but these are not yet set by any other dimension. I have also reduced the dimensions of the centre console to allow easier movement around the cockpit. It also has a fully removable live bait tank for those moments.
The build is estimated to be at approximately 80% completion, taking an experienced builder around 3 weeks to complete. I have the vast majority of materials to complete the boat, including options.
Additional materials include:
PVC Plumbing straight lengths and joins, of various sizes. For all applications.
Electrical wire and junctions.
Fibreglass – Full Roll width, most likely at least 50M long.
Fibreglass – Part roll width 100mml x 120m (Approx.) great for tabbing
Fibreglass – Part roll width 200mm x 80m
Epoxy – 20kg
Flow Coat – 10kg
Bilge pumps
Trim tabs
Fuel tank
Level Flotation
Engineered to Commercial Class rules
Built to Survey
AND MORE!!!!
The boat is currently on a 4.8m registered trailer that has been fully restored with rust proof coatings and has been wired up with LED lights. All other parts and accessories fit in the hull for transport.
At this stage, I am asking cost price of the build, which is $6800.
Contact: Malcolm (located South East QLD)
Ph: 0433 352 721