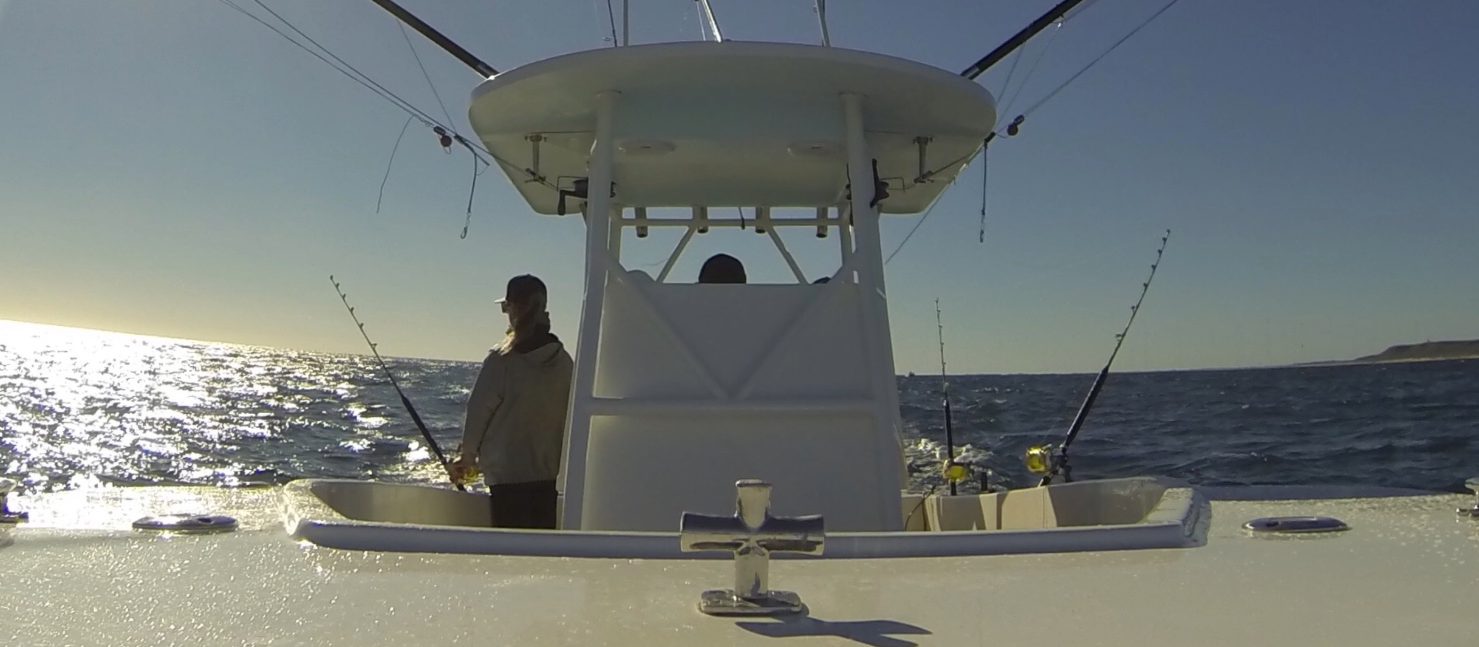 Custom Power Boat Designs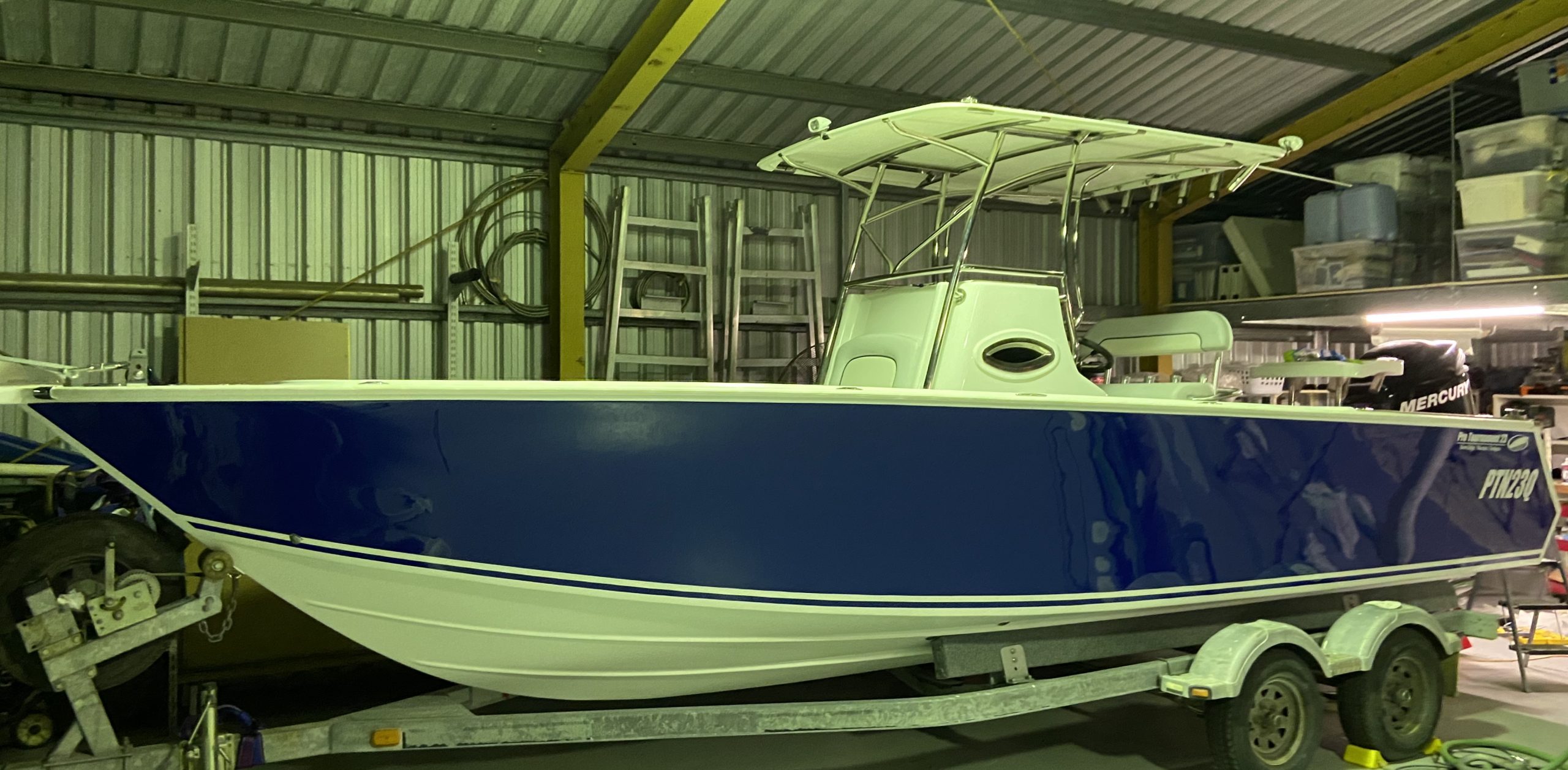 PRO TOURNAMENT 23
This offshore power boat design was commissioned by Nathan Lewis from the Gold Coast (QLD).
He was wanting something in-between the PT 21 and the PT 24.
In other words... he wanted a KNIFE.
To put it simply...she's a Diamond in the Rough !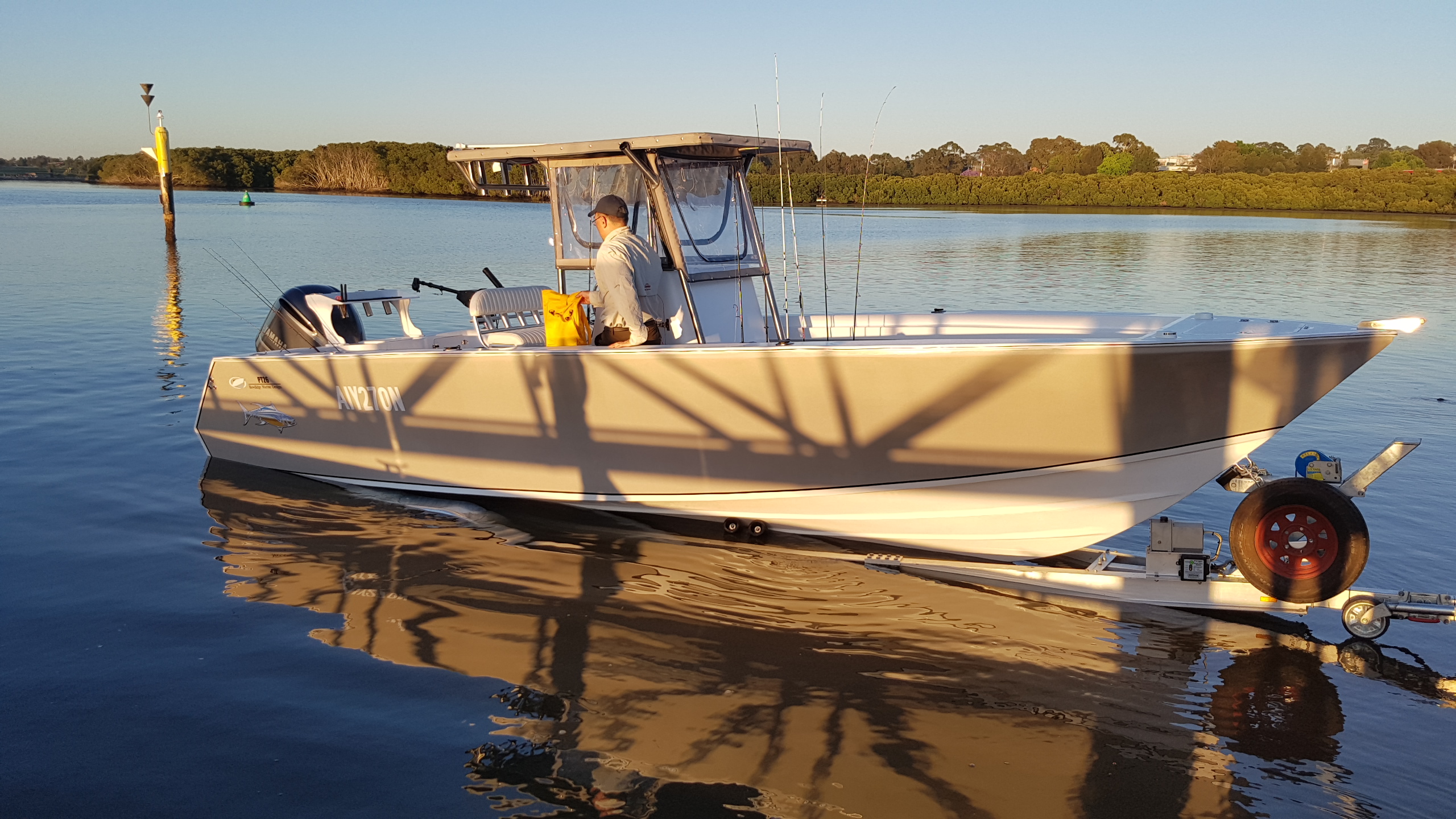 PRO TOURNAMENT 26
This offshore power boat design, was commissioned by Kelvin Ha down at Sydney and then also asked by the Moore Boys in Cairns.
Powered by either single or twin outboards, the Pro Tournament 26 is untouchable in the open water, and yet the 26 will really prove itself when conditions deteriorate. With a standard 600 litre fuel tank capacity , 30 degree deadrise at midship and flared bows, the Pro Tournament 26 is totally HARDCORE.
Other features that the Pro Tournament 26 include are: a 60 litre livewell, 2 x large kill tanks, self draining cockpit, recessed grab rails, large storage compartments, a large console with heaps of room for their electronics and a huge cockpit area for where all the action is on their offshore fishing rampages.
The Pro Tournament 26 is an easily trailerable offshore design and to put it simply...she's a Diamond in the Rough !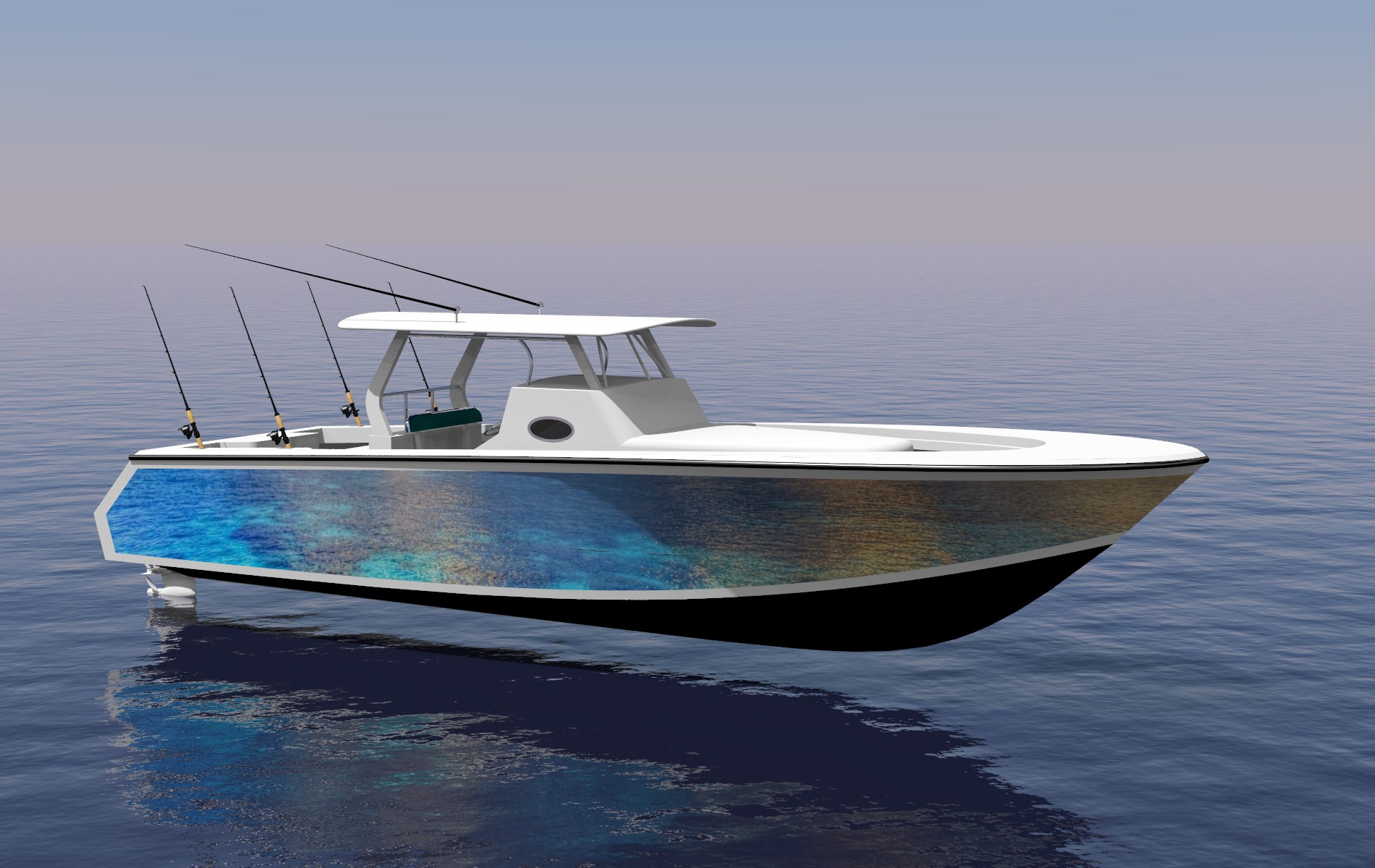 The Pro Tournament 32
Around 12 months ago, we were commissioned to design this boat for a client from Mackay, who wanted a serious offshore design, not only for fishing, but also for long adventures. His whole intention was to work his way around the top of Australia, over to the Kimberly's, having a blast with some real wild hardcore fishing along the way. It also had to have teh room for those days when he had his mates around for a quick blast out to the outer barrier Reef for some reef fishing, then rip back home at the end of the day.
This is a one off CUSTOM design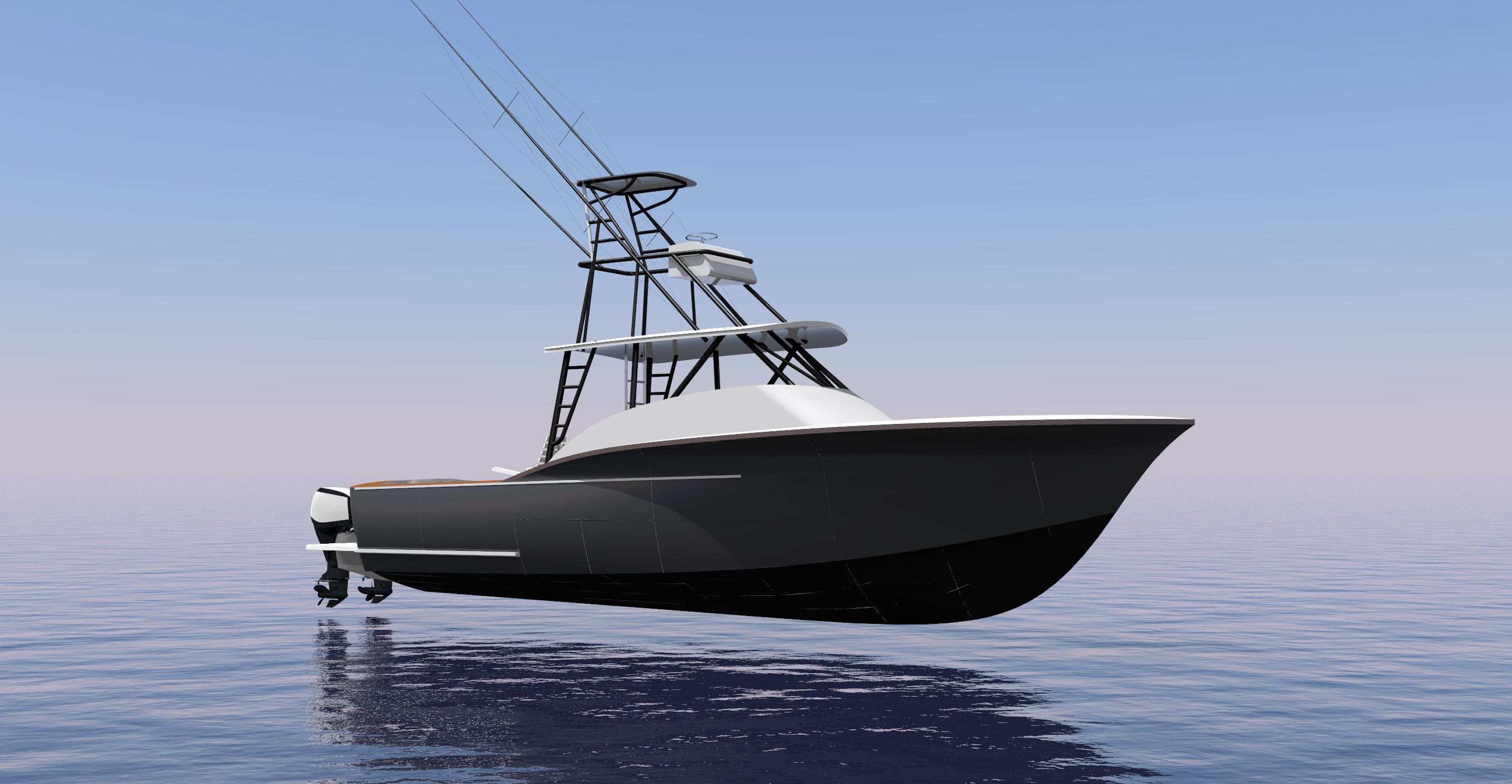 The "QUICKSTRIKE 34"
A Carolina style offshore game boat we're presently designing for Scott Martinson.
This design will be built in Vanuatu where it will go into Charter work chasing Marlin etc and will be based at his game fishing resort.
The BMD Newspaper delivered to your Inbox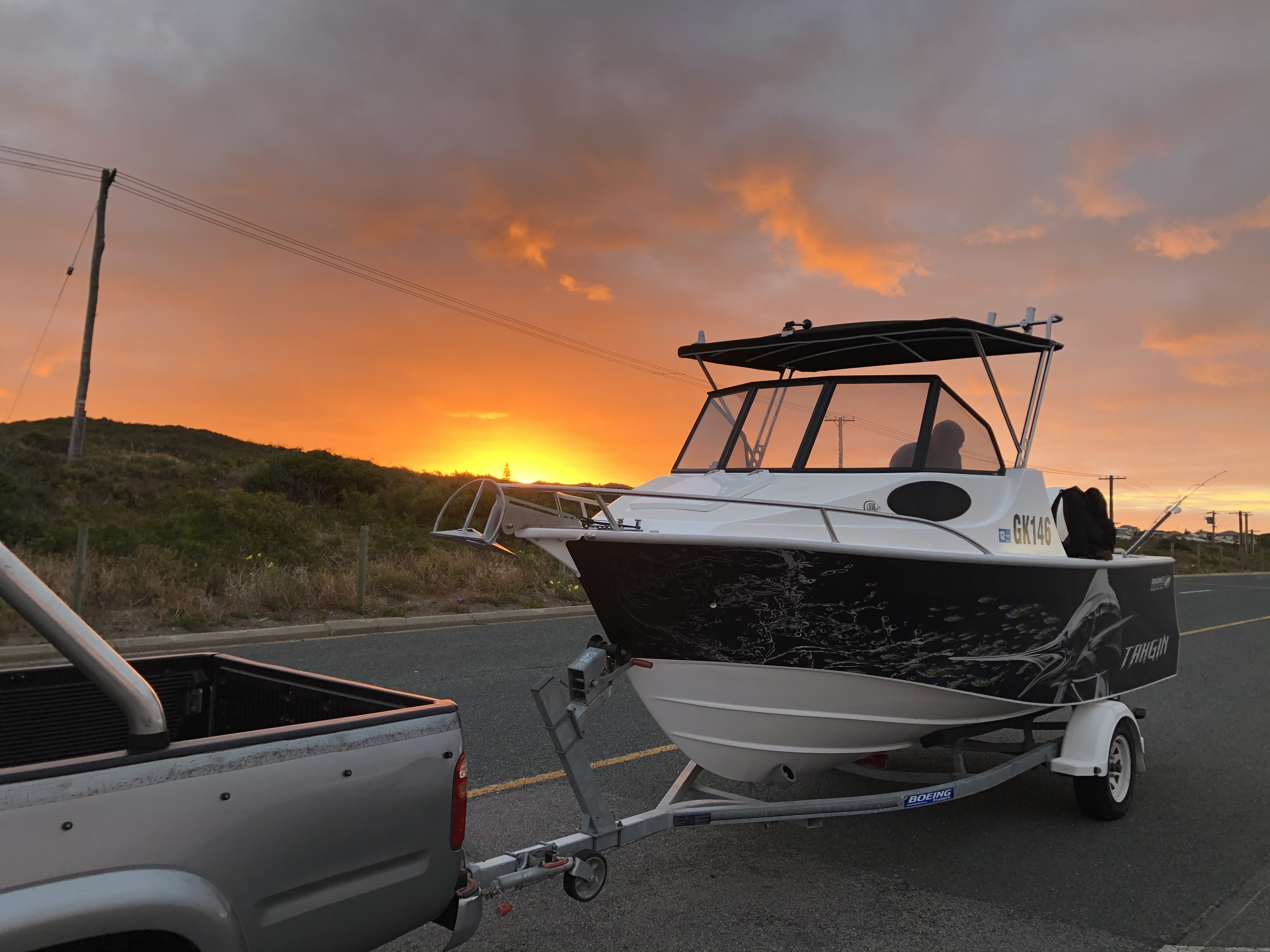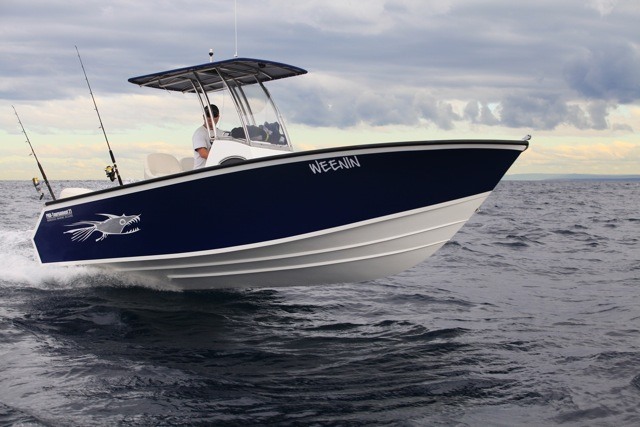 Bowdidge Marine Designs
Far North Queensland
Australia. Qld
email: enquiries@bowdidgemarinedesigns.com