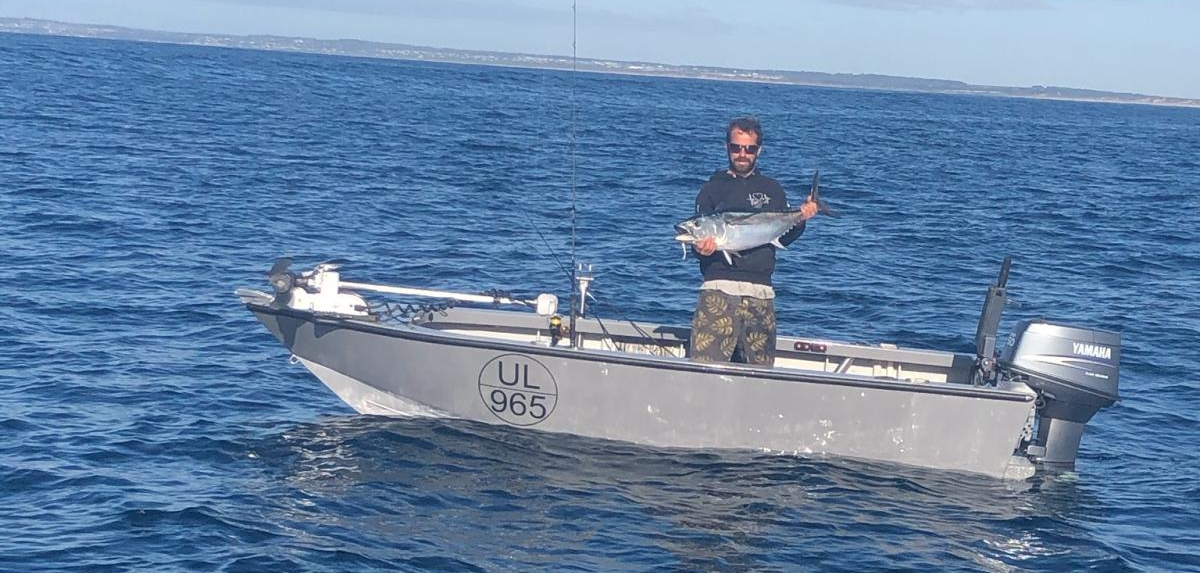 SAVE TWO THIRDS! 

 

YES, you can build your own boat &

SAVE TWO THIRDS

of the cost of a factory built power or sailboat. YOU can prove it ... Just look further down the webpage and cost out the COMPLETE BOAT. Build your own & you SAVE 50% of the cost of a USED boat & you do not even have to do all the work yourself to save.
THE EDGETRACKER 365

Big boat attitude in a small easy package easily describes the Edge Tracker 365 in perfect detail.
We've taken the same high- tech boat building techniques used for the rest of our designs and incorporated them here, including a  18 º deadrise hull design that makes for such a such a great ride.The cockpit is open and uncluttered, giving you plenty of fish fighting room, loads of storage compartments and fish holders along the side of the hull. Also included is a recessed anchor locker, water ballast  under the floor to provide heaps of stability at rest when fishing.
Easy to maintain and trailer, edge Tracker 365 will provide you with years of family fun and offshore memories.
This design also incorporates a water ballast system that when powering up, empties out...FAST. Then when you slow down, it slowly fill again providing great stability when you've stopped or, when slow trolling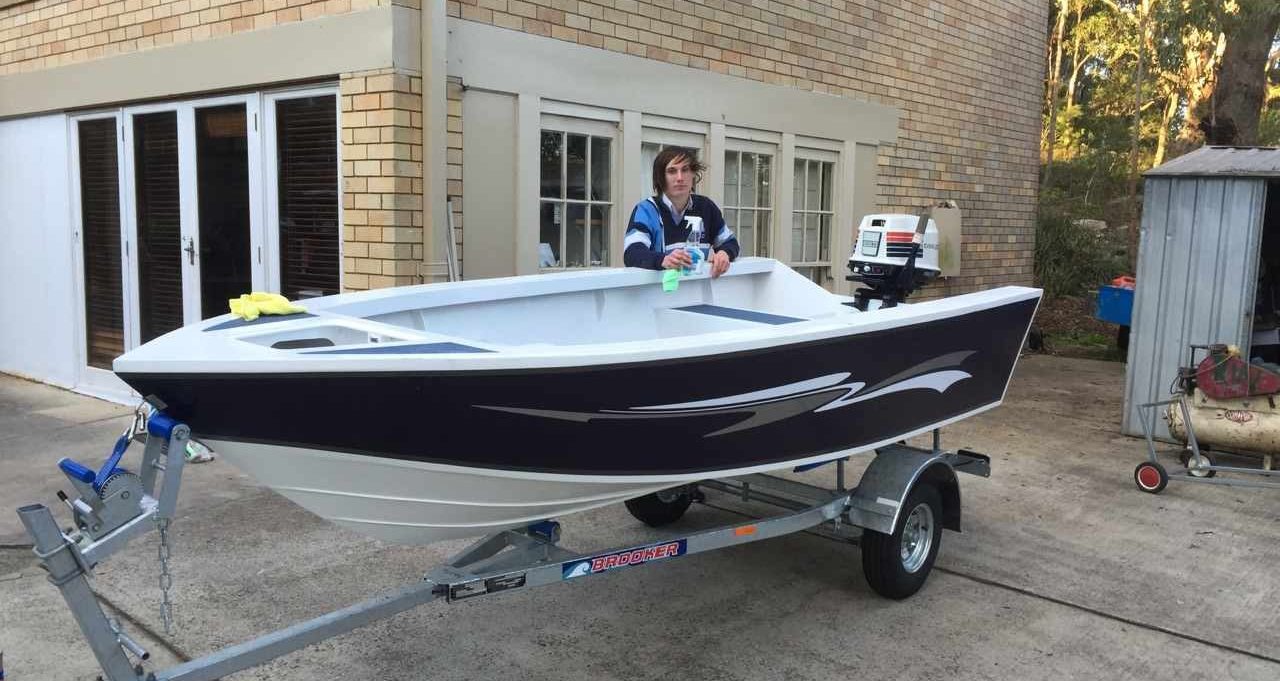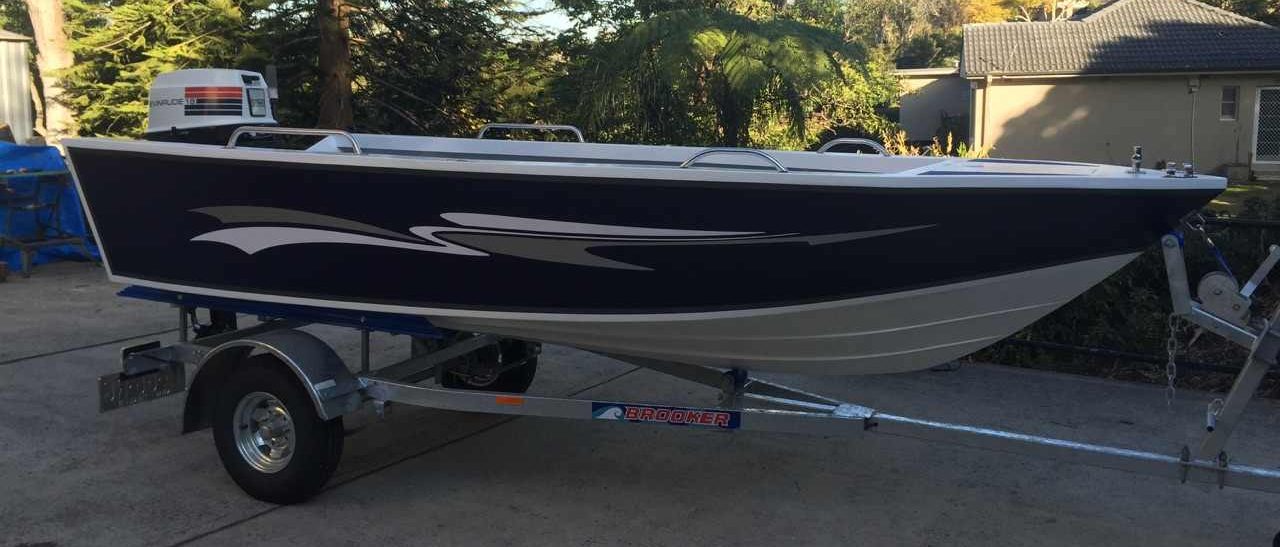 SPECIFICATIONS:
- Overall Hull length ......12 ft ( 3.65m)
- Beam ...... 5ft- 2in (1.57m)
- Deadrise @ Transom ...... 18 degrees
- Engine shaft length ...... L/S (20")
- Recommended Hp ...... 20 Hp
- Fuel Capacity ...... Builders Choice
- Construction …. Epoxy Fibreglass Plywood Composite Construction
EDGETRACKER 365 FEATURES
Just some of the features the EdgeTracker 365 includes:
Sleek yet simple and functional lines

Deep V 18 degree deadrise hull.

Tiller steered

Side pockets for all your gear plus more

Front casting deck for lure fishing plus easy access to the front locker and trolling motor when deploying

Portable fuel tank

LEVEL flotation for compliance (we comply to the ABYC standards)

Engineered to "Class" or Commercial shipping standards for those offroad or offshore fishing adventures.

Easily handled by 1 person when trailering

A water ballast system that when powering up, empties out...FAST. Then when you slow down, it slowly fill again providing great stability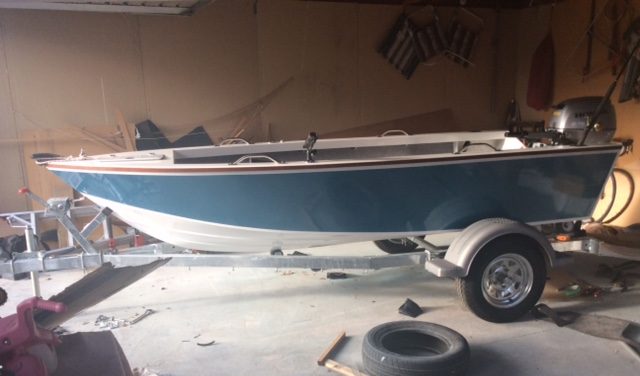 EDGETRACKER 365 CONSTRUCTION
TROPIC 12 CONSTRUCTION
Just about anybody can build a boat using the Bowdidge Marine Design Plywood Composite system. This method eliminates many members that ordinarily require fitting, fairing, and beveling. Thus, it's ideal for beginners. A jigsaw and drill are about the only power tools required. The resulting boat is incredibly light weight, strong, and durable.
This quick and easy boatbuilding method consists of plywood planking panels cut to shape from patterns in the plans which are "stitched and glued" together at the seams. Such a boat can be assembled in a matter of hours after cutting out the parts.
Build method in summary:
Build the strongback

Cut hull parts and assemble onto the strongback

Glue together and then glass the hull

bog, fair ready for painting

Roll hull over

Glass the interior 

Install buoyancy foam for compliance to meet LEVEL flotation

Fit and glass the sole down

Install seating and casting deck 

Install side decks and other optional fittings

Paint the hull

Launch day
MATERIALS LIST FOR THE EDGETRACKER 365
 The following list of materials is approximate and intended for calculation of approximate costs. We offer no guarantees of accuracy.
The list is for all plywood in the construction of the hull, deck and interior. Allowance has been made in the quantities for about 10% wastage. Resin and glass quantities are only approximate.
MARINE OR EXTERIOR BC GRADE PLYWOOD (Do not use CD structural plywood)
6mm (1/4") - 8 Sheets
9mm (3/8") - 2 Sheets
RESIN AND GLASS (For coatings and reinforced areas)
Epoxy Resin & Hardener - 48 kg (12.6 US gal)
450gm (12oz) Double Bias - 20 m (22  yards)
2 kg (4.4 lbs) glue powder (Cabosil)
2 kg (4.4 lbs) Q-cells (fairing Powder)
The materials list above covers all the supplies for the boat as designed.
Usage of materials may vary due to several factors. For example, a experienced builder will use less resin. Our resin calculations are based on a 50% glass content.
Options, customization and variations within your build will also effect the bill of materials and outcome.
COMPLETE BOAT PLANS & FULL SIZE FRAME PATTERNS ...
Delivered by PDF with many extra drawings and photos. The plans have all the information you need to build your own boat. Each plan contains all the construction drawings for plywood composite construction, plus bonus drawings. Plus you will receive a DETAIL FOLIO showing how to make many of your own boat fittings, lists of materials and equipment, all technical information, numerous construction drawings, photo's and written building instructions, examples of the compliance info for the Australian Builders Plate/ European/ and US are all included. You can view & print the drawings in full or in sections. BUILDING PHOTOS are included in the plan package.
.... PLUS you can also subscribe for membership as an "INSIDER"  to our Boatbuilding forum and ... become a part of BMD's boat building club !!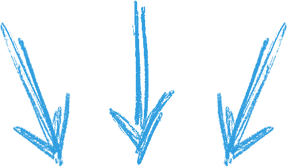 EdgeTracker 365 Plans Price.
AU $246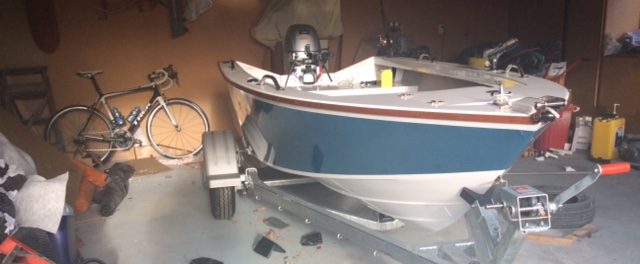 The BMD Newspaper delivered to your Inbox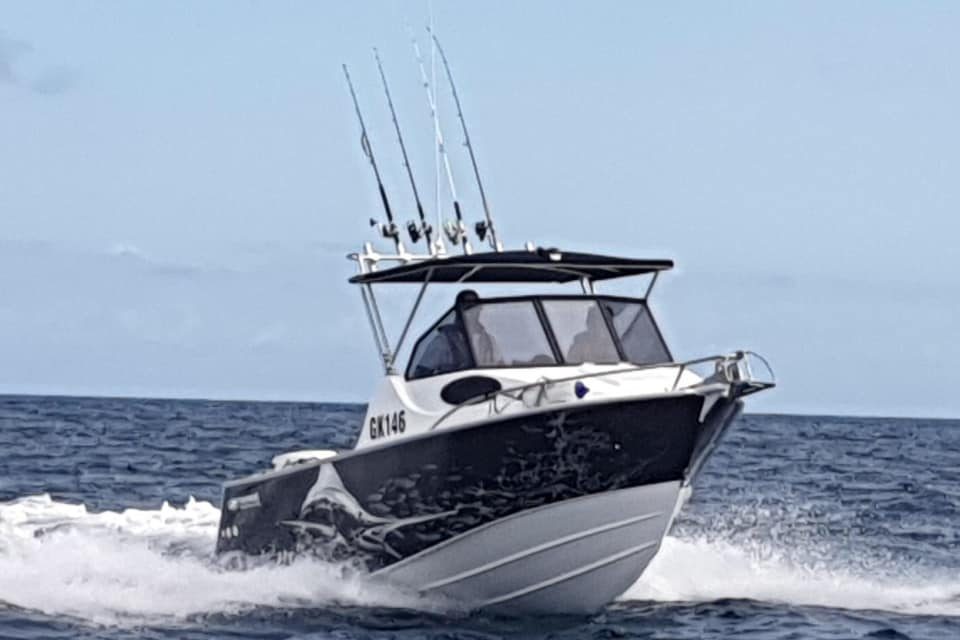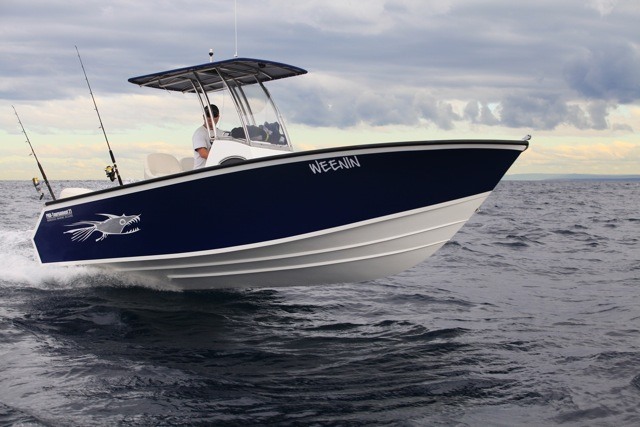 Bowdidge Marine Designs
Far North Queensland
Australia. Qld
email: enquiries@bowdidgemarinedesigns.com