This is a question that is often asked of me
Well, how long is a piece of string? As I mentioned above, it's all about
how much time you're prepared to put in. Now don't think for a moment
you're going to build it over a weekend or two.
You're dreaming if you do.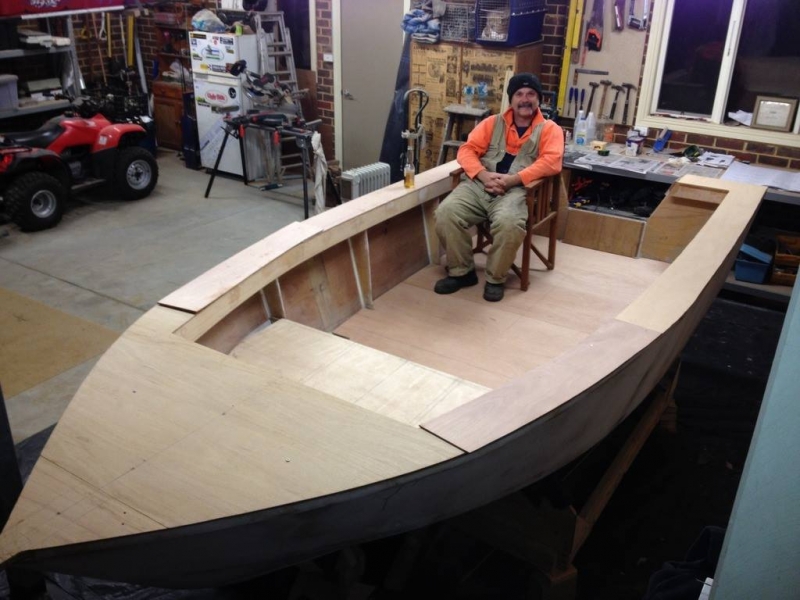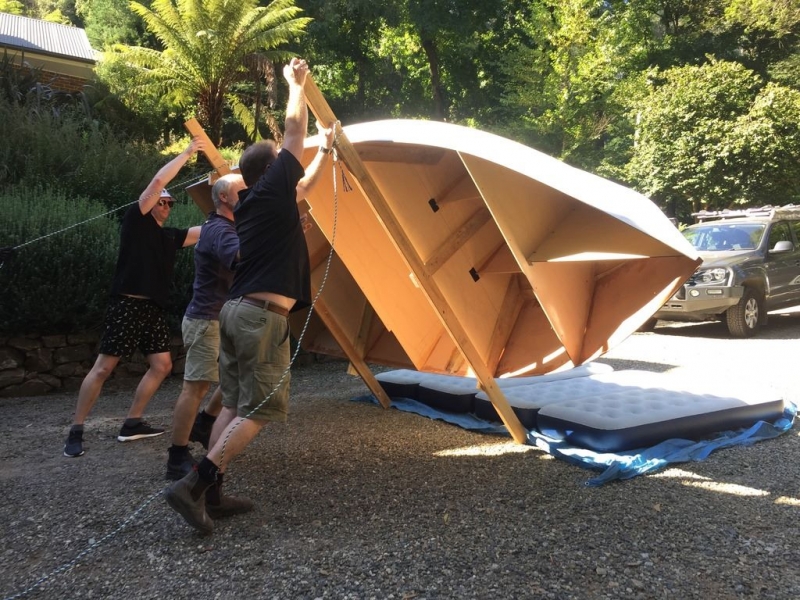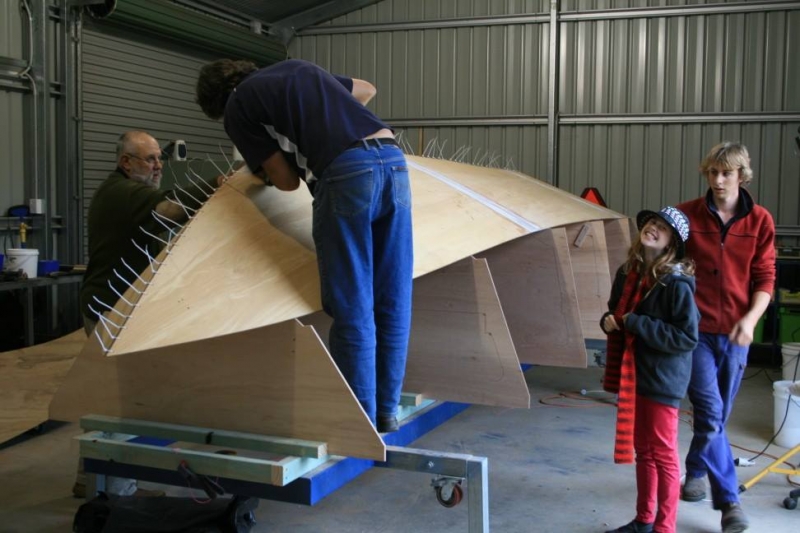 Another thing to consider is, as everybody fishes differently and wants
their boat set up they way they like it, well...this takes a little time as well.
Sure, we provide the information on how to build your boat, but it's the little
things that every builder adds or customizes. So here, it requires a little thought.
But you know what? By the time you get to this stage, it's actually quite easy as
you've already learnt the basic skills to build a great boat. So don't look at the
finished boats on our website and think", I don't have the skills to do that"
In reality.... you do.
You just haven't been show how.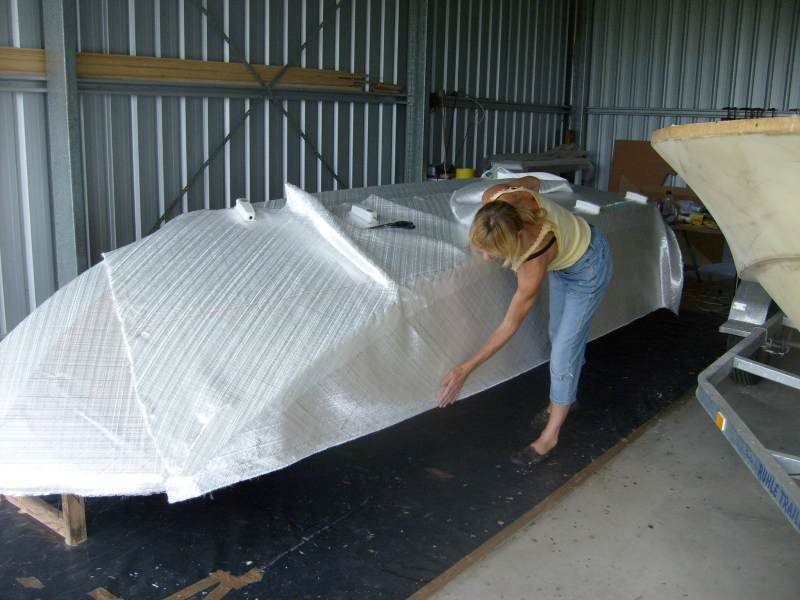 So, how long does it roughly take to build a boat?
Well, if you look at Sozza's Sea Strike 18 below (a first time boat builder),
he took 15 months (part time) to build his boat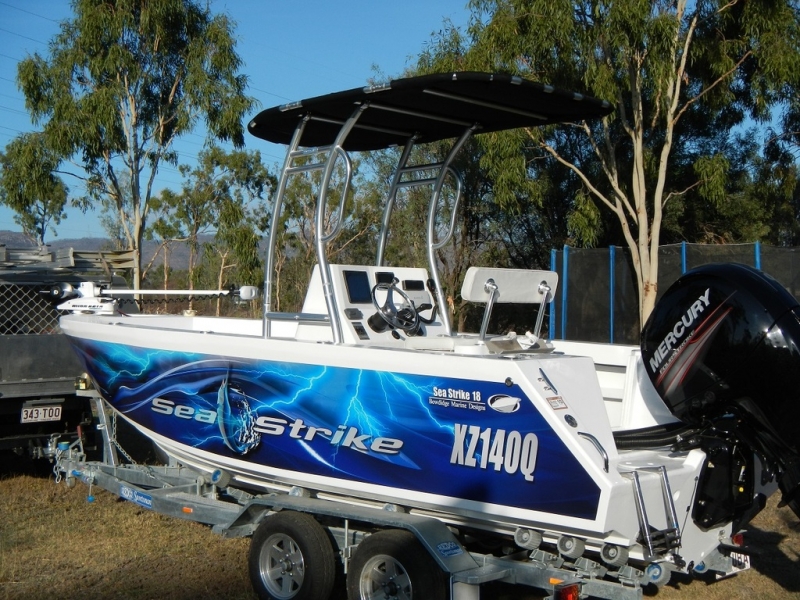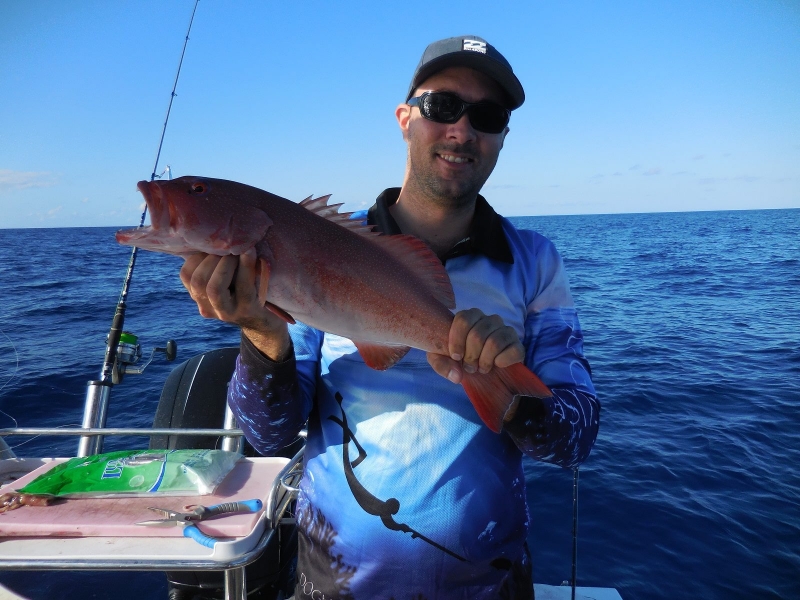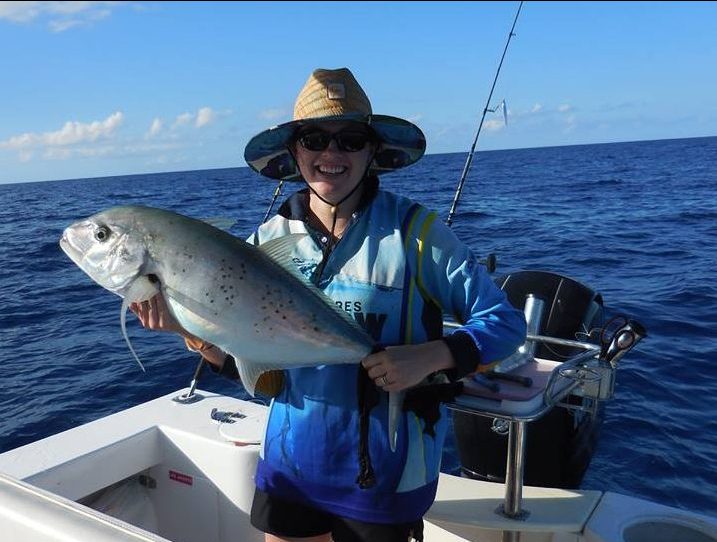 Below, you can see Kelvins Pro Tournament 26.
Kelvin who is a Dentist, took 13 months part time to build his boat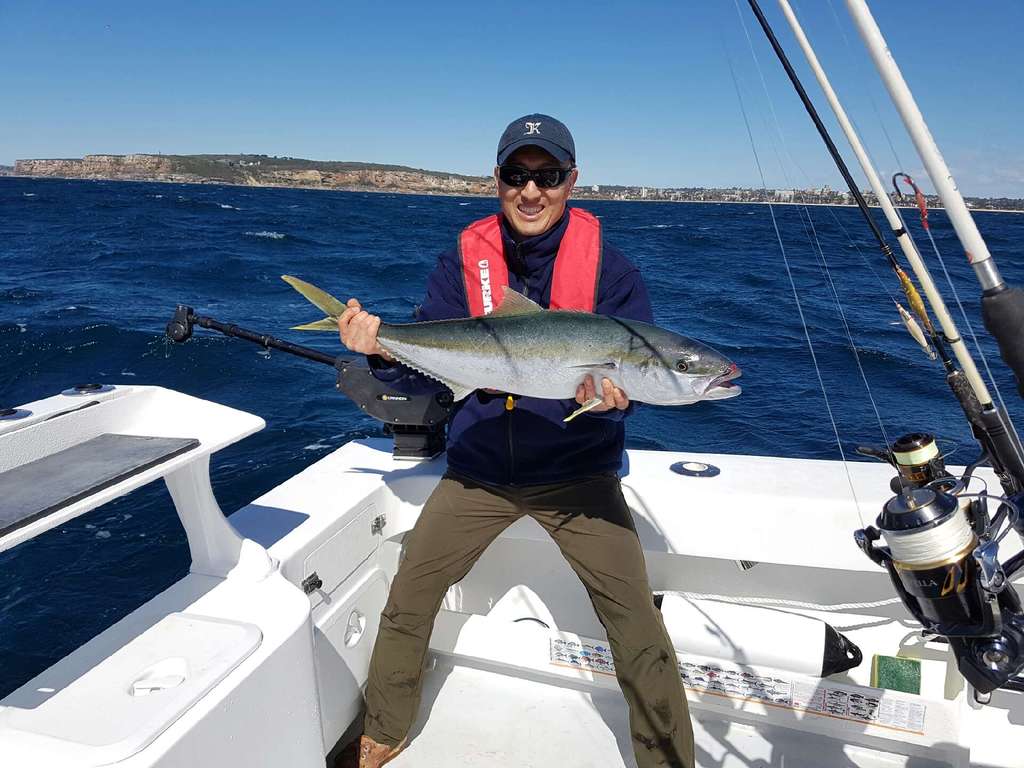 Luc, also a first time boatbuilder, built his EdgeTracker 487
as shown below in 14 months part time.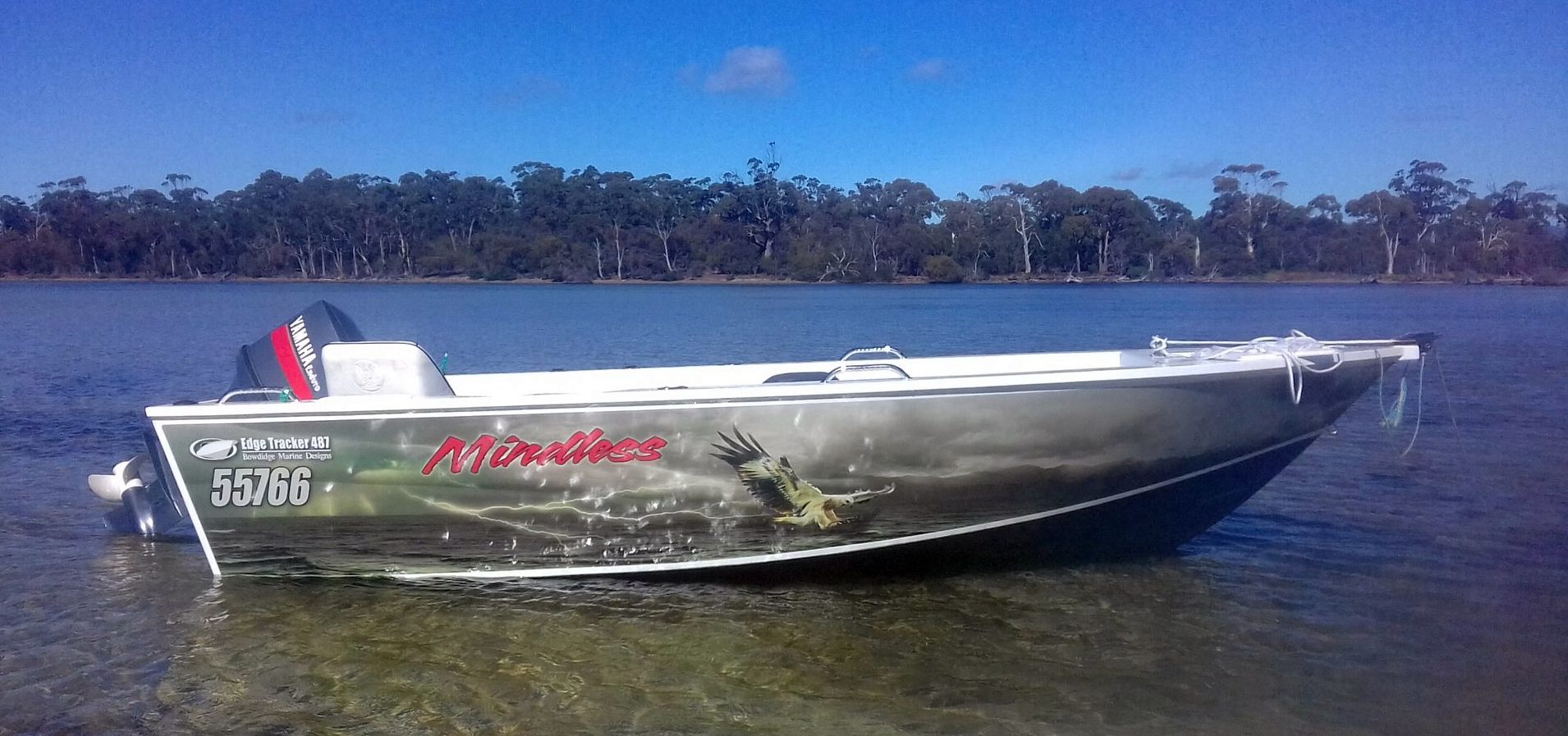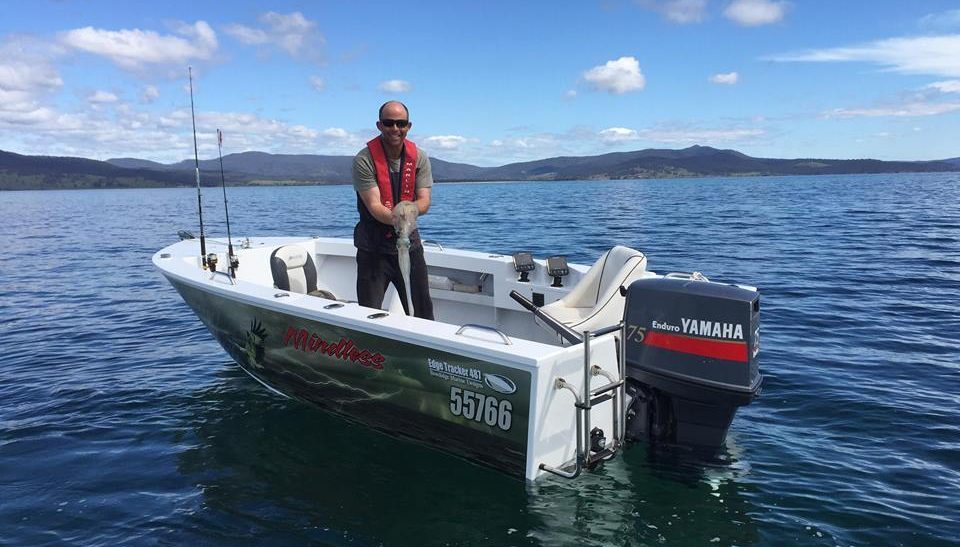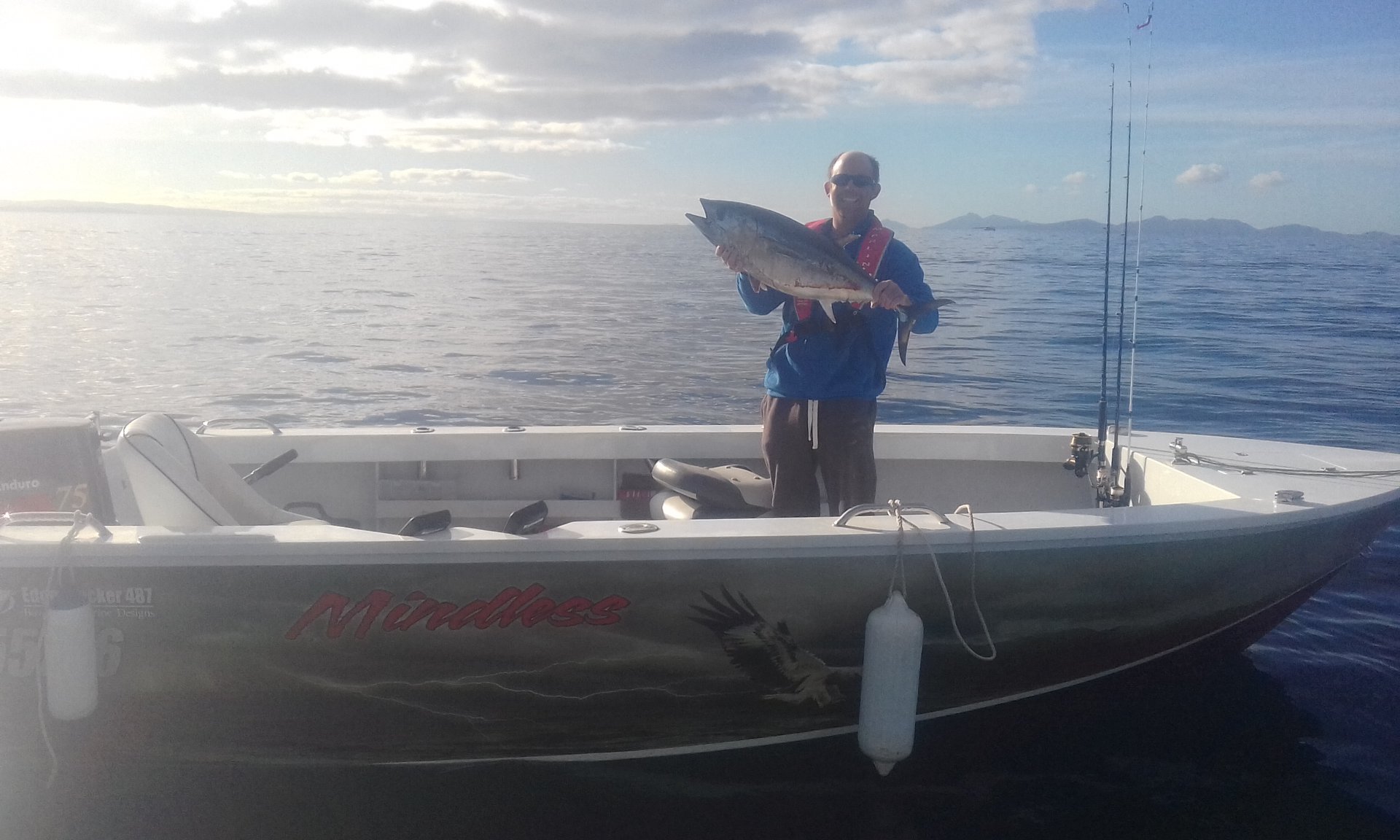 And finally Adam and his Sea Strike 16 as shown below.
Adam who owns a rock climbing business in Sydney,
took 12 months part time to build his Sea Strike 16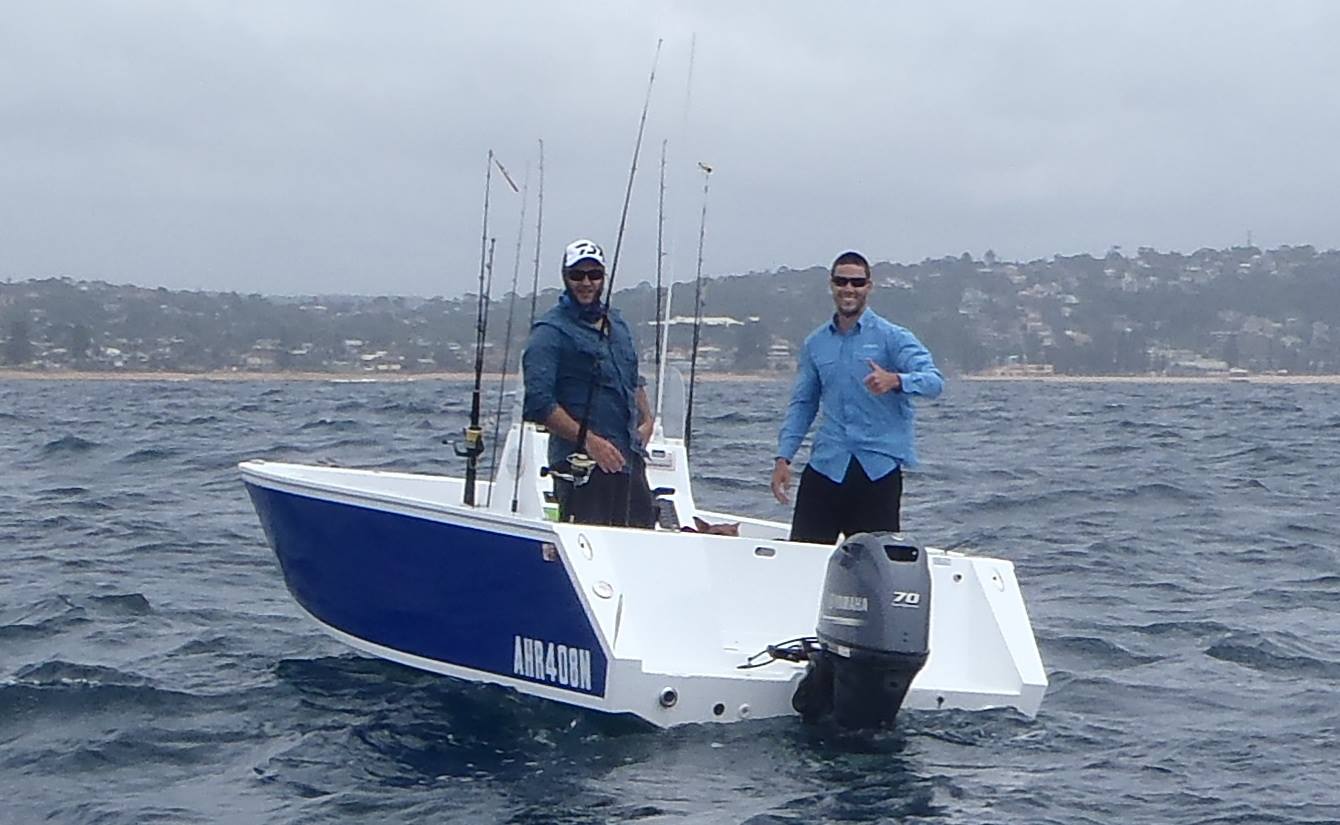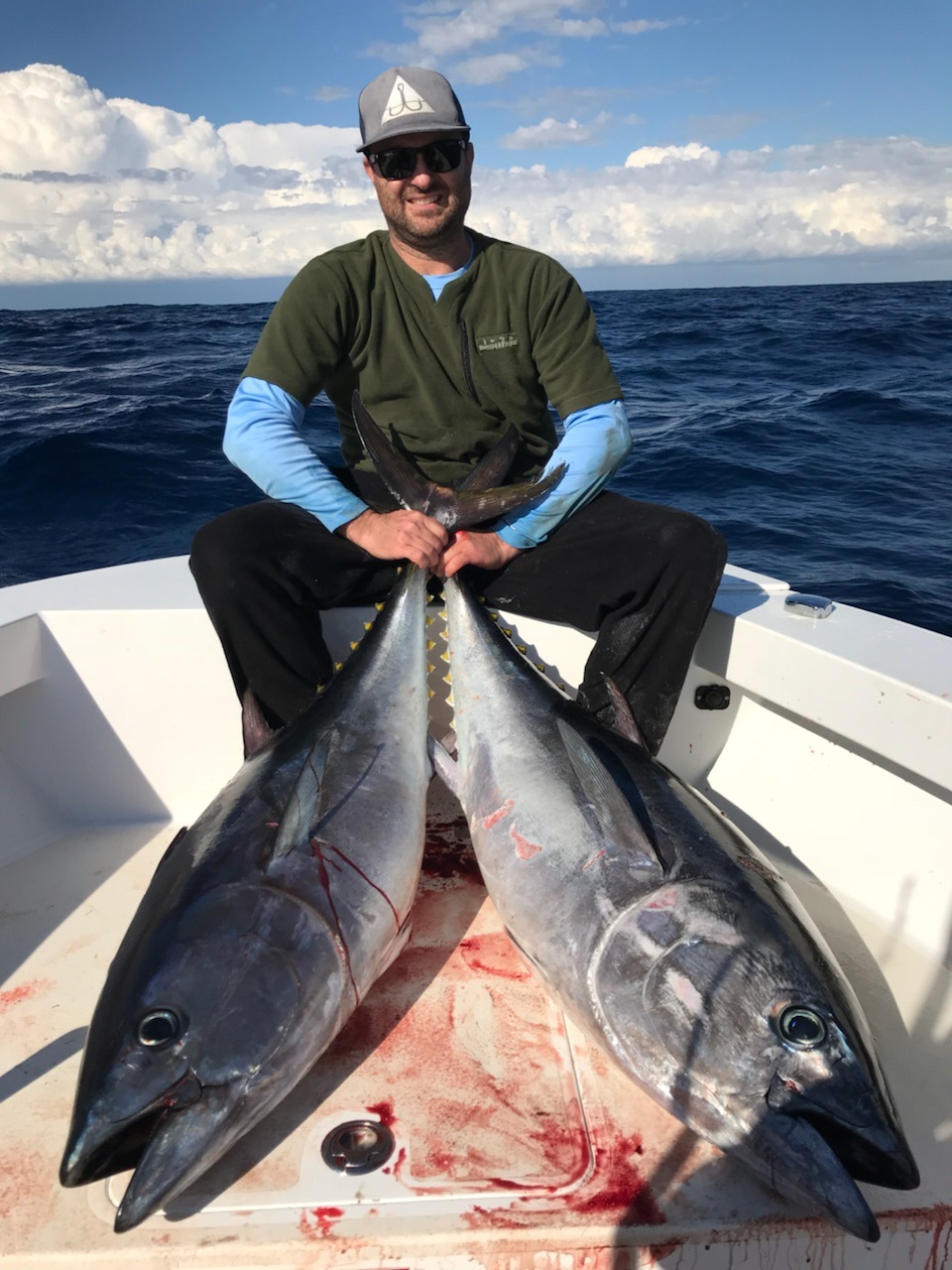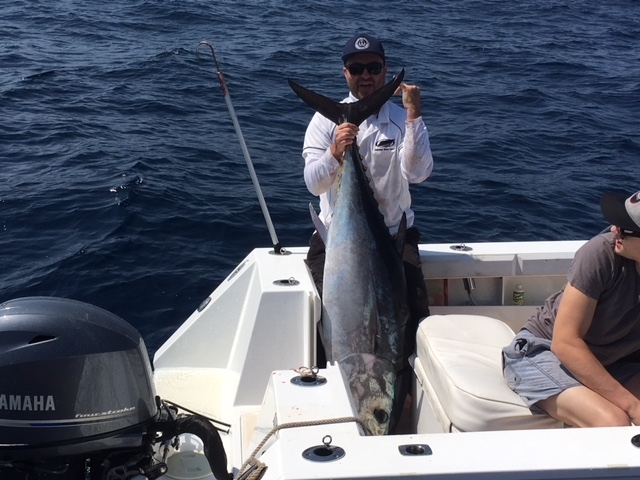 Well... as you can see, its not that hard.
From the photo's and comments above, the "length of of a piece of string" can be anything.
It all really comes down to how much time your prepared to put in per
week into building your boat.
In other words, you spend either 20 minutes or an hour or two every night working away on
your boat .....or... ... you can go inside, put your feet up, turn on the idiot box and watch ....
"As the stomach turns... so are the DAYS OF OUR LIVES"
In the end, its totally up to you.
Either way, before you know it, you'll be looking at
your new boat you've just built and launched, and you'll be thinking,
... I can't believe it, but I just built that boat with my own hands!!!
The BMD Newspaper delivered to your Inbox