Not a BMD Builder, but thinking about it?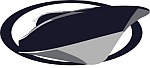 Well...Thats ok. Why not simply subscribe to our own Bowdidge Marine Designs Newsletter!
As a subscriber, you get to see all the latest news from BMD, including boat building updates/ Latest Launchings/ Technical articles/ Fishing and... a whole lot more !
To 

SUBSCRIBE

to our

Newsletter

, just click the button below. Its that easy !!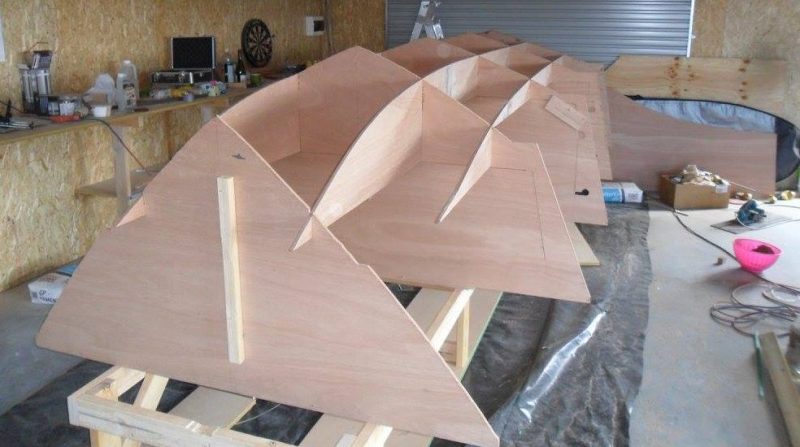 With the bulkheads, transom and longitudinals now installed on the strongback, its time to begin lay the bottom/ topsides and sheerplank plates on, stitch them together temporarily whilst you begin gluing them together.
In our "How to" technical section we even show just how easy it is to glass for all our builders. Here's a picture of my wife Debbie laying the glass out (Double Bias) out on the boat, trimming it to shape as we get ready to wet out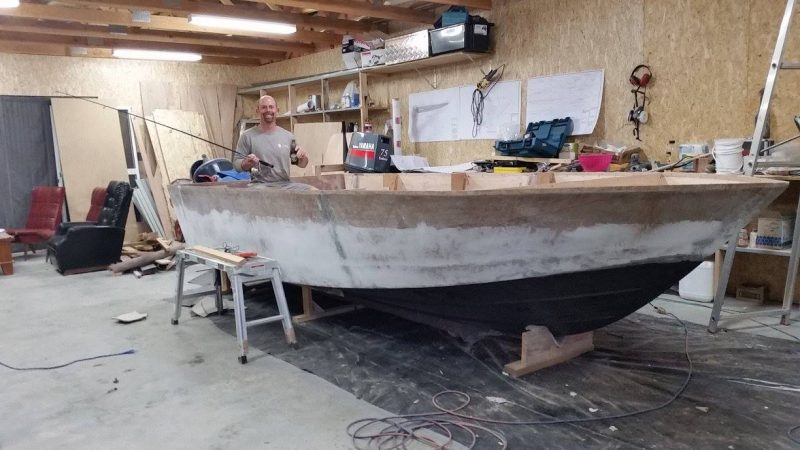 Here's Luc, one of our builders who built the EdgeTracker 487, sitting in his boat working out his layout to suit his style of fishing. This is one of the great things you can do when building your own boat. You can CUSTOMIZE your boat to suit what you want. Too easy ! 
Building a BMD design?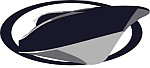 We even have our own Private Boat building Club!
This club is not open to the public
There's a ton of information within such as "How to" technical section, fuel tanks, fibreglass supplier, outboards, electronics and... a whole lot more within to assist our clients out with their builds. Plus they also meet a stack of other builders...just like you..who are building as well
Whats even better...  
95% of the builders have never built a boat before !
Where Real Boats are Built, not bought