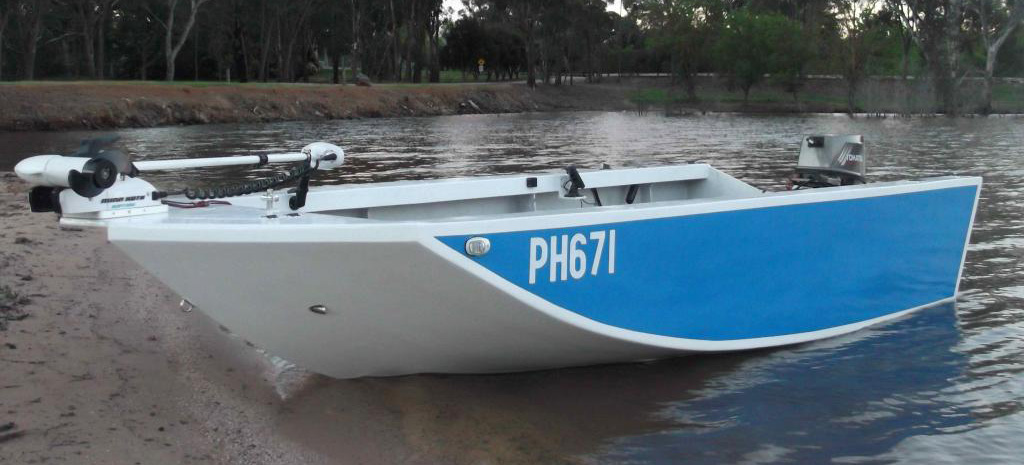 Latest Launchings – Geoff's Tropic 14
Its great to see another Tropic 14 being launched, this time Geoff from Victoria. What a top job !
He writes:
Here she is in the water and the video I did up explaining a few things about the build and with the boat up and running. Let me tell you, the saying never work with kids or animals when film making is true!
Here's a great video he made showing how the boat complies with the Australian Builders Plate standard.