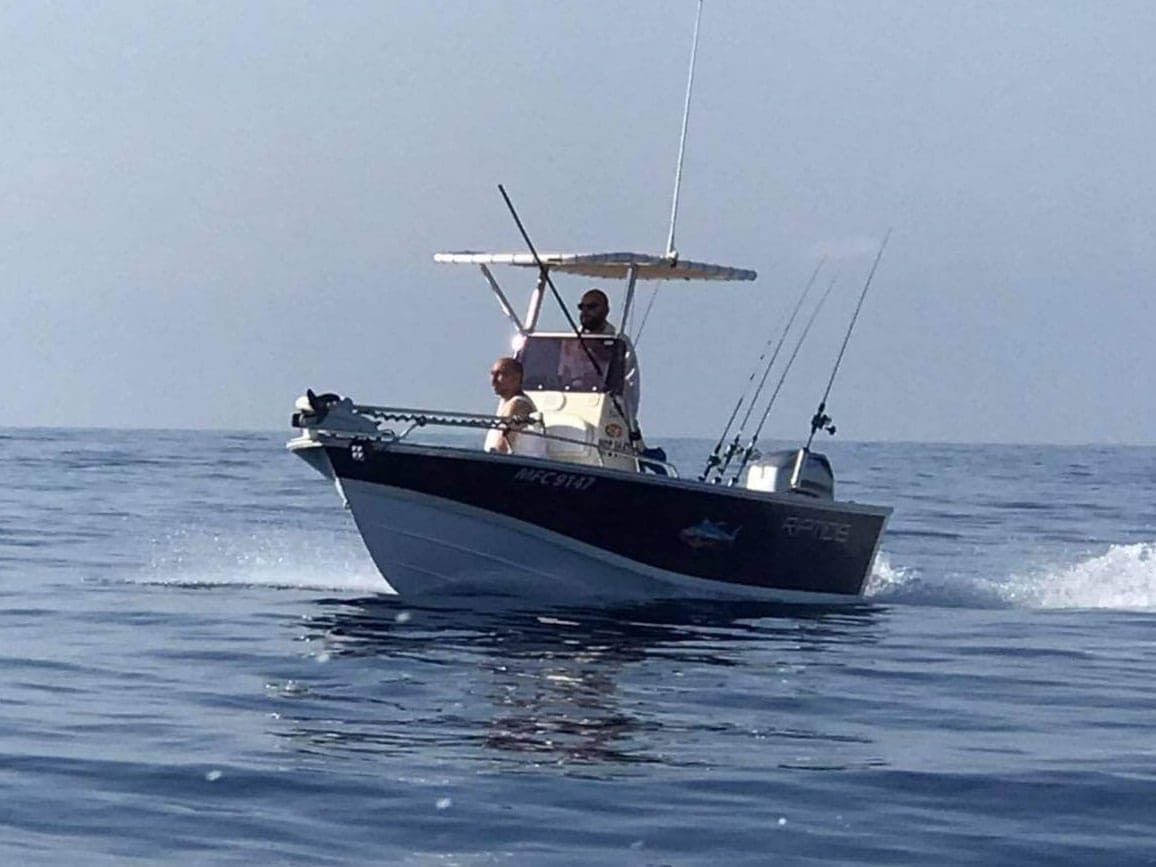 Gone Fishin' – Conrad's RipTide XR-457 (Malta)
G'day Everyone,
Last night it was great to receive a few photo's and video from Conrad (who live's in Malta) and his RipTide XR-457 heading out for a days fishing with his mates and their boats.
Mate... Looks great Con. Thanks for the photo's.
Hope we had a great day out.

The BMD Newspaper delivered to your Inbox