We just received a few photo's from
Joe and his girlfriend (from WA)


on their 4x4 fishing / camping adventures around Northern Australia,
as they work they're way from Western Australia around the top to Darwin ....
....with their

EdgeTracker 426

towed behind. !
Look's like pair are having an absolute blast
Awesome photo's as well Joe. !!!!!
We look forward to seeing more of your adventures mate !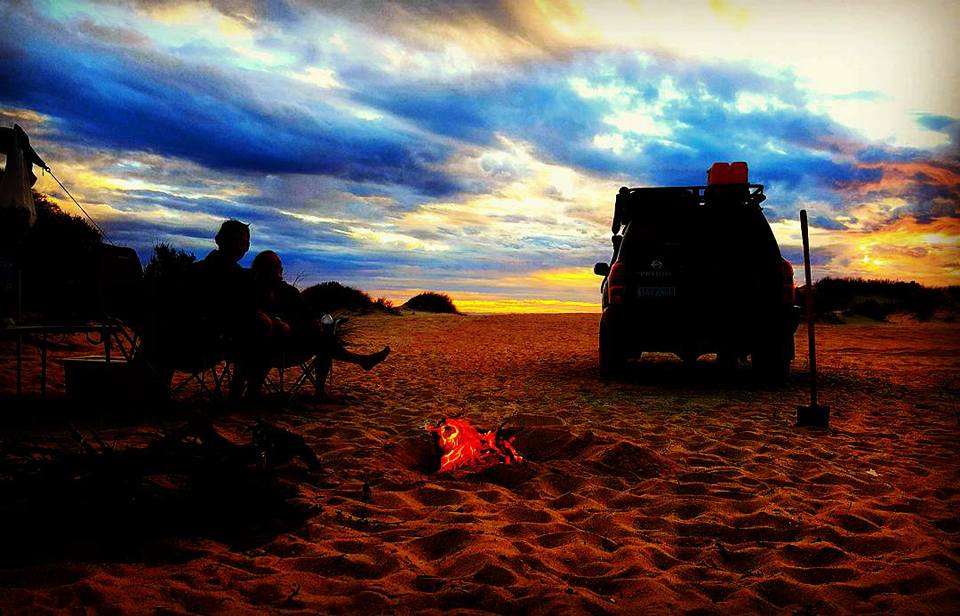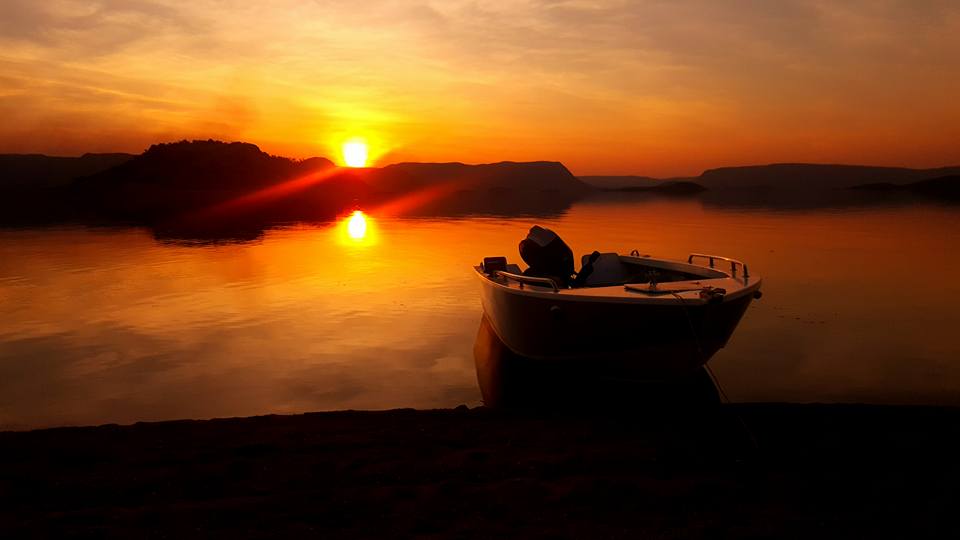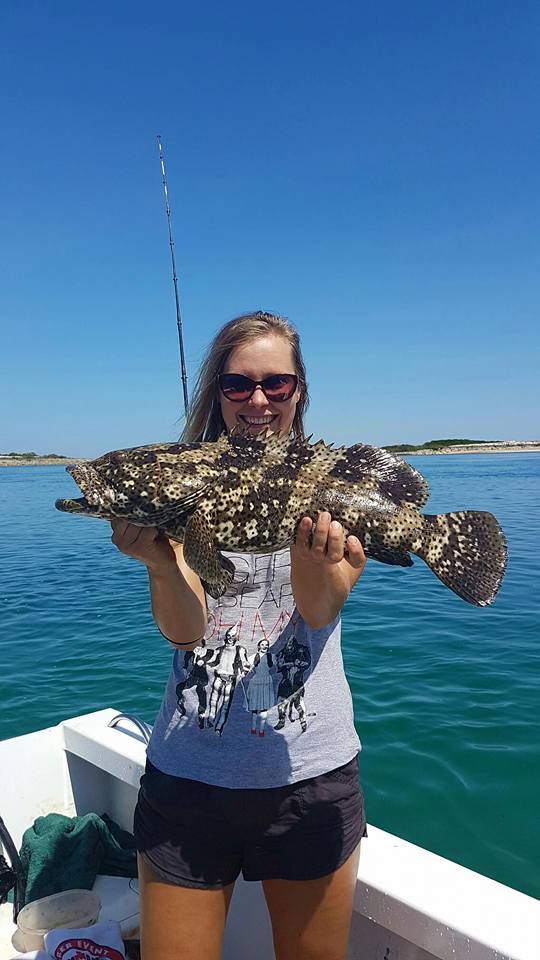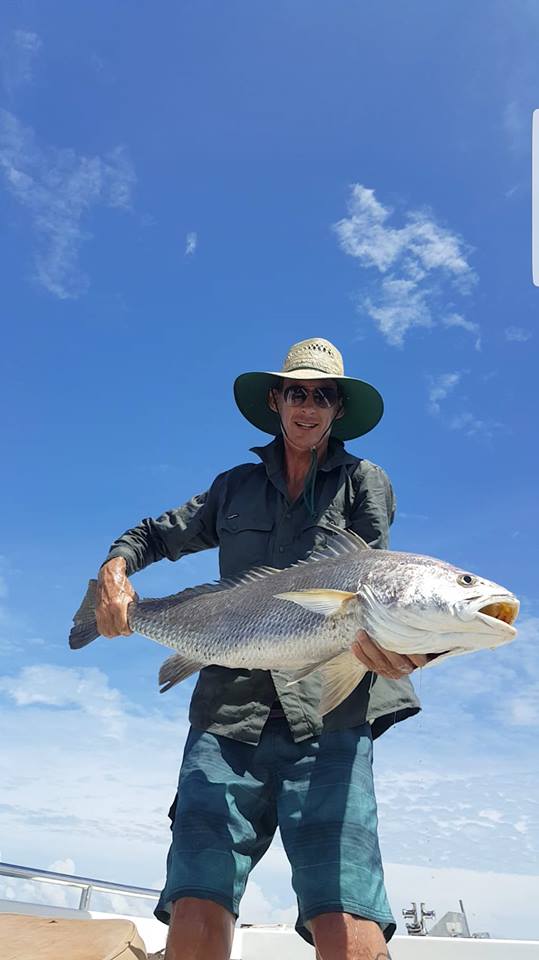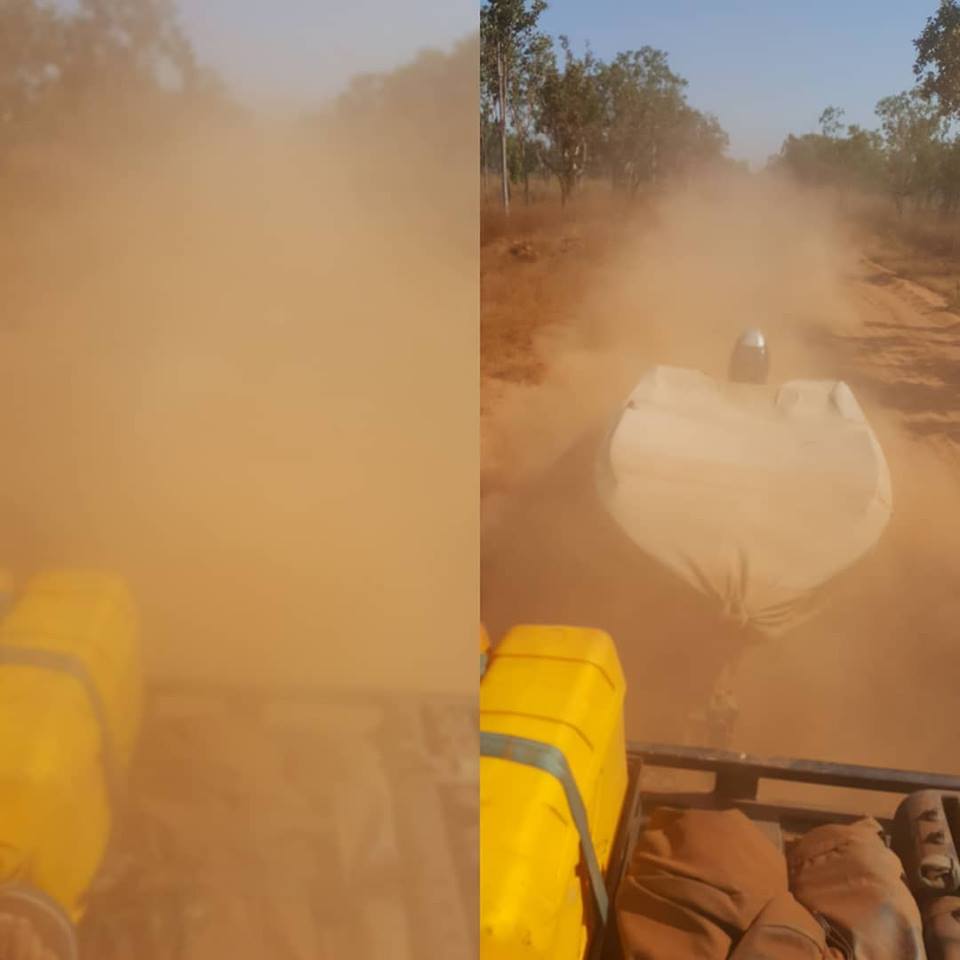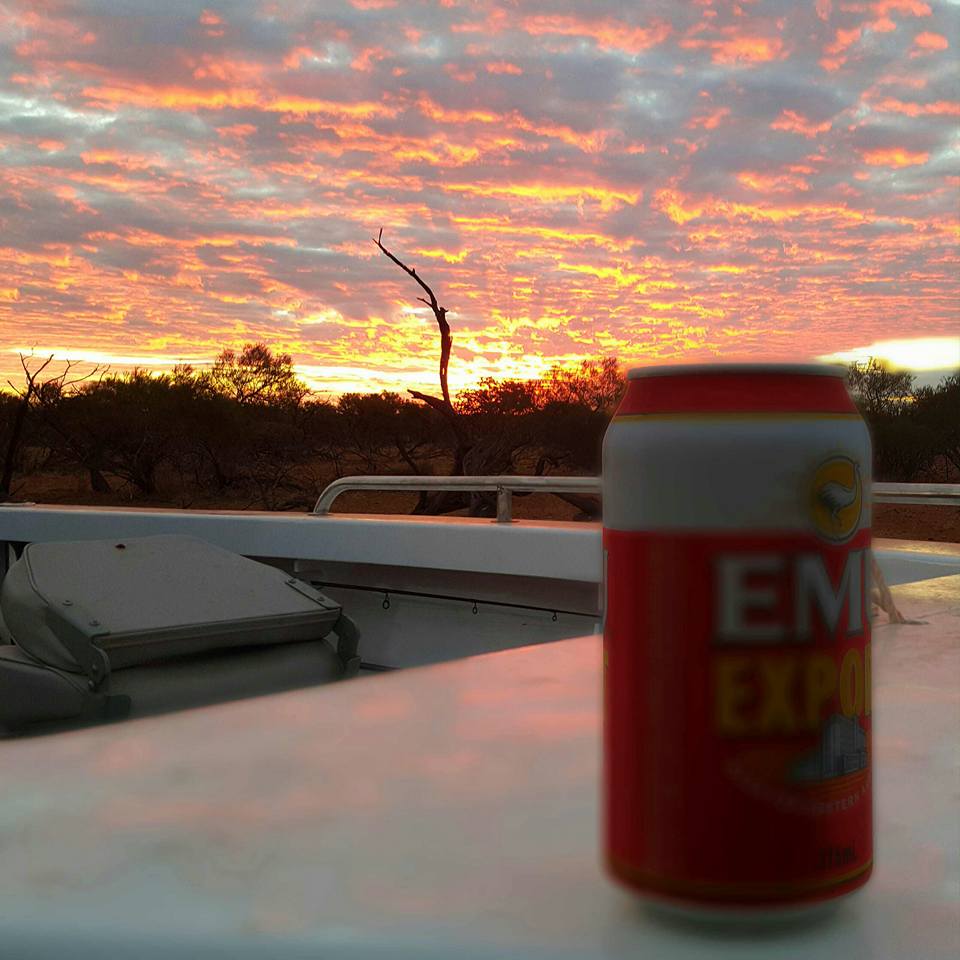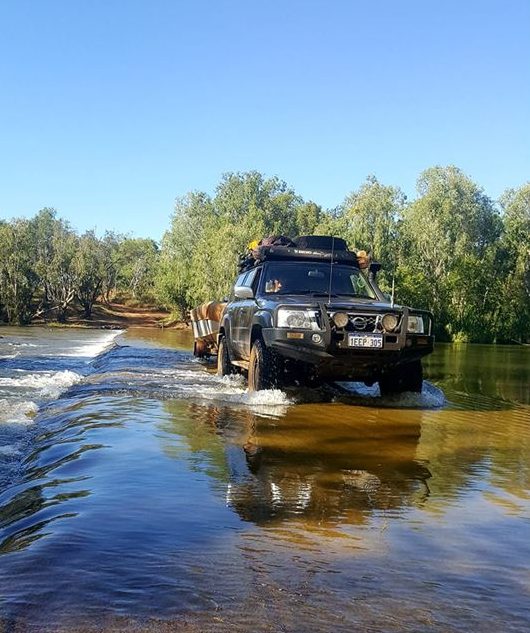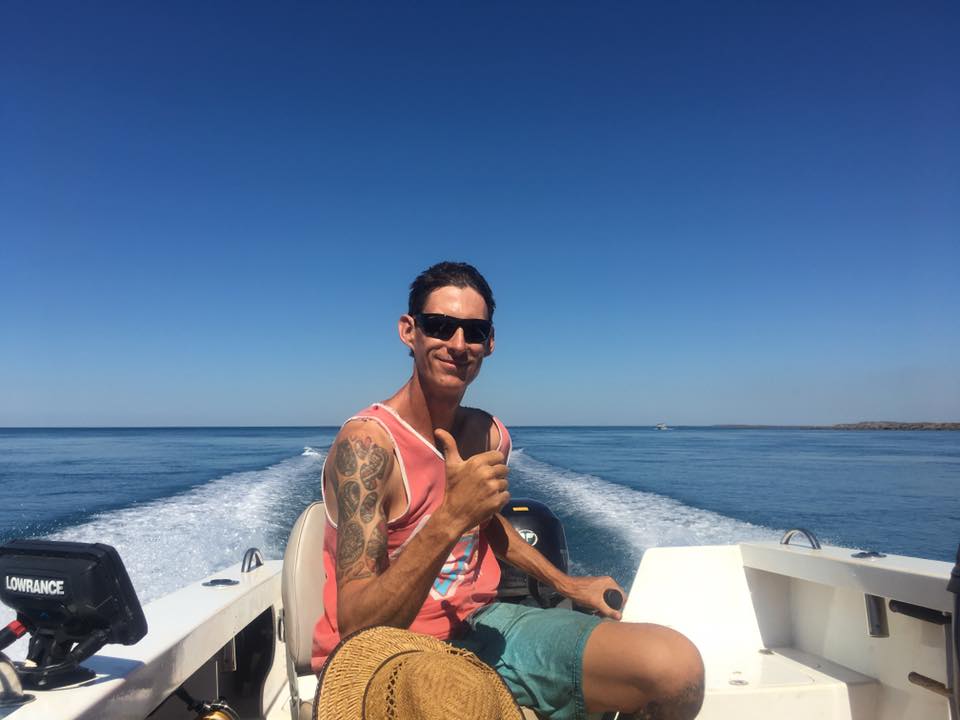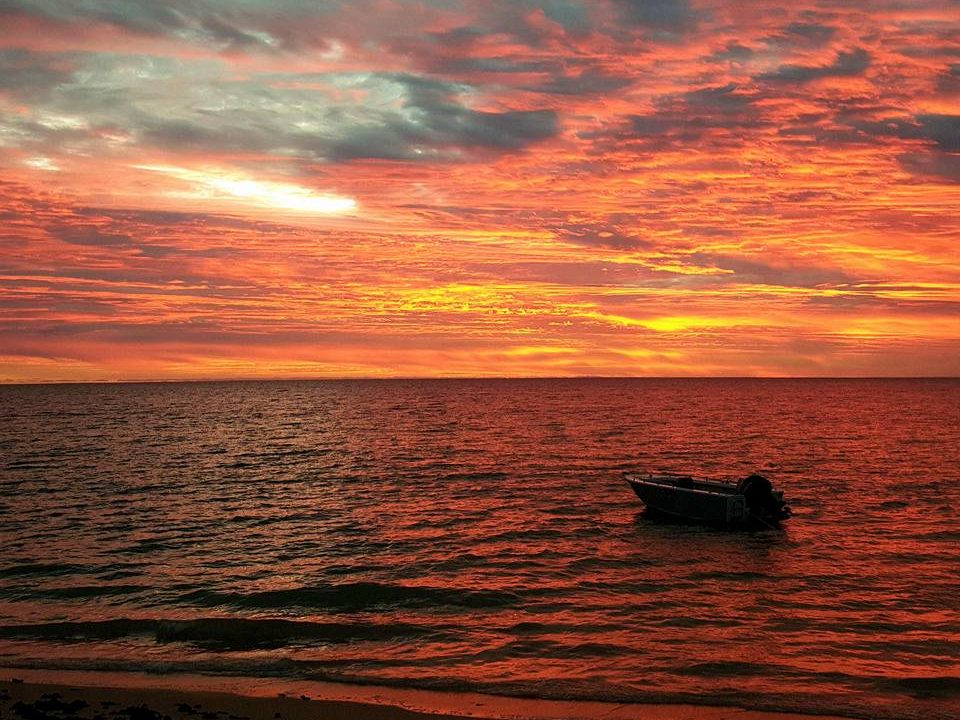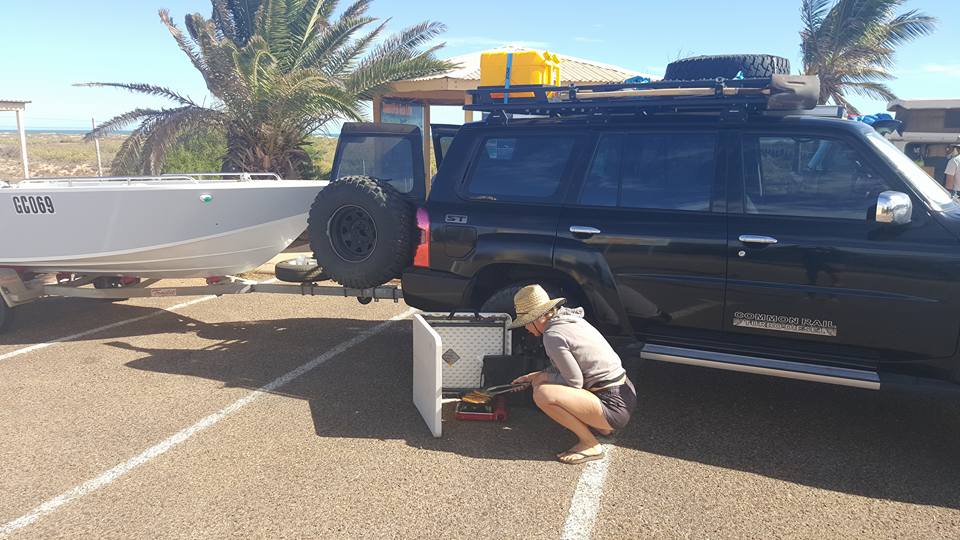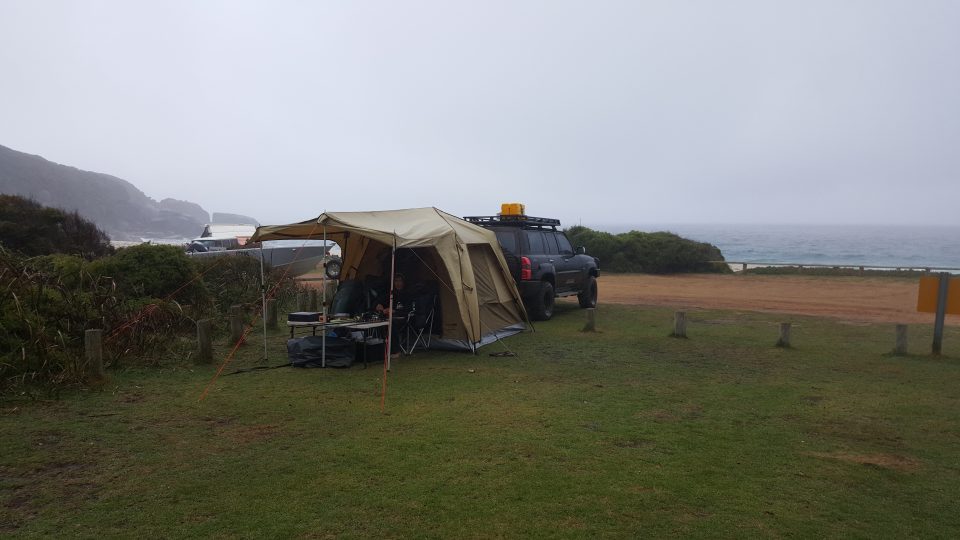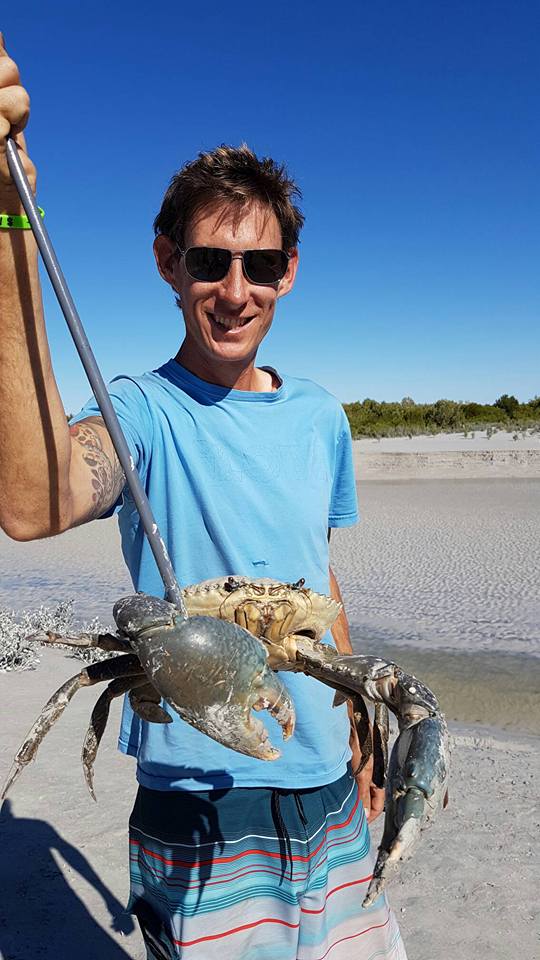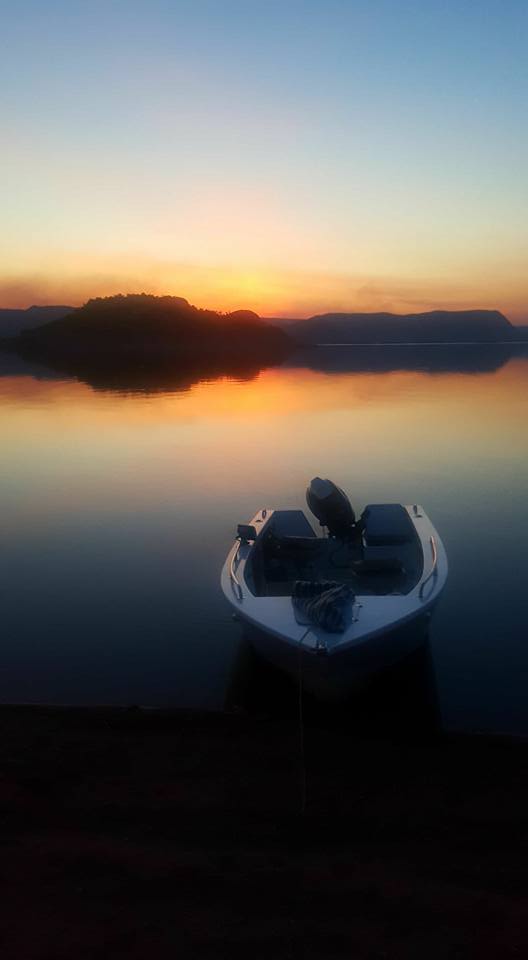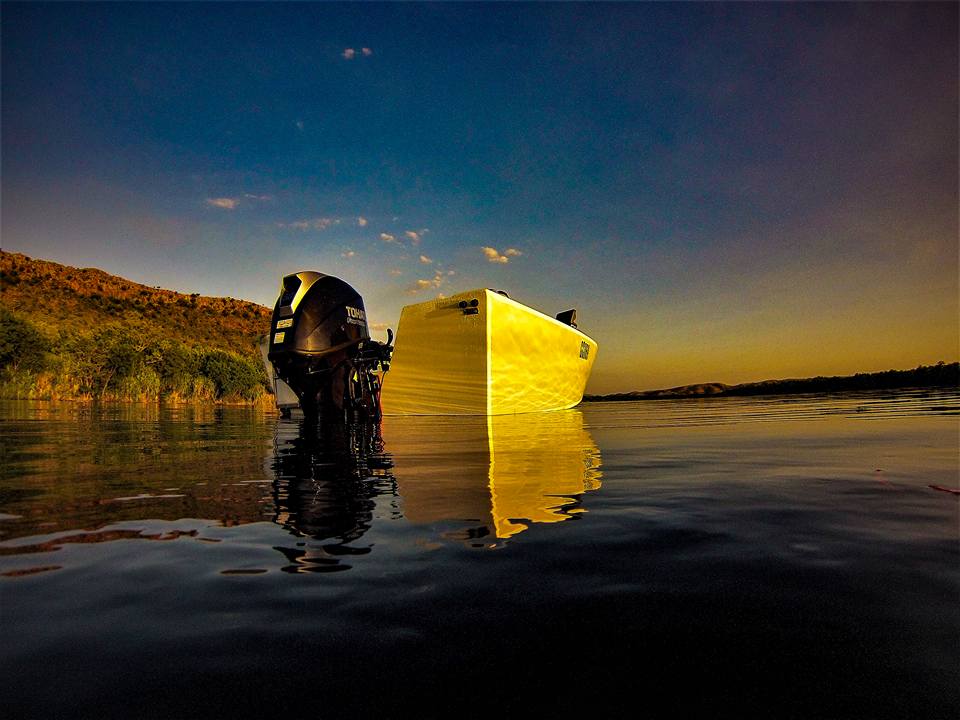 If you want to see more of this design and something that you too can build,


Please click the button below.

Its that easy