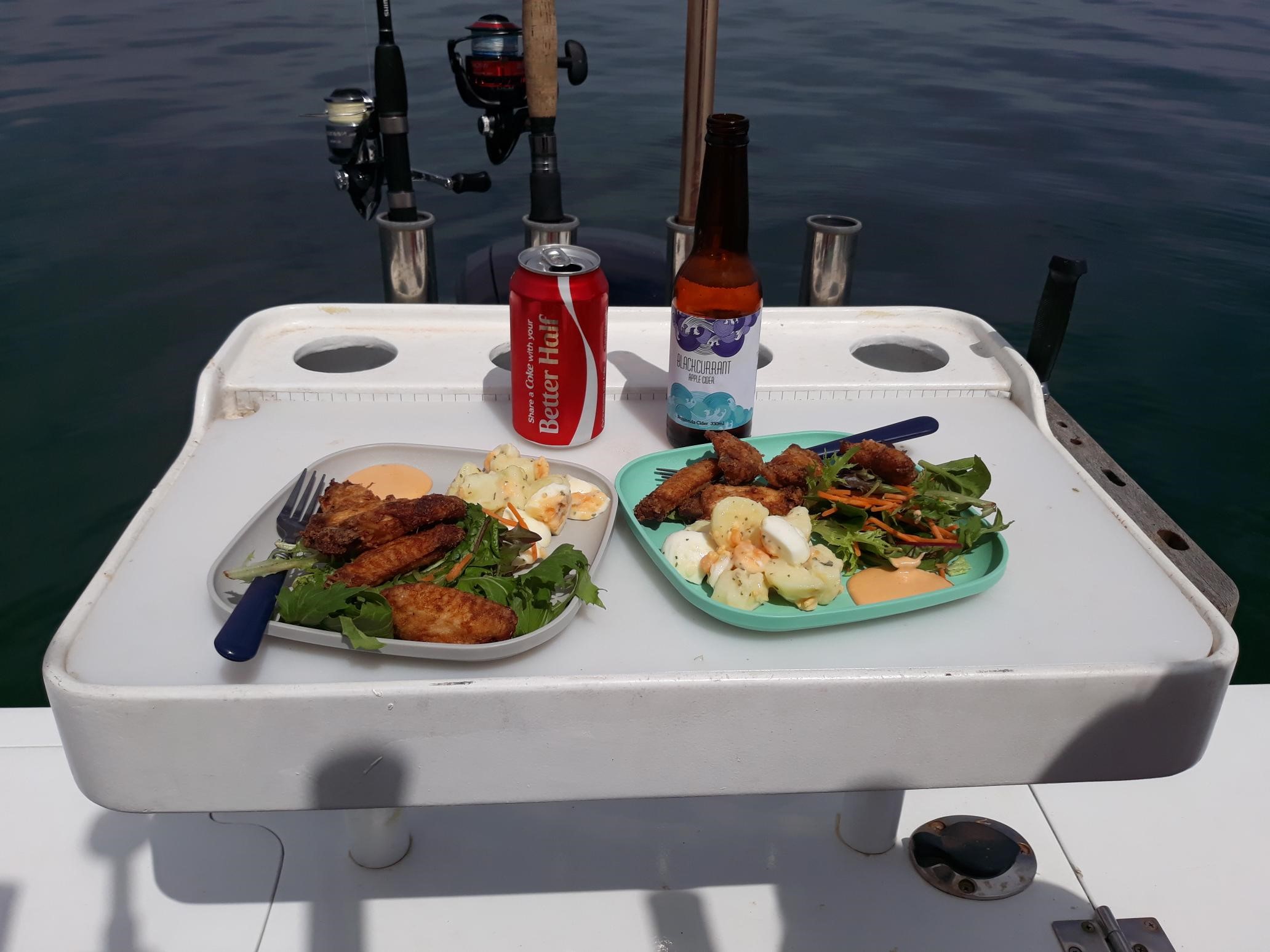 Just enjoying the day – Glenn and his wife on their Broadwater 5.8
Sometimes its great to just get out on the water, kick the pick over the side and just relax and take it all in.
Well.. thats exactly what Glenn and Kim from Victoria did this week in their Broadwater 5.7
He writes:
Kim and I decided that Sunday was too good a day not to go boating. No real fishing planned, although rods and some bait were (of course) taken.
Cruised from Hastings over towards Tankerton on French Island in Western Port, and dropped the pick. A picnic lunch was prepared and served, along with some of Atlanta's finest and a fine local cider.
Western Port was glassed out and pretty busy - lots of action at the boat ramp.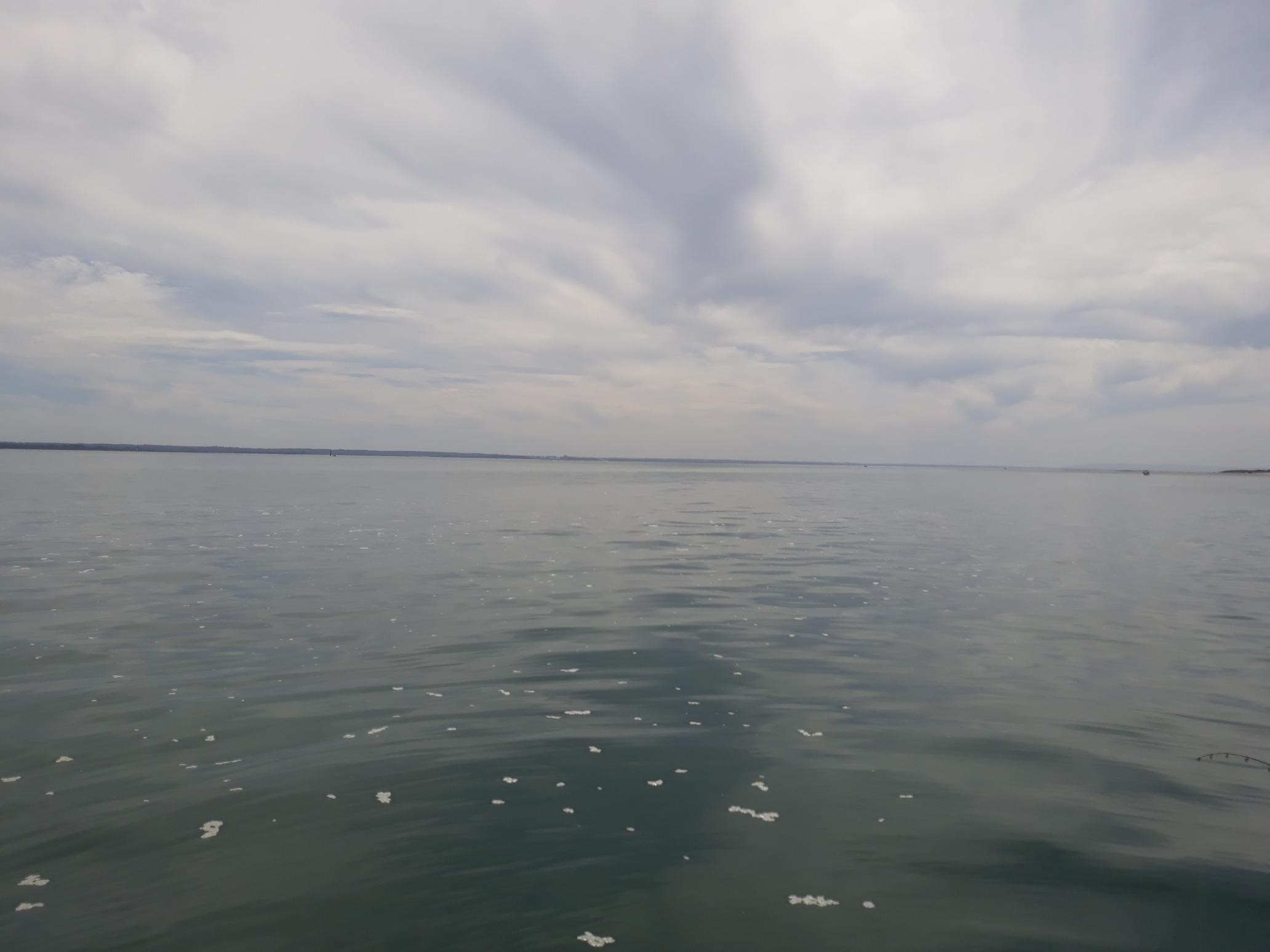 We then wandered around to Rhyll on Phillip Island to have a look, stopped for afternoon tea on the way back, then cruised back to Hastings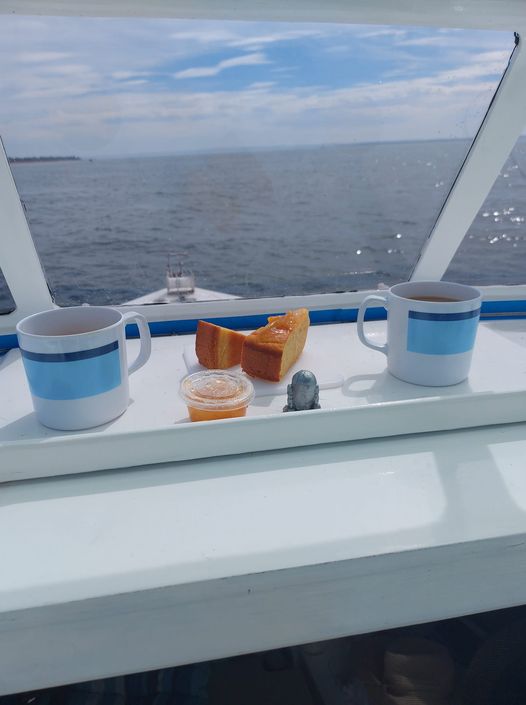 Also recently, one of our other builders (Steve - Sea Strike 18), went out fishing with Glenn in his Broadwater 5.8
He writes:
A ripping day out on the bay with Glenn today.
Jack (pictured with Glenn) and I had a ball.
What a great job you've done, Glenn. Your boat handles like a dream and is very professionally constructed.
Well done mate.
Thank you for a fantastic day out and I hope to reciprocate on the Sea Strike very soon.
Its great to see our builders getting together from time to time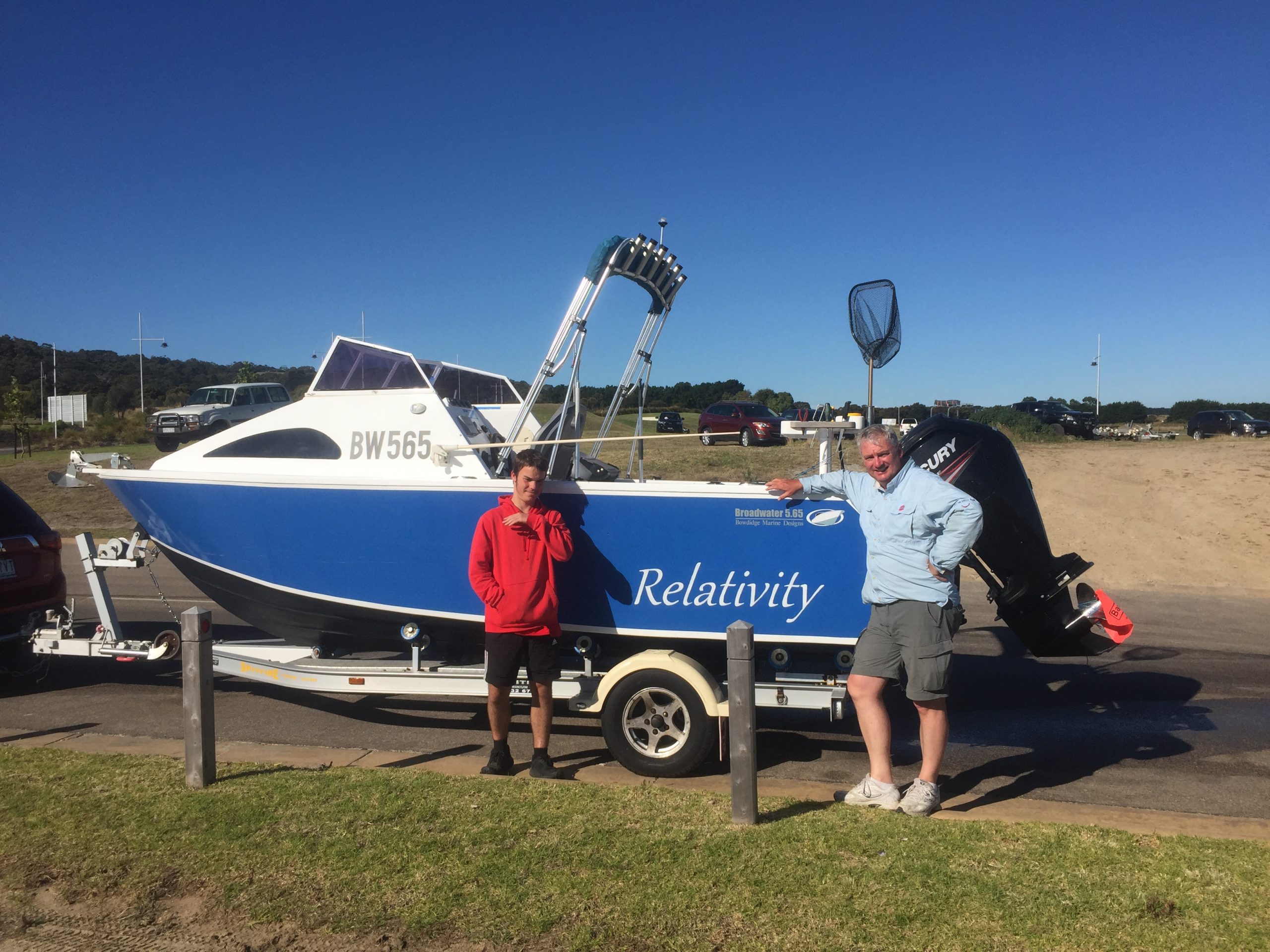 The BMD Newspaper delivered to your Inbox