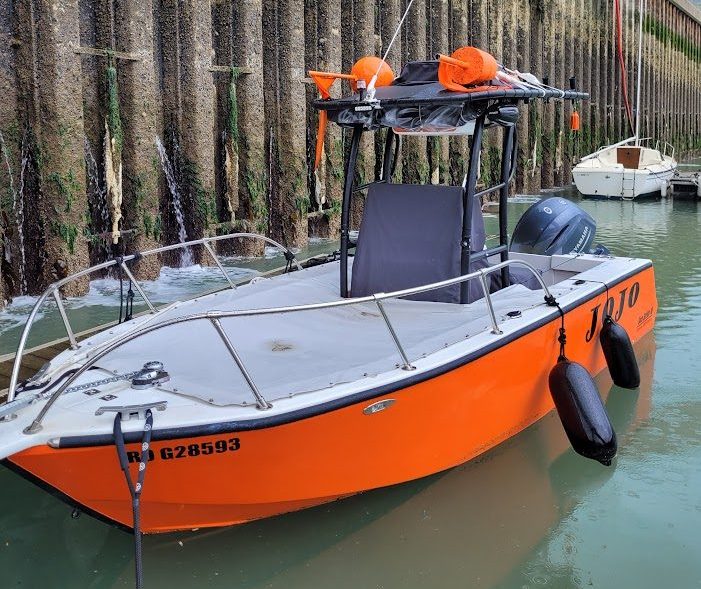 Latest Launching – Alain's Sea Strike 18 (France)
Its great to see another Sea Strike 18 launching recently.
This time from Alain (a former member of the French Foreign Legion)  who lives in France.
Hello mark
Yes, beautiful design. Your drawings or plans (translation?) your study for the construction of the ss18, you just have to respect your plans and all become simple. The boat lands on the water like a rose petal gently.  I am very satisfied and proud of this build.
You are a great designer (I hope the translation will be good)
Thank you again for helping me with this wonderful JOJO project
GOOD TO YOU
ALAIN
Bonjour MARK
oui magnifique conception , tes dessins ou plans ( traduction ? ) ton étude pour la construction du ss18 , il faut juste respecter tes plans et tous deviens simple , le bateau se pose sur l eau comme une pétale de rose en douceur je suis satisfait et trés fier de cette contruction
tu es un génial concepteur ( j espére que la traduction sera bien )
encore merci de m avoir aider a ce magnifique projet JOJO
BIEN A TOI
ALAIN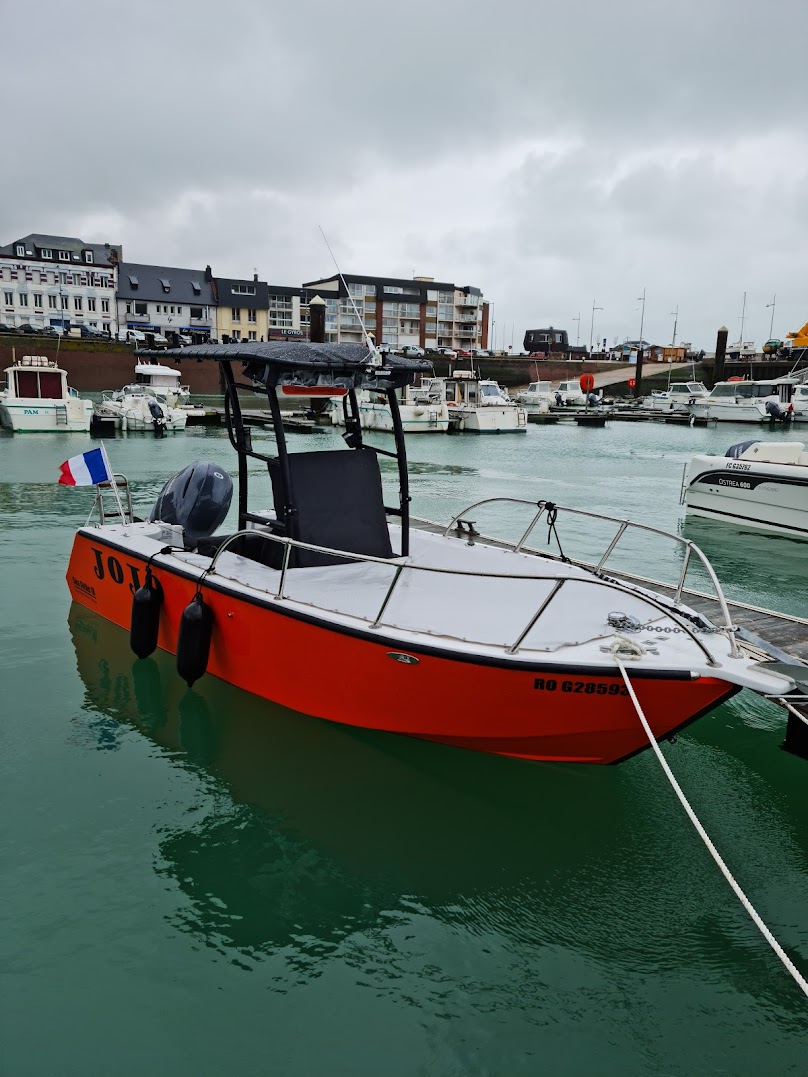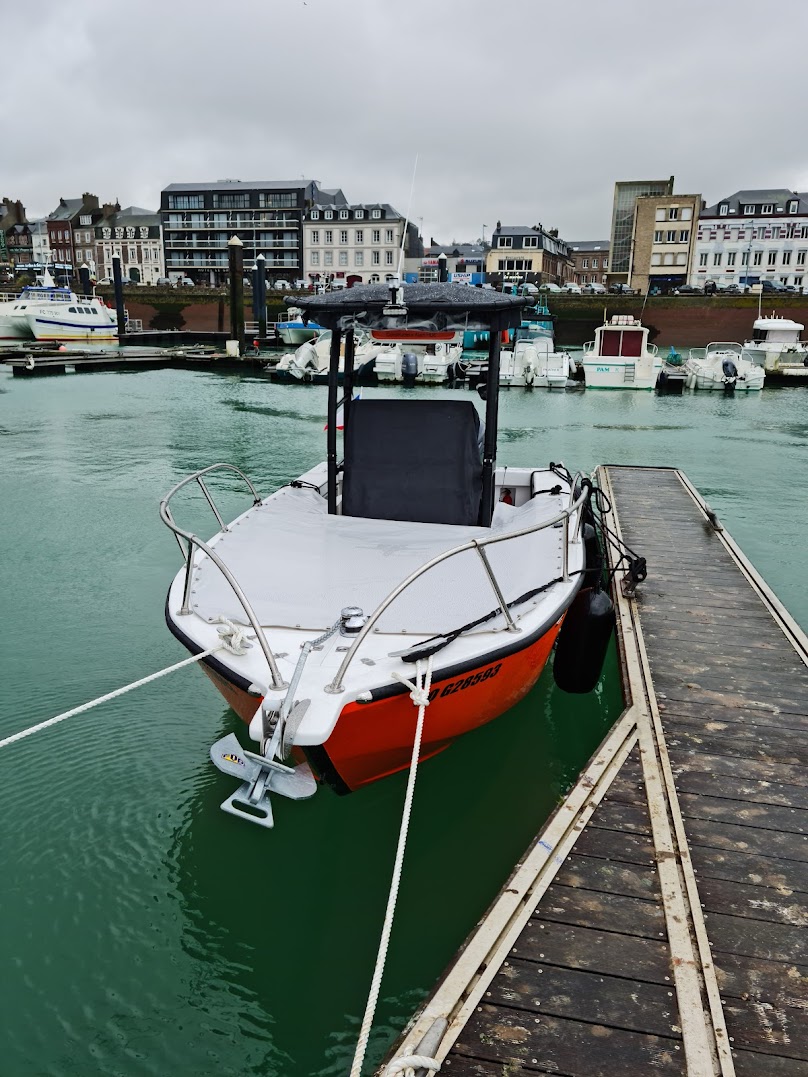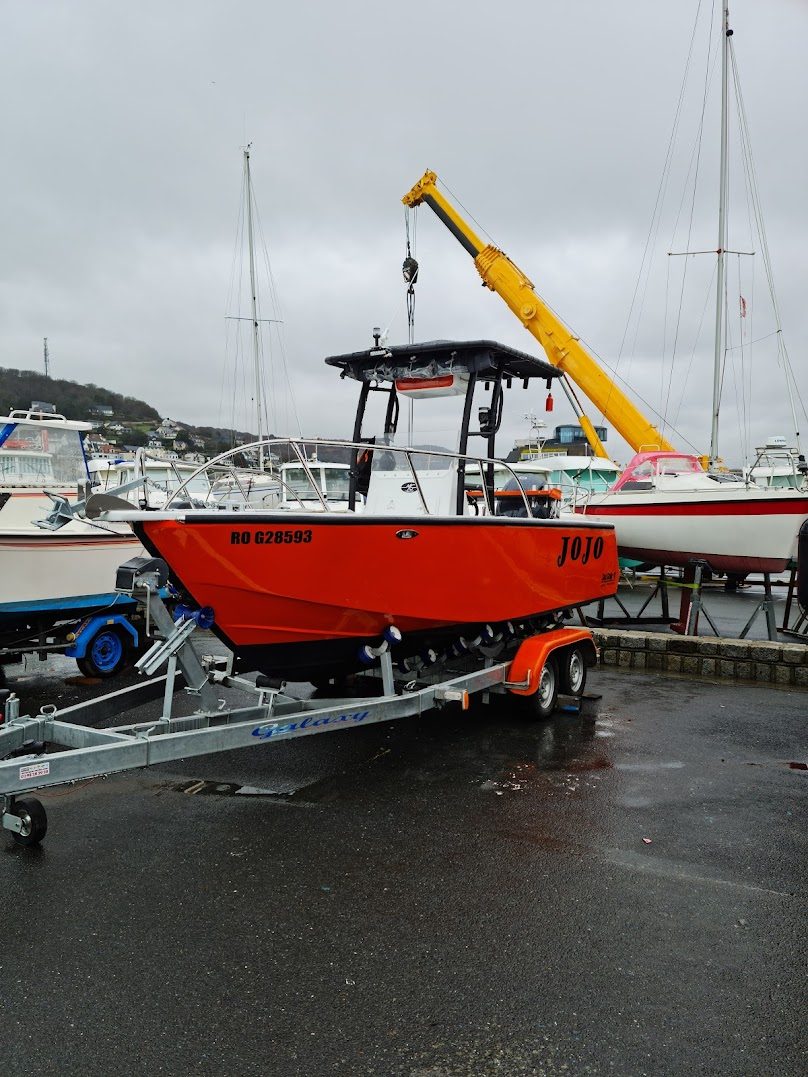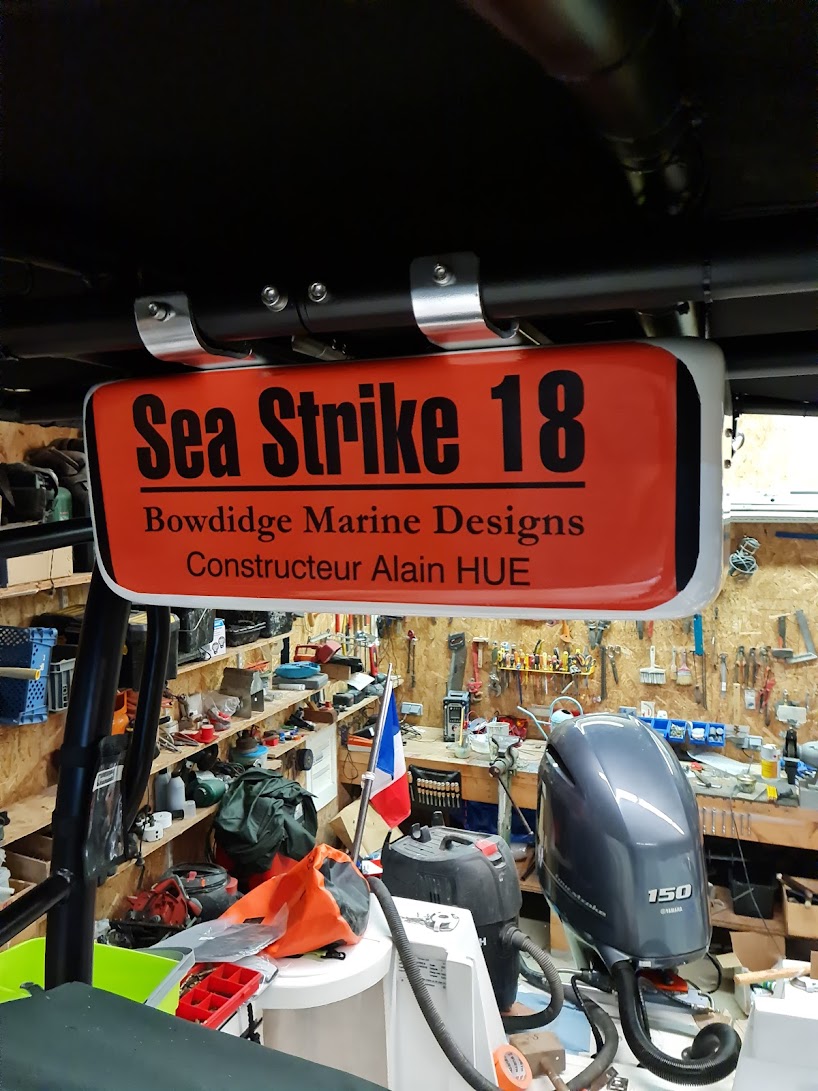 Here's a couple of photo's of his wife making up all the covers (console/ seat covers/ deck and more) on her sewing machine for the boat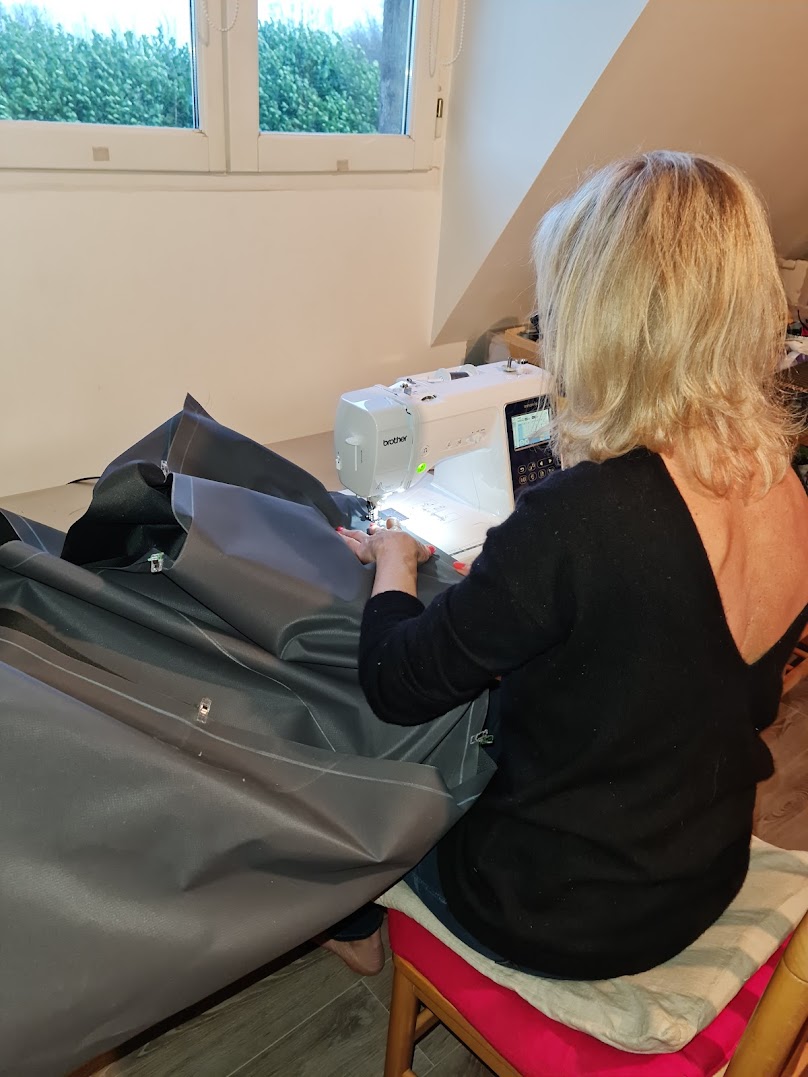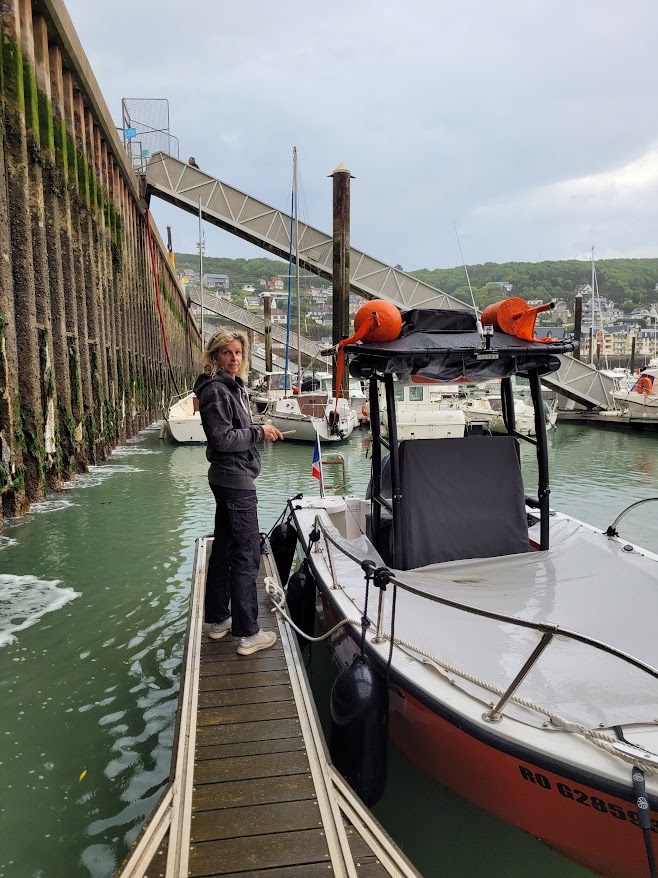 Alain, who also loves painting, decided to "paint" his rear transom washboard.
Now that is different and unique.
Top one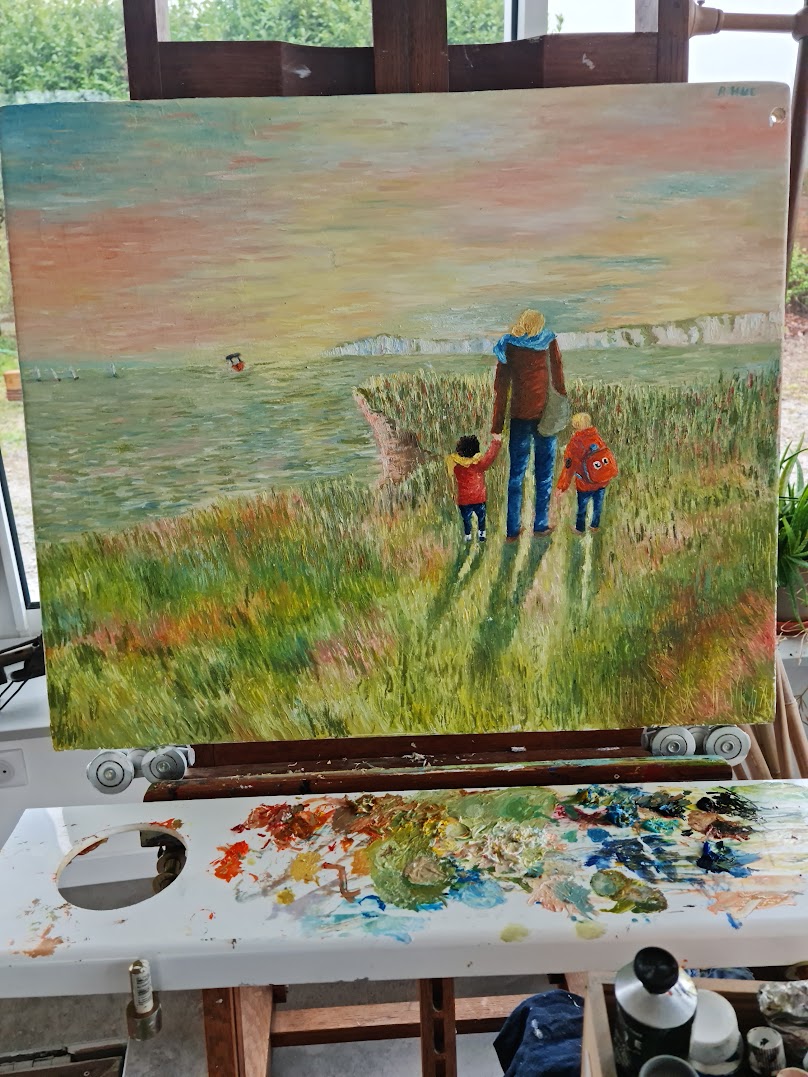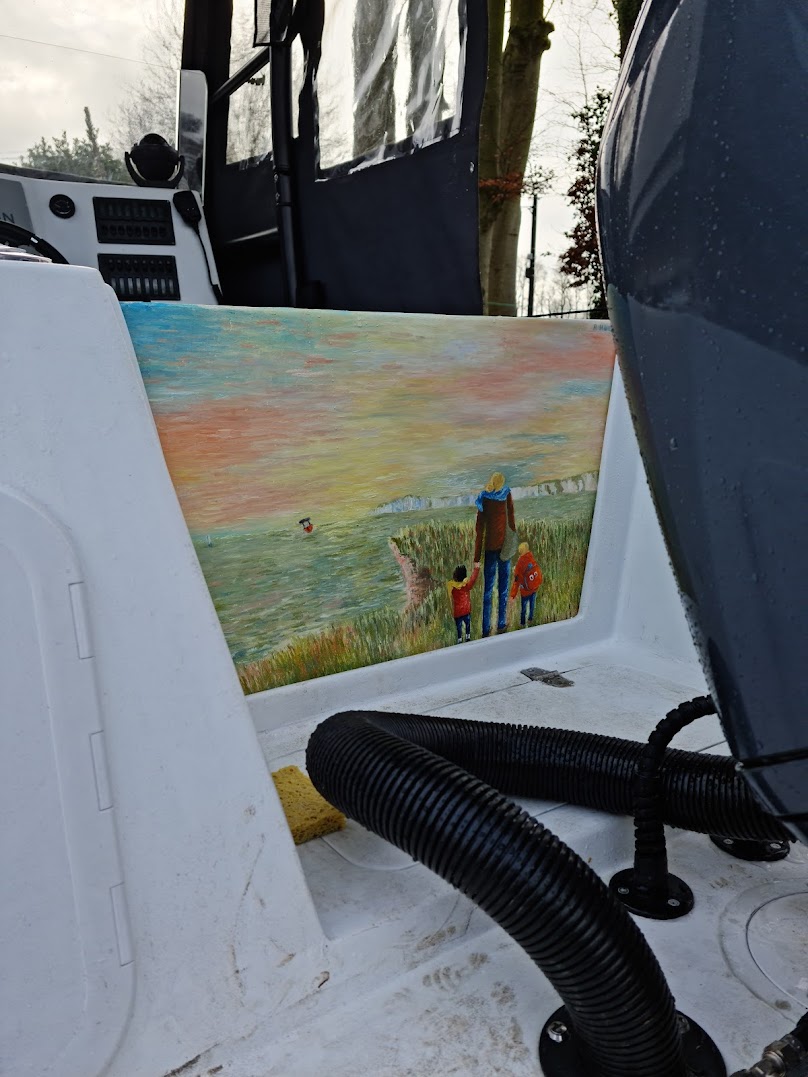 If you want to see more of this design (the Sea Strike 18) and interested in building your own for a fraction of buying a new boat...
Click HERE to see more