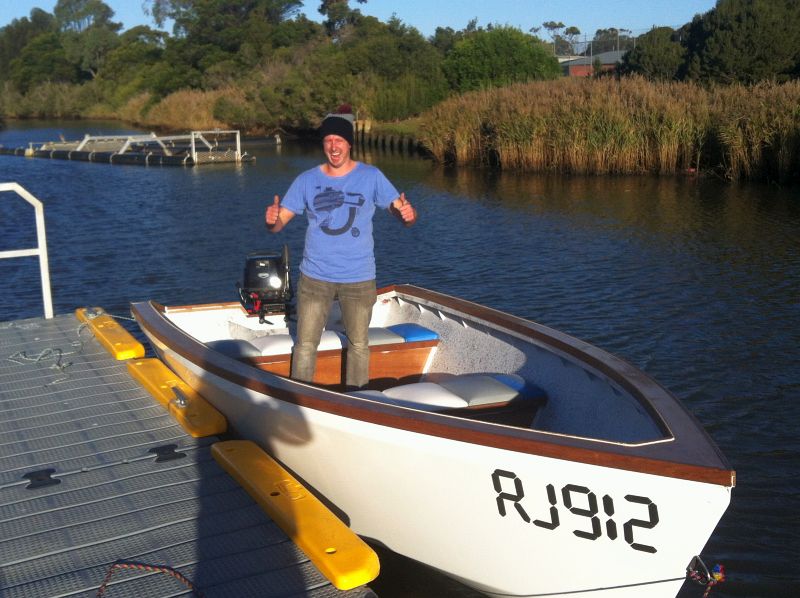 Latest Launching – Andrew's Mushulu 14
Its great to see another Mushulu 14 launched this week by Andrew down in Melbourne (Vic)
He writes:
Hi all,
Just had a successful splashing over the weekend!
Properly launched my recently completed Mushulu 14 over the weekend, and I have to say, this thing is awesome!
As posted in the build thread, I worked flat stick through the Easter/ANZAC break to complete and splash the boat, but only narrowly managed to get it wet at the ramp for a water-test just before sunset on the last arvo of the holiday.
Was obviously totally psyched, but didn't get to get out of the creek, due to the wind blowing a gale, and the sun going down.
Mission accomplished however, as my aim was to get the hull in the water!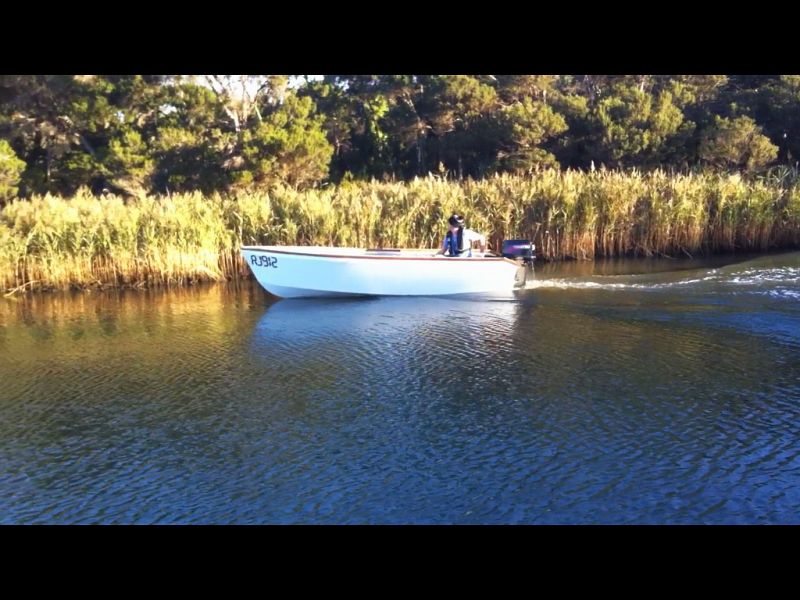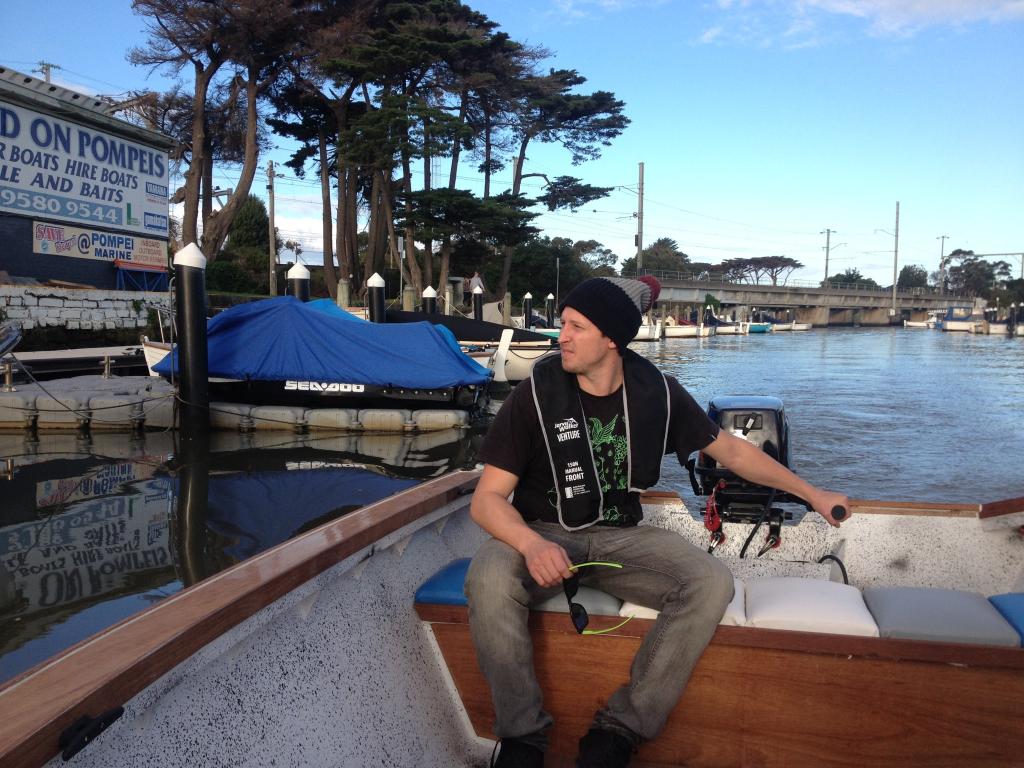 Unlucky for me, Melbourne decided to turn against its residents, in particularly boat builders keen on a nice launch day, and for the last fortnight the weather was terrible!
Gave me a chance to attach a bit of hardware etc, but was stinging to get out in it. Well, after a fortnight of Melbourne's finest lashing wind, rain and miserable skies, some good weather finally arrived! After attending to a couple of Mother's Day "duties", the bay (Port Phillip) was as flat as a lake, so out we headed!
Well... this boat is absolutely awesome... bloody loving it! Leaps onto the plane and pumps out two perfect in-out ramps for wakeskate enjoyment.
Hanging to get out behind this beast and have a shred! YEEEEEEWWWW!!!!
Again, thanks to Mark and all the boat builders on the BMD forum, for providing great advice and help inspiring confidence on a daily basis!
And of course to the two trusting crew members, my girlfriend Jo and my sister Ali!
Cheers, Andrew.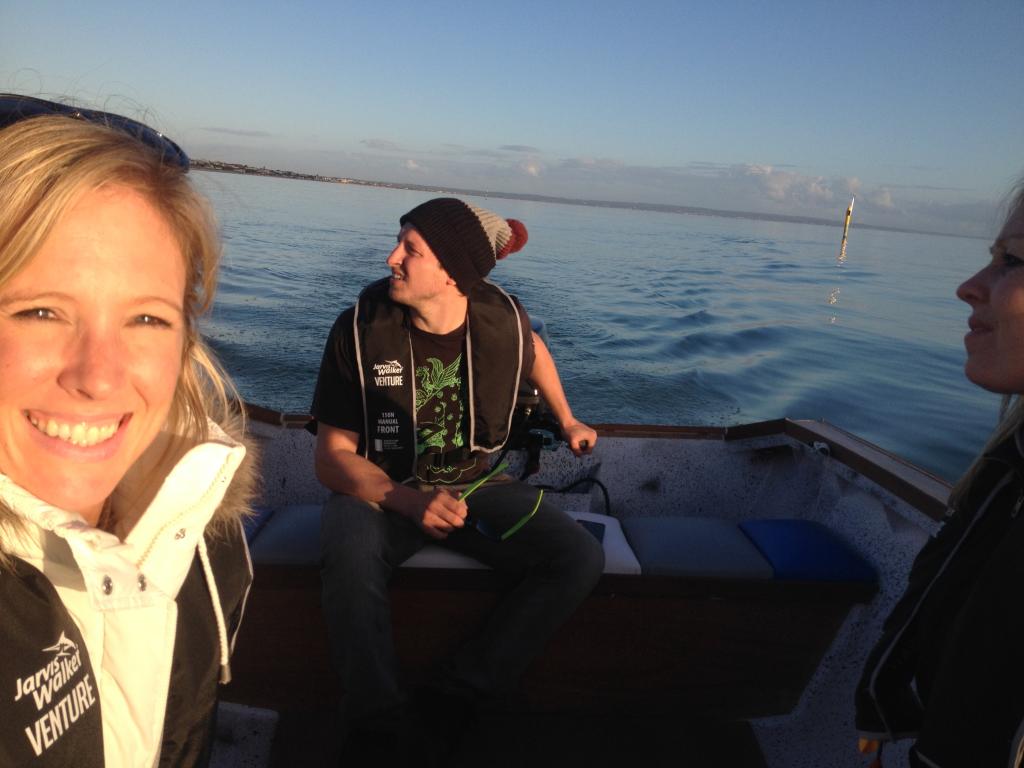 If you want to see more of this design and something that you too can build,


Please click the button below.

Its that easy