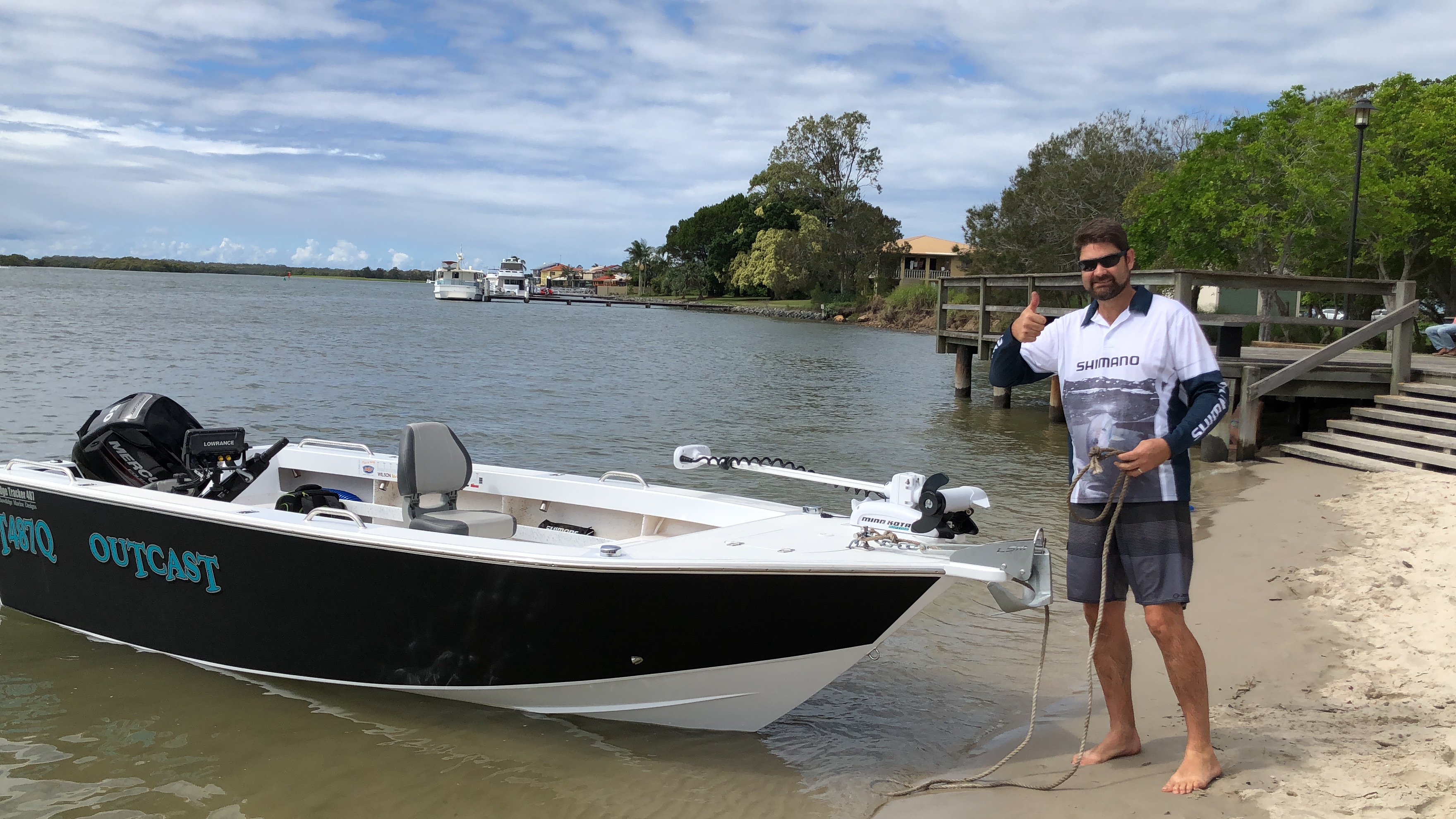 Latest Launching – Bretto's EdgeTracker 487
Its great to see yet another

EdgeTracker 487

launched.
This time from

Bretto from the Gold Coast - Queensland- Australia



What an awesome job he did building her !!
Top one Bretto !!
He writes:
*******SPLASH ALERT**********
Finally launched my Edgetracker today. Very bloody happy!!!!
Thanks Mark for a great design with amazing performance and stability. I love this thing.
Just went for a bit of a cruise with wifey today to run the outboard in. Stoked.
Cheers Bretto.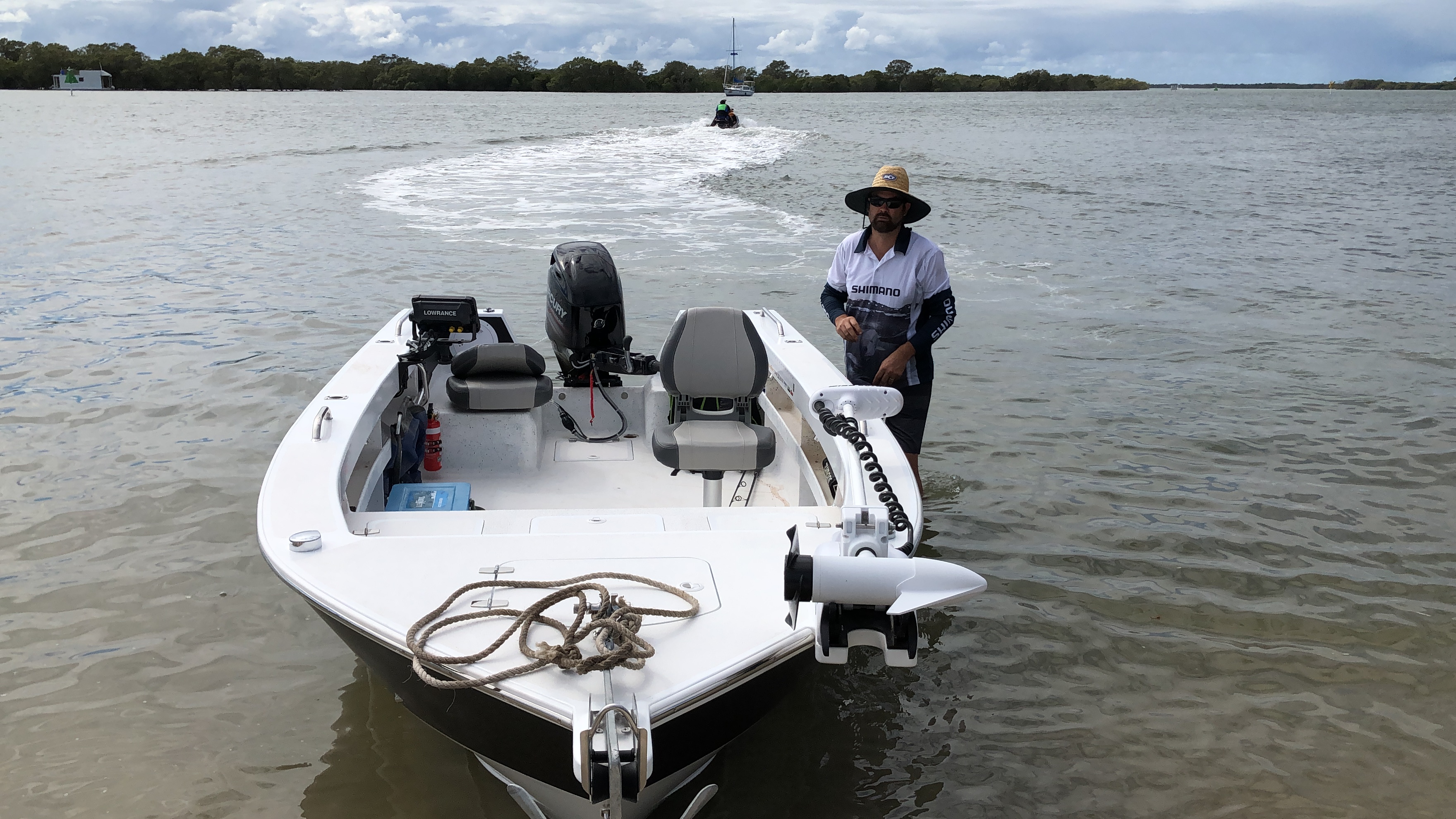 Here's a quick video.
Got to take it slow as the motor is brand new and needs to be run in first
Hey guys
Action shot from today. Took the family out for a spin.
Observations so far....
(1) Loving the soft, quiet ride and control especially in choppy conditions
and crossing boat wakes at an angle. This thing is so sure footed which inspires confidence in
a large tiller steer boat.
(2) Super stable, even this missus commented how stable it is a rest.
Cheers Brett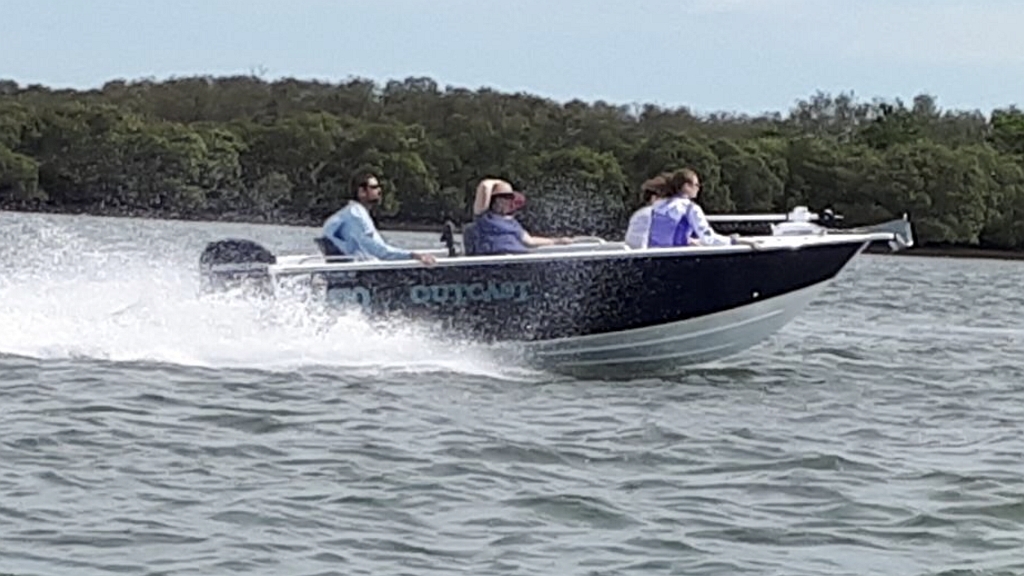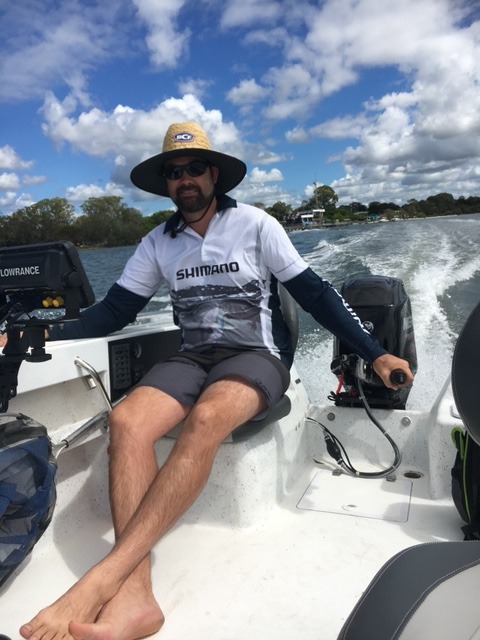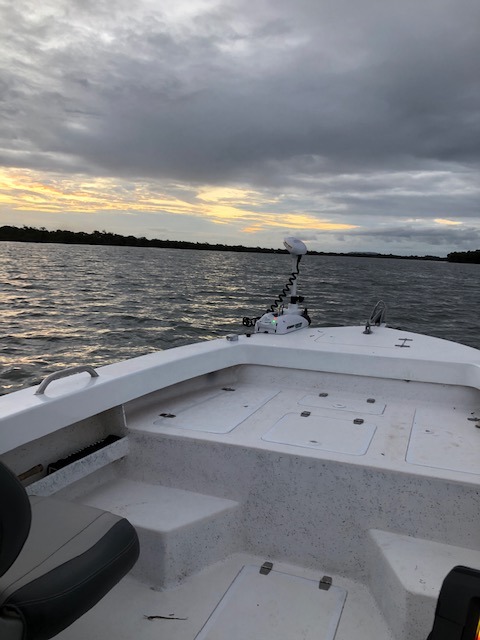 Hi Gents
Snuck out for a quick flick this arvo.
Finally landed my first fish in the Edgetracker.
and then a few more for a nice feed of Flatty's for Dinner.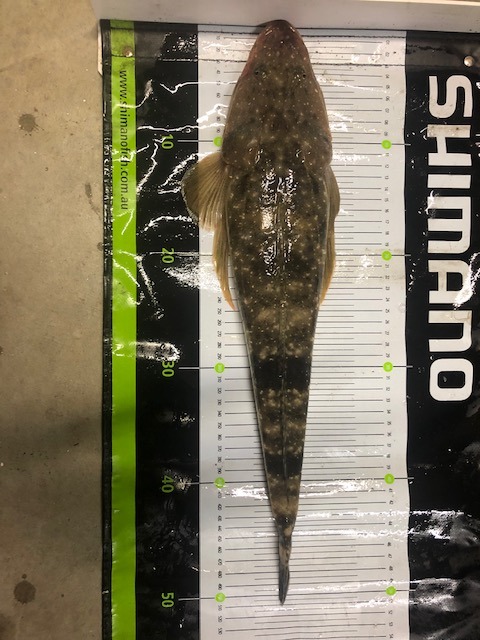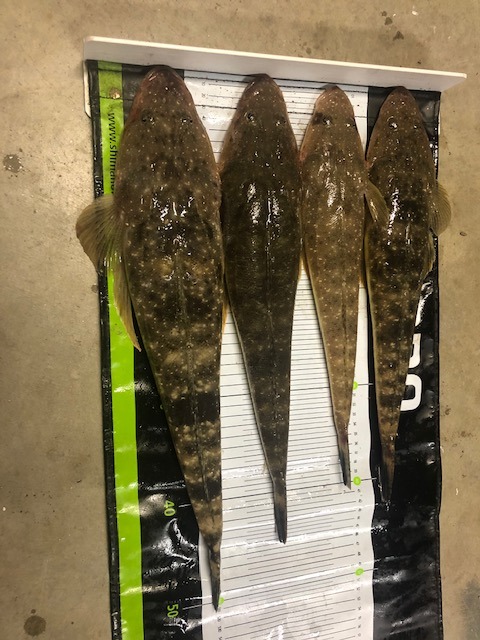 100% Conversion Rate.
IE:- 100% of that Flathead was converted into Dinner.
Happy troops at my house tonight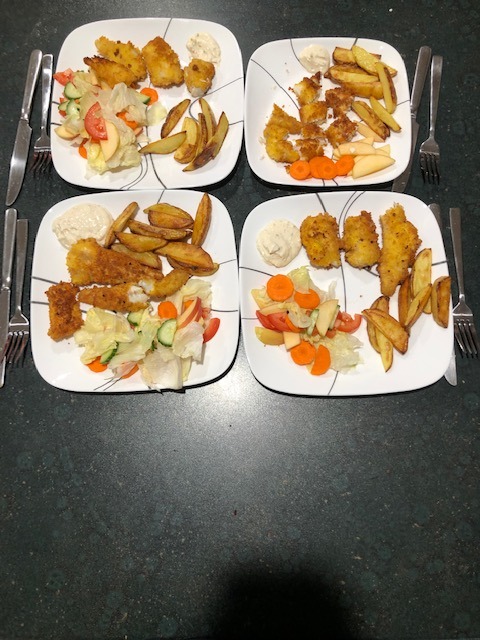 As with all our designs, the EdgeTracker 487 is engineered to "class rules" or
commercial standards as a composite design.

In our case, we use ABS or the
American Bureau of Shipping scantlings.
The safety standard we use is either the
USCG standard or the ABYC standard for safety requirements
for compliance
If you want to see more of this design and something that you too can build,


Please click the button below.

Its that easy