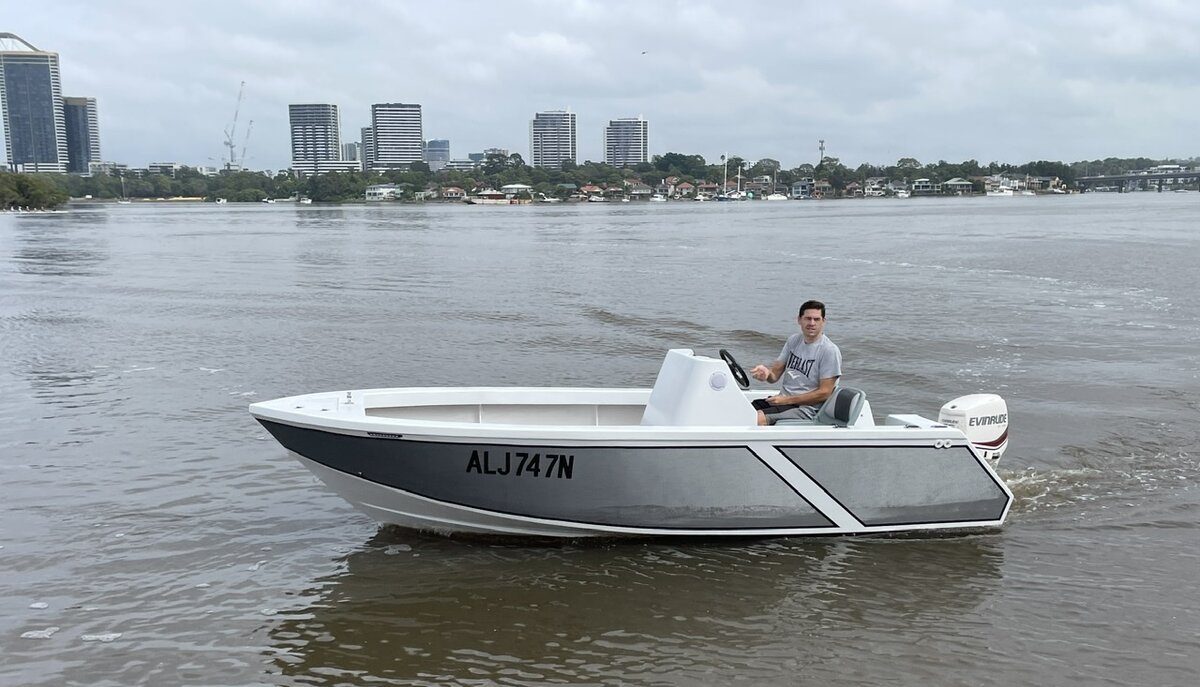 Latest Launching – Brian's Sea Strike 16 (Sydney)
Its great to see another Sea Strike 16 launching recently. This time from Brian who lives in Sydney.
He writes:
Finally got it registered and wet today.
I have the etec 75hp with a 15" raked viper prop.
With full safety gear full fuel tank two adults and 3 children, it sits on 30-31 knots, boat handles Sydney harbour chop at 25 knots a bit better though, more of a glide through waves than bounce.
Same setup but solo, the boat went to 32.9 knots and then I hit a bit of chop. I think it will hit 33 in flat conditions.
I did freak out a little when I removed my rear bung and a little water came out. I tasted it (I know it sounds stupid) but it was rain water mixed with some build dust, no salt so all good. It has rained a bit in the past few weeks.
I have a good video of a stand still take off on my own, just working out how to post the video.
For all the builders reading this either part way through a build or even if you have finished, it is a pretty sensational special feeling when you can take your boat that you built out onto the harbour.
I also was wondering how the waterline at the stern would be. The stern sits really nicely in the water. I do not think anything other than spray water touches the rear platform/deck when the boat is in the water.
Ecstatic boat owner here.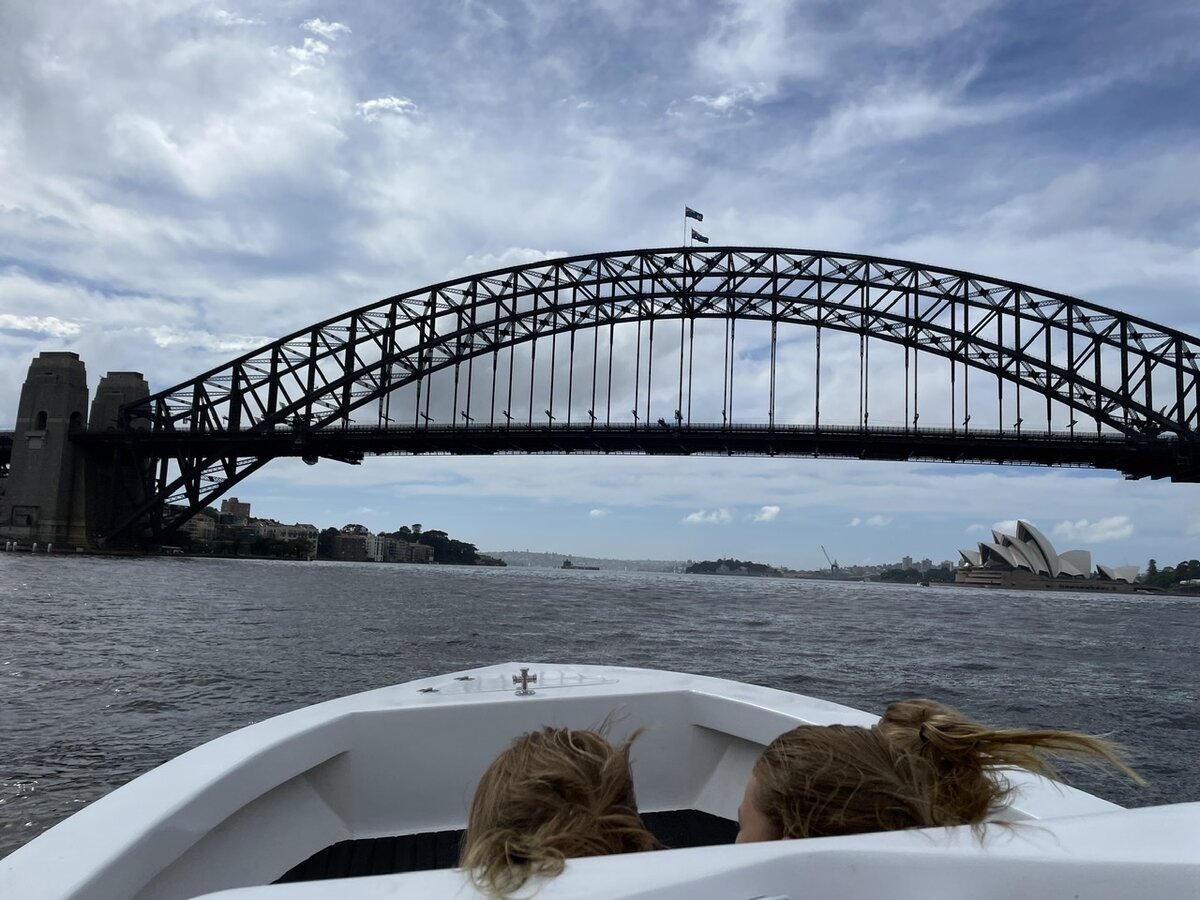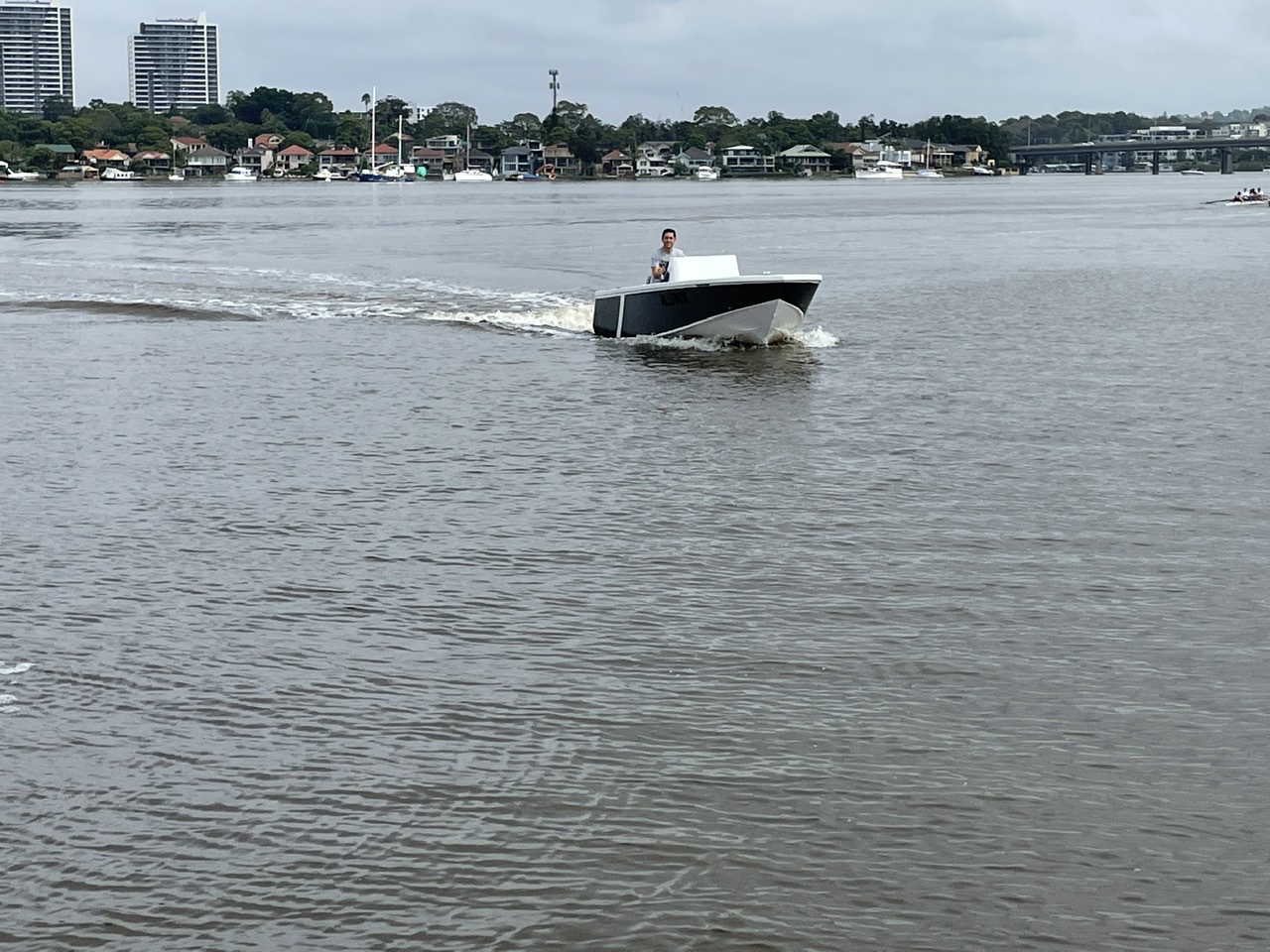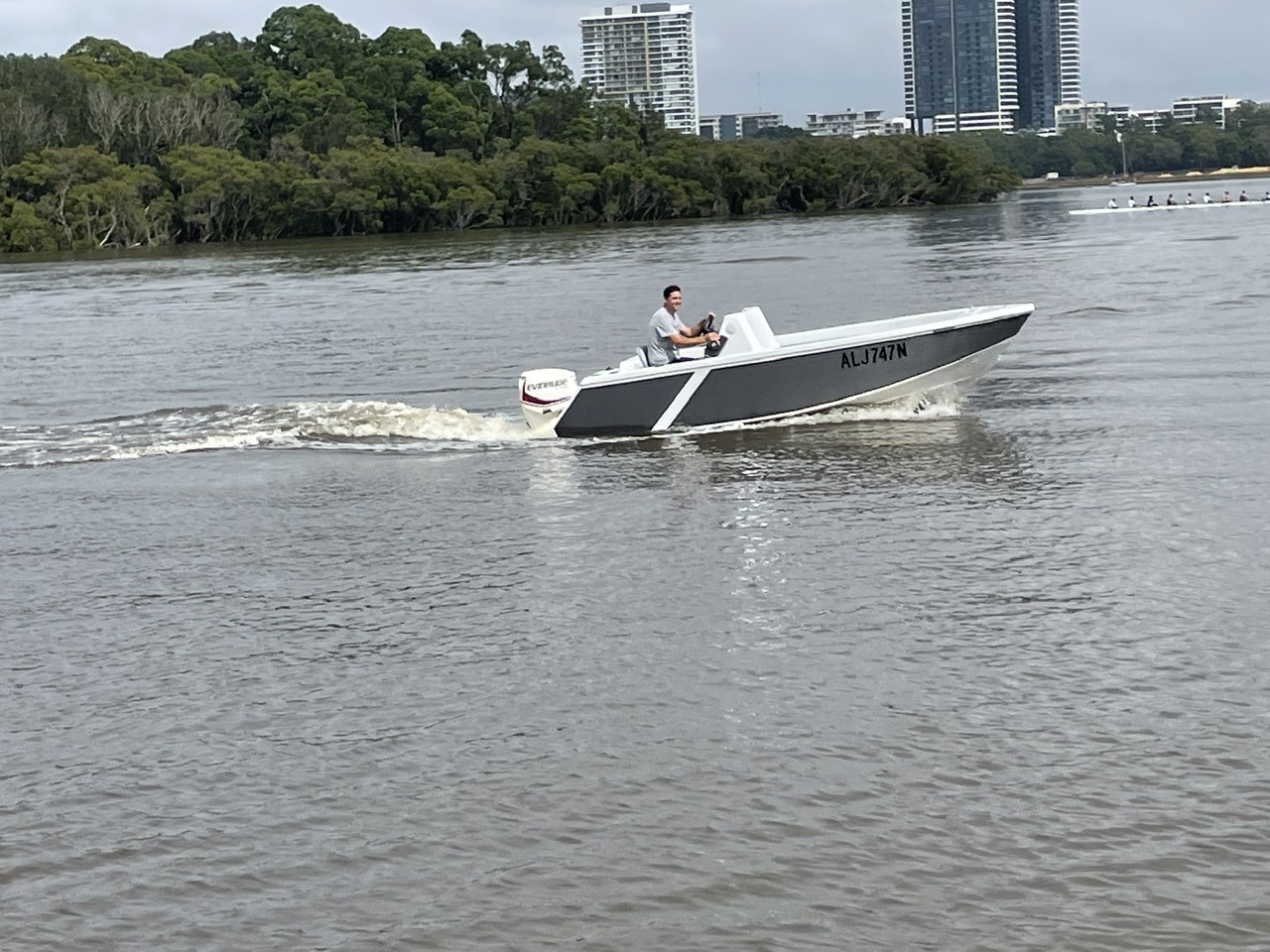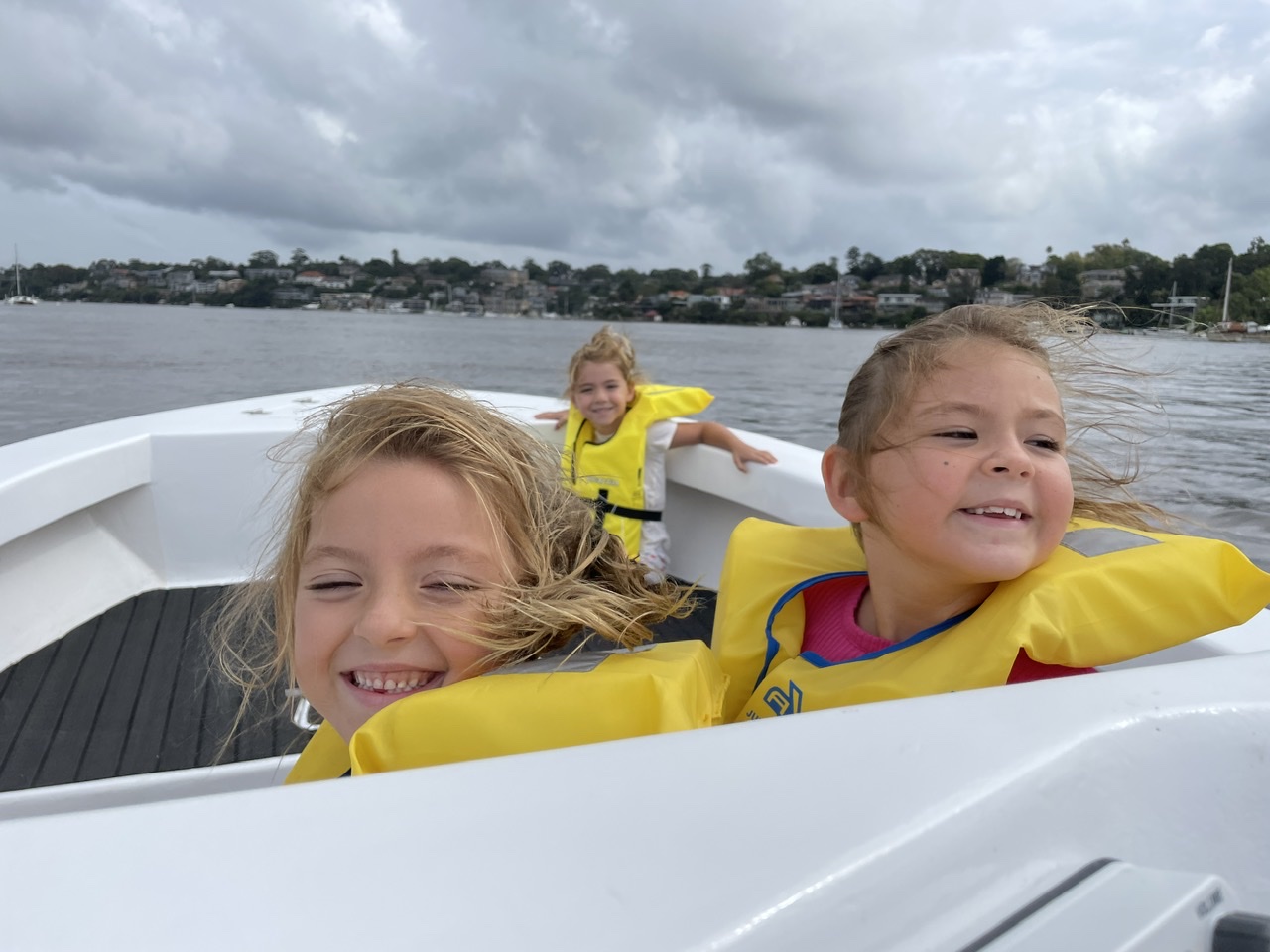 So it's been used a lot and had a valuation (for insurance) of between $40k and $50k, which I am happy with. With trailer engine materials gadgets etc, it came in at a total cost of about $21k. This does not include my hours of work.
It consistently sits at 31 knots (this is a bit backed of from wide open throttle) until I get within sight of the opera house (for those who do not know Sydney harbour I come from the parramatta river which is calmer waters) when it gets a bit choppy it's nicer to back of a little. 
I have hit 33.8 knots with half a tank and full gear myself and a kid, it was only 32.5 knots in the opposite direction so it goes just over 33 knots as the top speed (which it hits quite a bit when I am solo). The chop in the rest of the harbour can be a bit horrible and sharp bouncy. I took it offshore today (just for a run) and without the boat chop it was better in the bigger ocean swell than harbour chop, handled 20 knots easily, I could have pushed it a bit harder but that would need to be based on waves each time.
I have ordered trim tabs so it's not completely done yet.
I can't catch a fish worth keeping. I caught about 10 today and 6 different species but all were tiny so went back, but I love getting out on it.
Great to see you and your family having a great time enjpying your new boat Brian.
Looking forward to seeing more in the near future mate
Have fun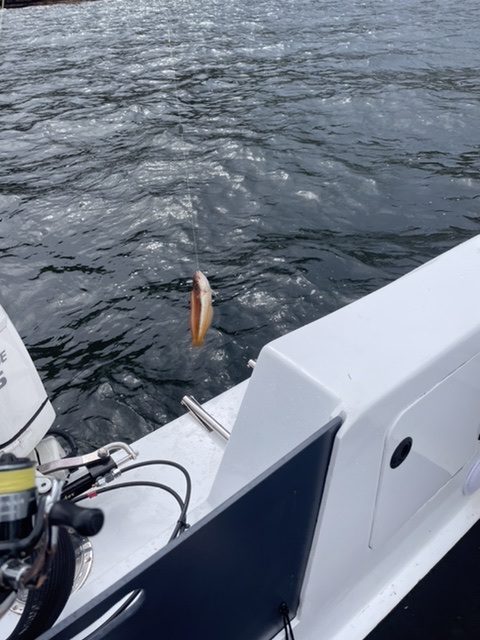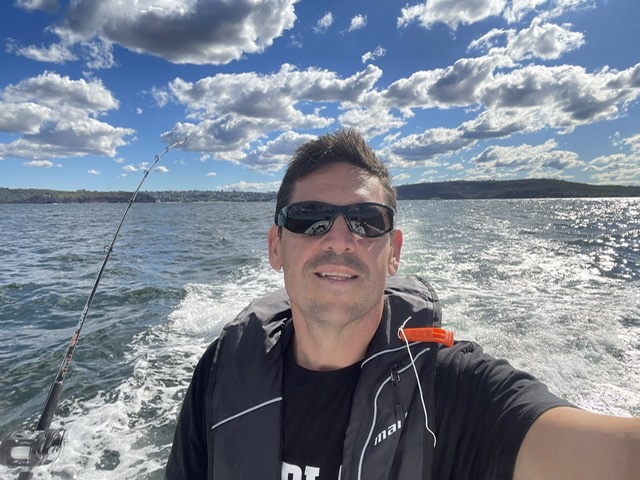 The BMD Newspaper delivered to your Inbox