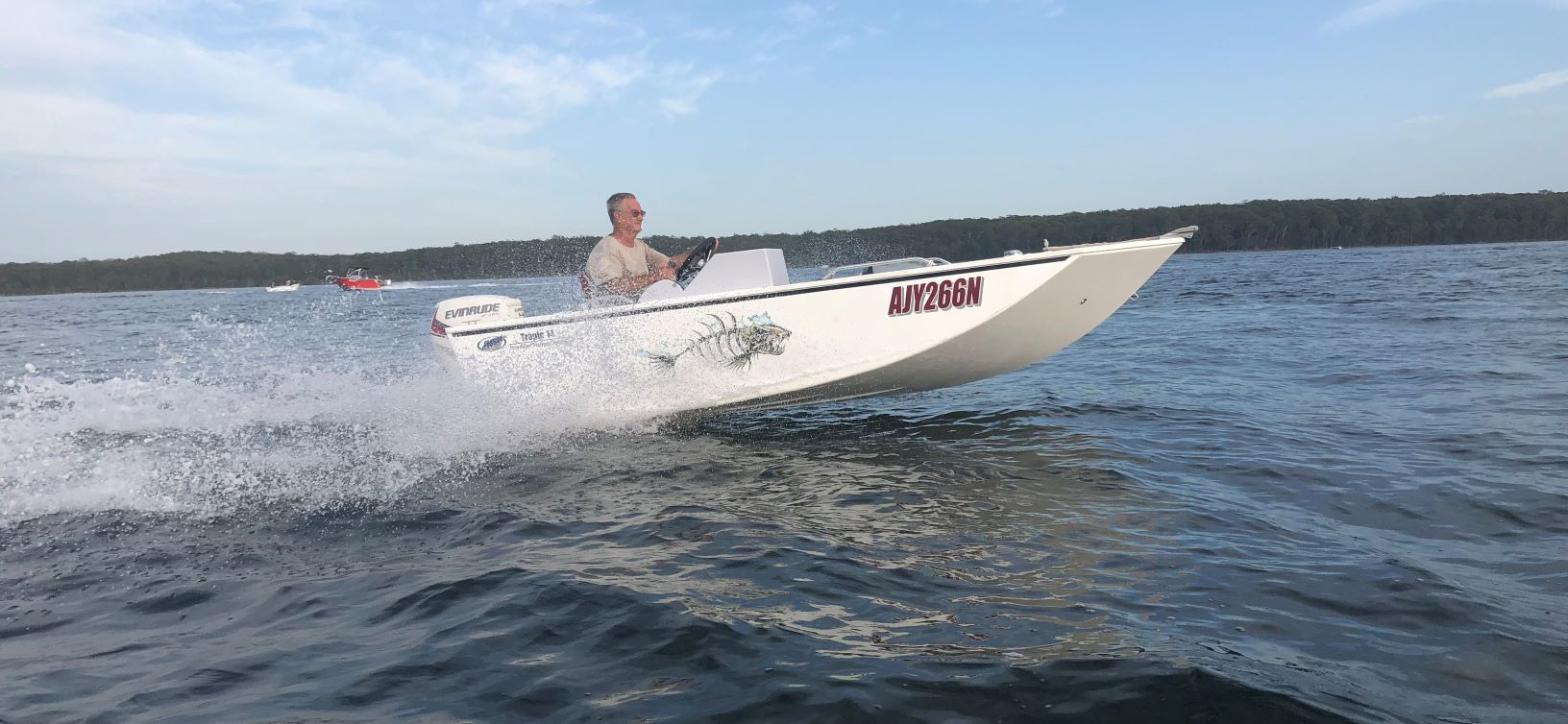 Latest Launching – Brians Tropic 14
Its great to see yet another

Tropic 14

launched today,

this time from Brian in NSW.
He writes:
Hi all.
SPLASHED the Tropic today.
Thank you for a great little boat Mark and a BIG thank you for all the support given to me throughout the entire build, without that support I think I might have built the Titanic not that i've hit an iceberg yet. Lol. I cant be any happier with the support given and this great forum with its invaluable information and member support.
A BIG THANK YOU TO ALL.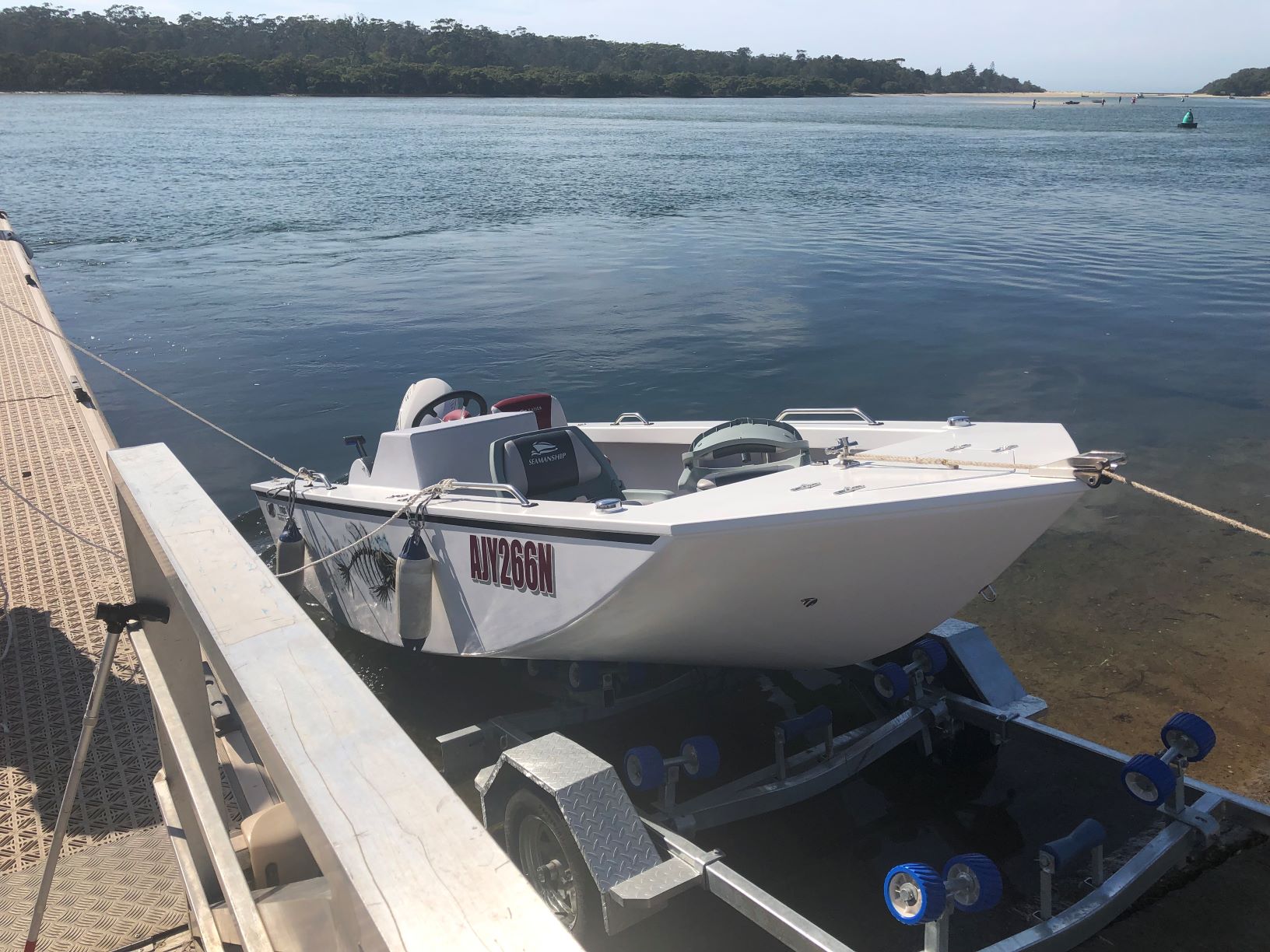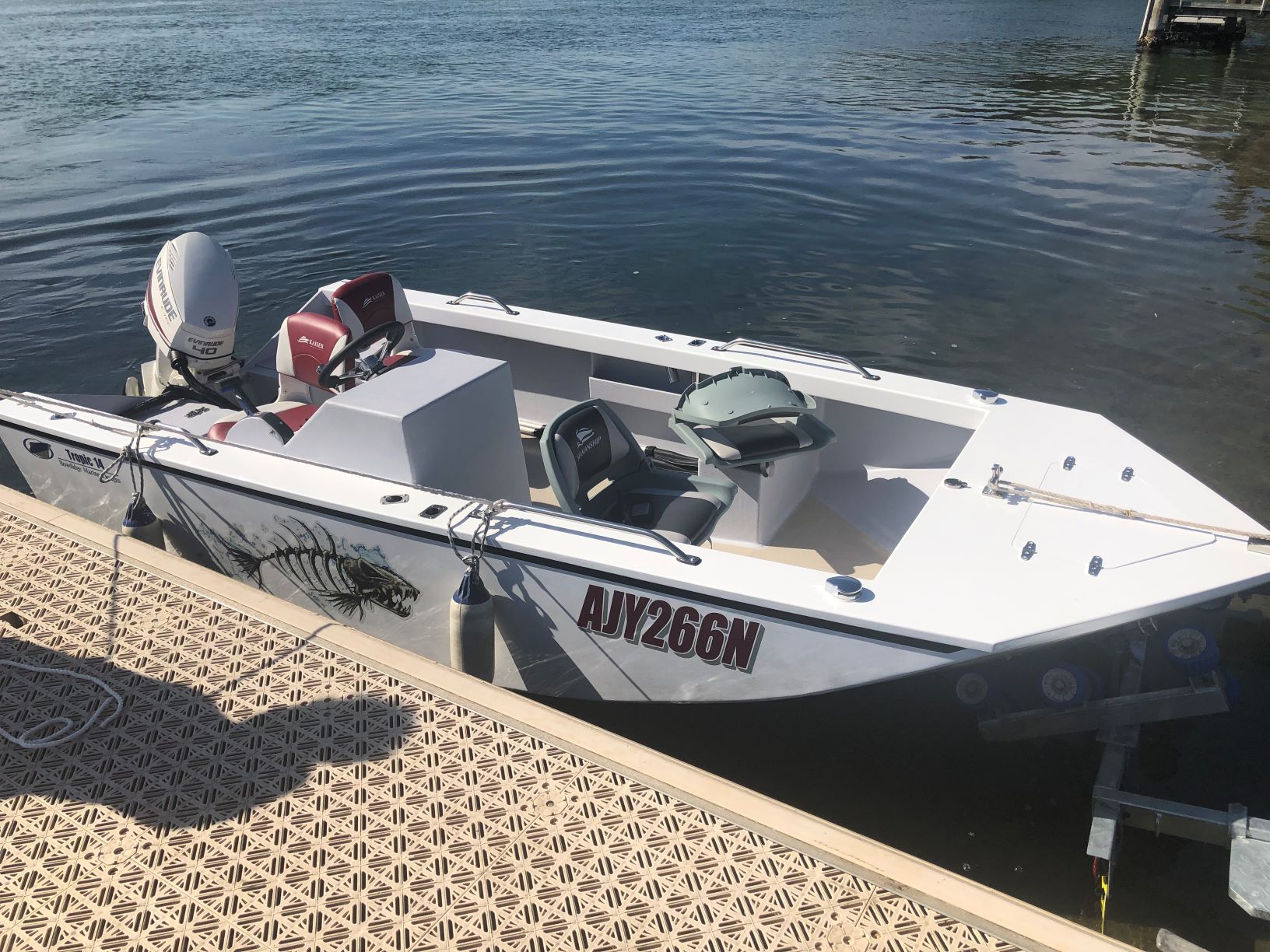 First outing with the Tropic 14 offshore. Tried squid fishing for the first time.
Only caught 1 and that was my sons, I caught nothing.
So the first thing out of the ocean to come aboard was a squid.
I better take her out fishing so I can bring some ocean life on board.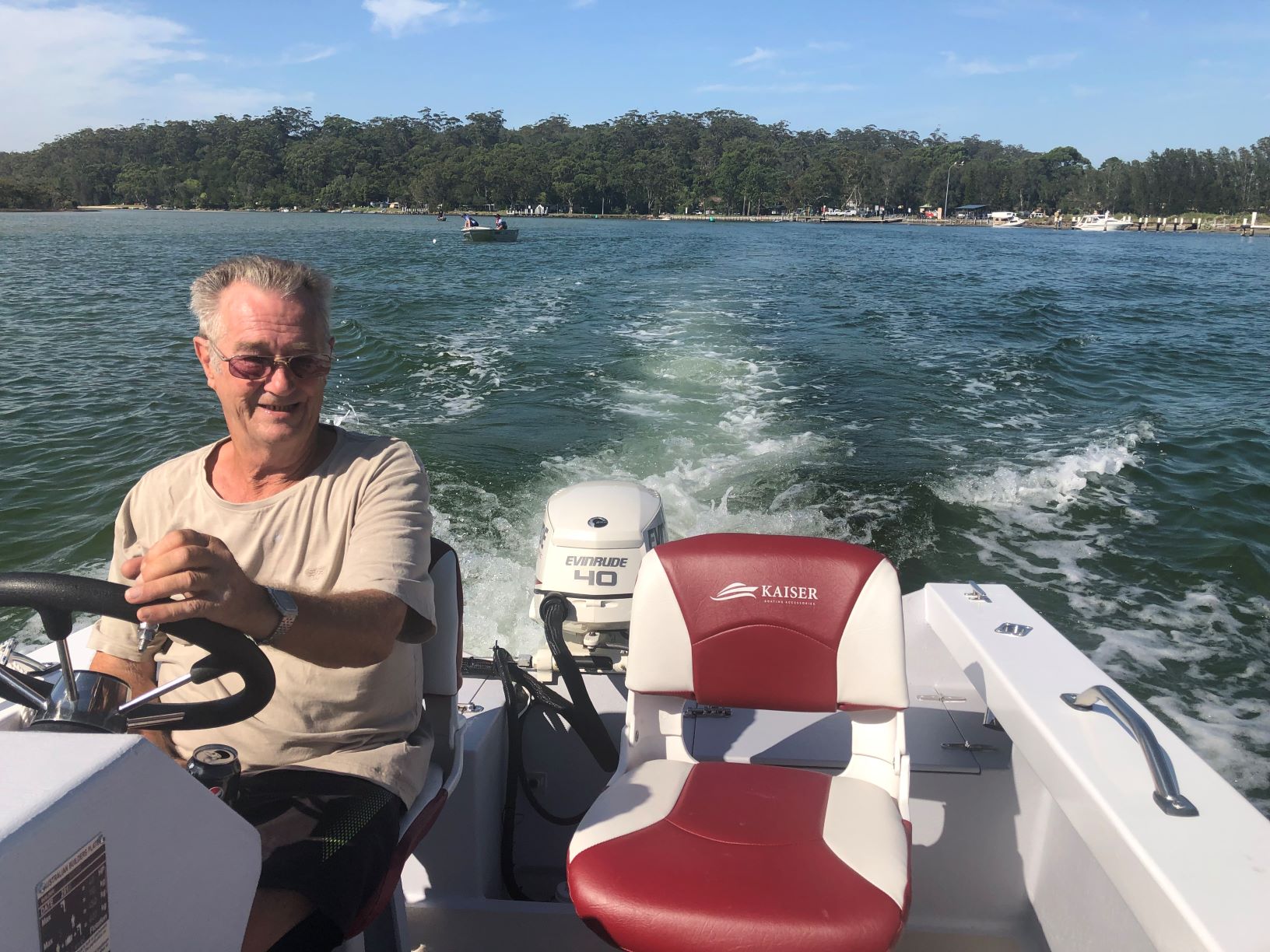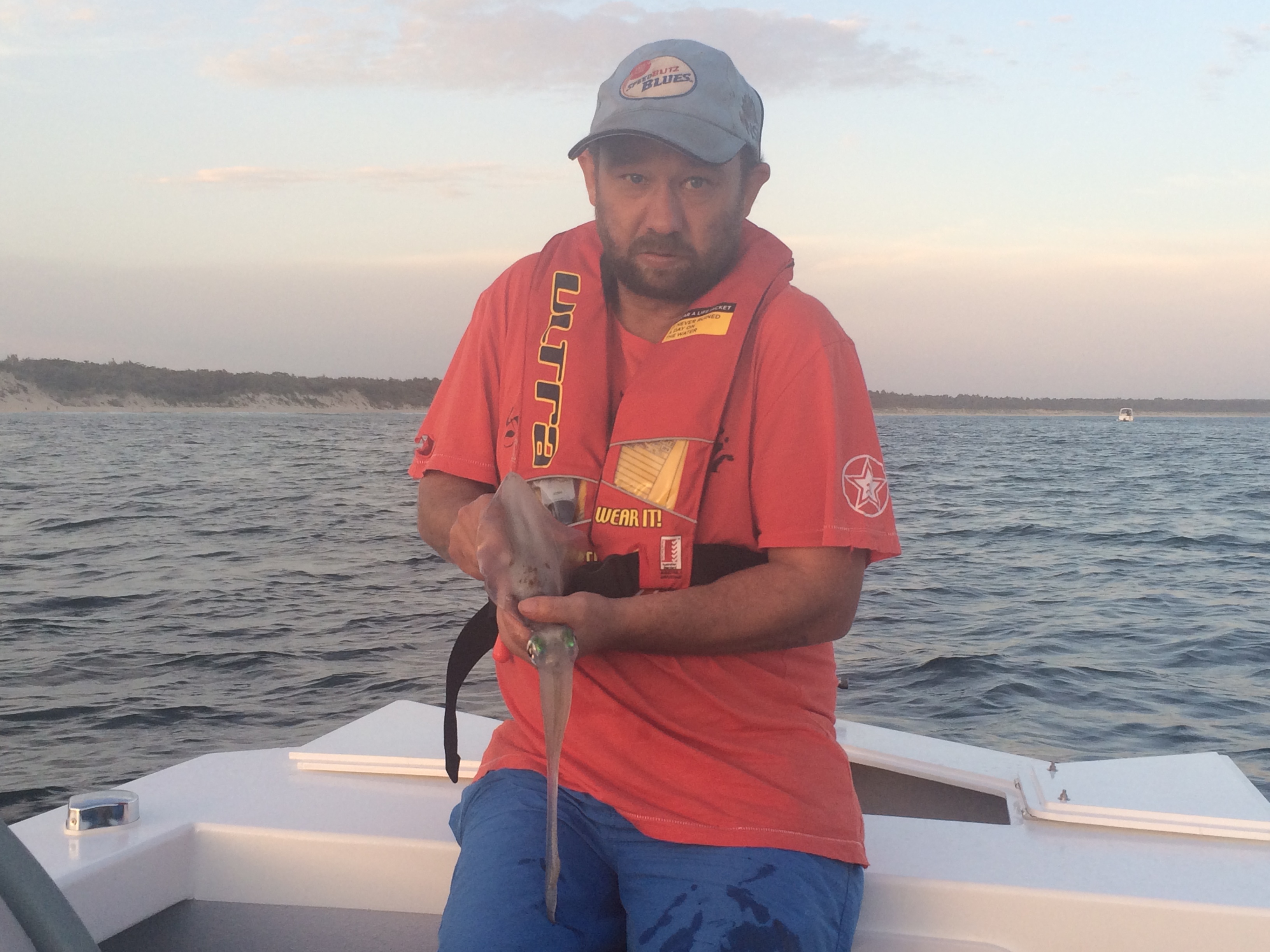 As with all our designs, the Tropic 14 is engineered to "class rules" or
commercial standards as a composite design.

In our case, we use ABS or the
American Bureau of Shipping scantlings.
The safety standard we use is either the
USCG standard or the ABYC standard for safety requirements
for compliance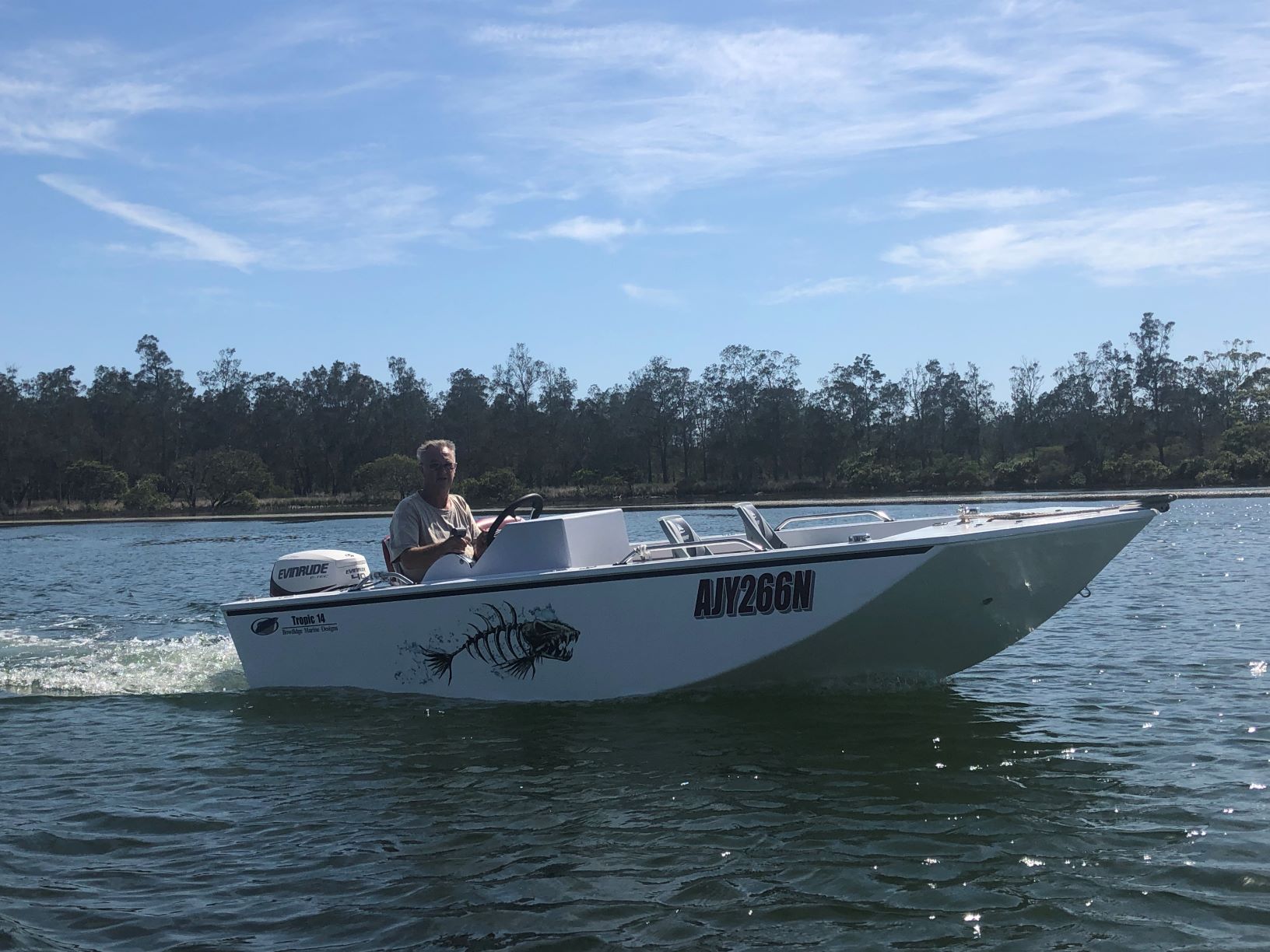 If you want to see more of this design and something that you too can build,


Please click the button below.

Its that easy