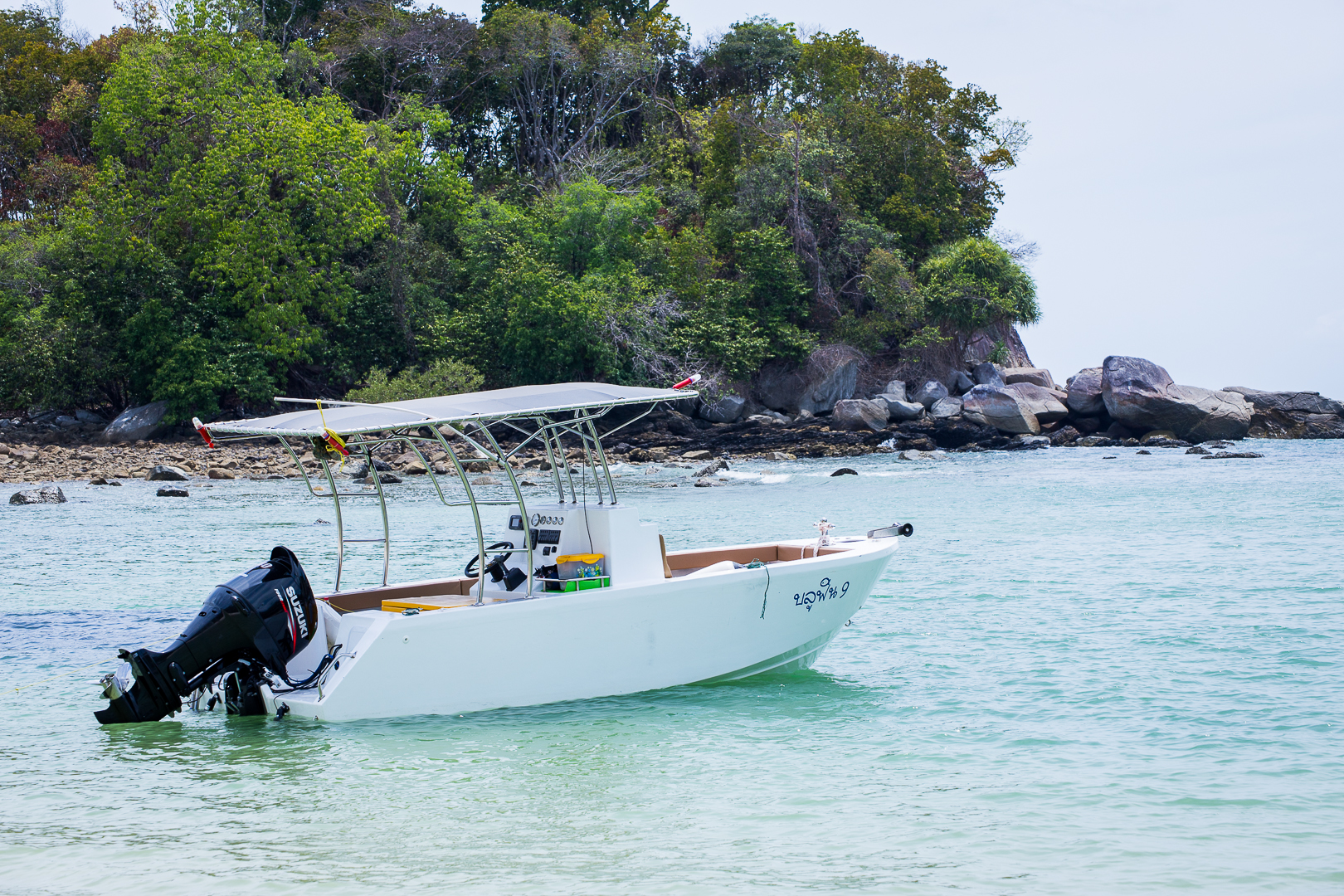 Latest launching – Chakkaphongs Sea Strike 18 (Thailand)
I just received these photo's from
Chakkaphong (Thailand)


who just launched his

Sea Strike 18


If you look at his console, you see can that he cut out a portion and
added a shelf for all his gear. His own personal touch for his boat.

Great idea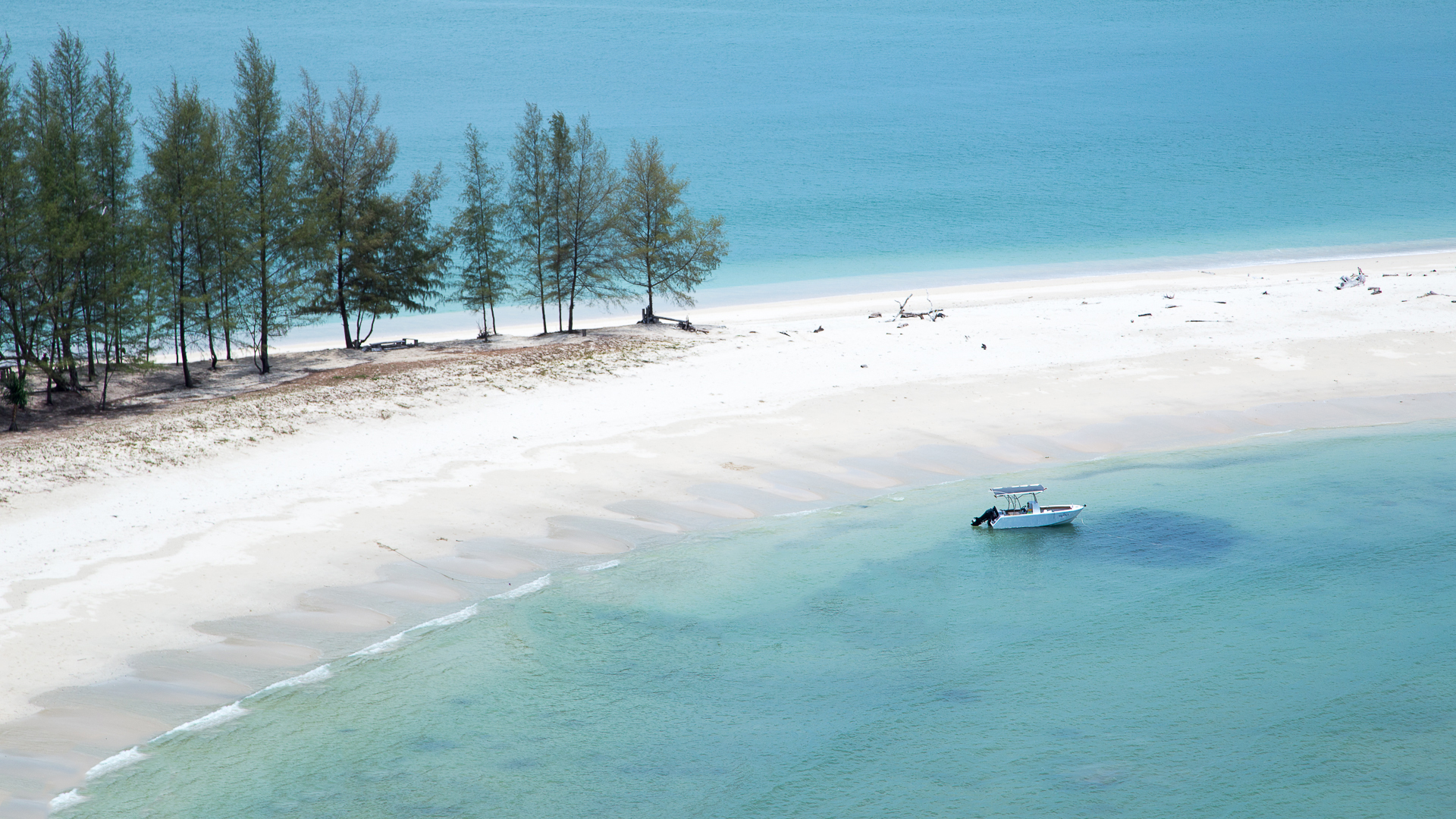 If you want to see more of this design and something that you too can build,


Please click the button below.

Its that easy