Its great to see another launching today, this time from Clinton and Nikki from the UK.
He writes:
Well chaps she's in. Great day we even managed to catch a fish!!!
It was worth all the effort. Had a brilliant time. Boat was even better. Had lots of comments…. all good. We had a few envious stares when launching and retrieving, it was so easy ....could even be a one man job. Perfect for UK conditions.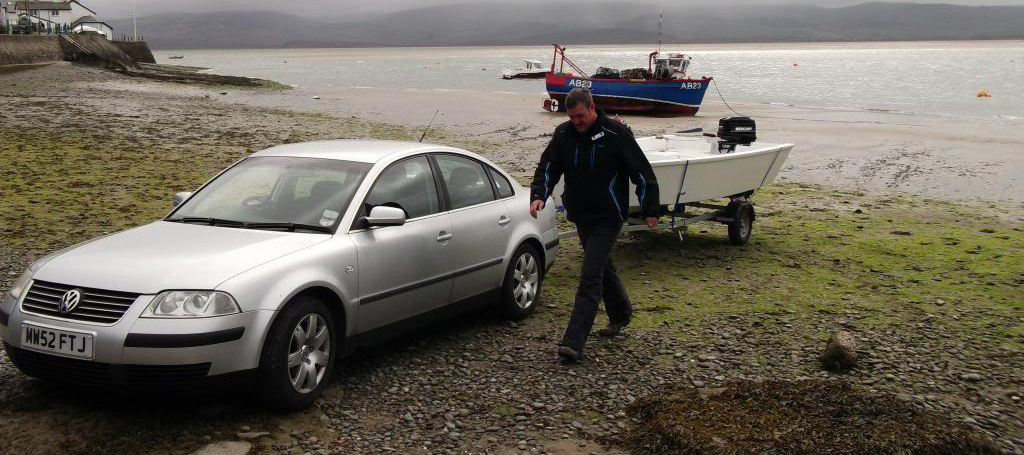 The swell was 2 to 3 feet and as long as you kept pointy end towards the swell you stayed dry. 25hp is more than adequate got on the plane in less than 5 seconds.
Loads of deck space and we had a top speed recorded on phone of 32 knots when the swell dropped.
I backed off I got brown trousers....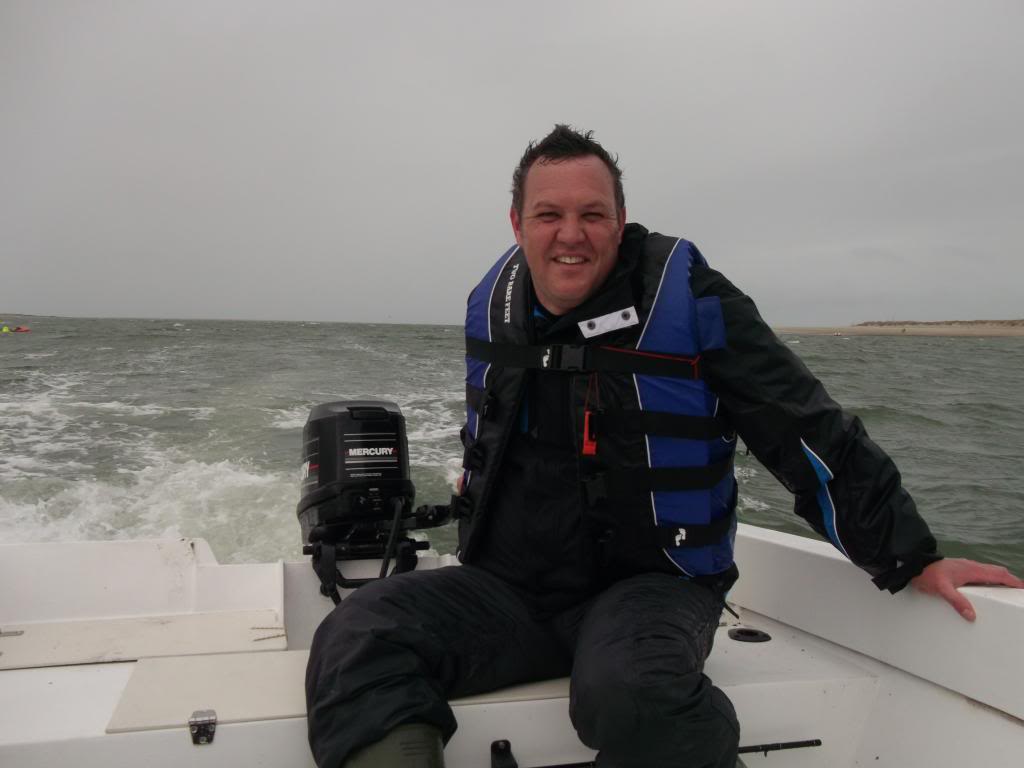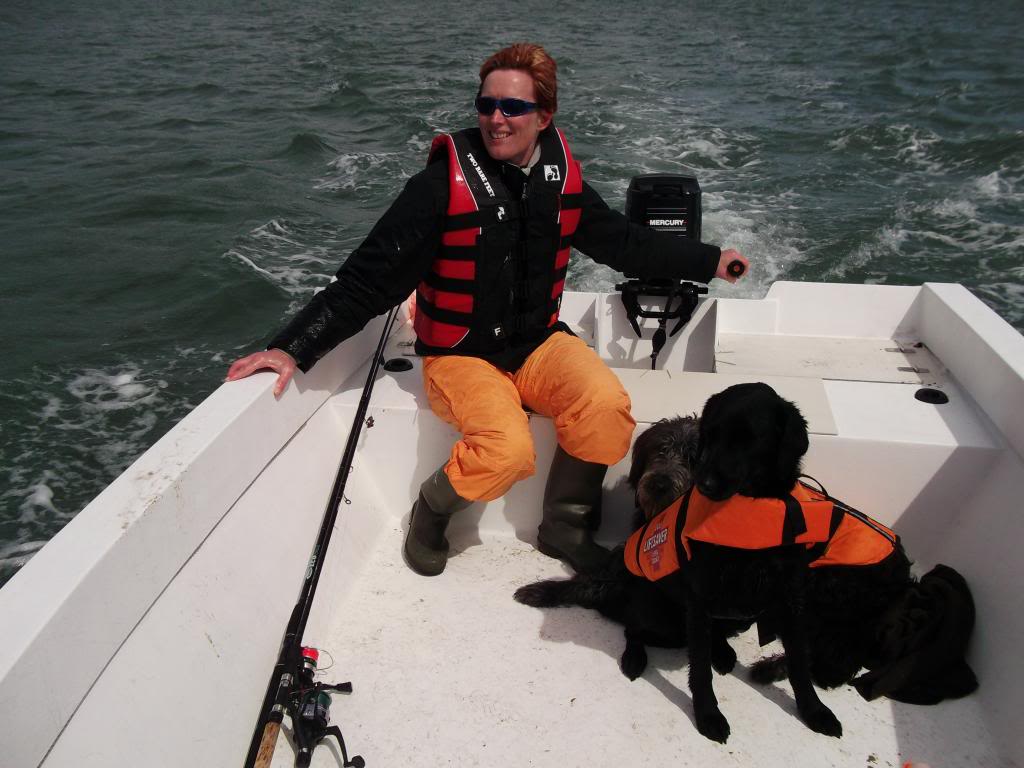 Weather was a balmy 12 centigrade but it was well worth all the effort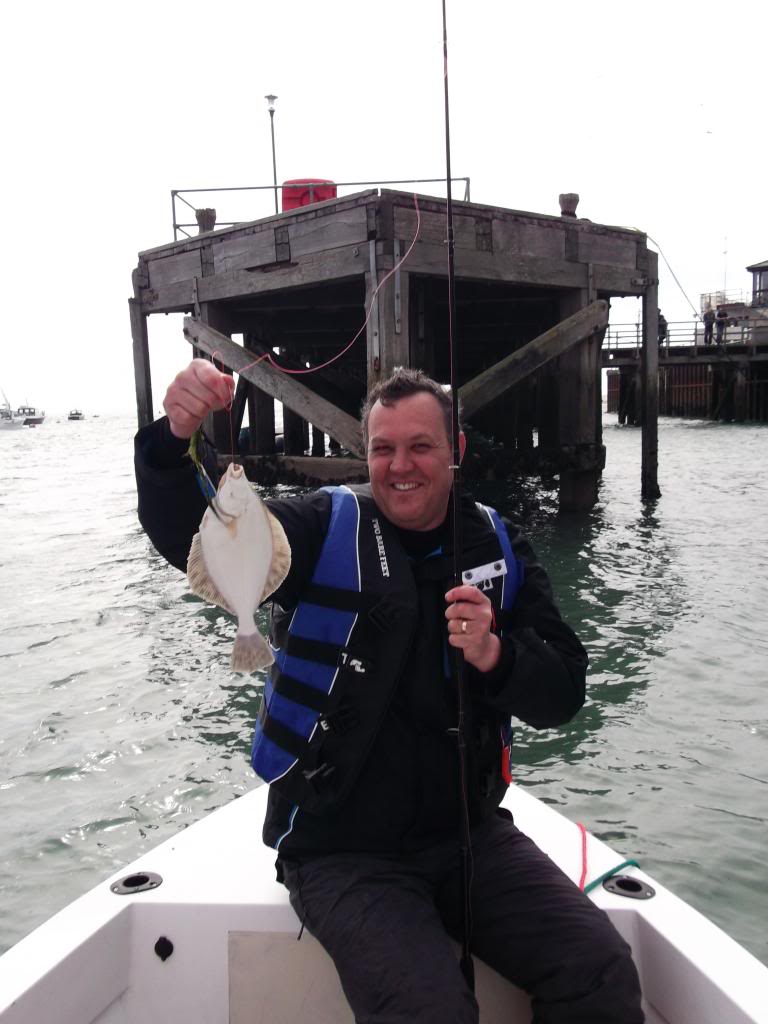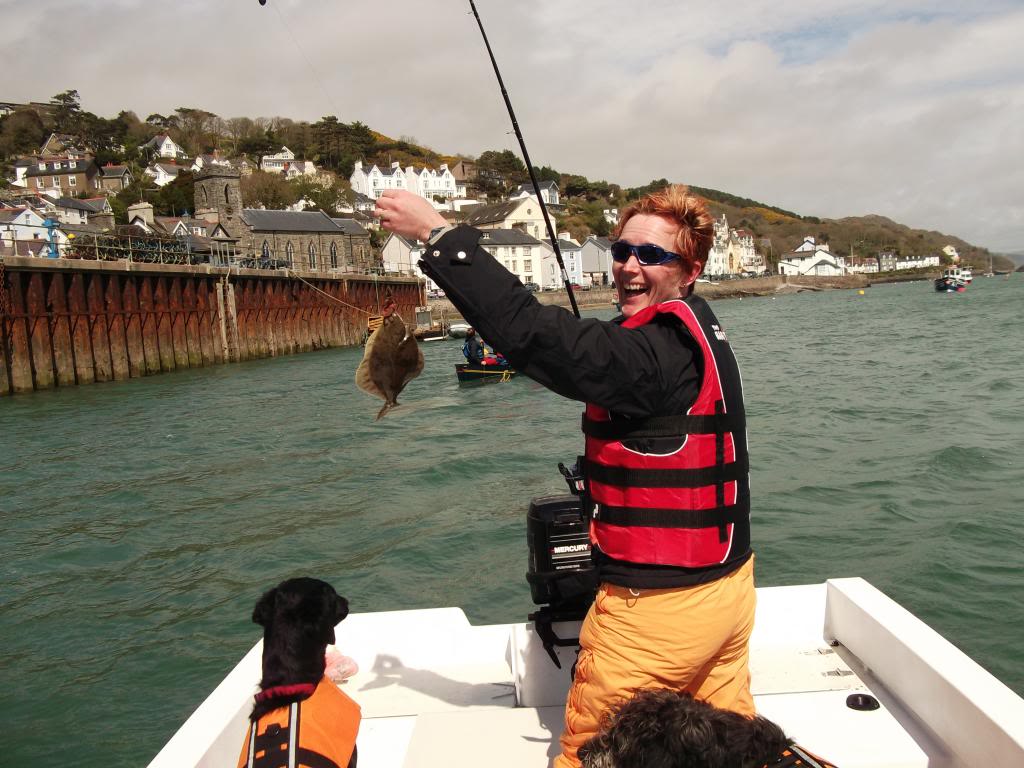 Top marks Mark. We are delighted