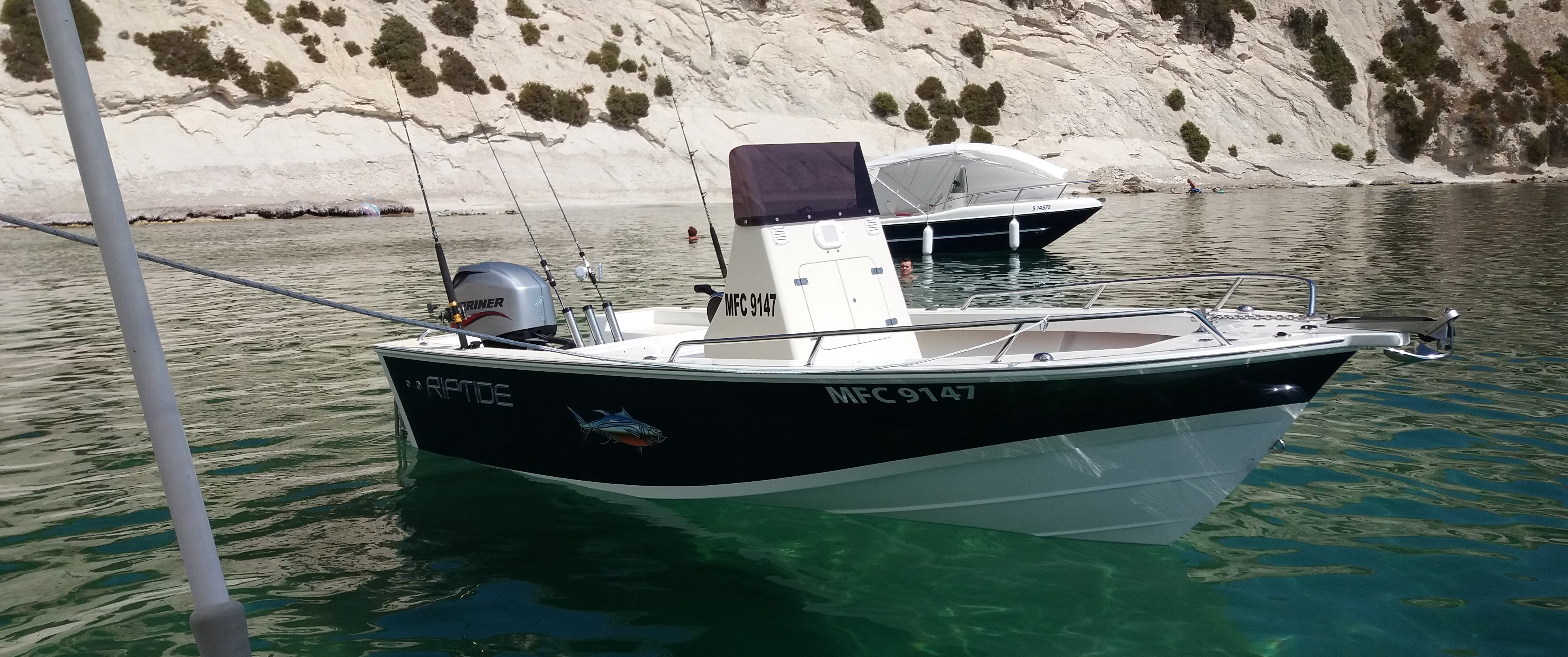 Latest Launching – Conrads RipTide XR-457 (Malta)
Its great to see yet another launching,
this time from
Conrad who lives in Malta (Europe)

and is

RipTide XR-457


He writes:
Hi all




I'm back and I'm super happy.




I own one of the best boats in the world ! What a boat guys!


She performs like a 21' or better. 15 kts wind and she performed very well against wind
and the water.
Just a little throttle and she's on the plane in just a second. 11 kts and
she's on the plane. 5000 RPM doing 28 kts.
Very economical boat.
She is a small boat with a lion heart.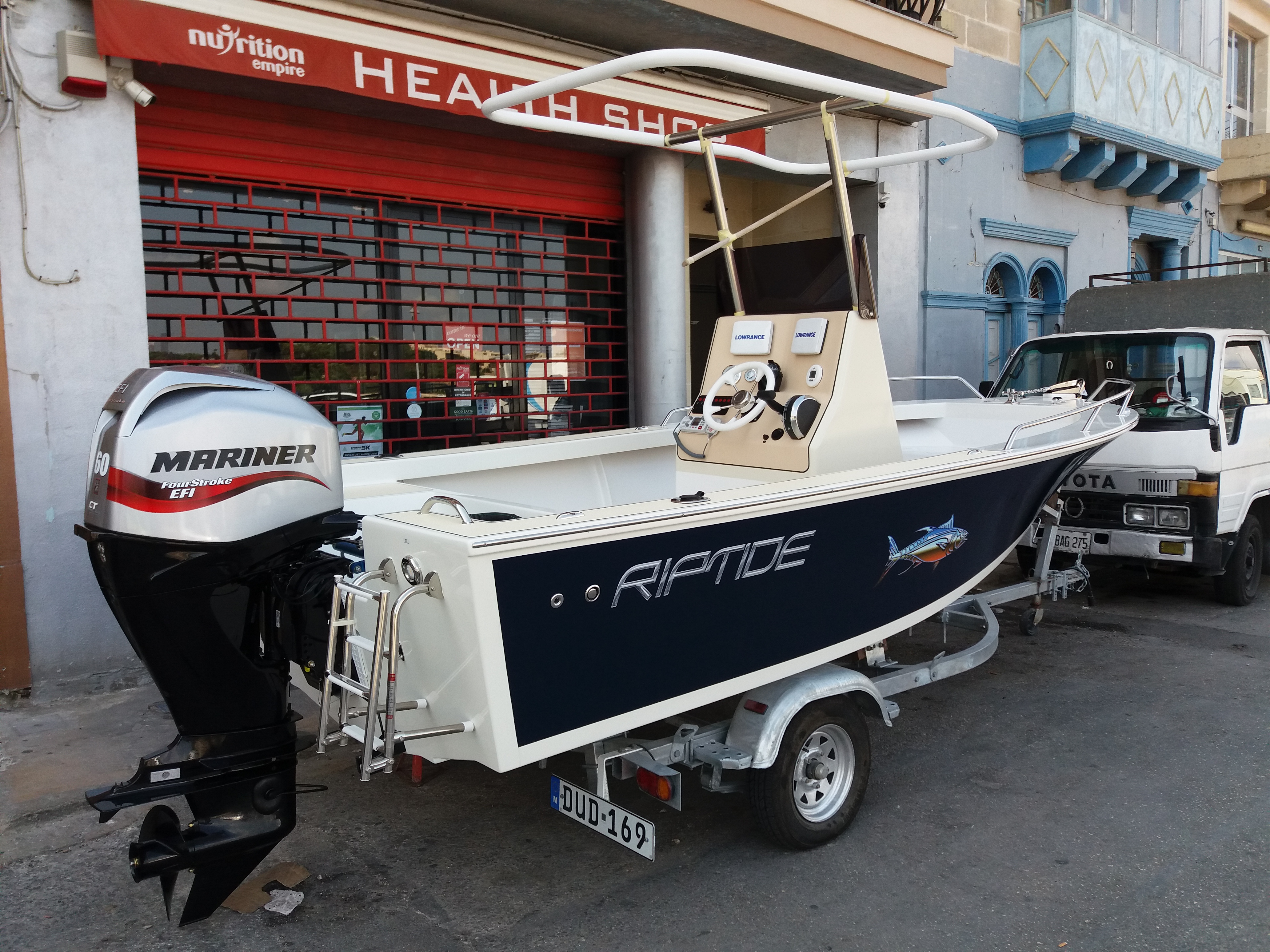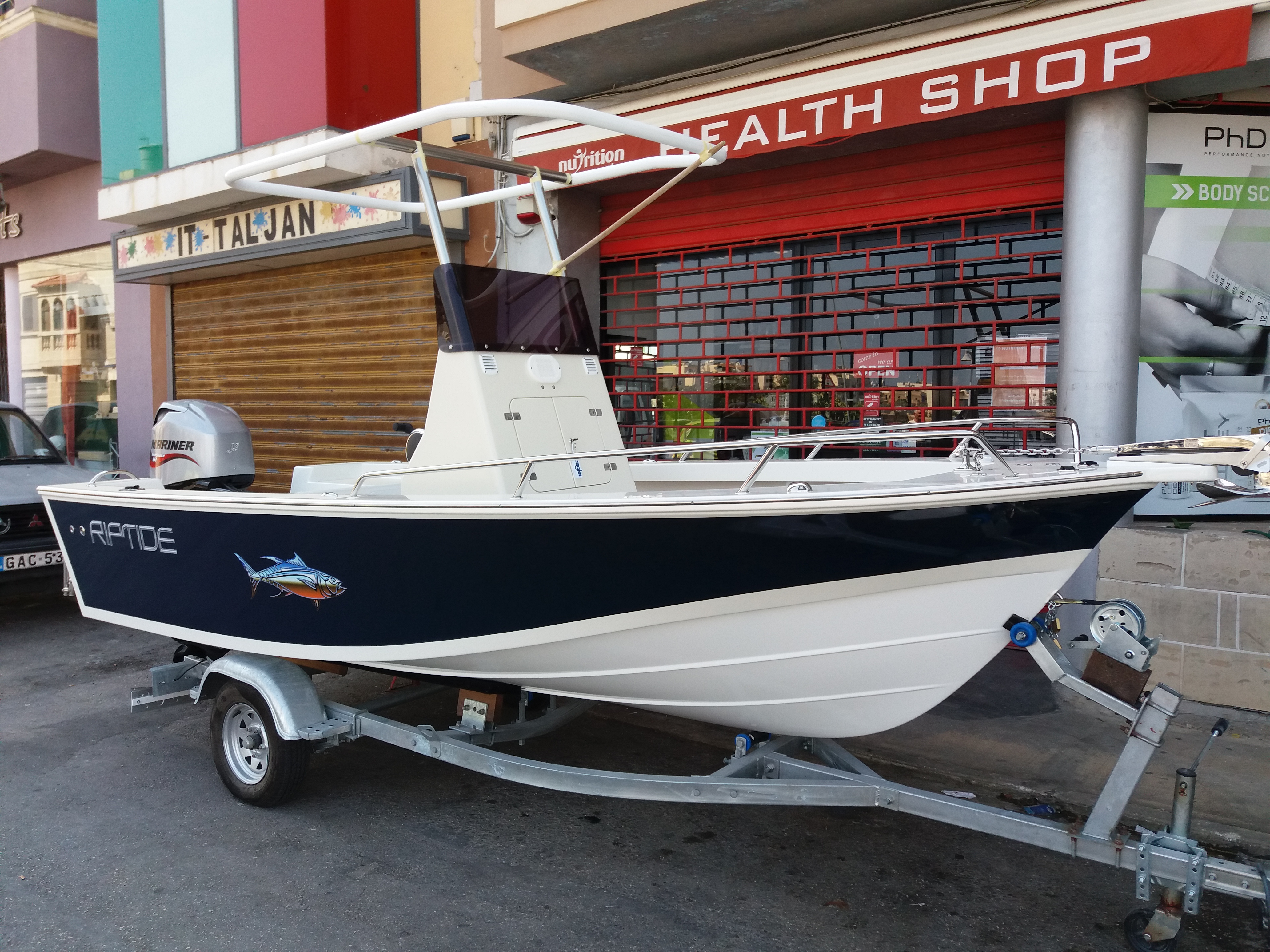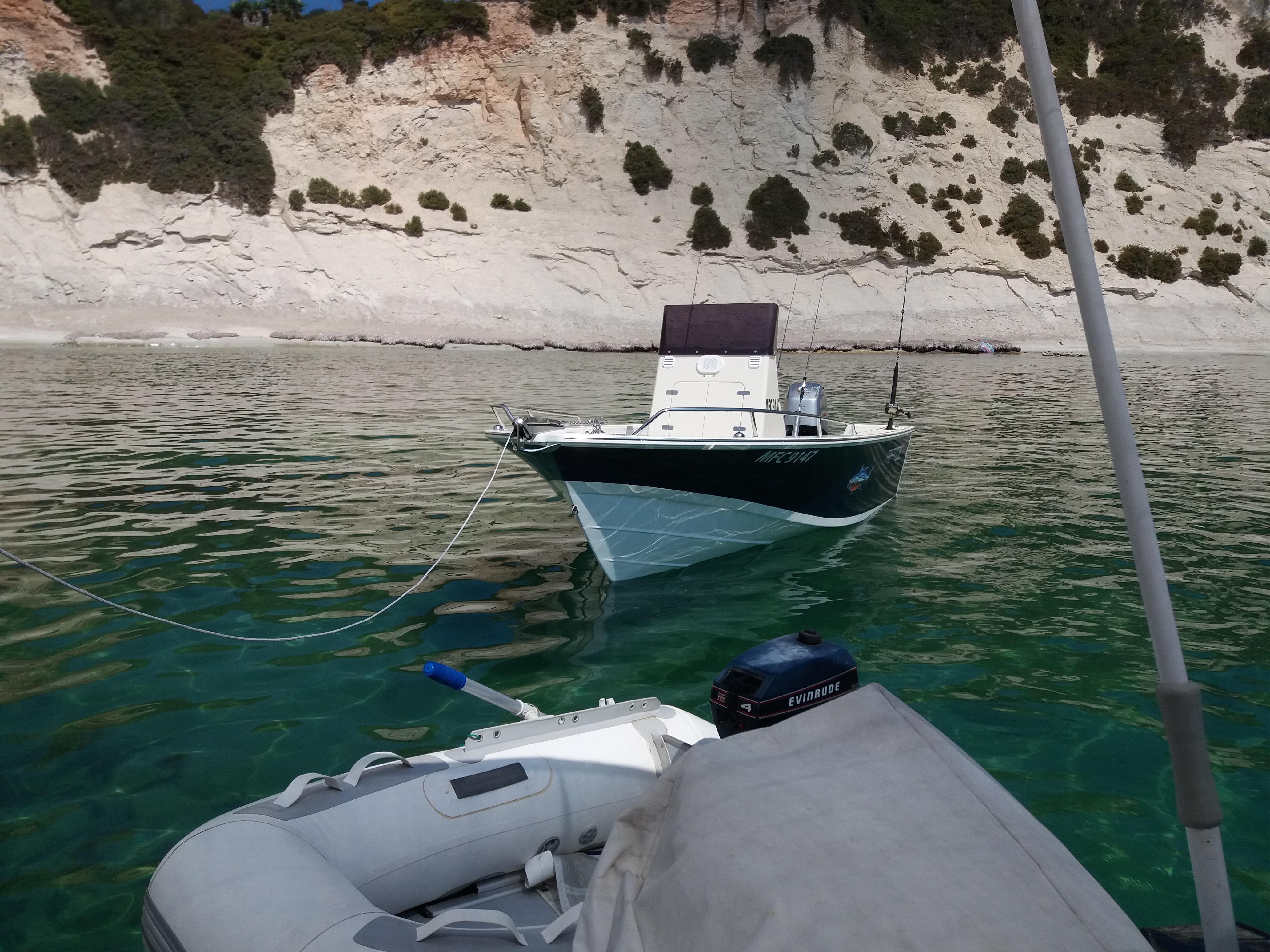 As with all our designs, the RipTide XR-457 is engineered to "class rules" or commercial standards as a Strip Plank composite design.
In our case, we use ABS or the American Bureau of Shipping scantlings.
The safety standard we use is either the USCG standard or the ABYC standard for safety requirements for compliance
What a awesome boat mate !!!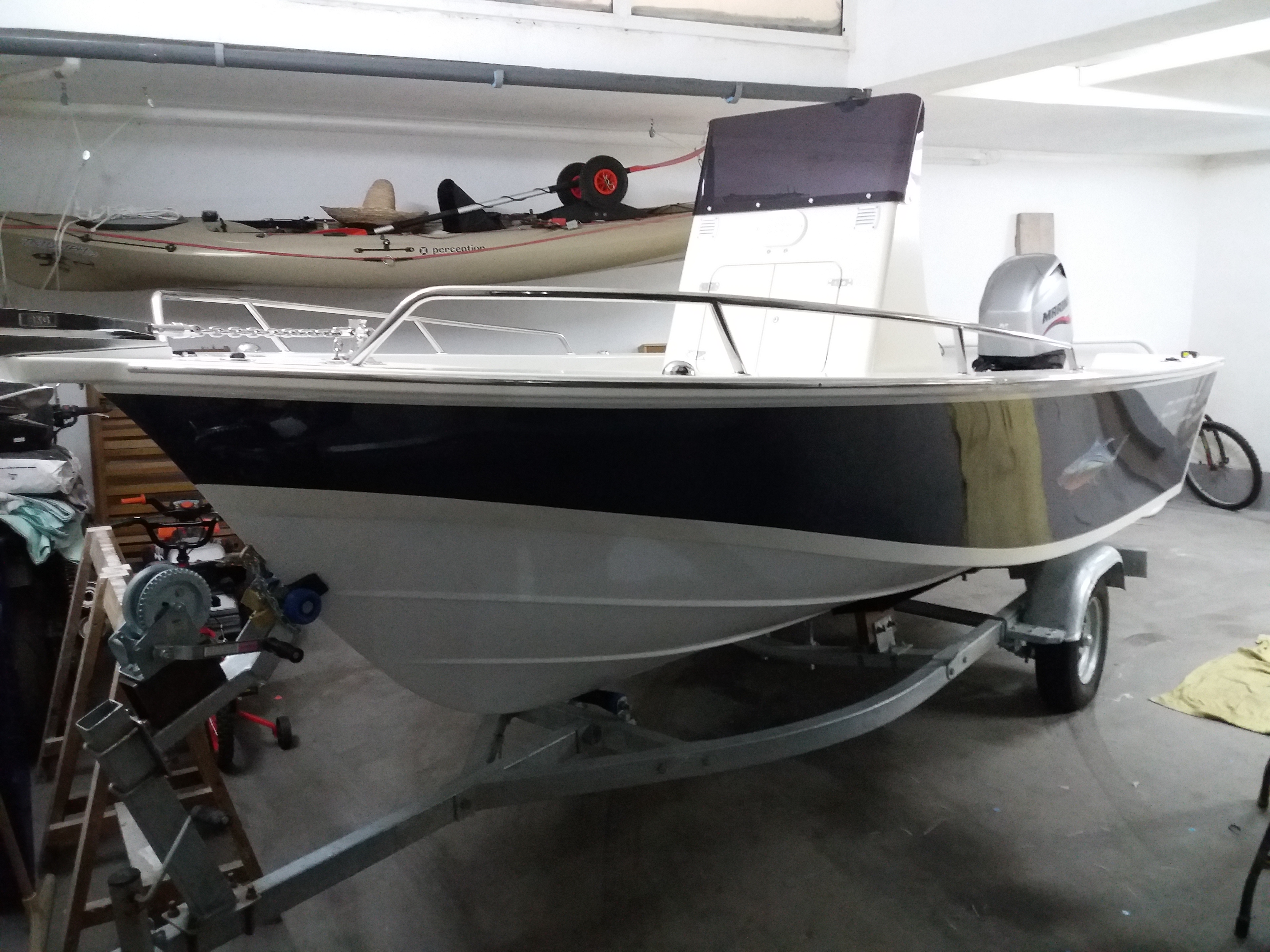 If you want to see more of this design and something that you too can build,


Please click the button below.

Its that easy