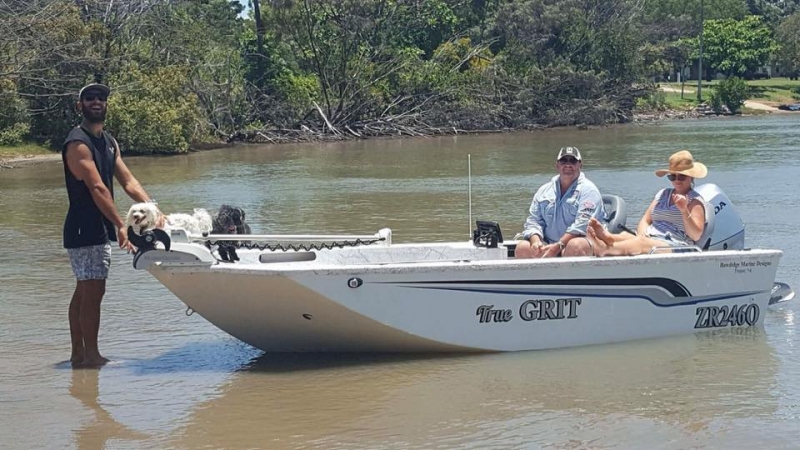 Latest launching – Darrens Tropic 14
Great to see another launching this week,
this time from
Darren in North Qld

and his

Tropic 14

!!
What a TOP JOB !!
He writes:
G'day Mark,
A few photos of a trip to "xxxx" creek last week in the awesome tropic.
(I can't say where it was..secret)

It's the first chance I've had to actually fish for a solid week with it. We got a shit load of flathead
and a heap of big grunter around the 650mm biggest 680mm .I didnt take any pics till the last day .

Mate, this little boat is an awsome Barra boat. So bloody stable for luring and crabbing... absolutely love it .

The comments I get from people is amazing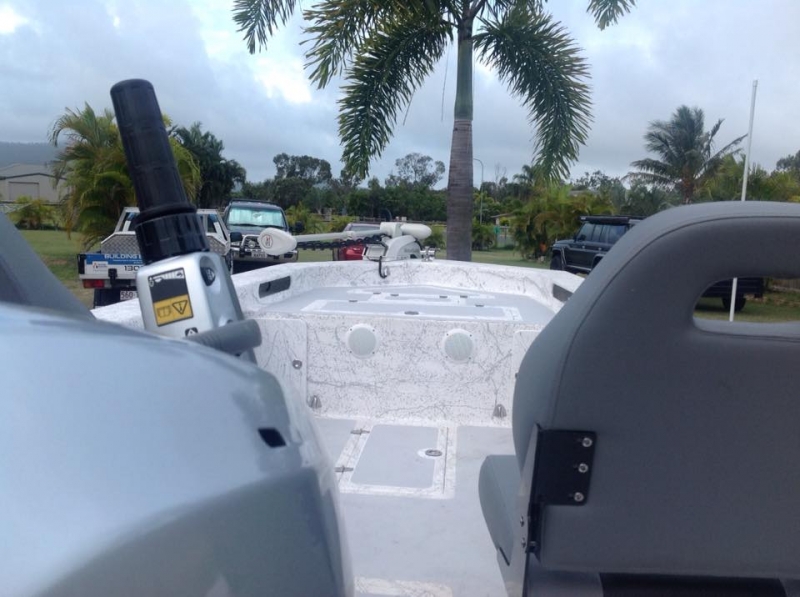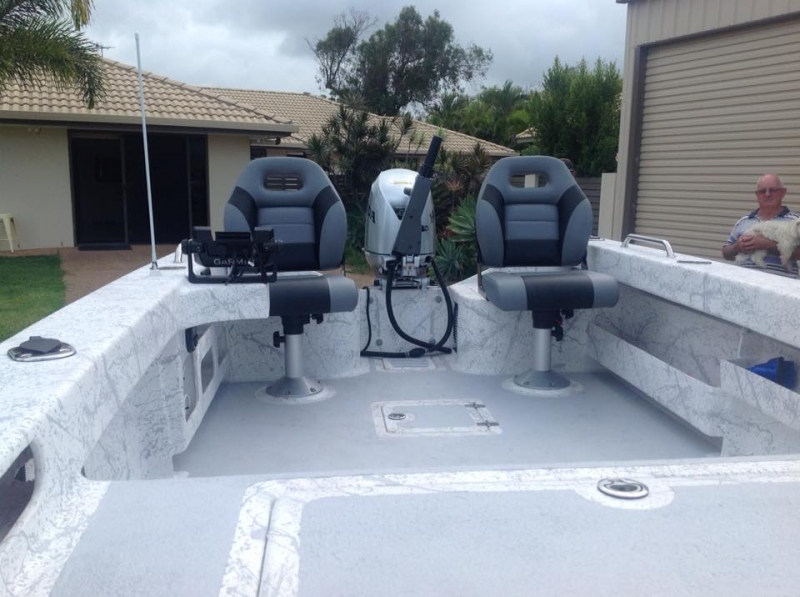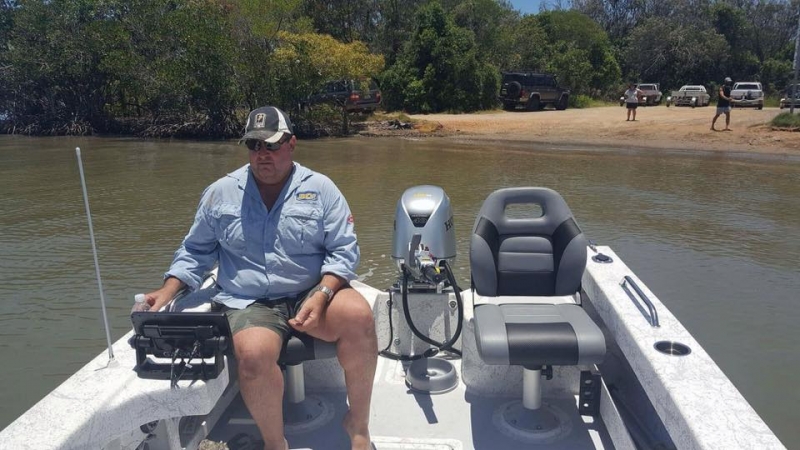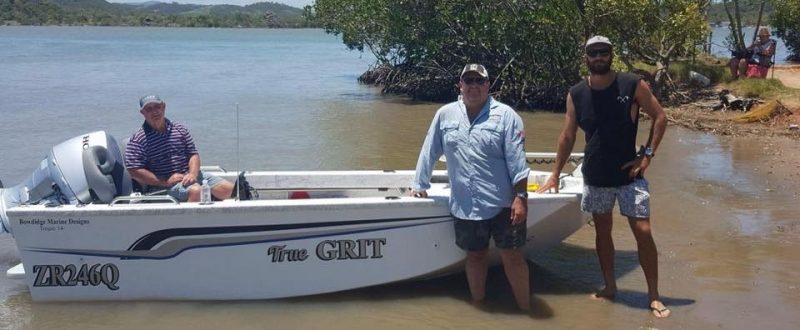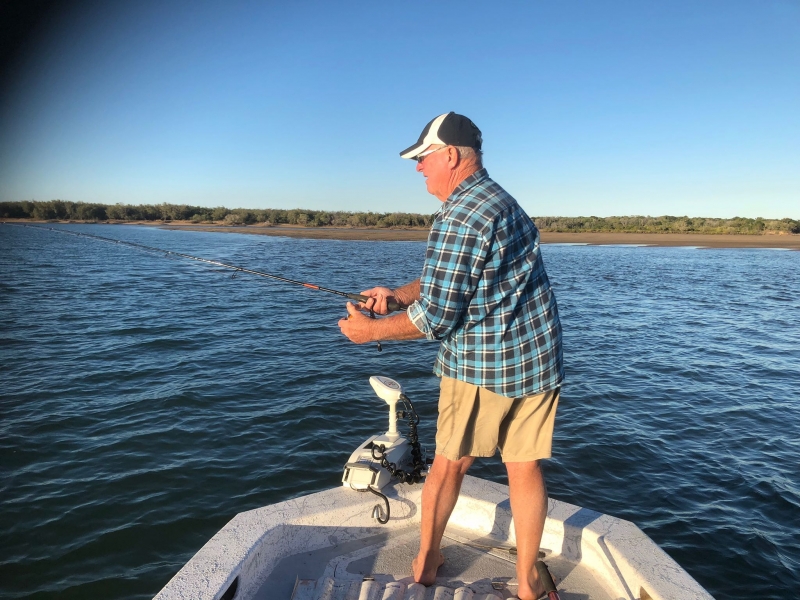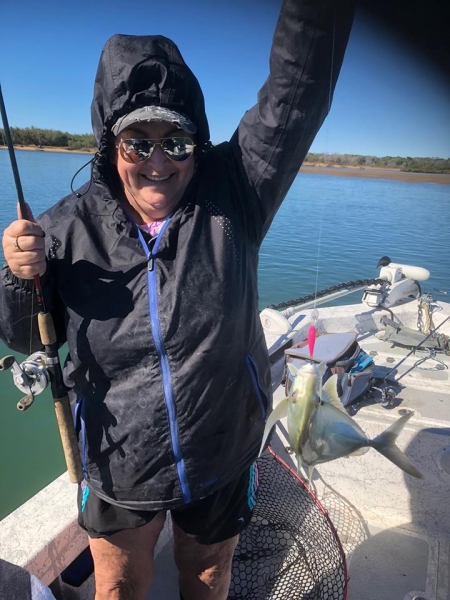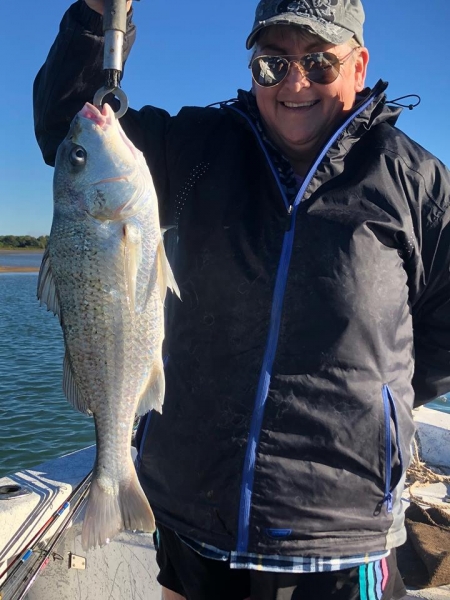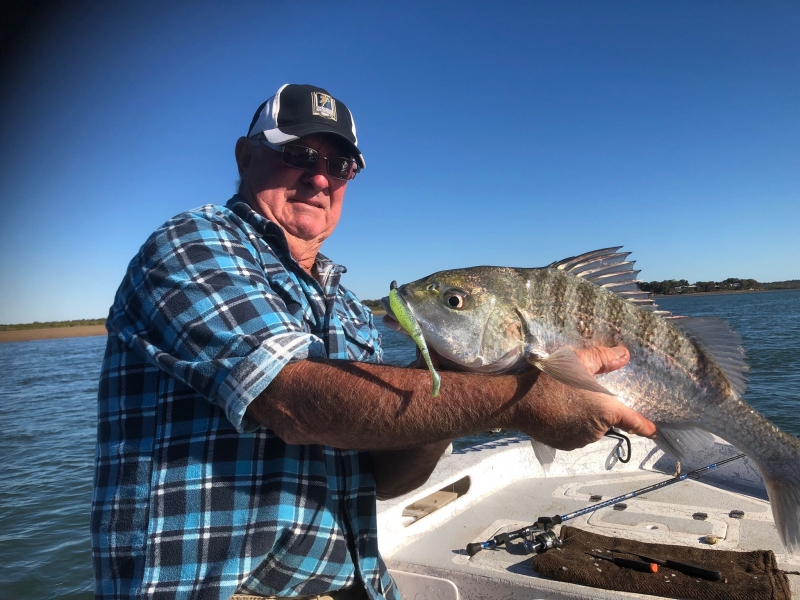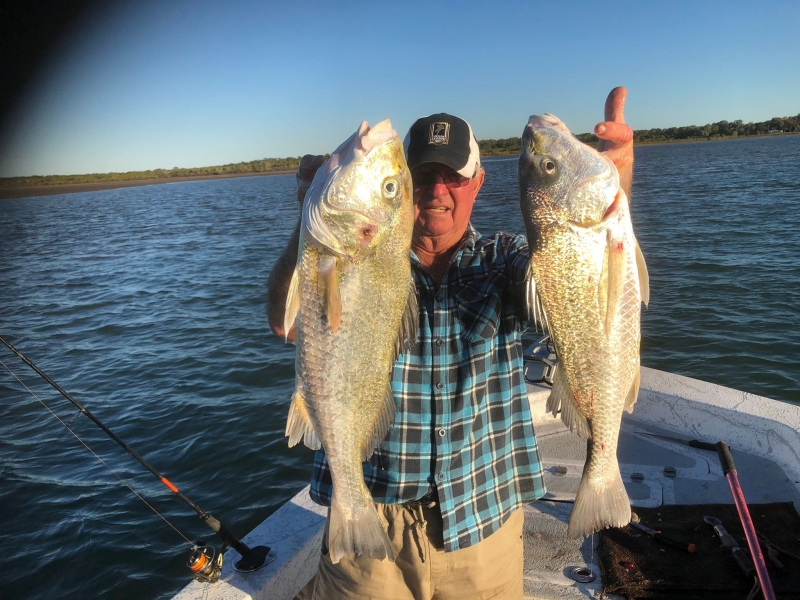 As with all our designs, the Tropic 14 is engineered to "class rules"
or commercial standards as a composite design.
In our case, we use ABS or the
American Bureau of Shipping

scantlings.
The safety standard we use is either the

USCG standard or the ABYC standard

for safety
requirements for compliance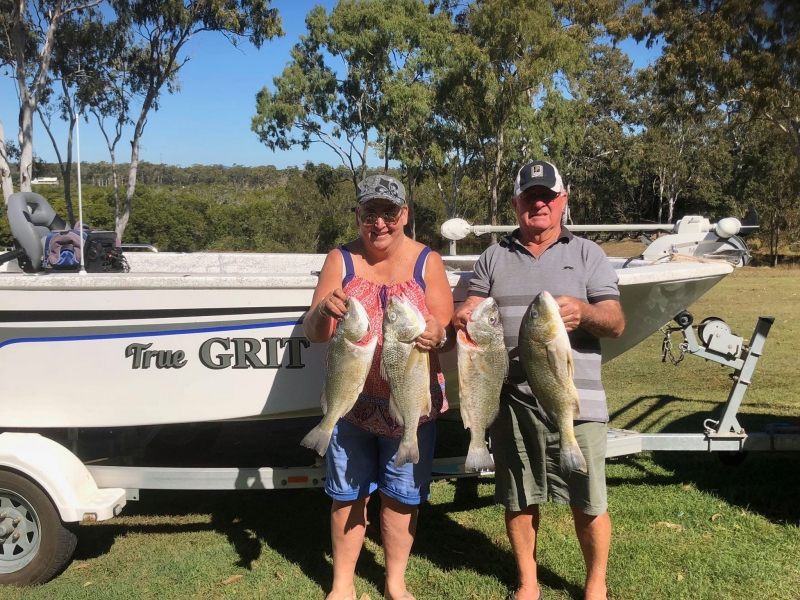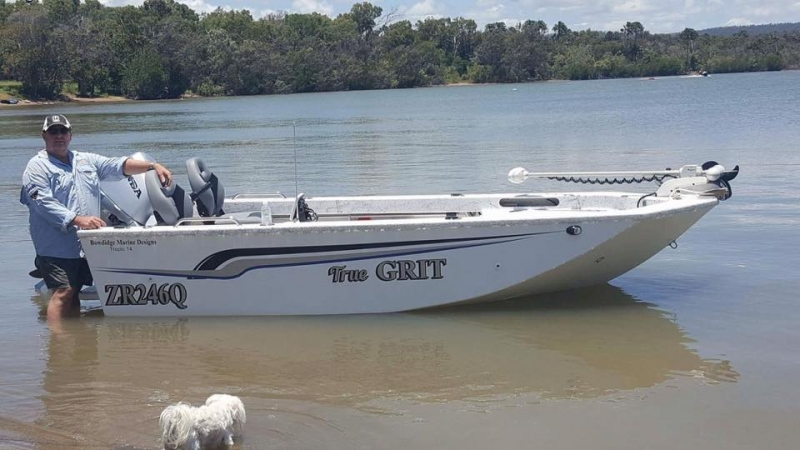 If you want to see more of this design and something that you too can build,


Please click the button below.

Its that easy