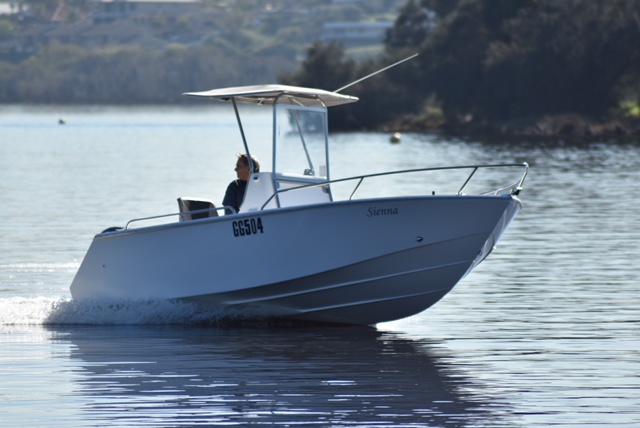 Latest Launching – Dave and Rita's Sea Strike 16
It was great to hear from Dave and Rita and the launching of their
Sea Strike 16.
He writes:
Hi Mark
Our sincere apologies for taking so long to get these photographs to you.
Dave really appreciates the information and assistance that
you gave in regards to our build.
When these pictures were taken Dave recorded the performance figures
and fuel economy but unfortunately someone took his note pad or it was
blown away because he has been unable to find it since. However he will do it all again
and I email you the figures.
We will also try and send you a video once we work out how to do it!
We will be coming to Queensland at the end of April next year for a wedding
and would love to catch up with you.
Kind regards
DaveM and Rita
Here's just a few of the photo's that they sent me.
What a beautiful job you did building her Dave !!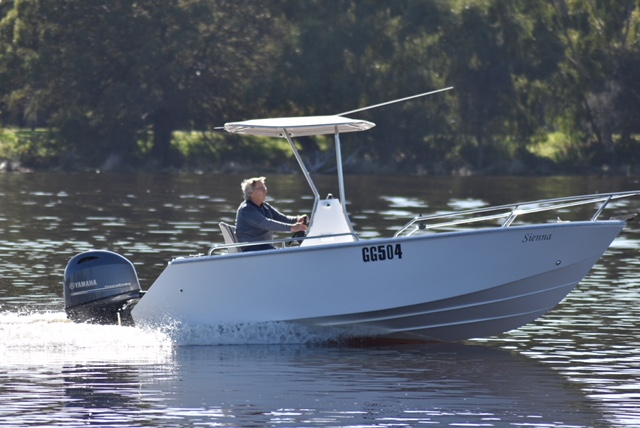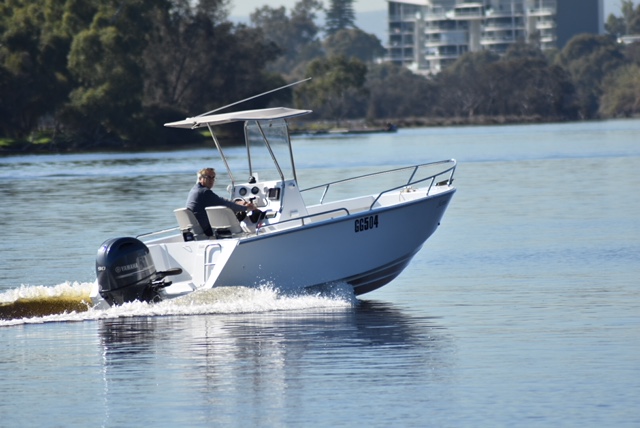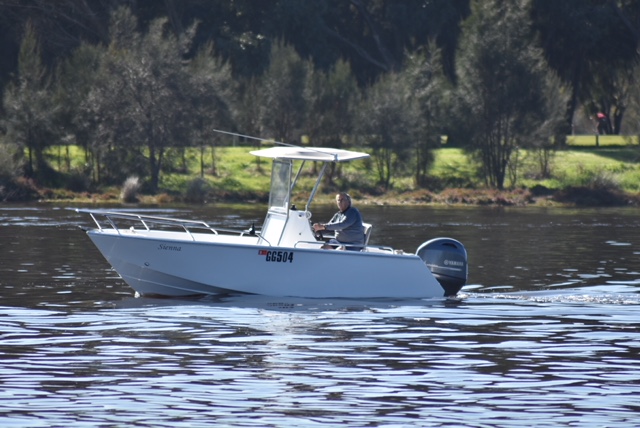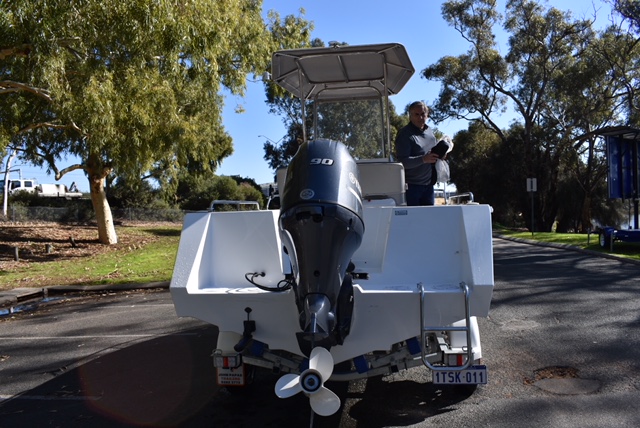 As with all our designs, the Sea Strike 16 is engineered to "class rules" or commercial standards as a composite design.
In our case, we use ABS or the
American Bureau of Shipping

scantlings.
The safety standard we use is either the

USCG standard or the ABYC standard

for safety requirements for compliance
What a top job they did !!!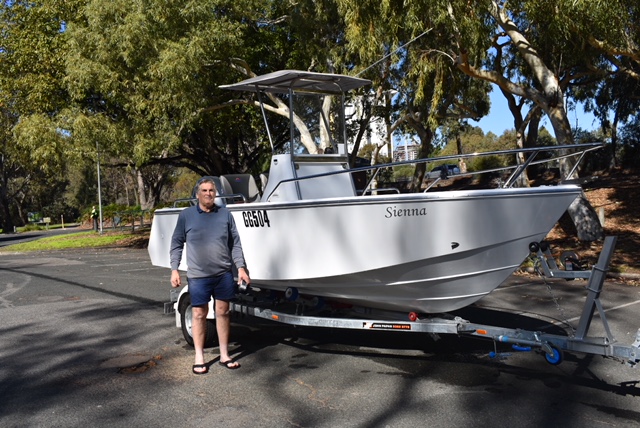 If you want to see more of this design and something that you too can build,


Please click the button below.

Its that easy