Great to see yet another launching this week.. Dave and his Tropic 12
So with my 4 days at the Grand Prix canceled and a little extra help and motivation from my mate Michael I gave the top of the boat a quick paint and fit out. Then late yesterday afternoon we chucked it in at Avalon beach
It was very choppy and I learned that I don't know how to drive a boat very well so it was lucky my mate has a bit of experience.
Still a fair bit of detail stuff to go back and finish of but we are heading up to the lake this morning for a camp and a fish and to give the boat a better run on some flat water!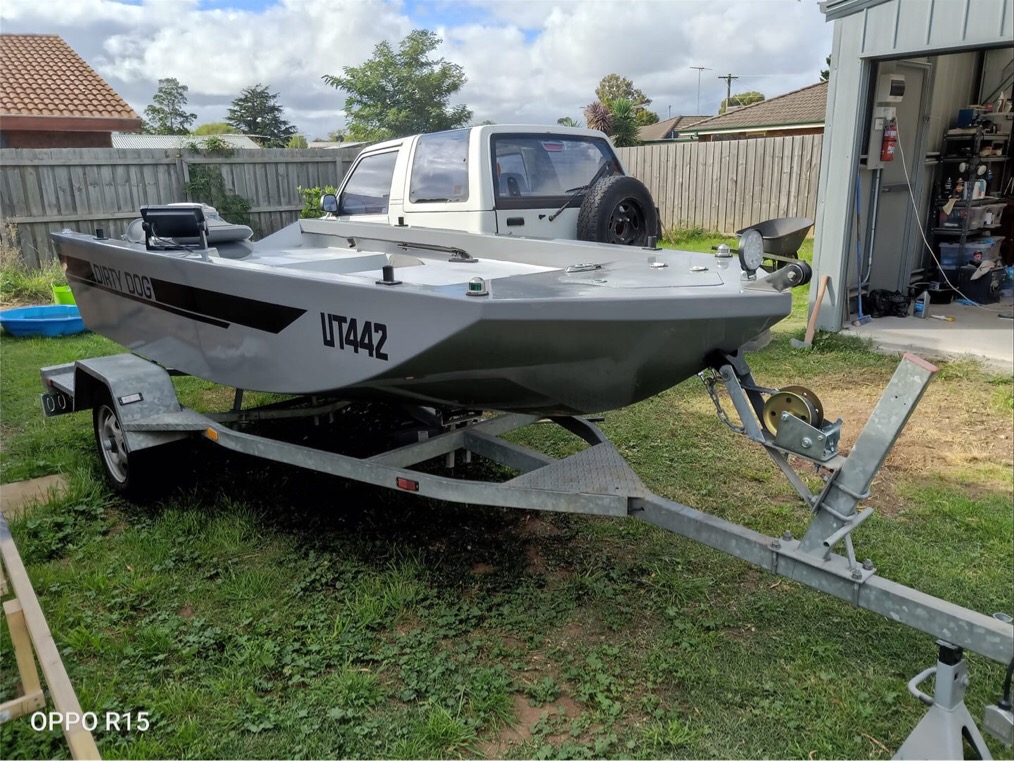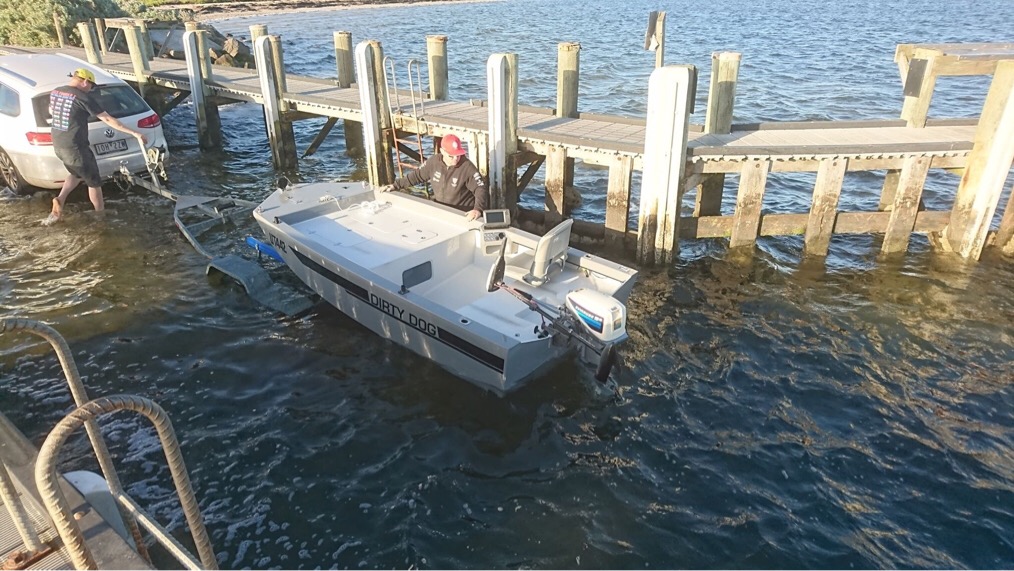 Heaps of room and stability for two to fish from the little rig. Had a few troubles with the motor but being it is the 1985 2 smoke I can forgive it.
Only one fish, a nice yellow belly but a good couple of days learning the boat and avoiding the Coronavirus.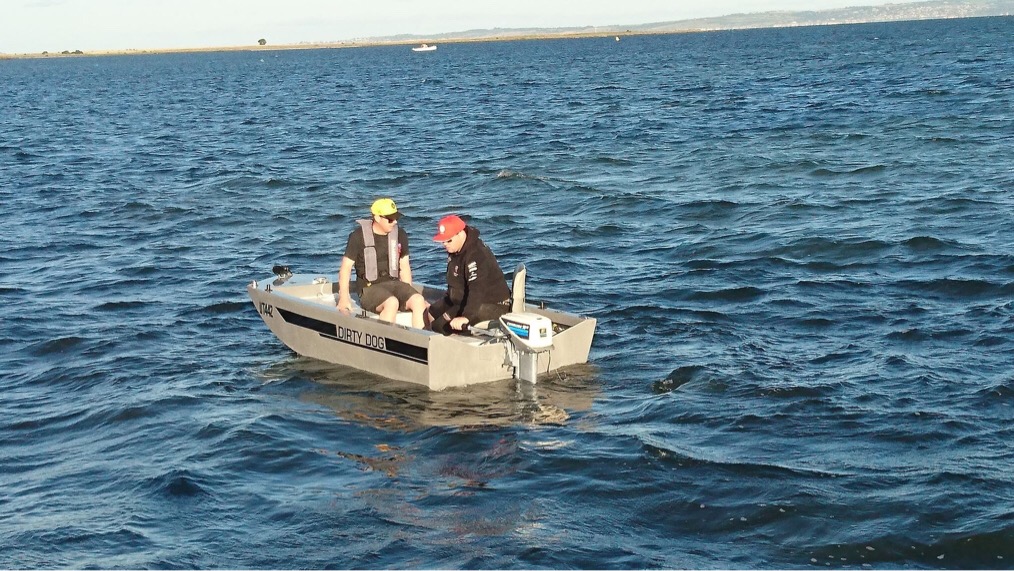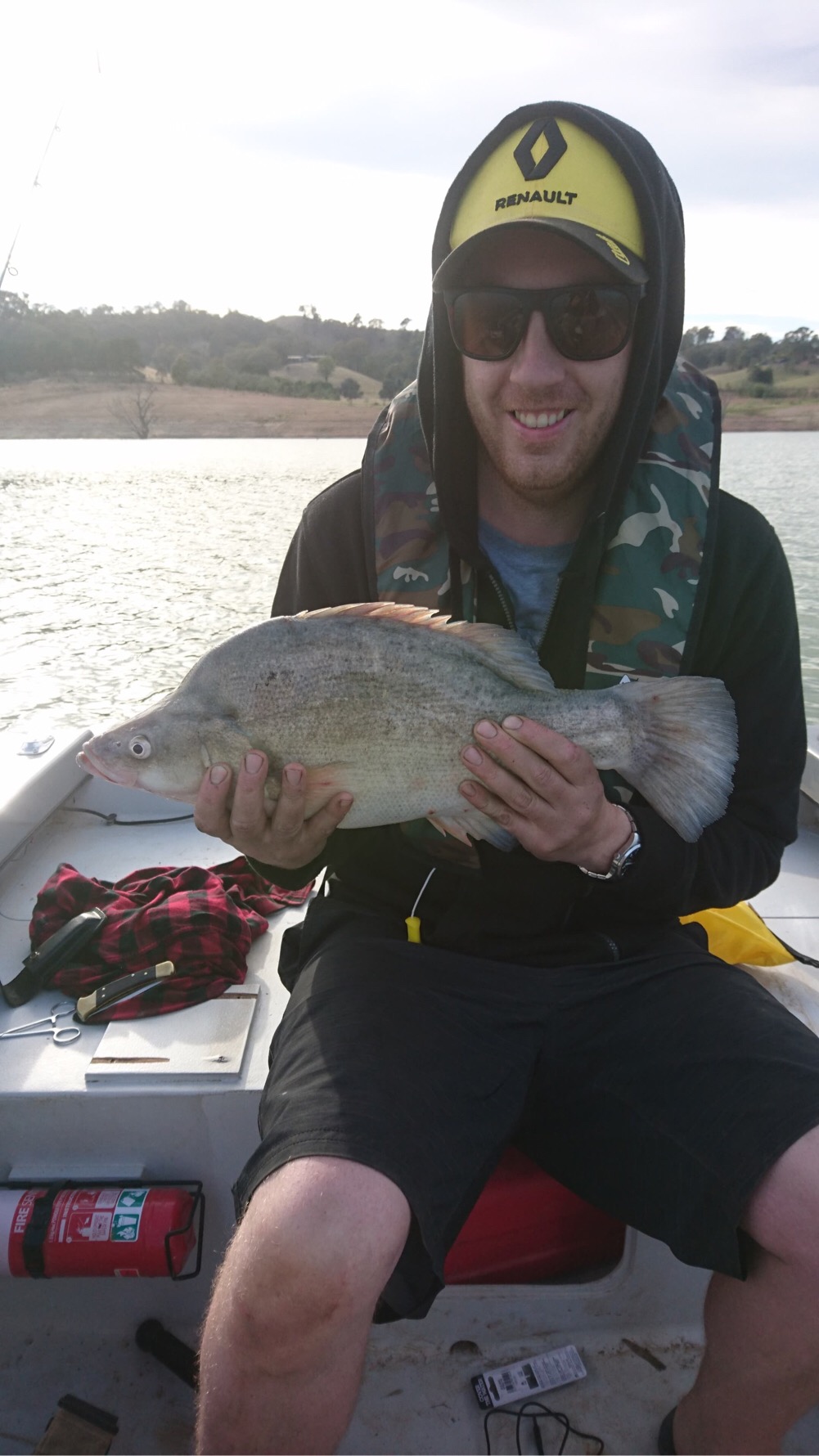 If you want to see more of this design and something that you too can build,


Please click the button below.

Its that easy