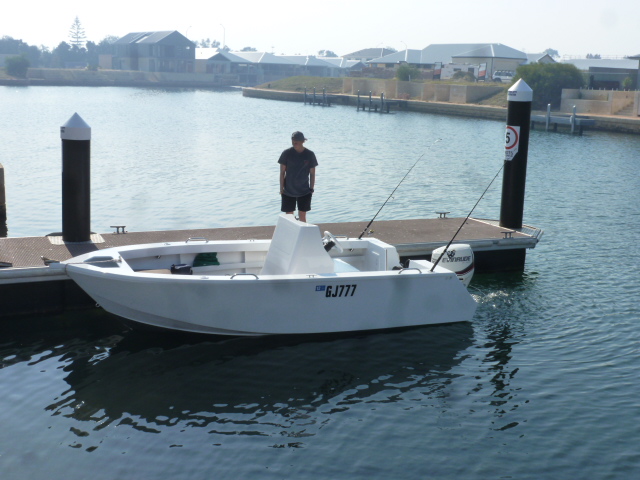 Latest Launching – Jan's Sea Strike 16
Its great to see yet another

Sea Strike 16

being launched,




this time from Jan down in South Australia!!
He writes:
Launch day has arrived!

The boat was handling like a dream! What a pleasure to cruise with!
Great credit to Mark for designing such a nice boat!
I could not stop smiling all day!

Unfortunately I had to go back to work.
I'll will be installing some more toys on my next time off and do some proper runs to see what it will do with the 90HP E-tec.
With 90ltr fuel on board and four adults it shot on the plane at half throttle.
Congrats on your launching Jan
Top one.
She looks great on the water mate !
Looking forward to hearing more over the coming weeks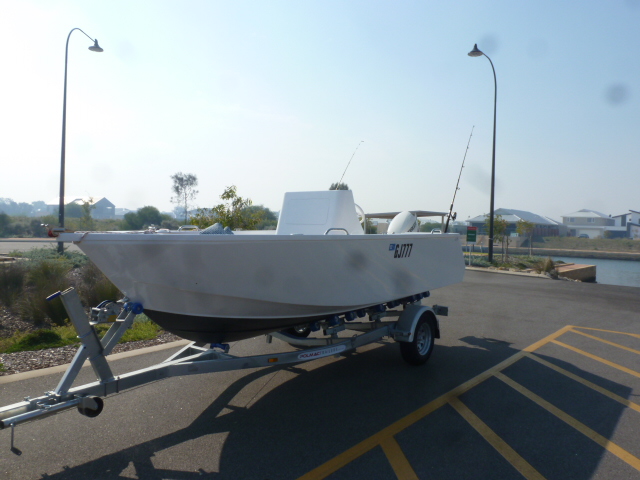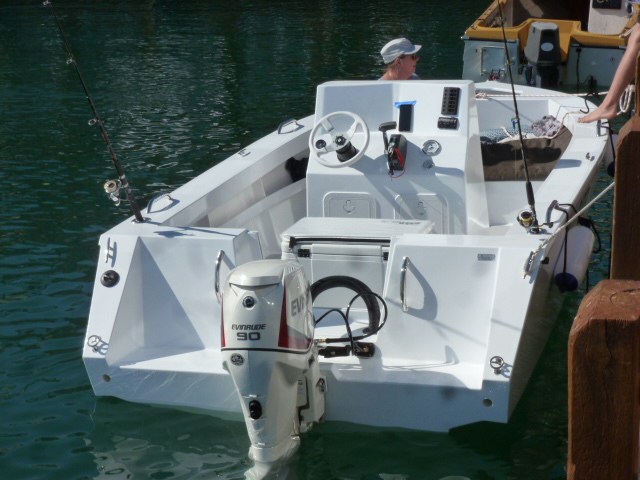 As with all our designs, the Sea Strike 16 is engineered to "class rules" or
commercial standards as a composite design.

In our case, we use ABS or the
American Bureau of Shipping scantlings.
The safety standard we use is either the
USCG standard or the ABYC standard for safety requirements
for compliance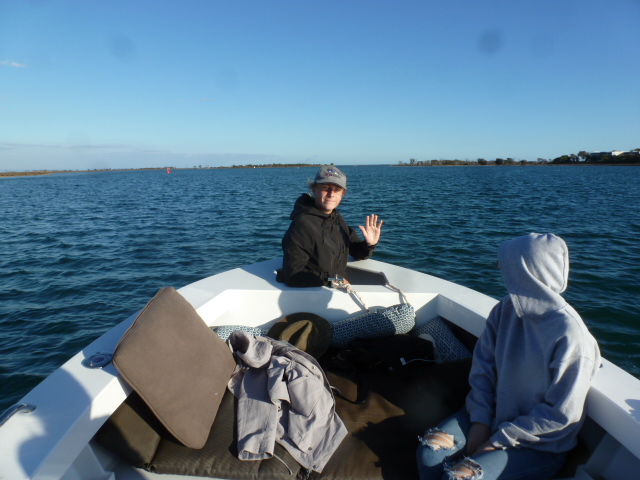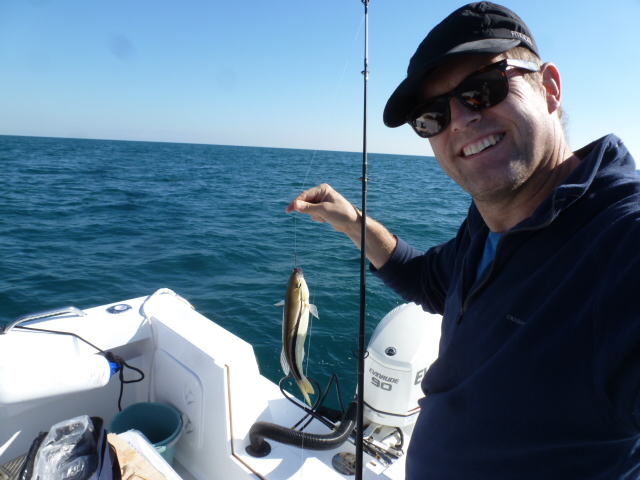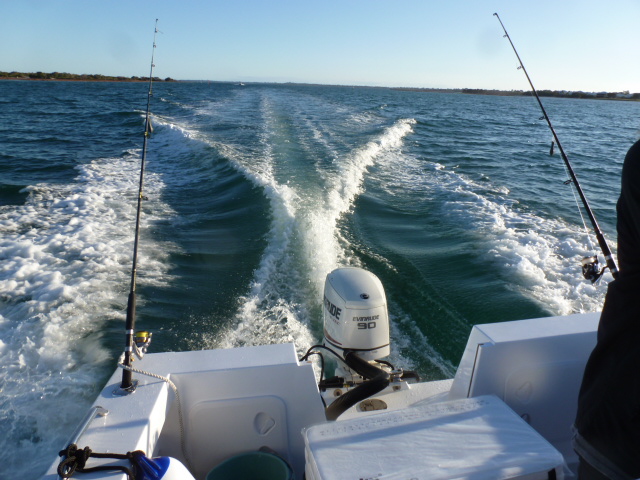 If you want to see more of this design and something that you too can build,


Please click the button below.

Its that easy