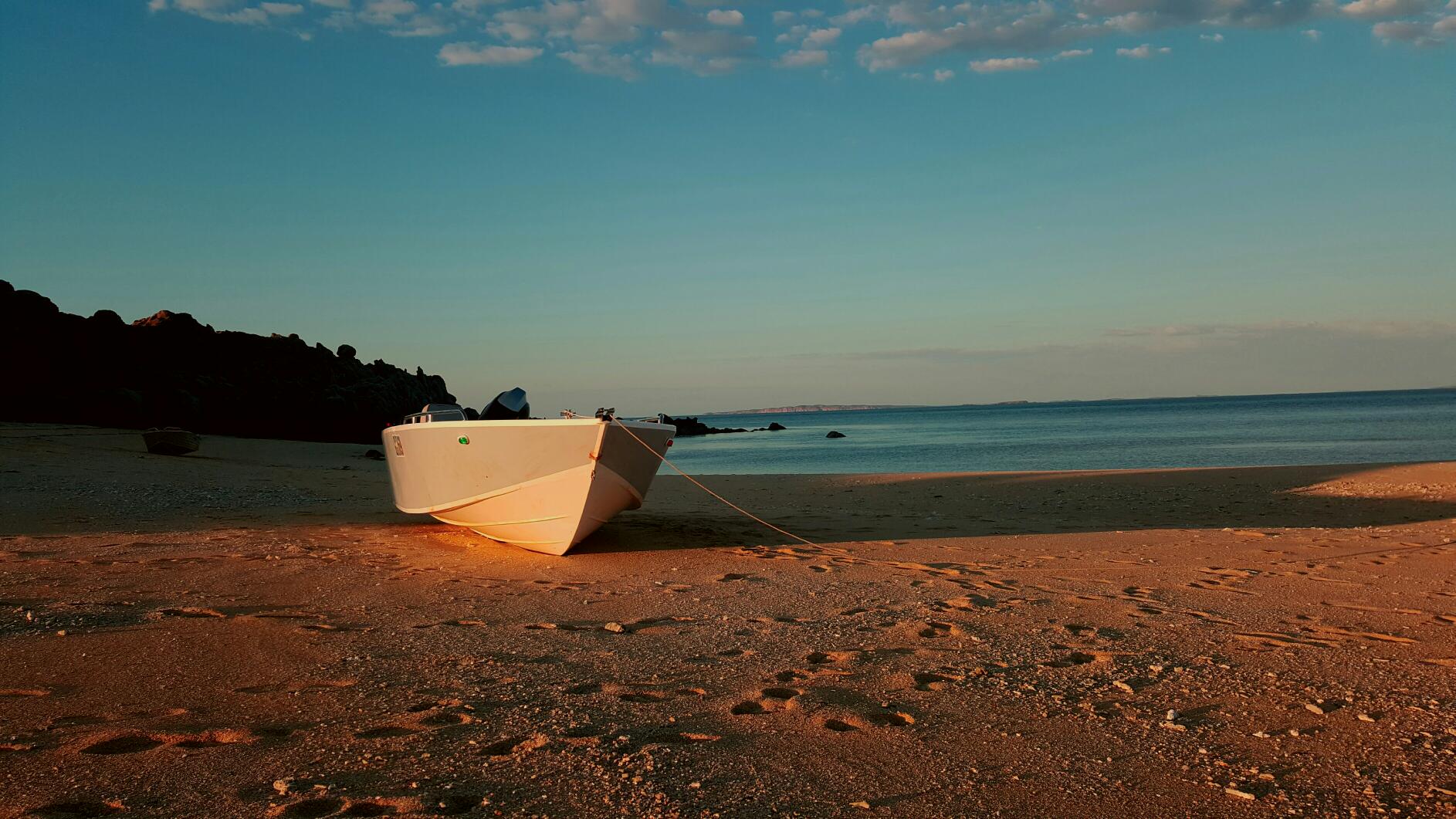 Latest Launching – Joe's EdgeTracker 426
A few minutes ago I just received a few photo's from
Joe and his girlfriend (from WA)


on they're 4x4 fishing and camping adventures, with their

EdgeTracker 426

towed behind.

He writes:
"Hi Mark, hope you are well.
Just thought I'd send you a few photo's of the boat.
We are up in the Kimberley at the moment having a great time. We've had a few
local fellas in the boat with us, they've all thought it is 'deadly' (Australian slang for "awesome")
and I've had requests to build them one or just leave the ET with them and build myself a new one.

Cheers. Joe "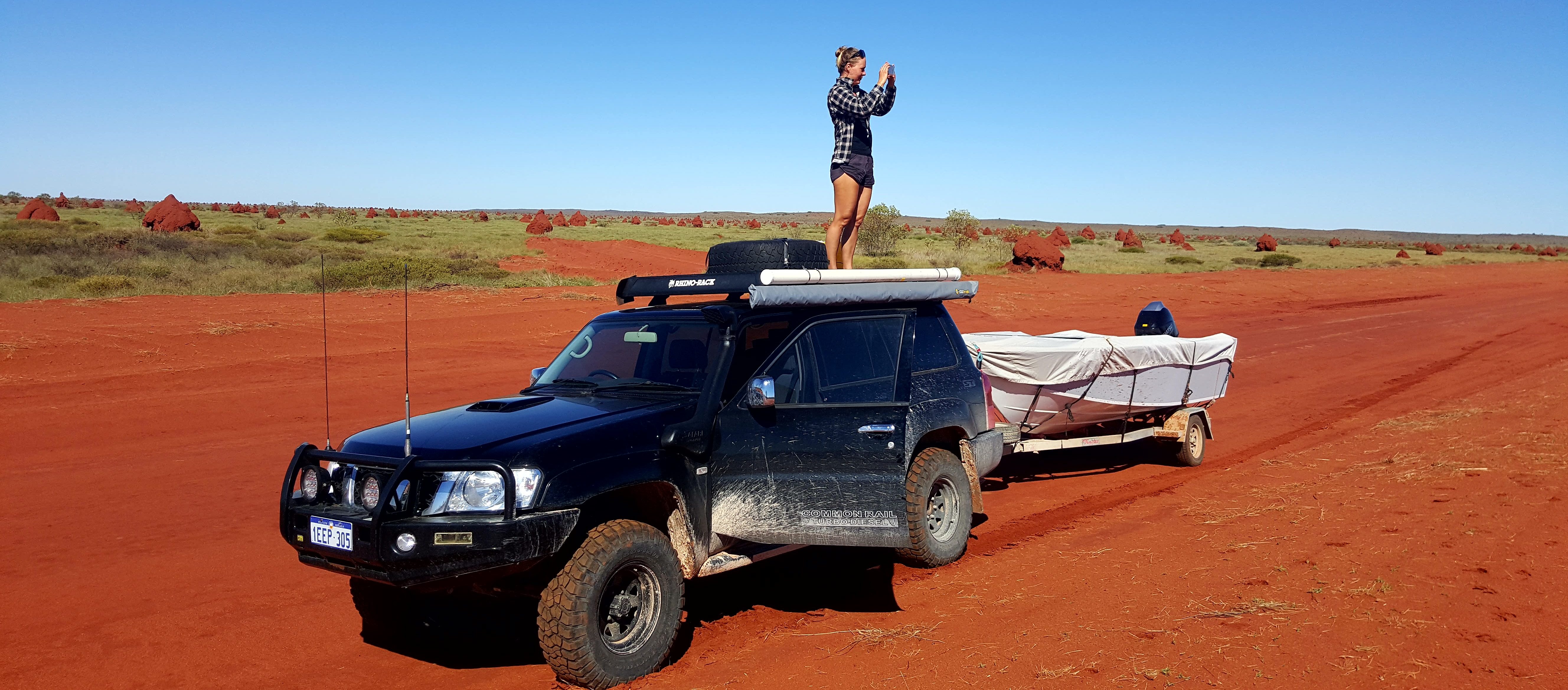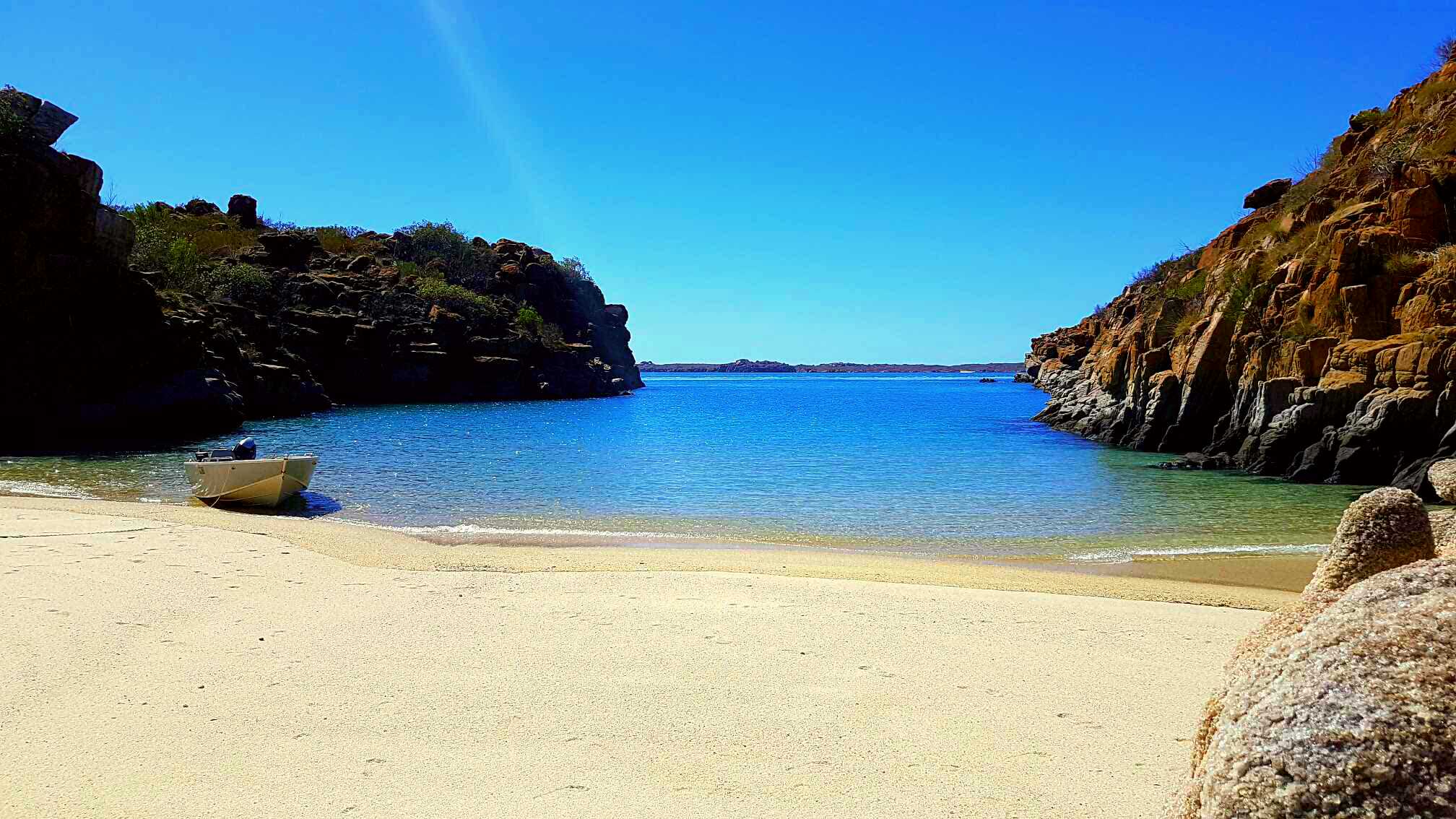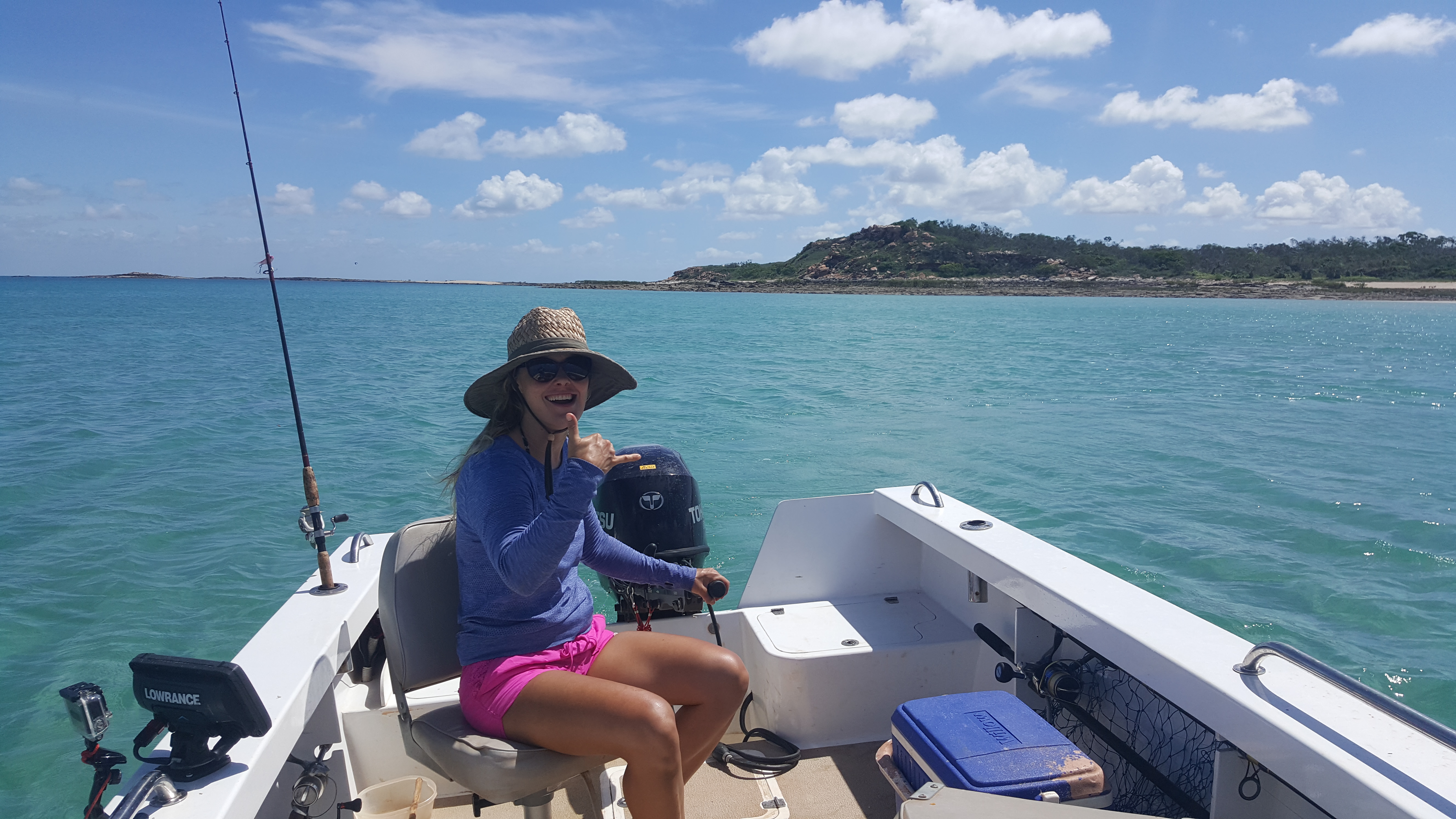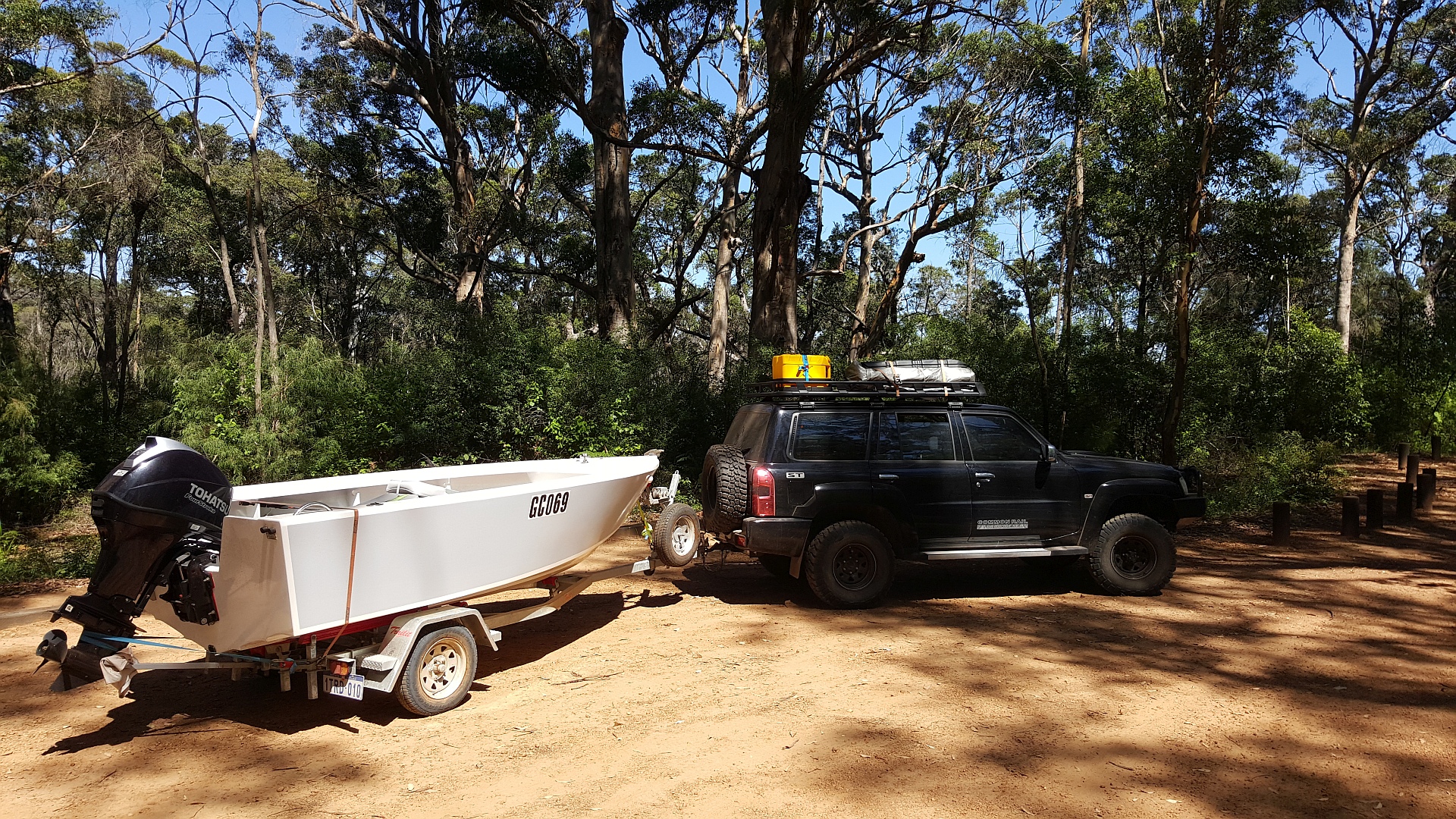 We are currently bunkered down in Cygnet bay which is about 200 k's north of Broome.
We are caretaking at a pearl farm for the wet season. Its perfect as there is a sheltered
beach to launch the boat which we've been doing regulary.
The boat 'Barry' has been copping a flogging but loves it. I've had it out in some terrible
conditions, the tides here are second biggest in the world so add a bit of wind and suddenly
you can be in a washing machine. Never felt unsafe but had the odd death stare from the Missus.
One day we did almost 100kms in the boat around the islands of the Buccaneer Archipelago
which was awesome. Once the roads are open we plan to do the Gibb river road and
work our way further north.

If anyone knows of must see places or secret spots would love to hear from you.
Cheers. Joe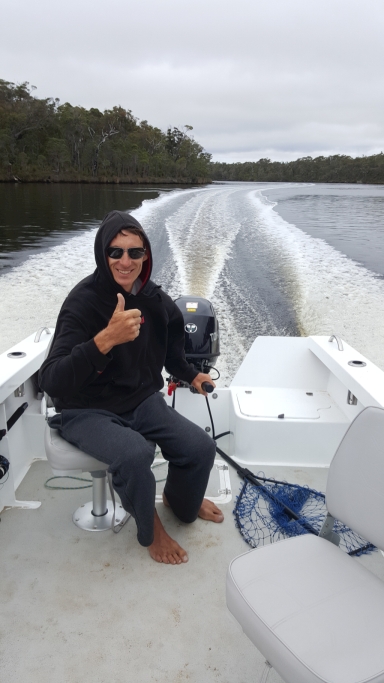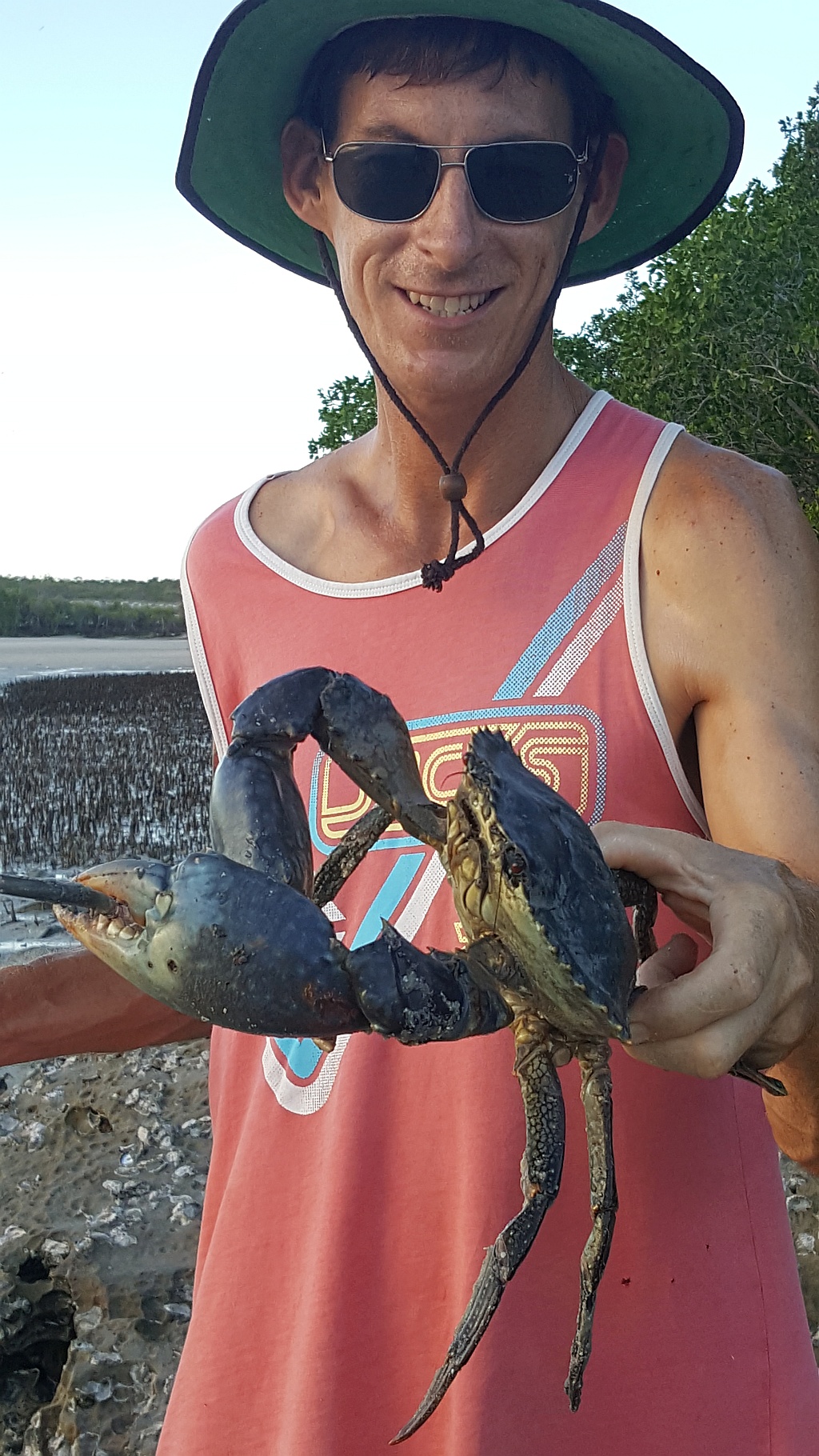 If you want to see more of this design and something that you too can build,


Please click the button below.

Its that easy