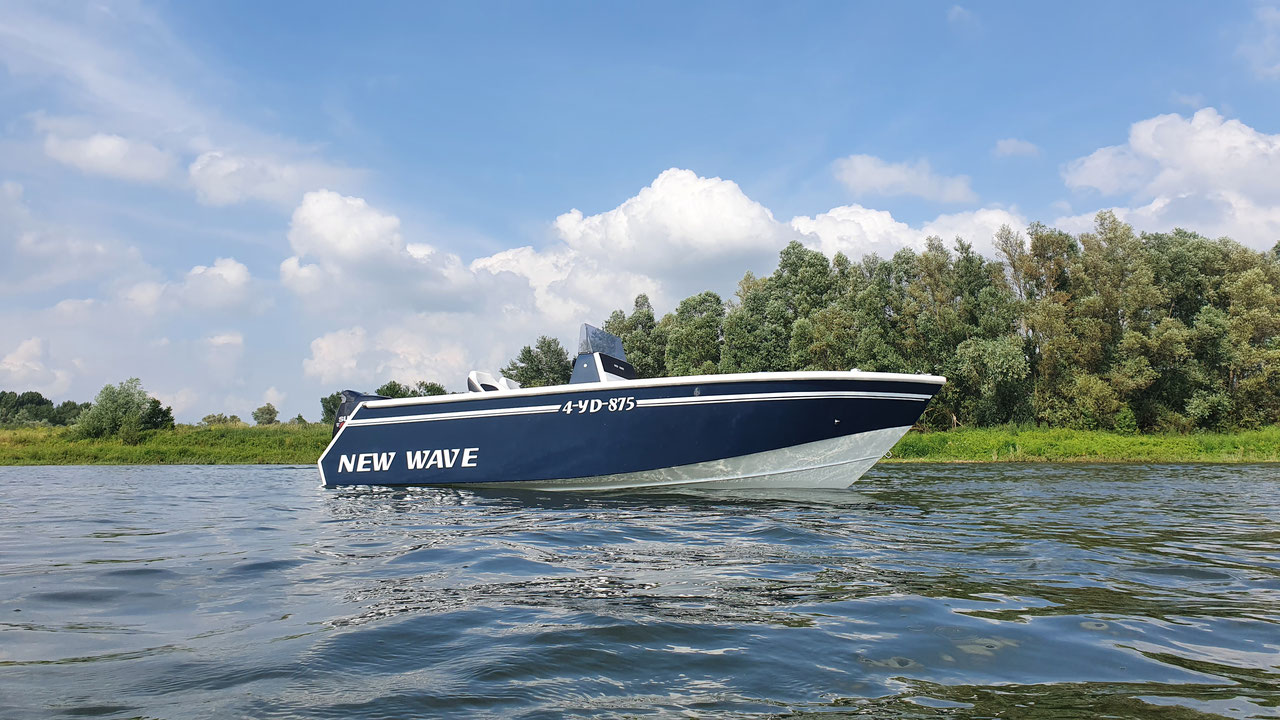 Latest Launching – Koen's Sea Strike 18 (Netherlands)
G'day all,
This morning I woke up to find we had yet another new launching, this time from Koen from the Netherlands and his Sea Strike 18 that he built.
Wow !! What a top job
You know.. anyone can build a boat and achieve a finish just like this. Its not hard.
Did you know that 99% of our builders have never built a boat before in their lives and this is and example of what can be done.
Well.. we have a huge, but Private Boat building forum where we show our builders what can be done. Even for those that haven't built before, you can achieve something just like this.
So if your thinking about wanting a boat and interested in building one, why not visit our website and start today.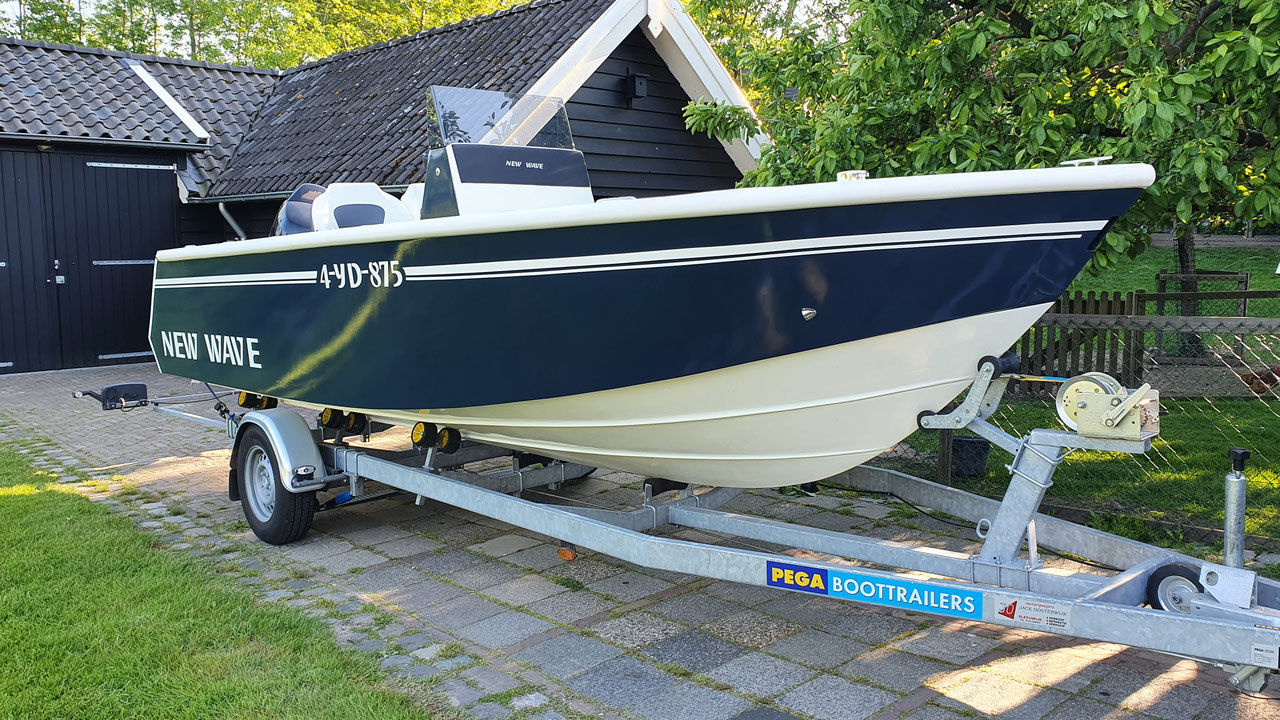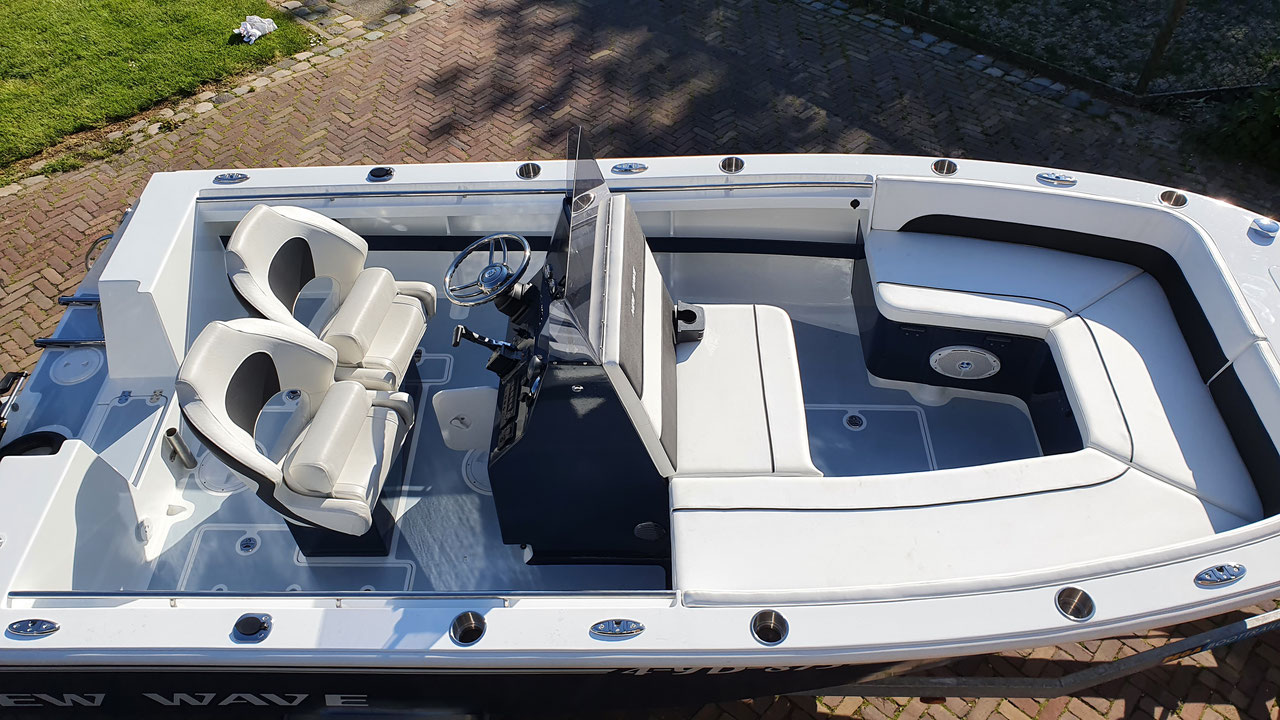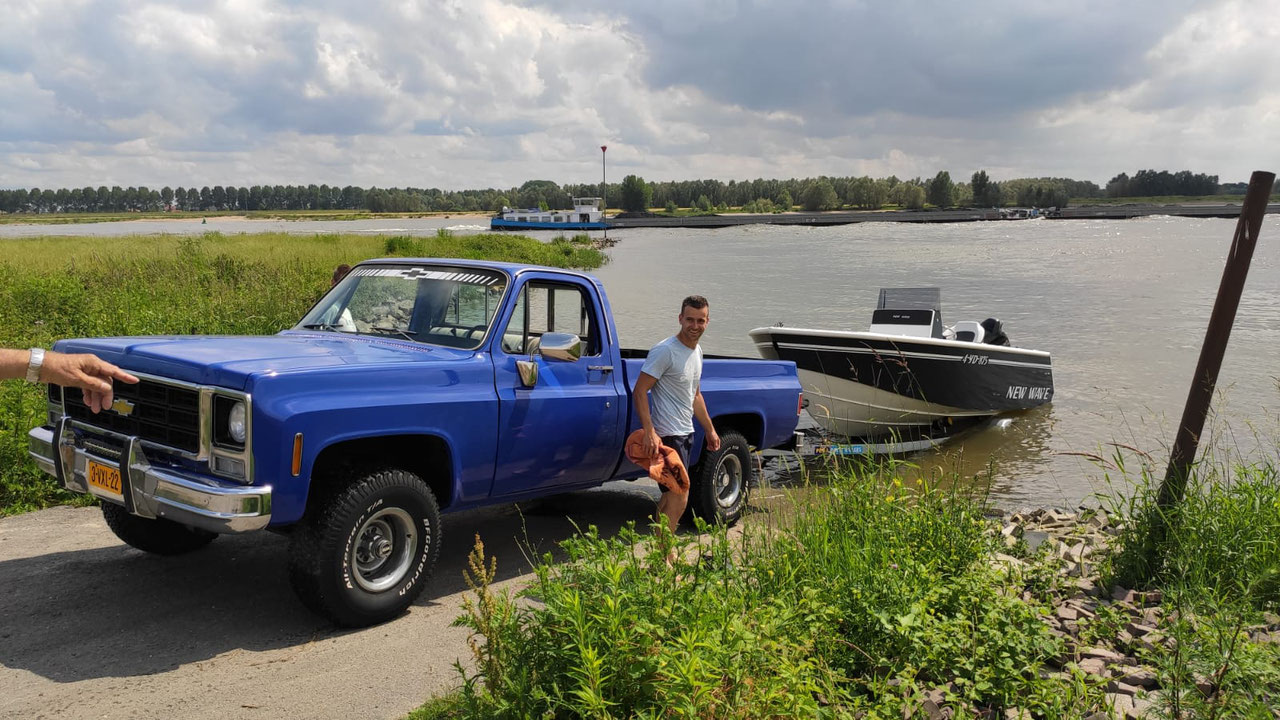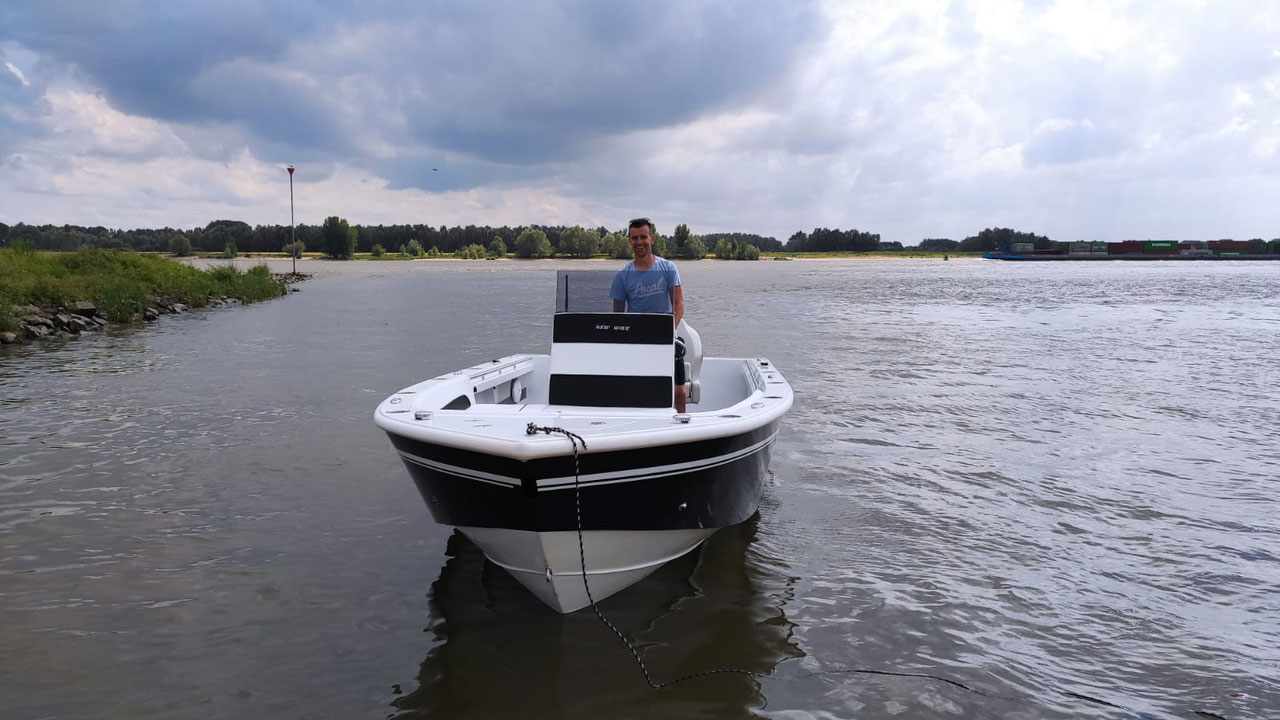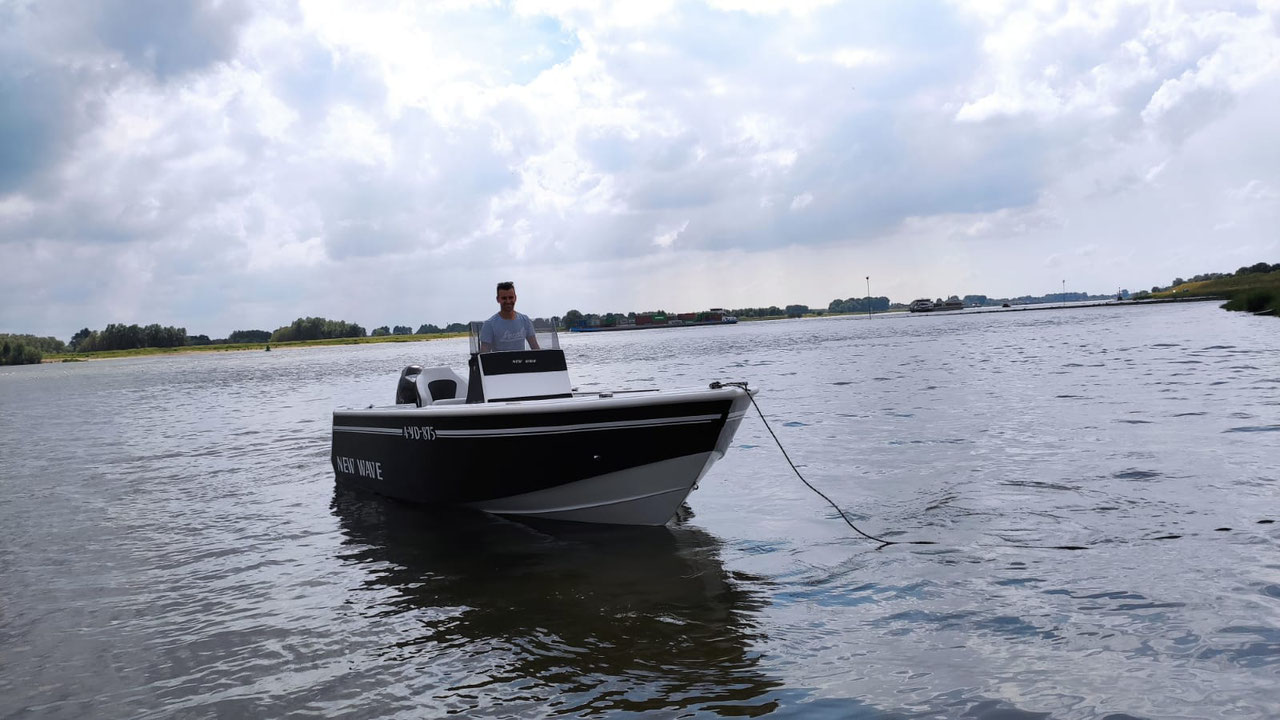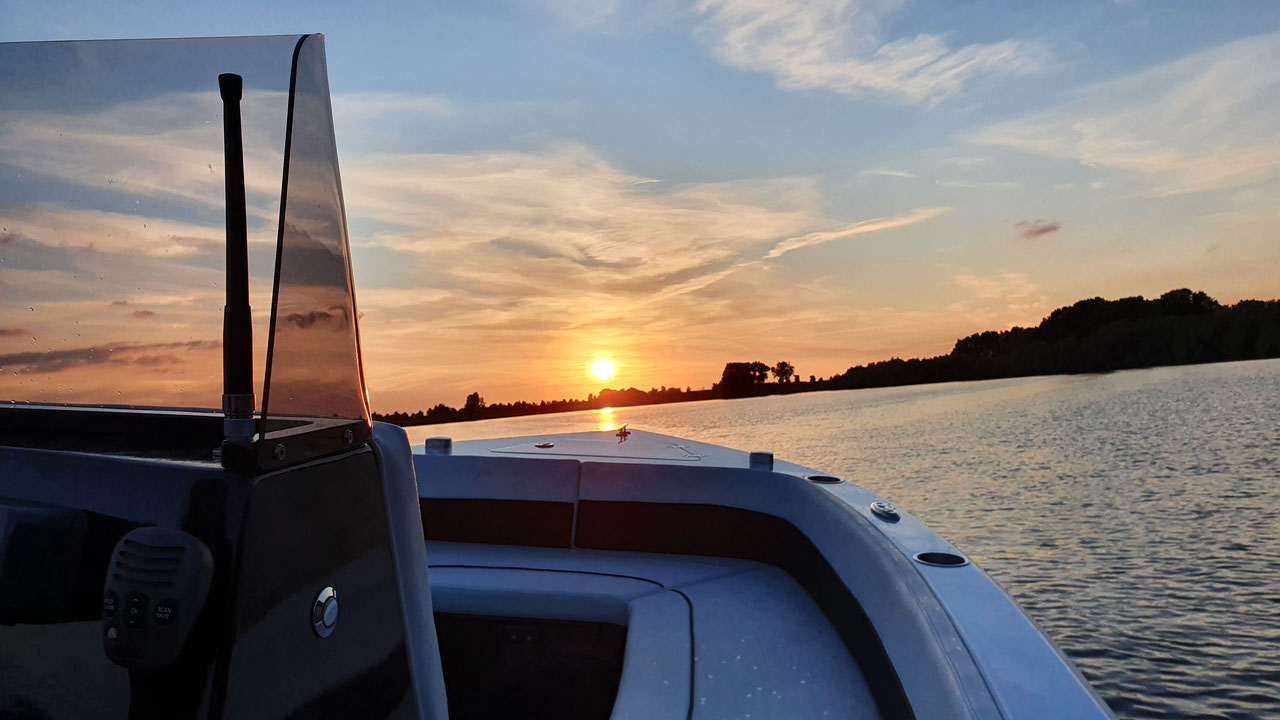 The BMD Newspaper delivered to your Inbox