Latest Launching – Kosta from Greece and his Sea Strike 16
Its great to see yet another

Sea Strike 16

launched.
This time from from

Kosta in Greece.




He writes:
Mark,
Congratulations. Your design is perfect, I don't have words to explain you how excited I am.
Everything went fantastic, the boat is unbelievable... !!!!
That so good to hear I reckon. What a top job he did building his Sea Strike 16. As for getting it registered in Europe with all their bureaucratic rubbish. When Kostas finished his boat, he emailed me asking could we provide an "official" letter stating that the boat complied with the Euro standards with all the offical initials behind our name (MRINA etc) and... it went straight thru. It was great to be of help here Kostas. Too Easy
Anyway, here a few photo's of his launching.
Hope you enjoy them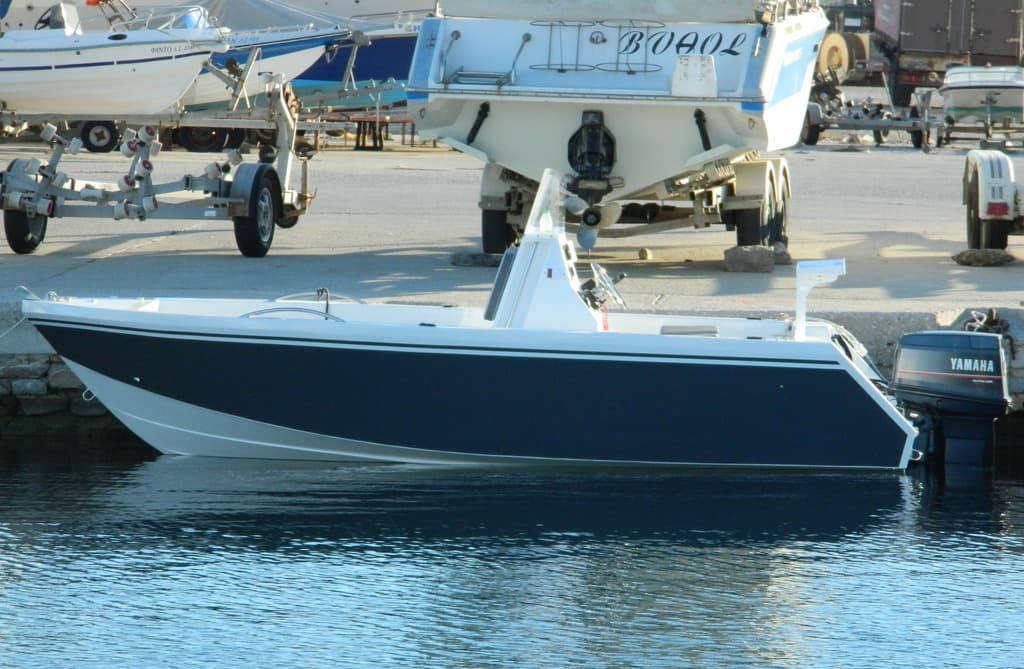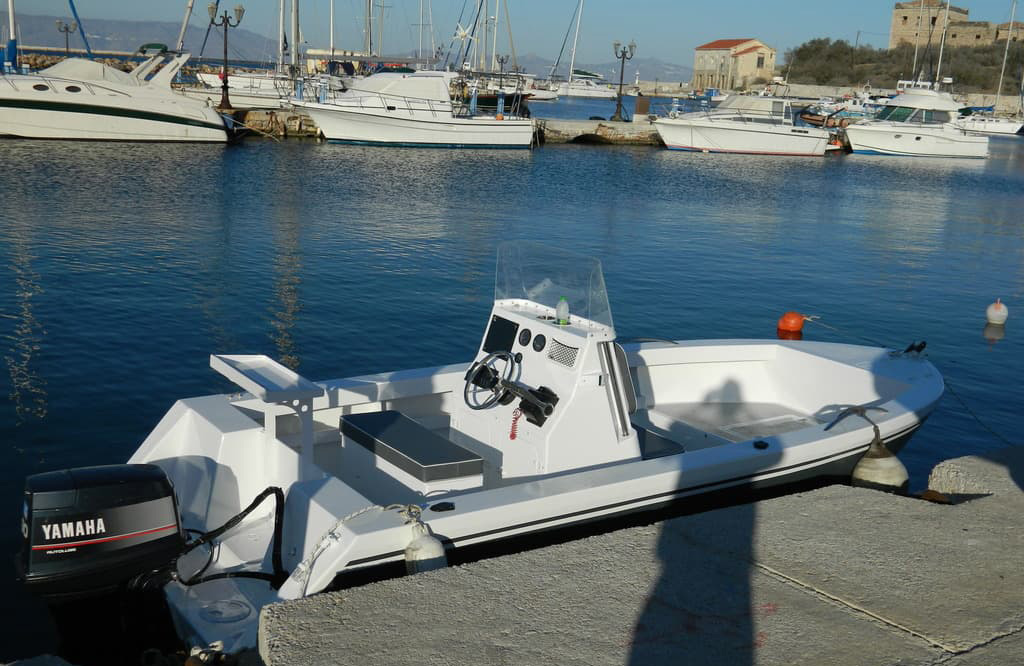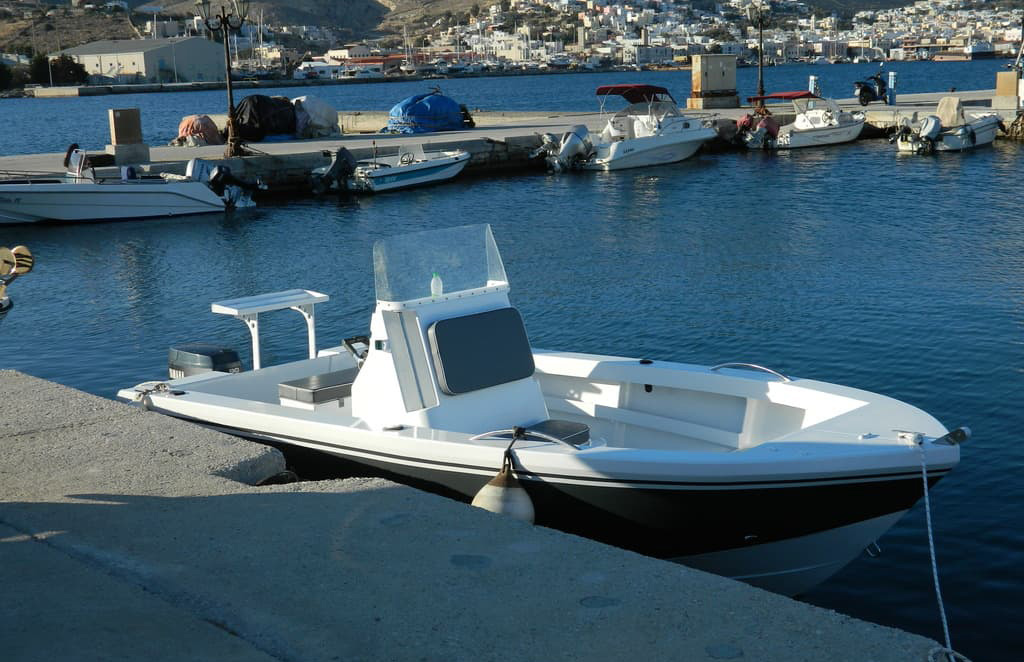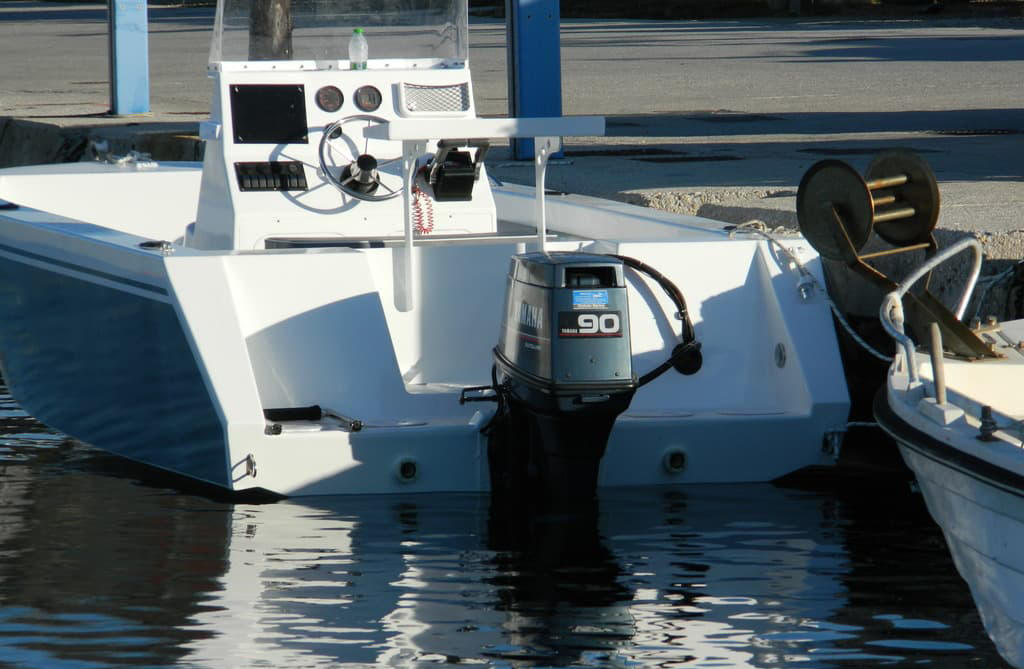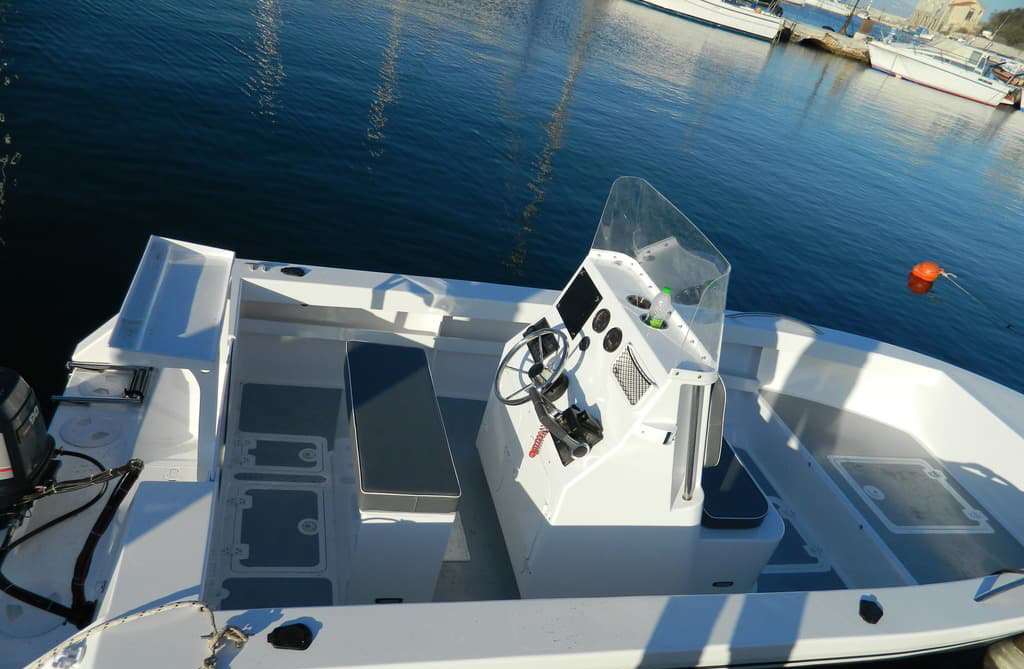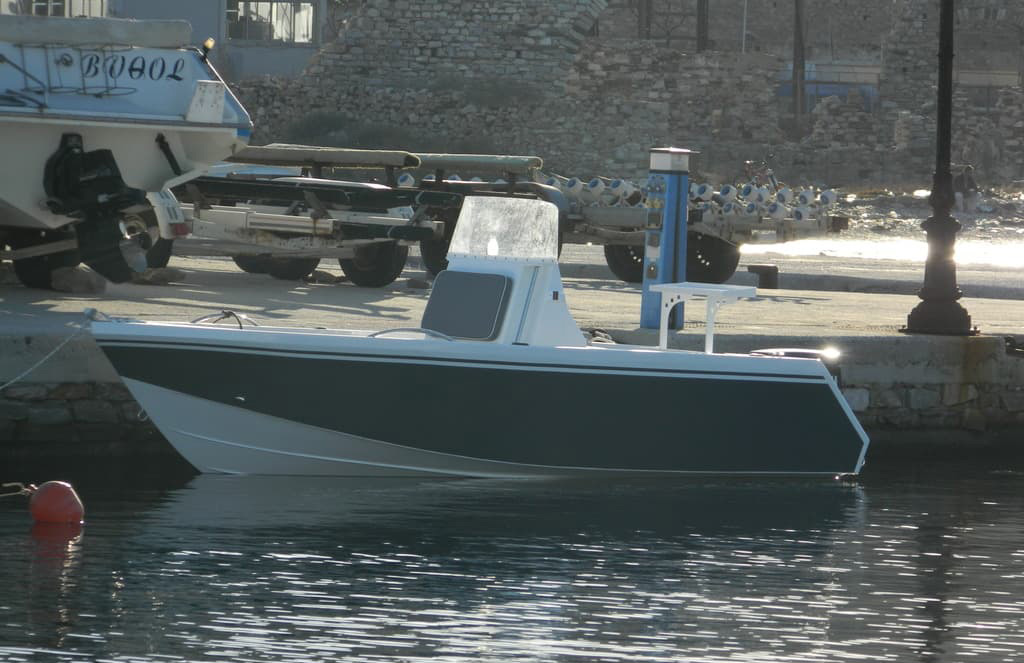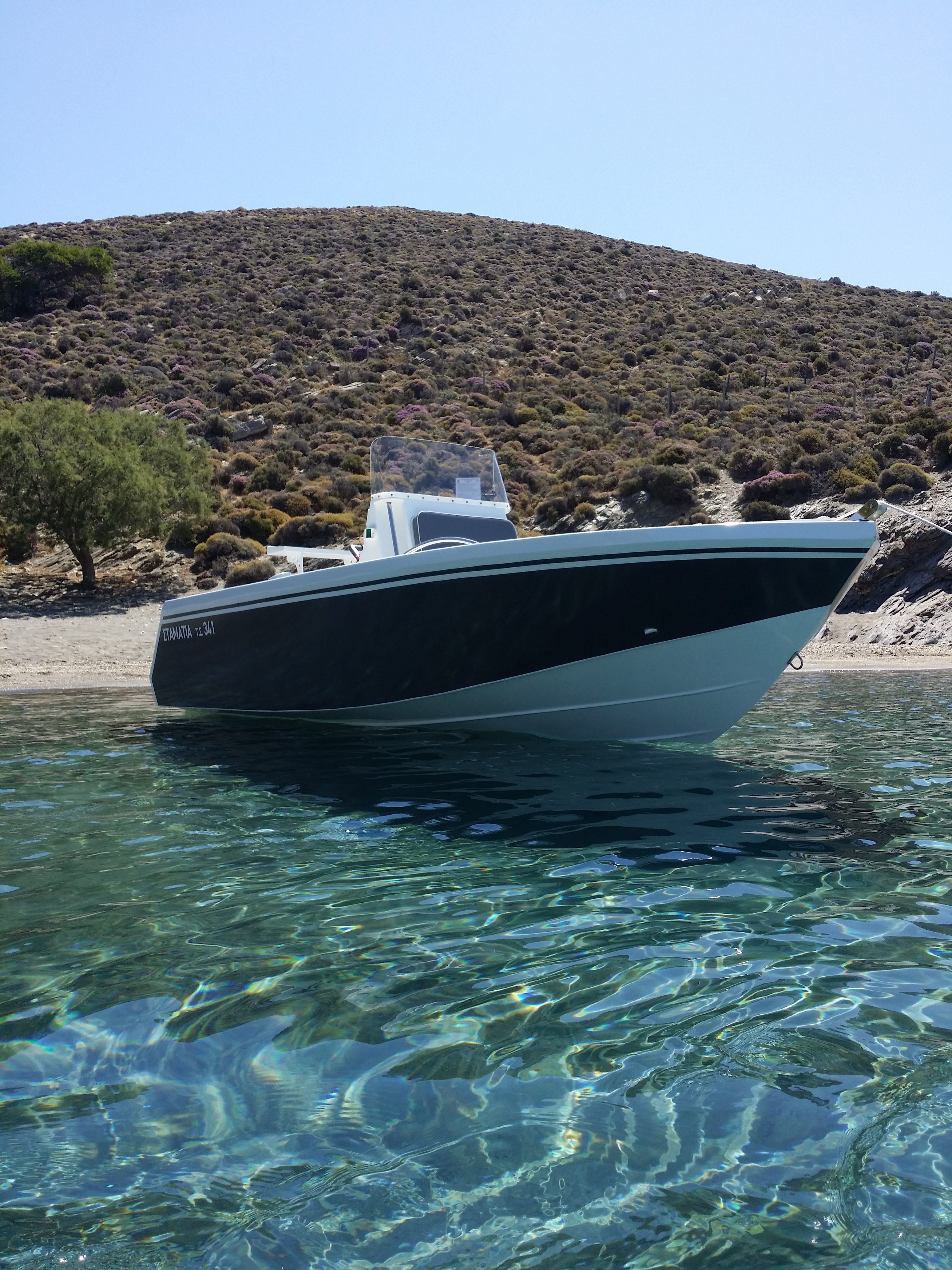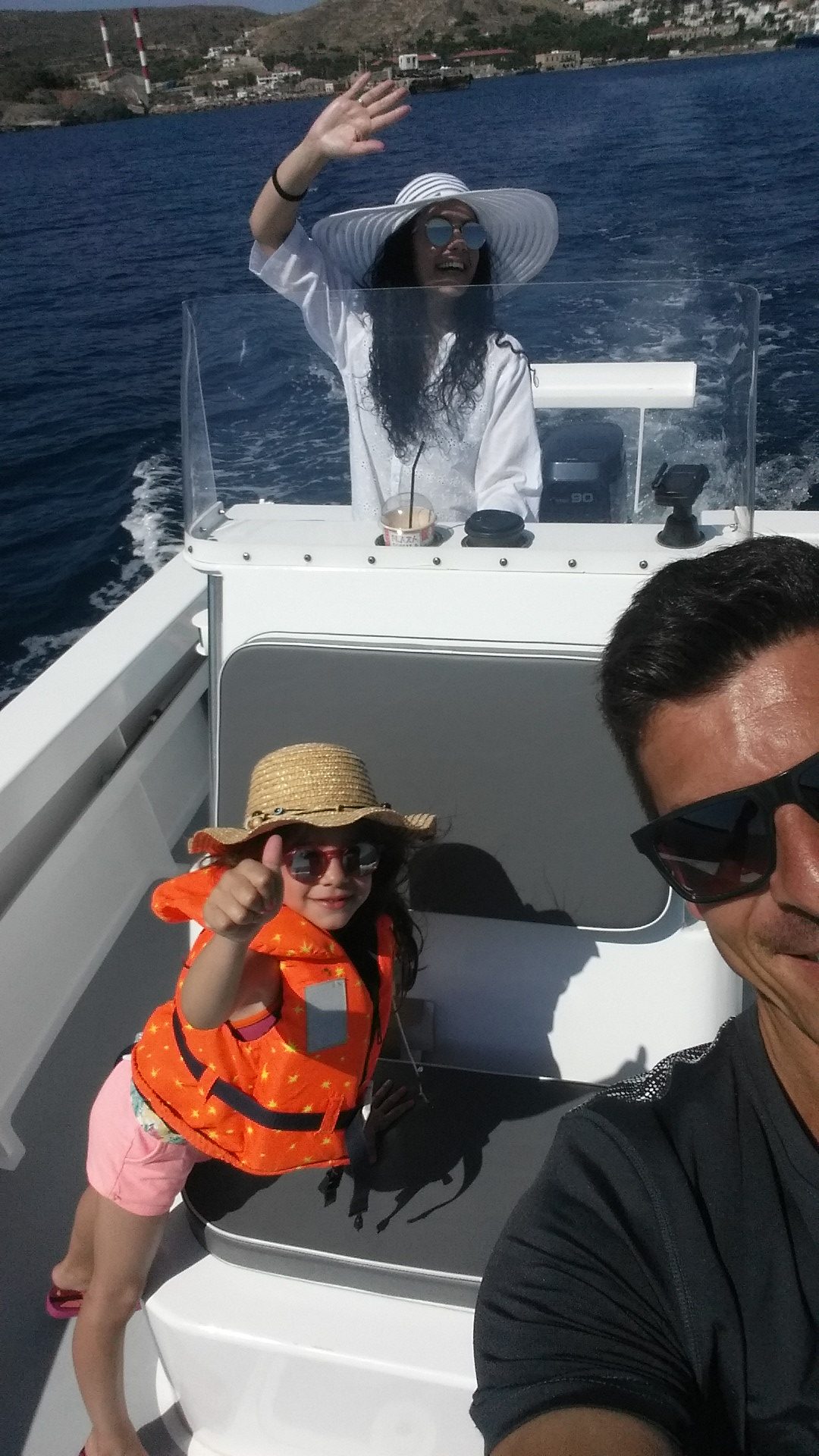 If you want to see more of this design and something that you too can build,


Please click the button below.

Its that easy