Latest Launching – Kostas Cruise Control 5.8 (Greece)
She is not 100% complete but she is ready enough to have the first ride test....The weather conditions were bad, there were big waves.
For it was the best condition for test......It went unexpectedly good.
She comes in plane very fast and easy. We were going 37 miles and we felt so secure and smooth ride....The max speed we gone was 46 mph ,3 adults, 100 litres fuel, with 16 km/h wind and we couldn't trim all the engine. (need to fix that) I think in good conditions she ll go 50+m/h. The speed is not our request but we "must"say that. In a few days we will have more test.
I'm so satisfied and proud.....
Thanks, thanks, thanks. I'm already dreaming the Pro tournament 21.
Regards
Kostas
Its great to see another Cruise Control launching . Kostas,who lives in Greece and is building our designs under license for the Greek market. So were looking forward to hearing from him in the near future and seeing his Pro Tournament build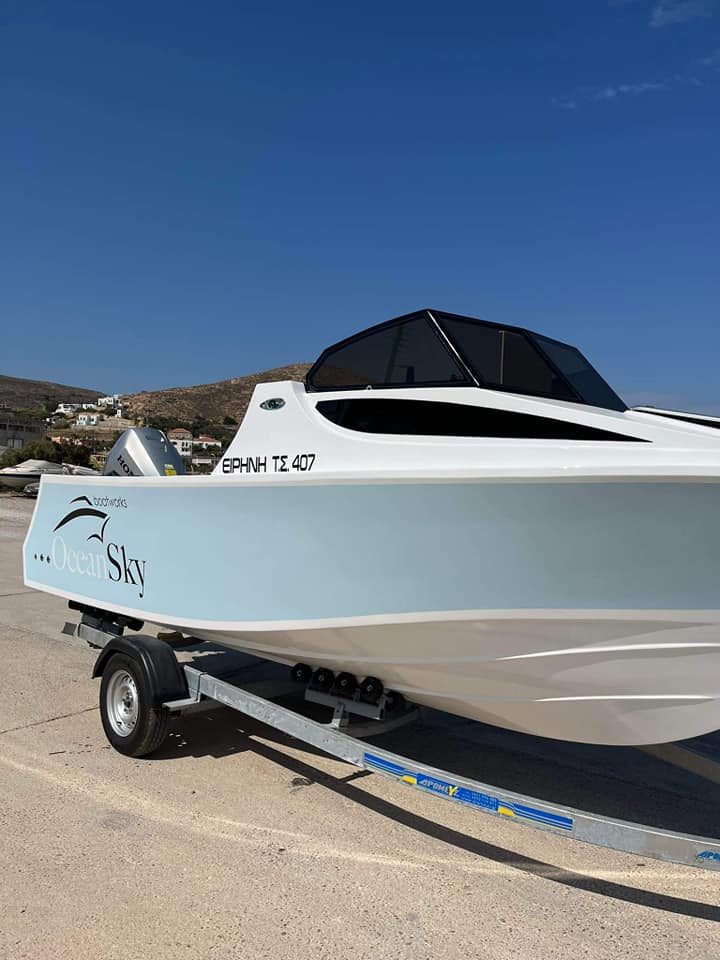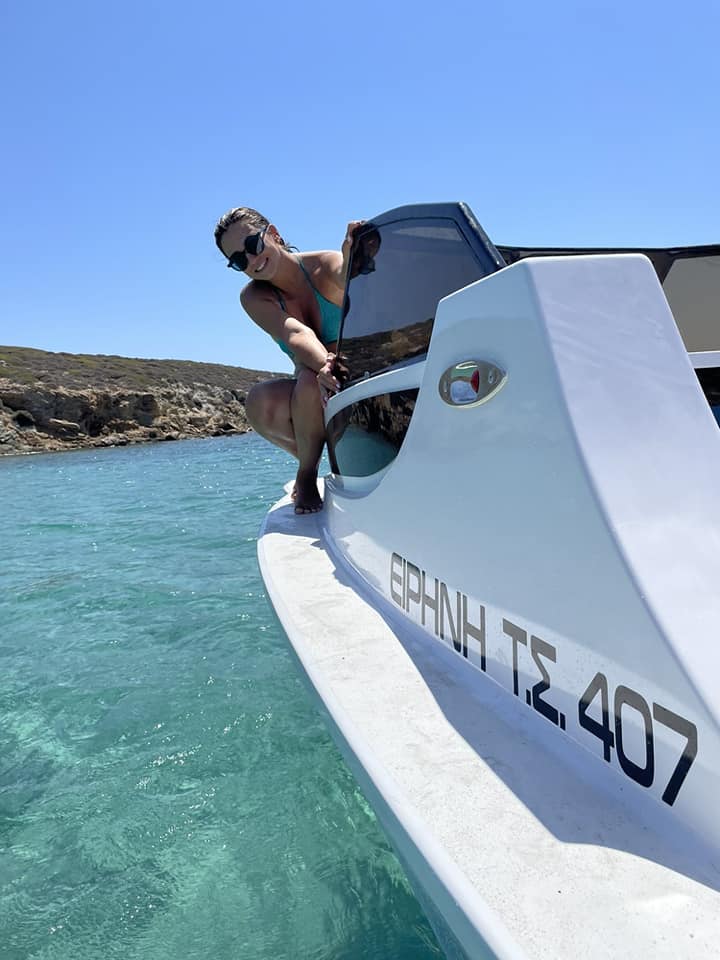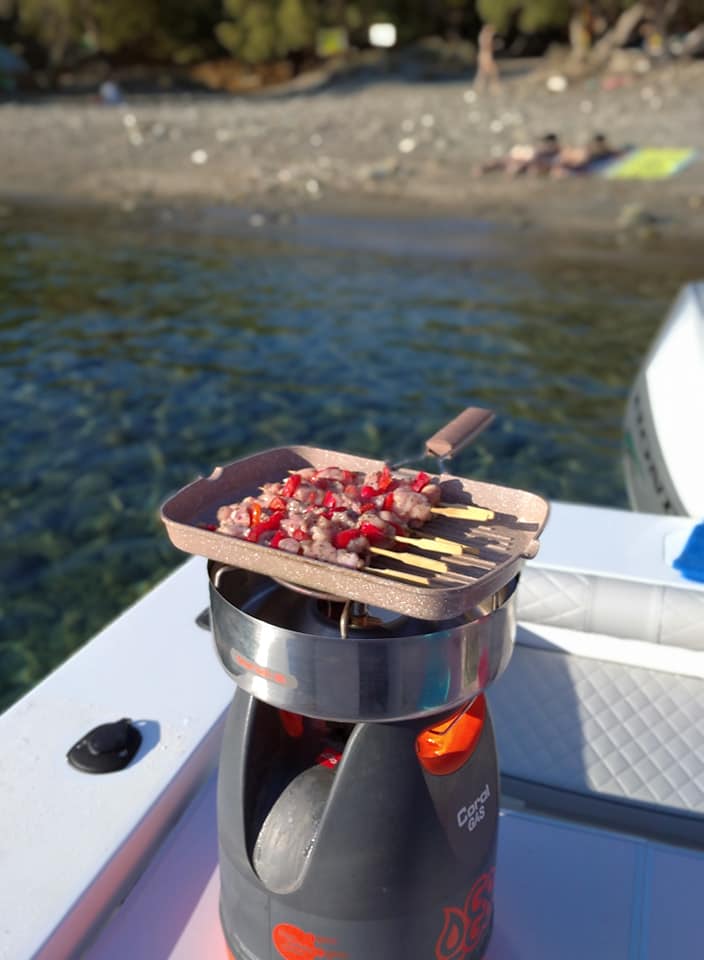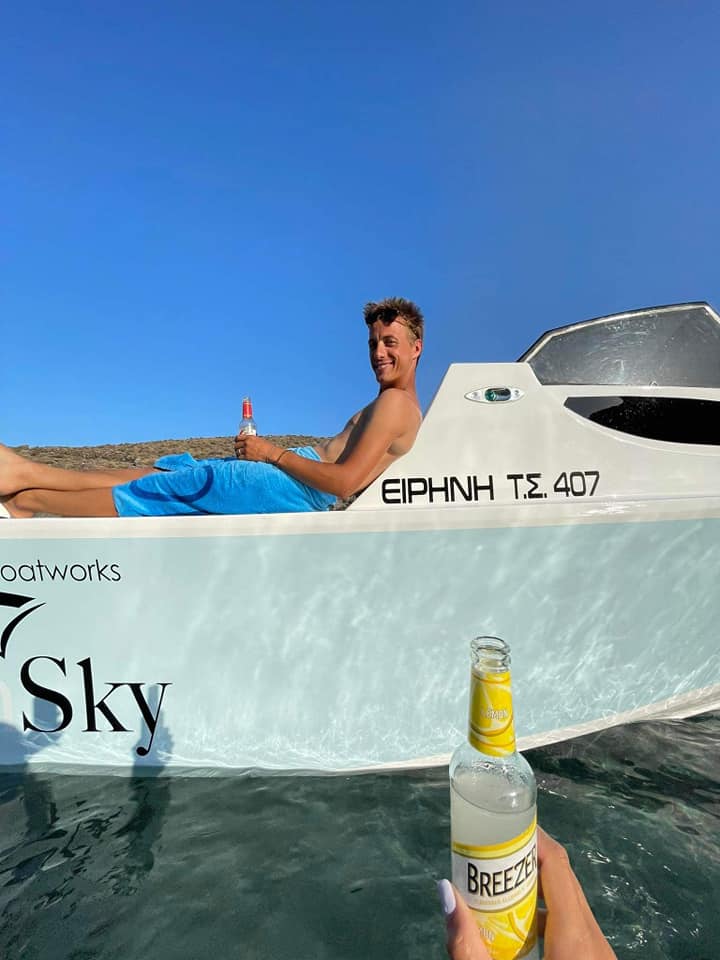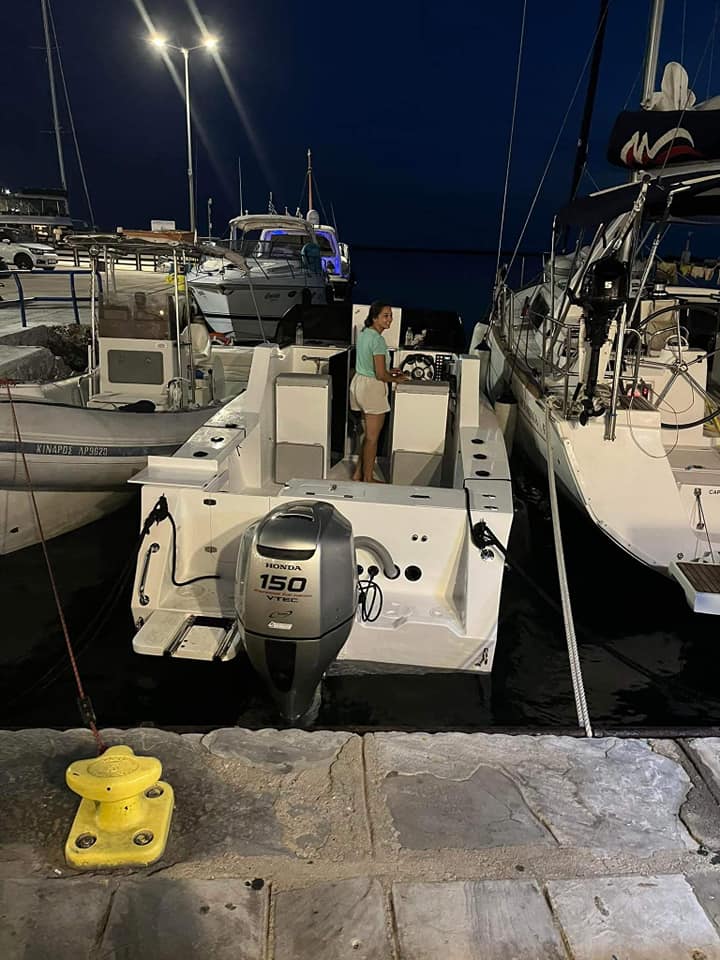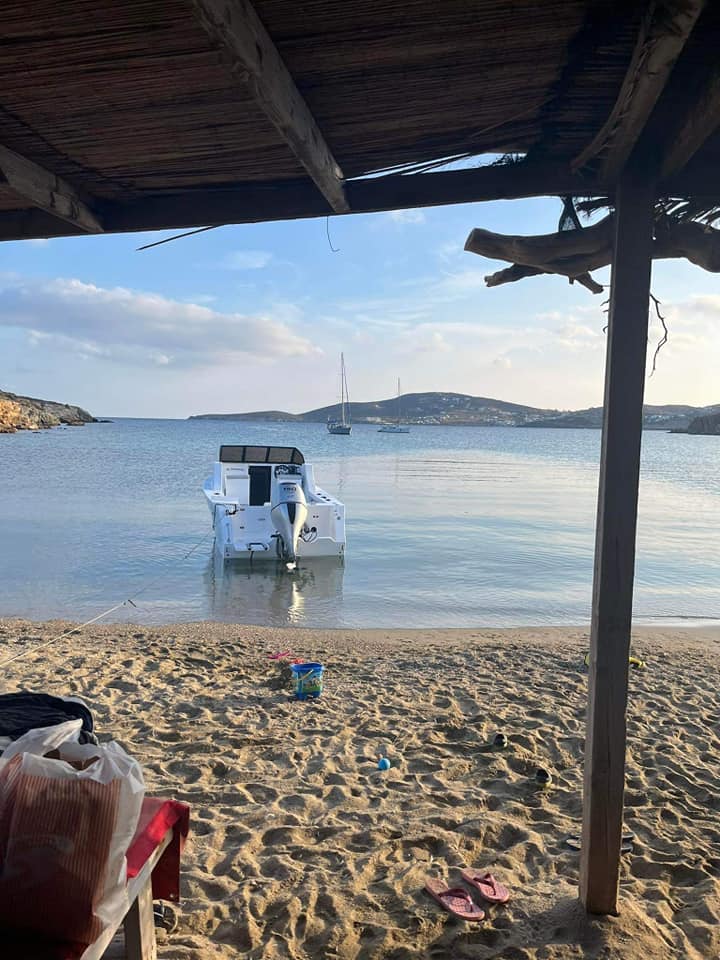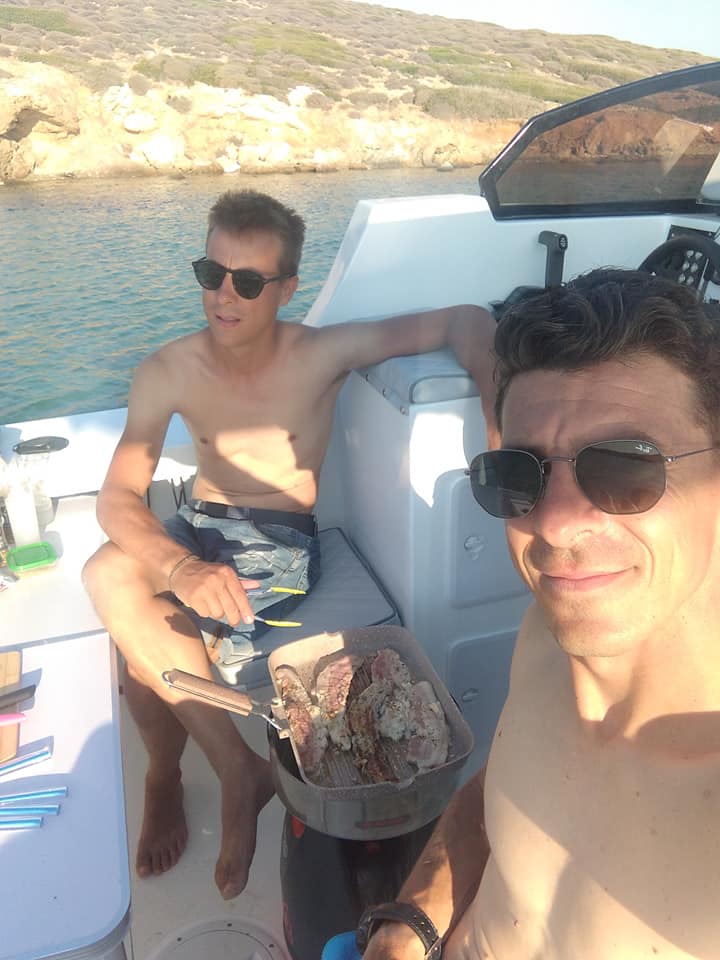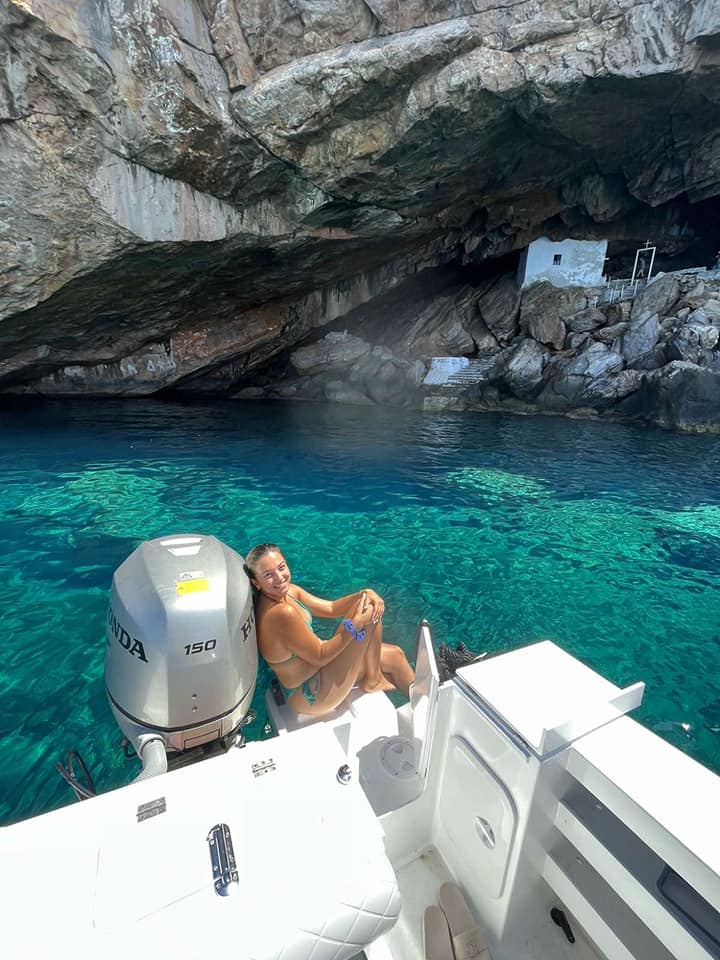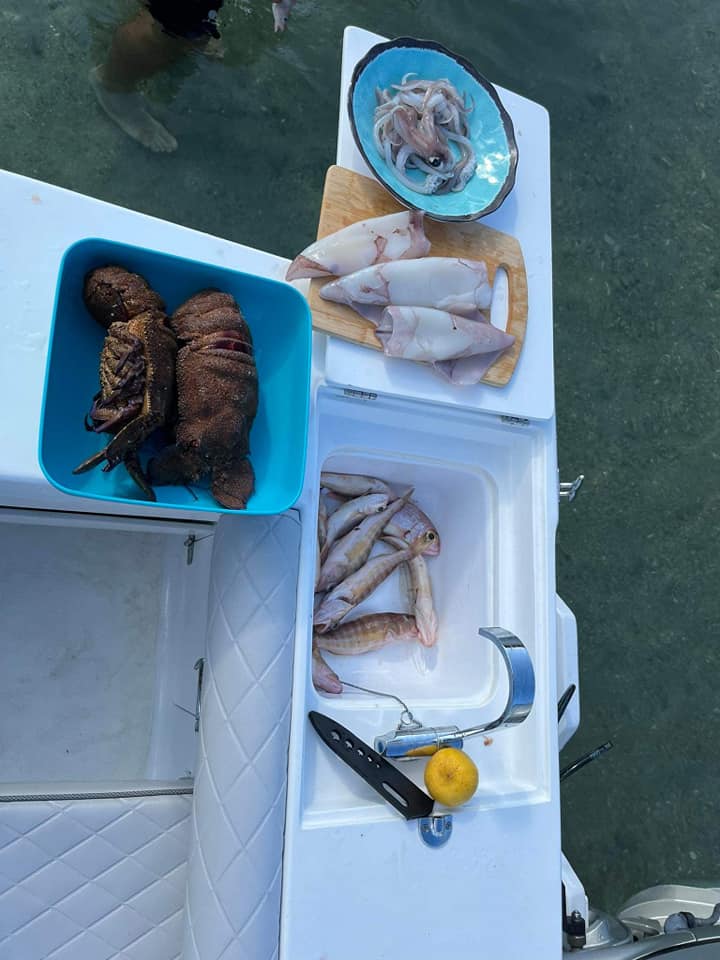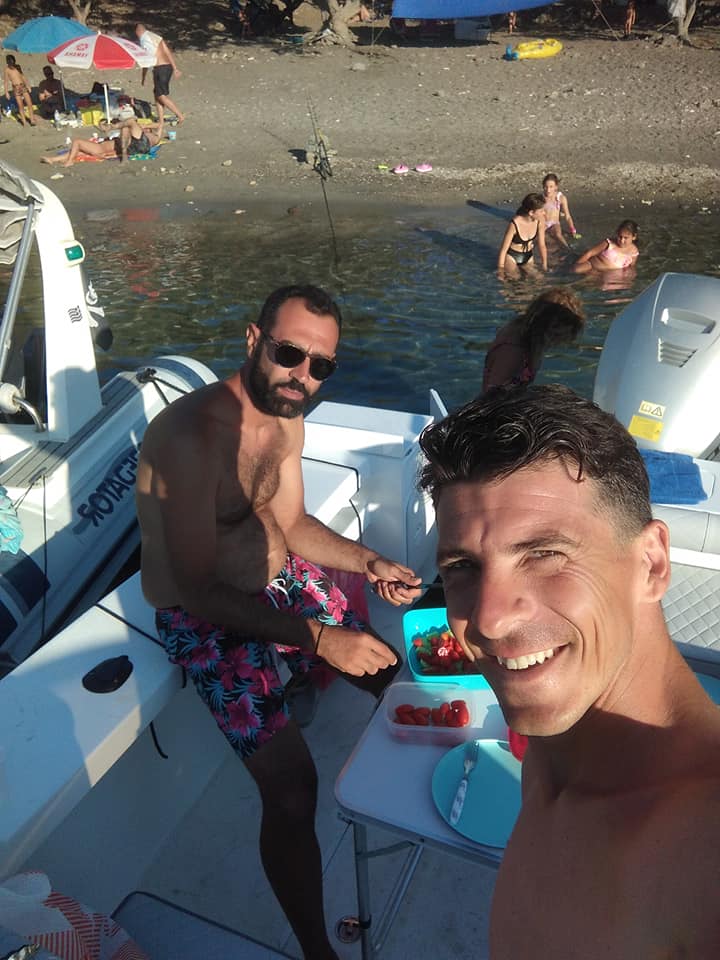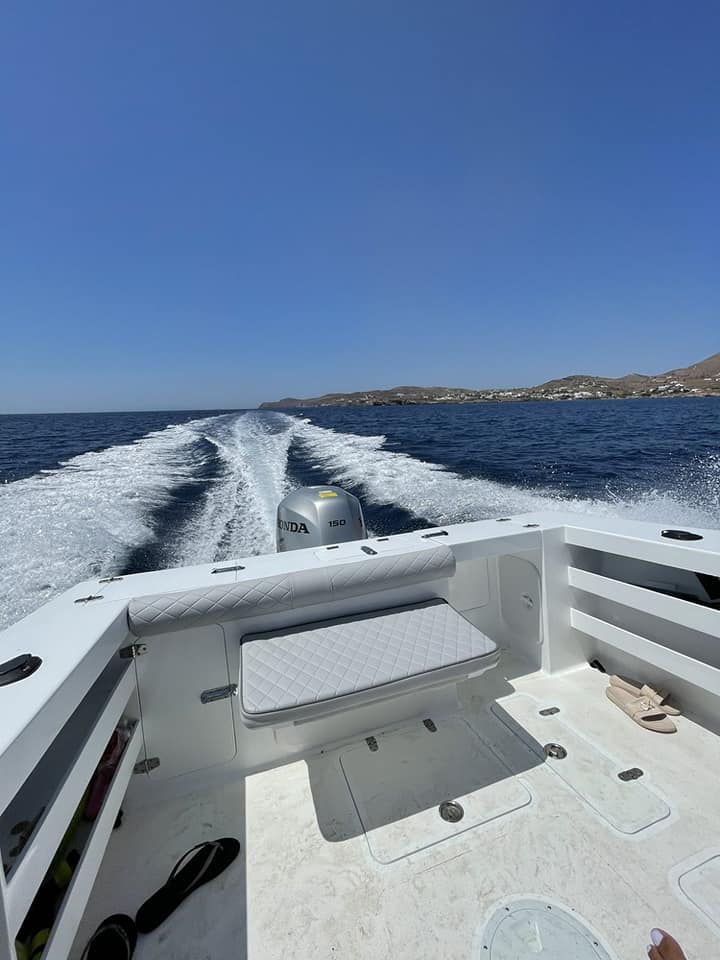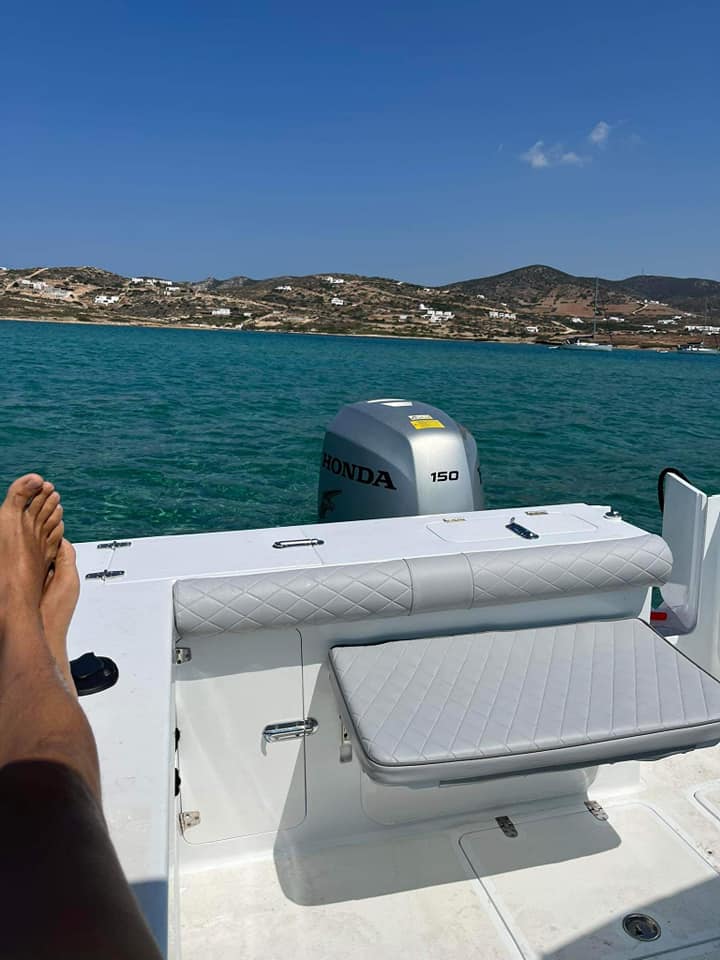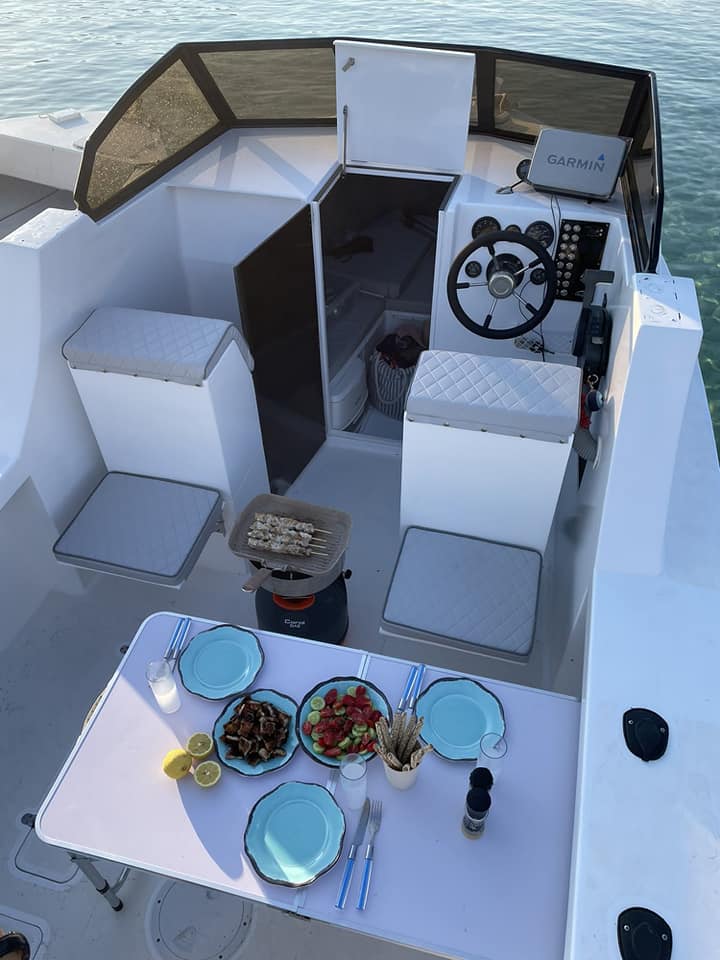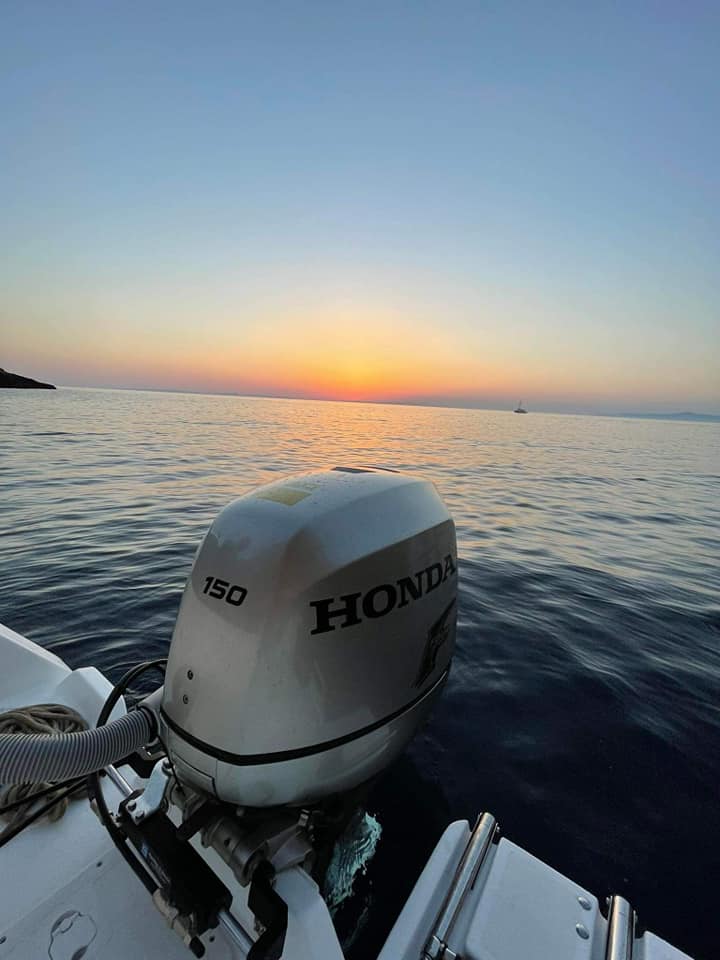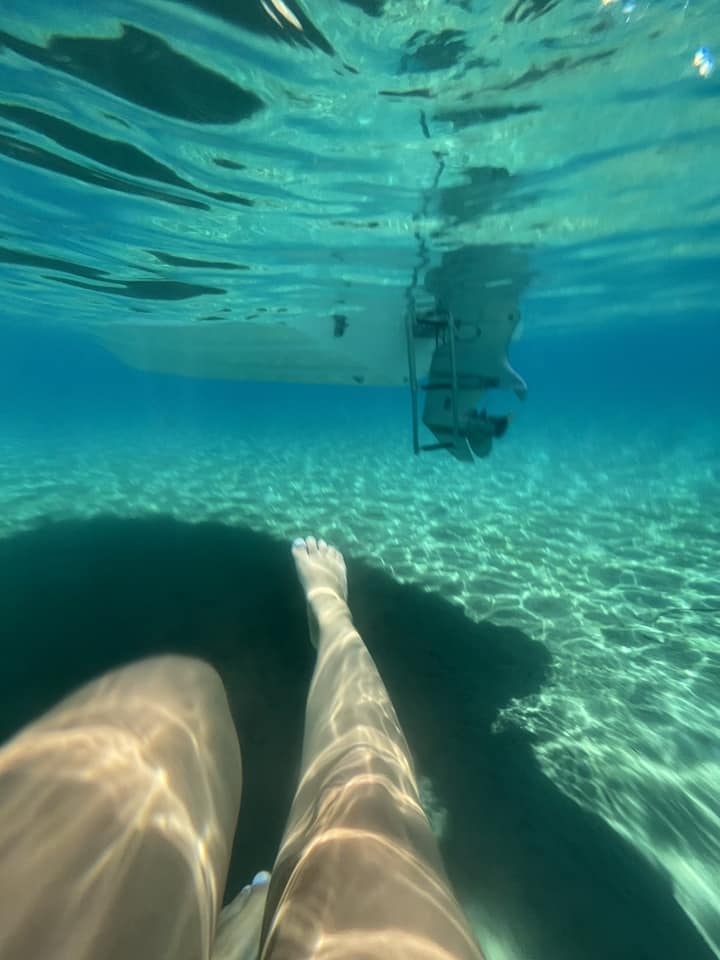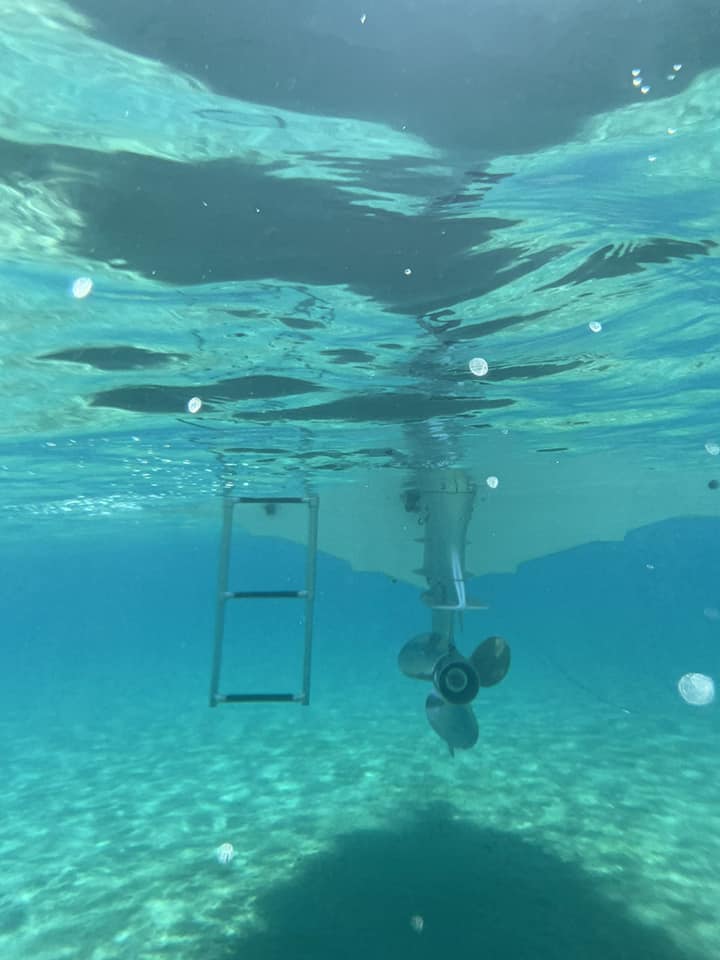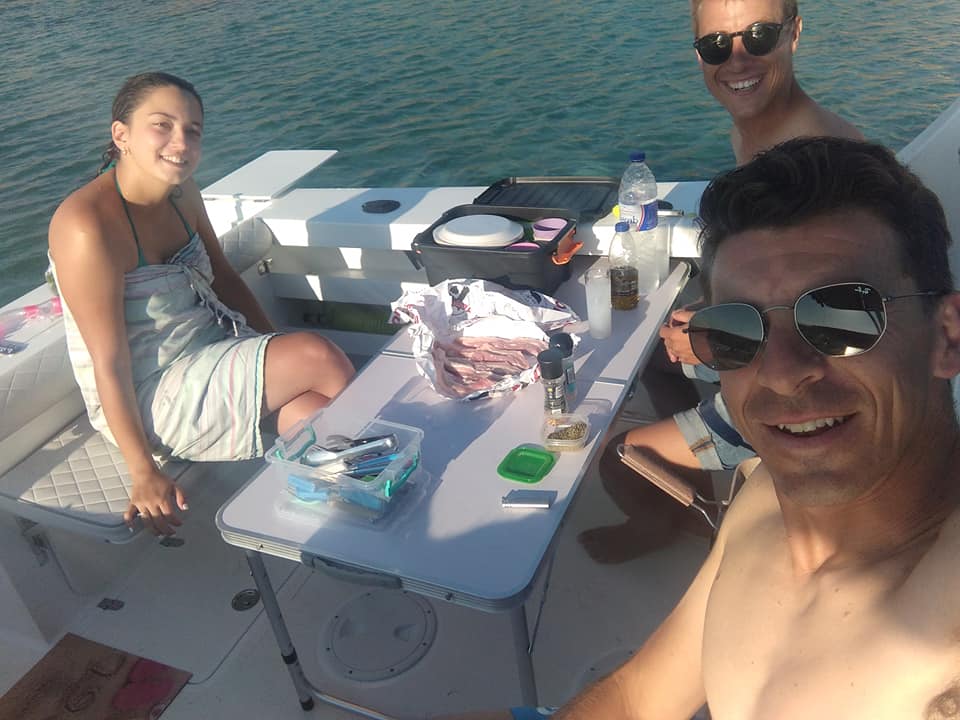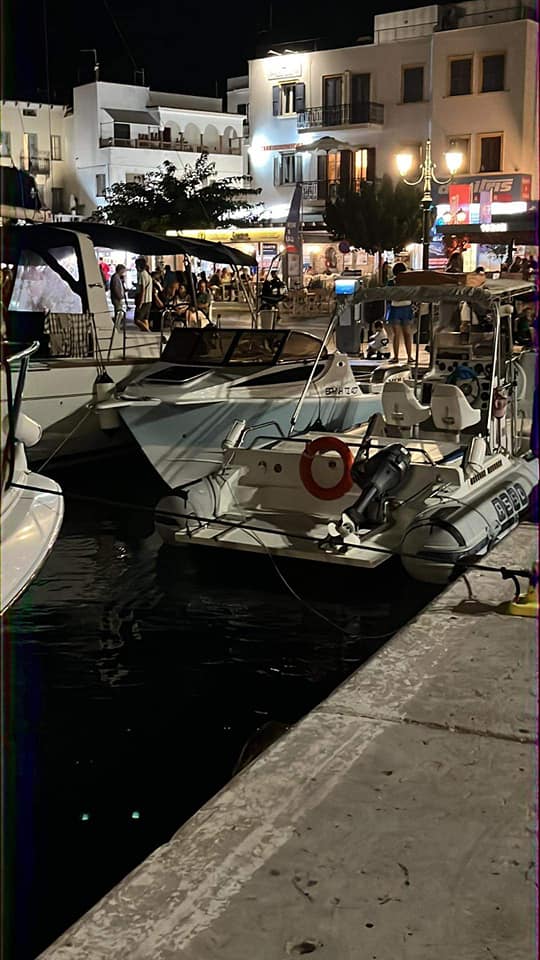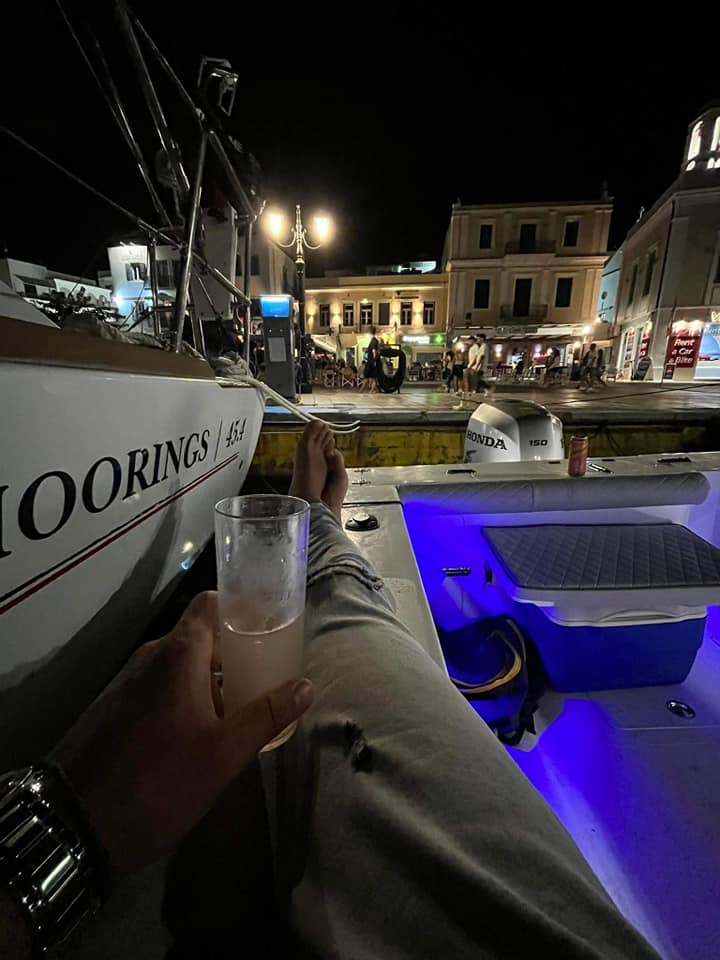 The BMD Newspaper delivered to your Inbox