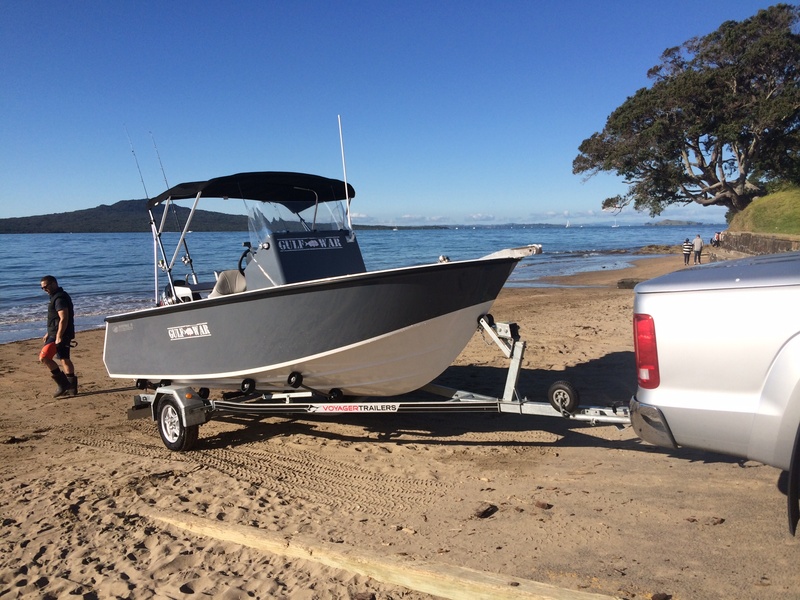 Latest Launching – Lance's Sea Strike 16 (NZ)
Lance just sent me in these awesome photo's out and about with his family in their Sea Strike 16 - "Gulf War".
Great to see they're having a blast enjoying the boat as a family boat and also some serious fishing - "Sea Strike Slaying" as he calls it.
Love it
Went out again for an early morning dive mission. Once again the wind came up to over 20 knots. Farkin spring wether driving me nuts. I don't even know how this boat goes in calm conditions. (LOL)
Freezing cold sou'wester all the way home. It was head on. Just trim the nose down and punched home with the authority of a 747. I simply cannot get over how well this boat rides. I had two sets of scuba gear on board. Plus full compliment of fishing gear and crusied back at over 30 mph over taking all manor of boats in the way. My friend Matt was utterly staggered. A little 16 ft centre console should not be blasting past 6m hardtops in choppy as all hell conditions.
I had a massive grin plastered across my face the whole time. The screen was awesome, directing air and spray up and over my face when standing. All the storage compartment gobbled up all the gear and tanks. Looks like the fish will live to fight another day though. Got dinner..... But she was slow fishing.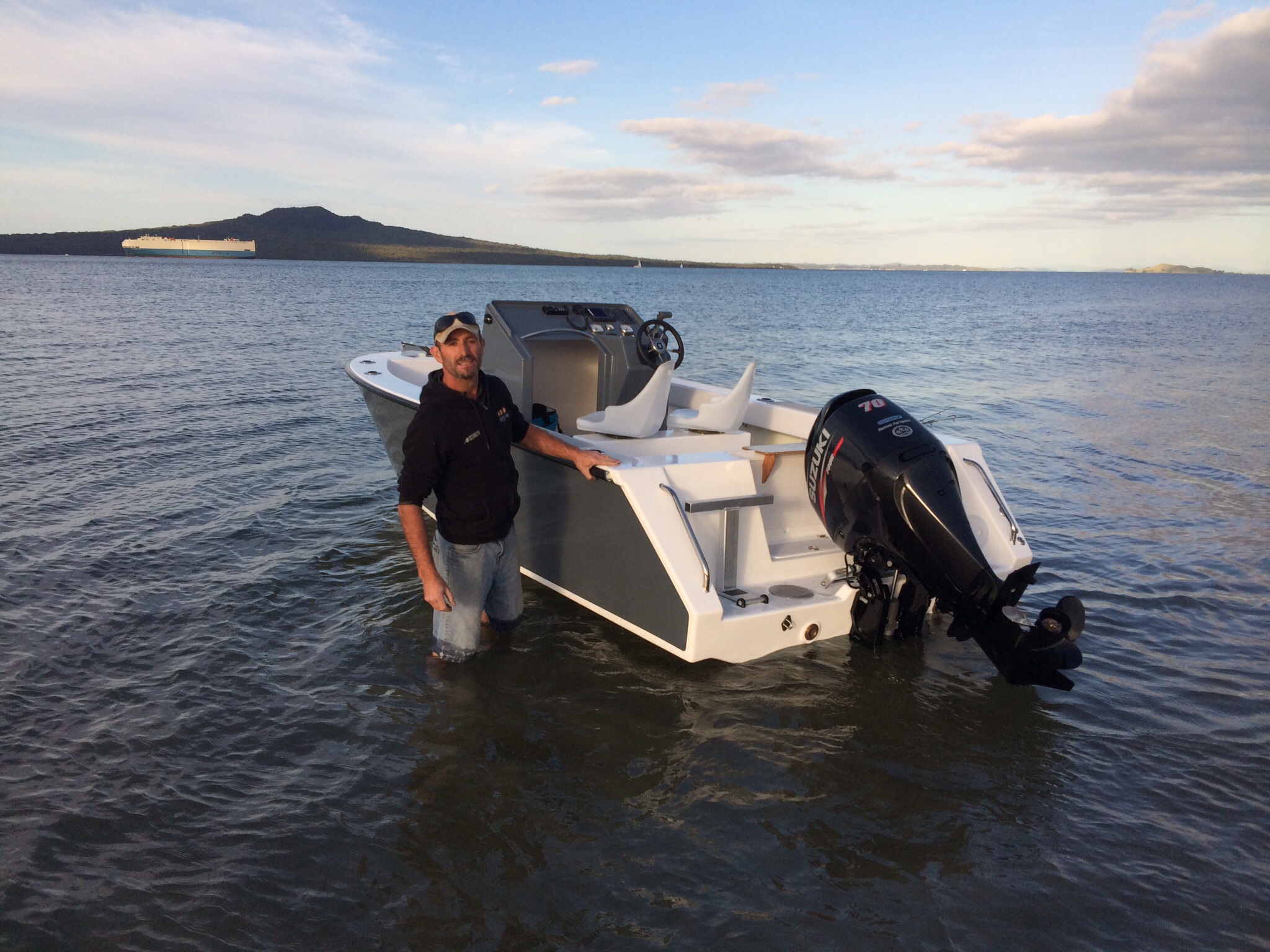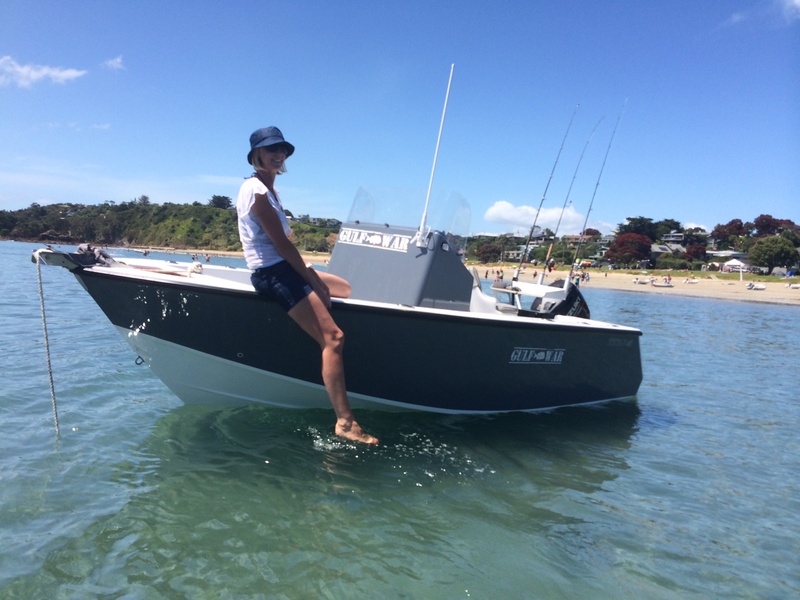 Finally had a fine weather window on a weekend and took a kid fishing. Really nice to get out there and have a great day without getting smashed on the way home.
Leon cleaned up his old man in the trevally department... ( they are suckers for flasher rigs) but got some good snapper, and really enjoyed the boat in what was beautiful conditions.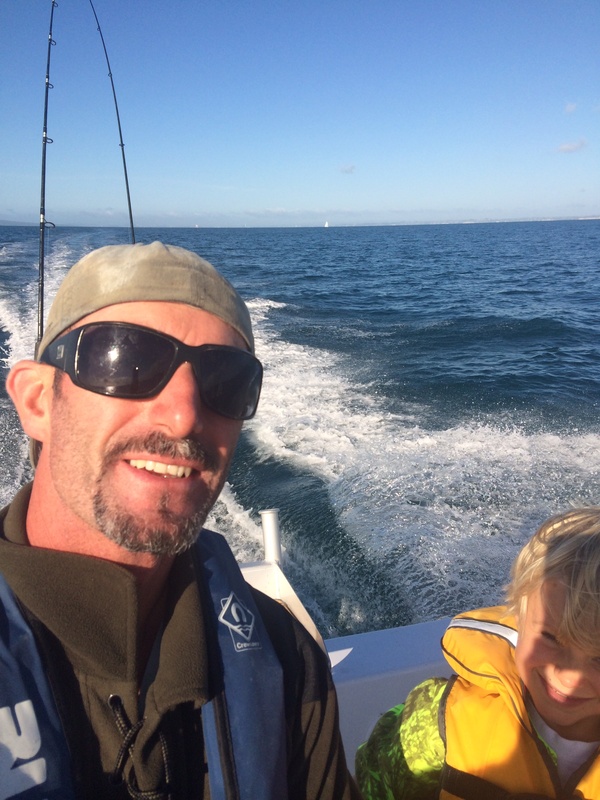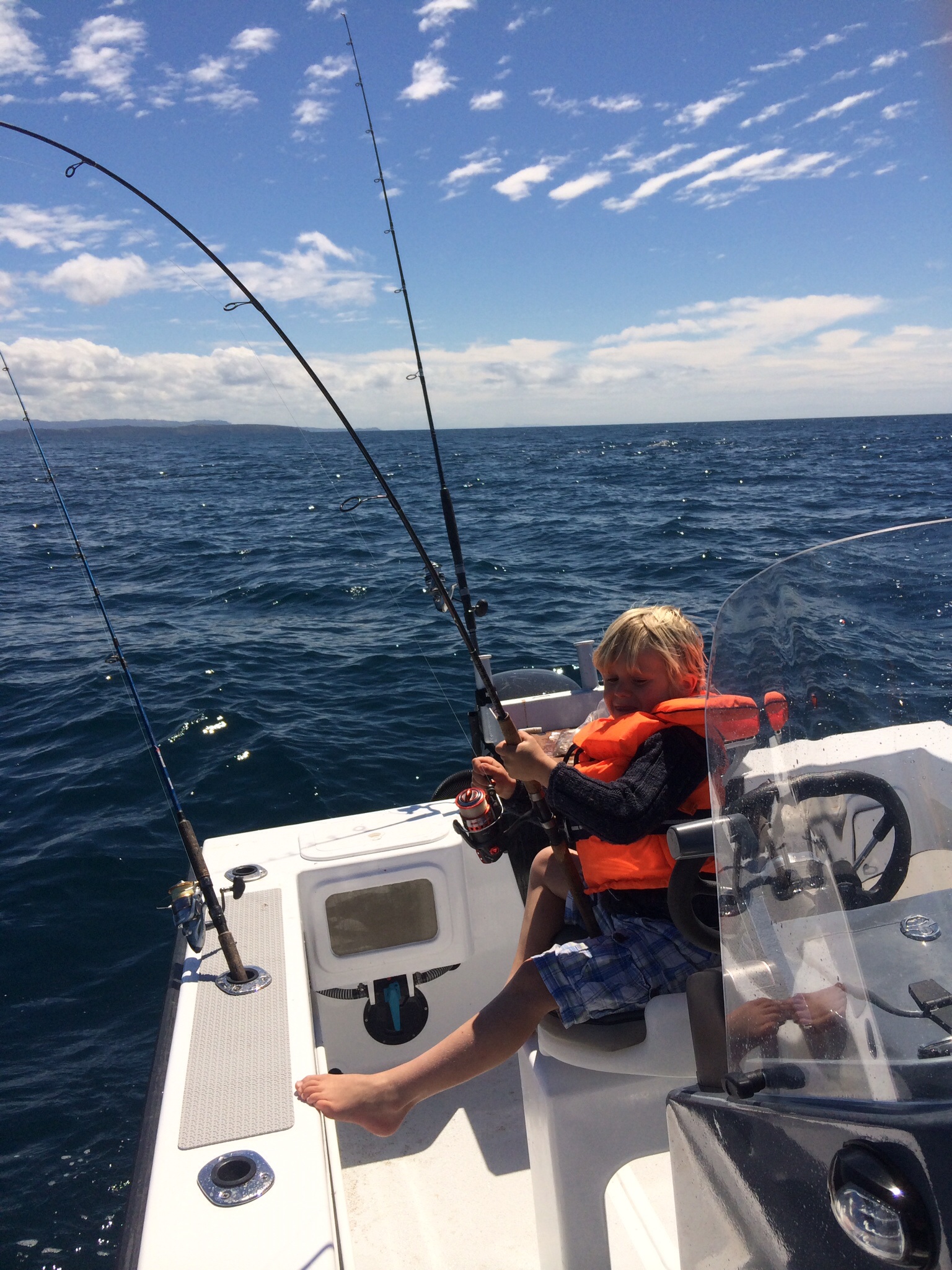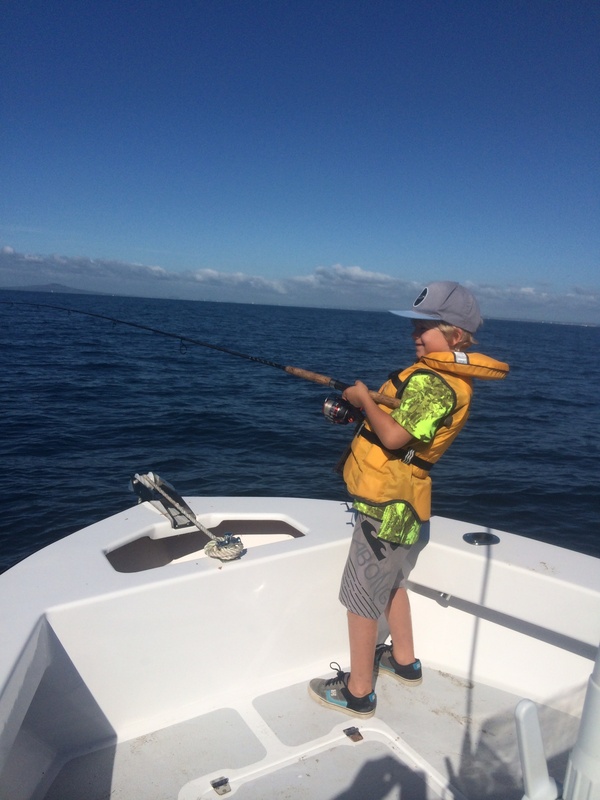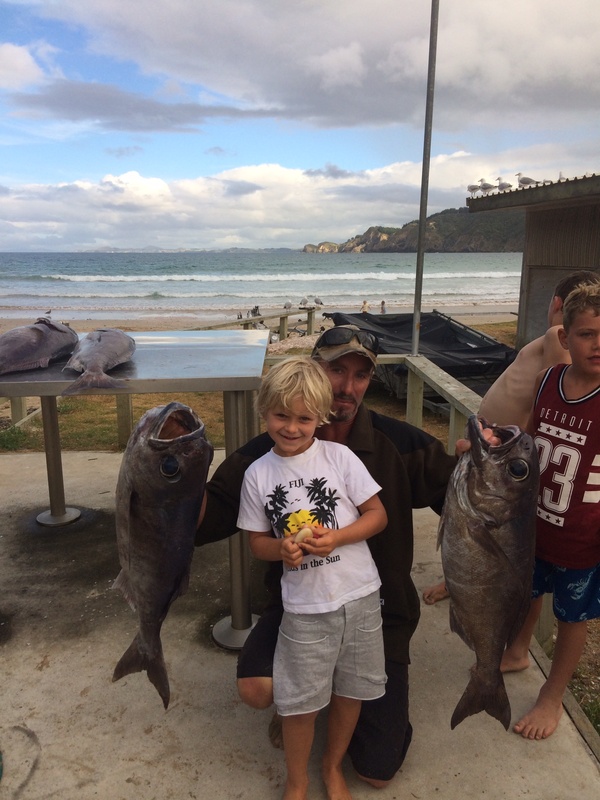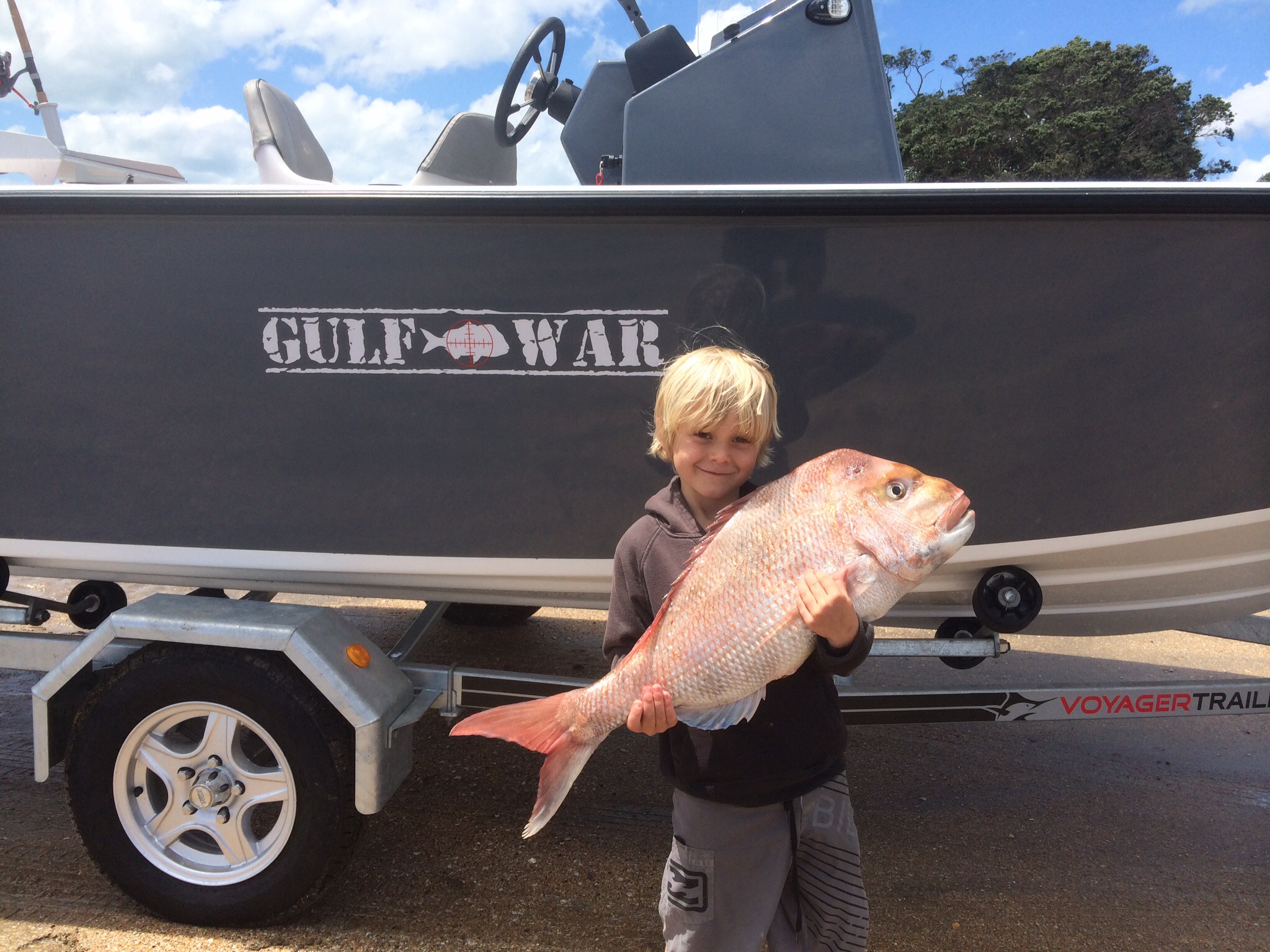 As with all our designs, the Sea Strike 16 is engineered to "class rules" or commercial standards as a composite design.
In our case, we use ABS or the American Bureau of Shipping scantlings.
The safety standard we use is either the USCG standard or the ABYC standard for safety requirements for compliance
Here's a couple of photo's of Lance's build.
What a top job mate !!!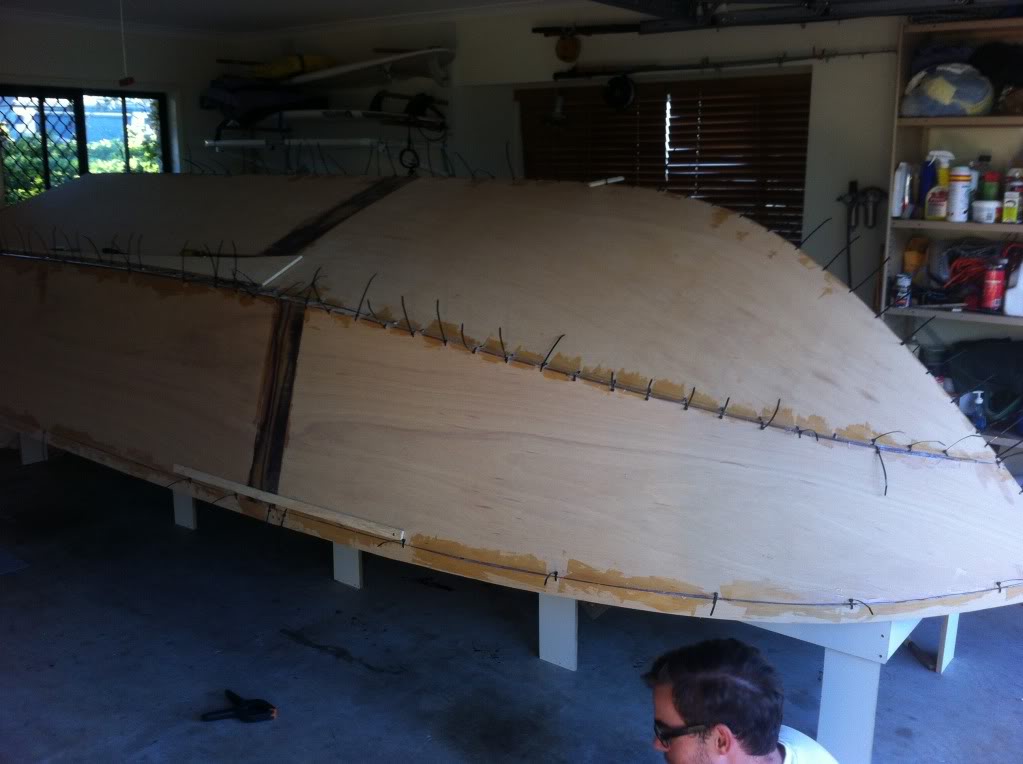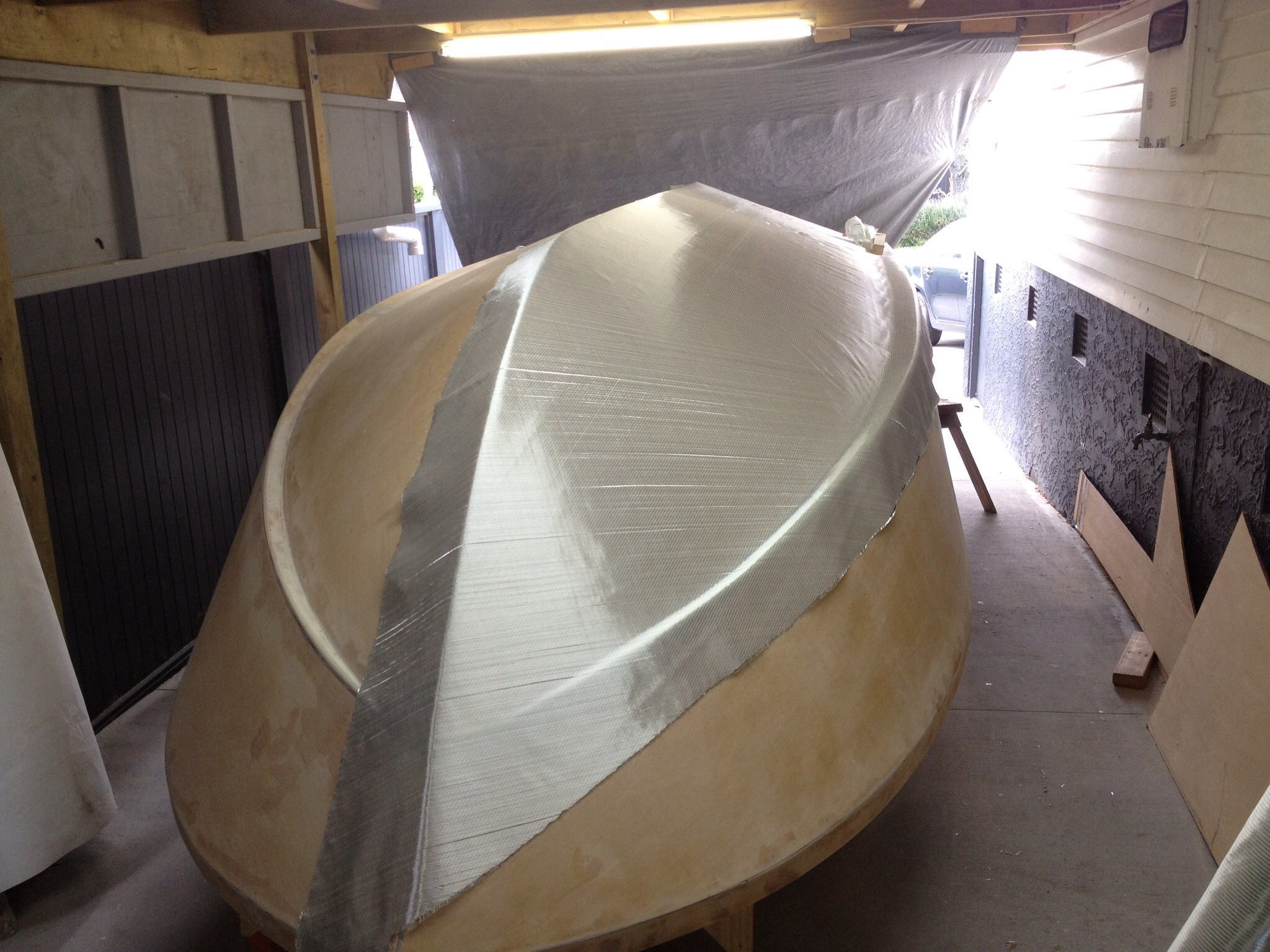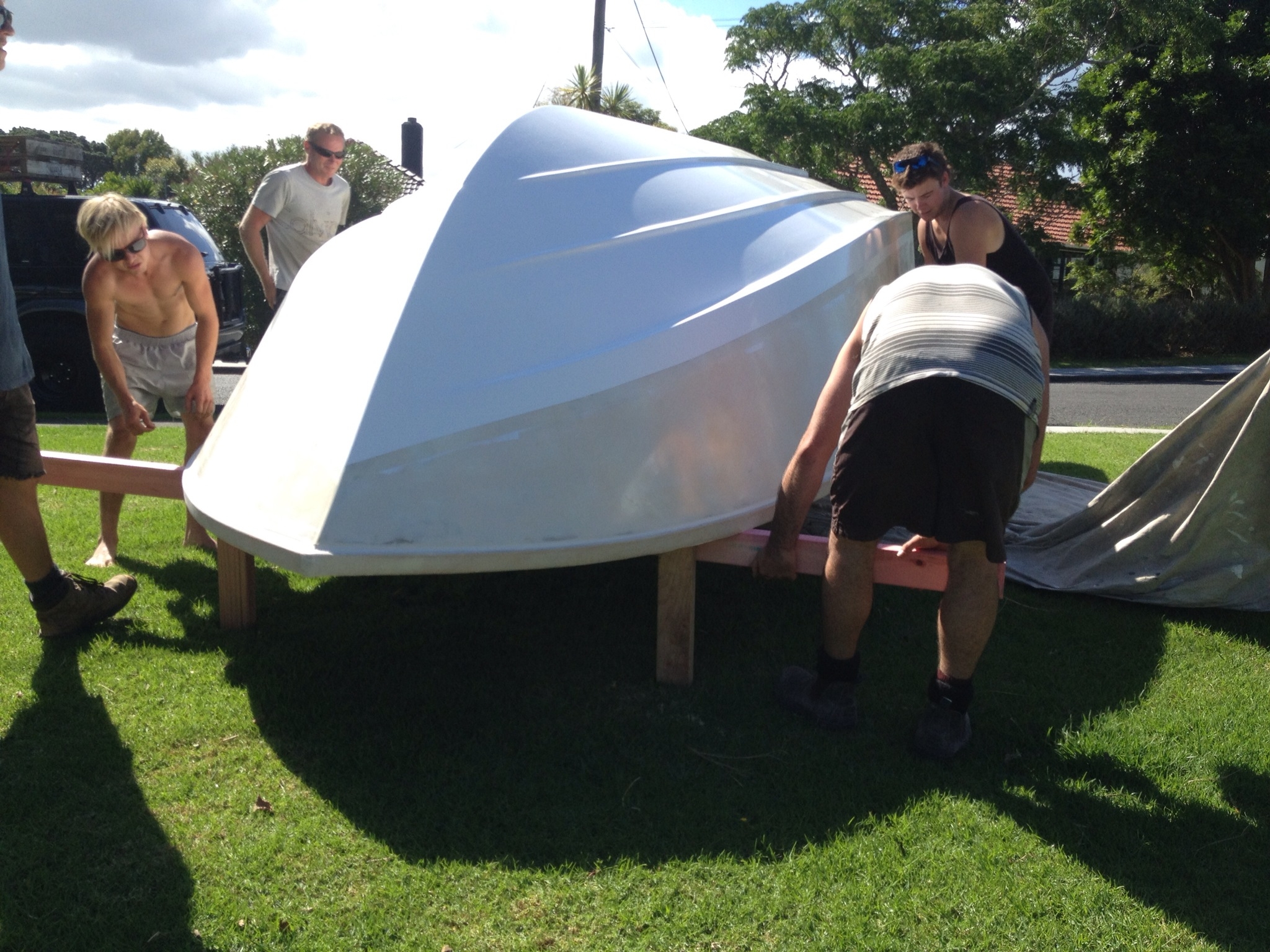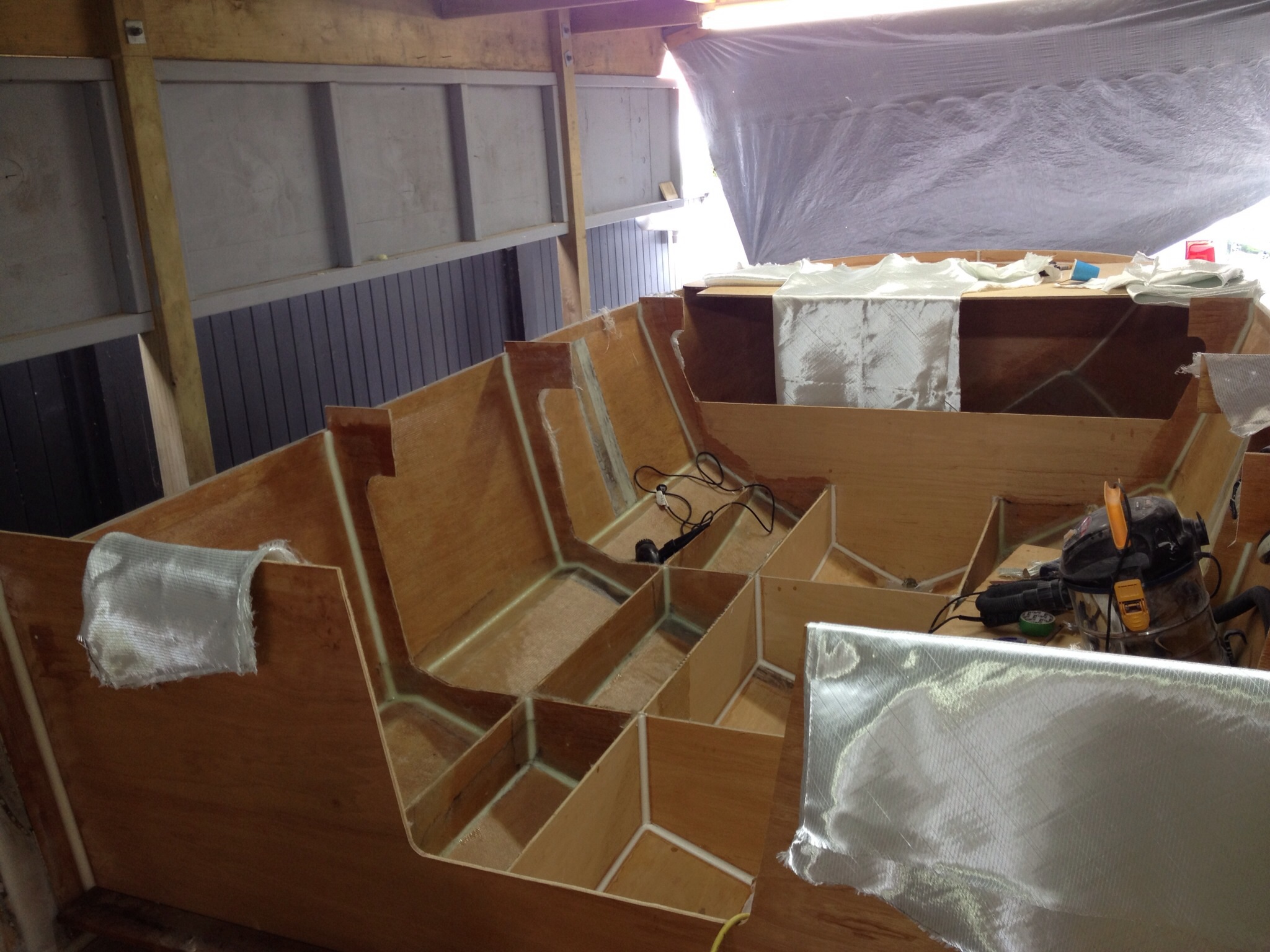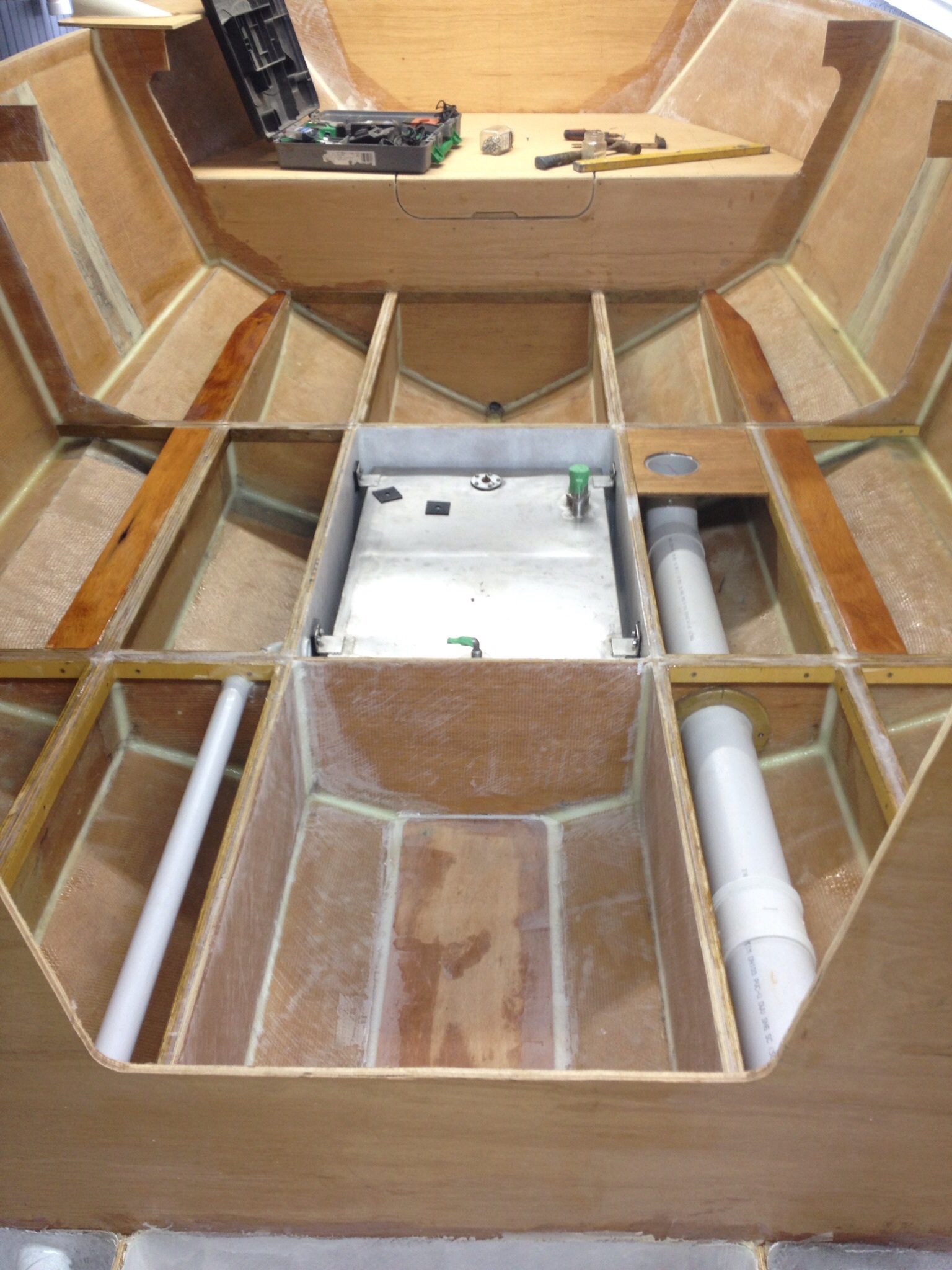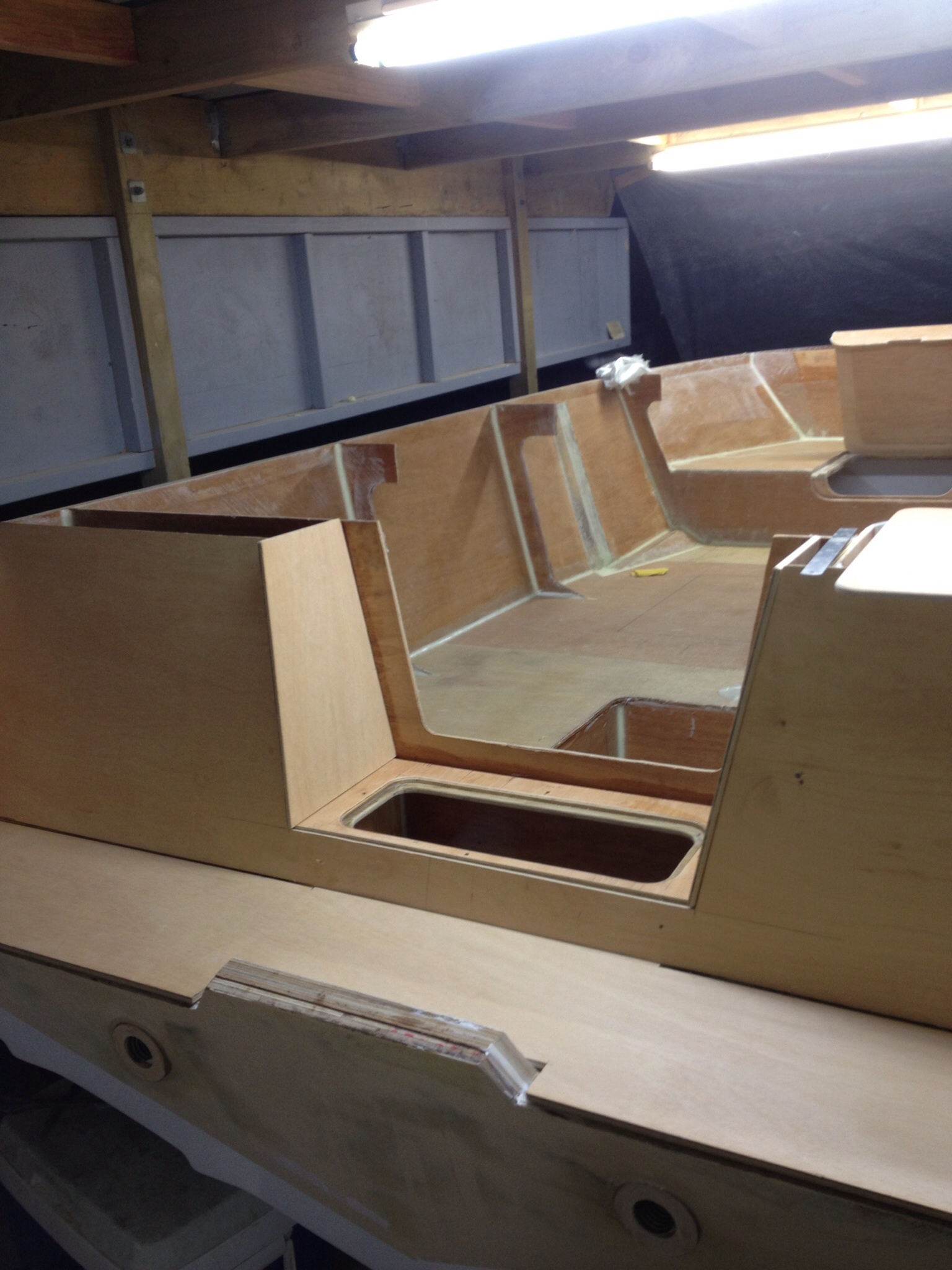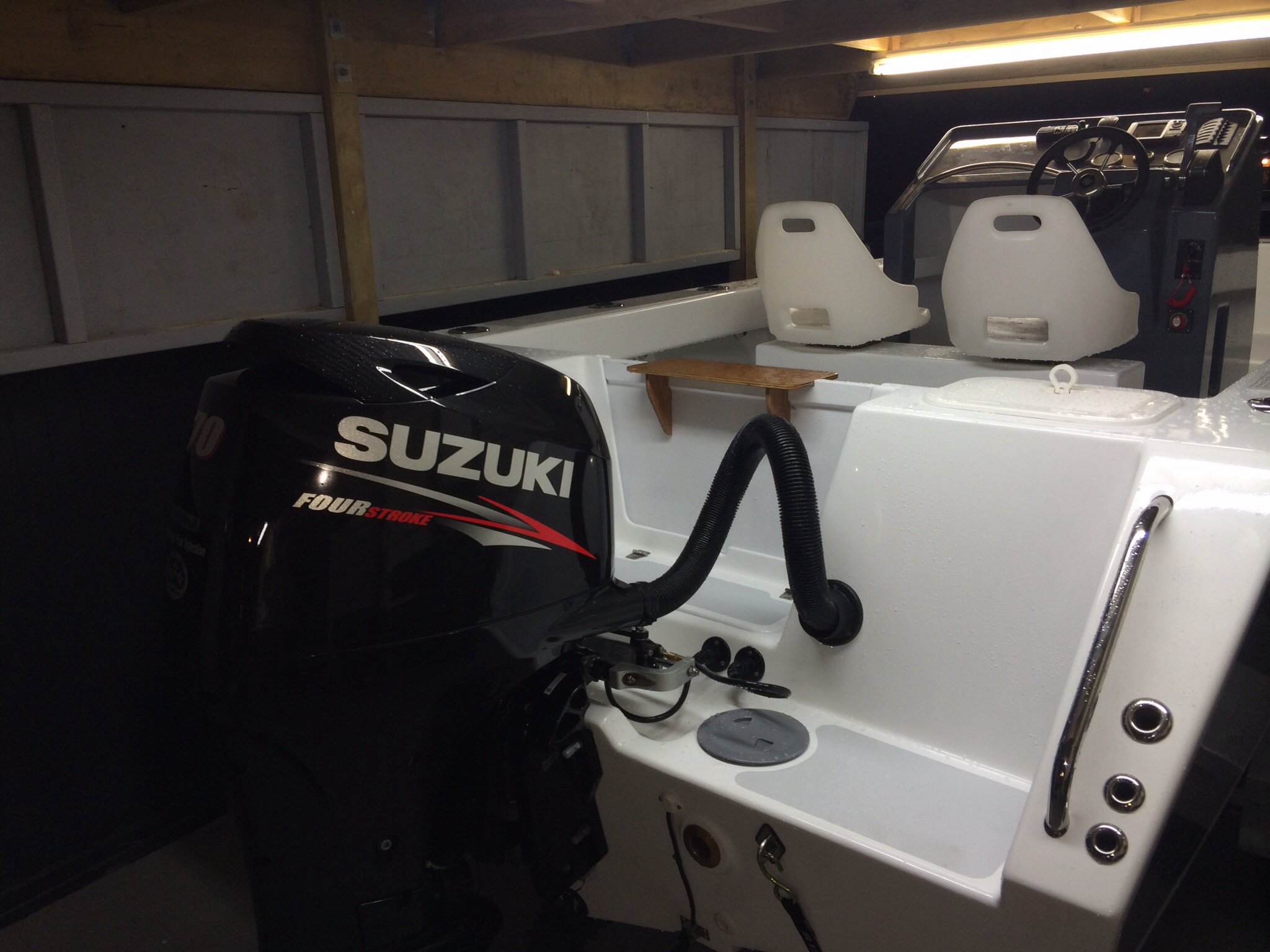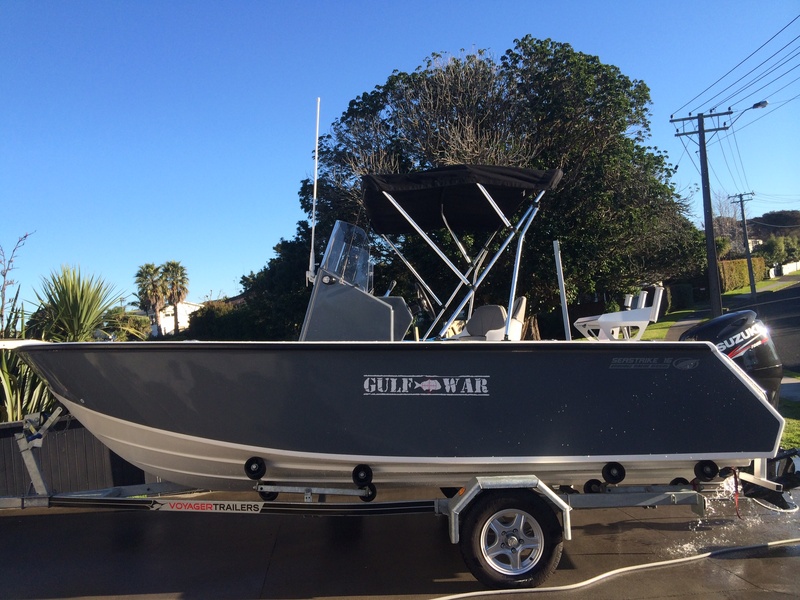 If you want to see more of this design and something that you too can build,


Please click the button below.

Its that easy