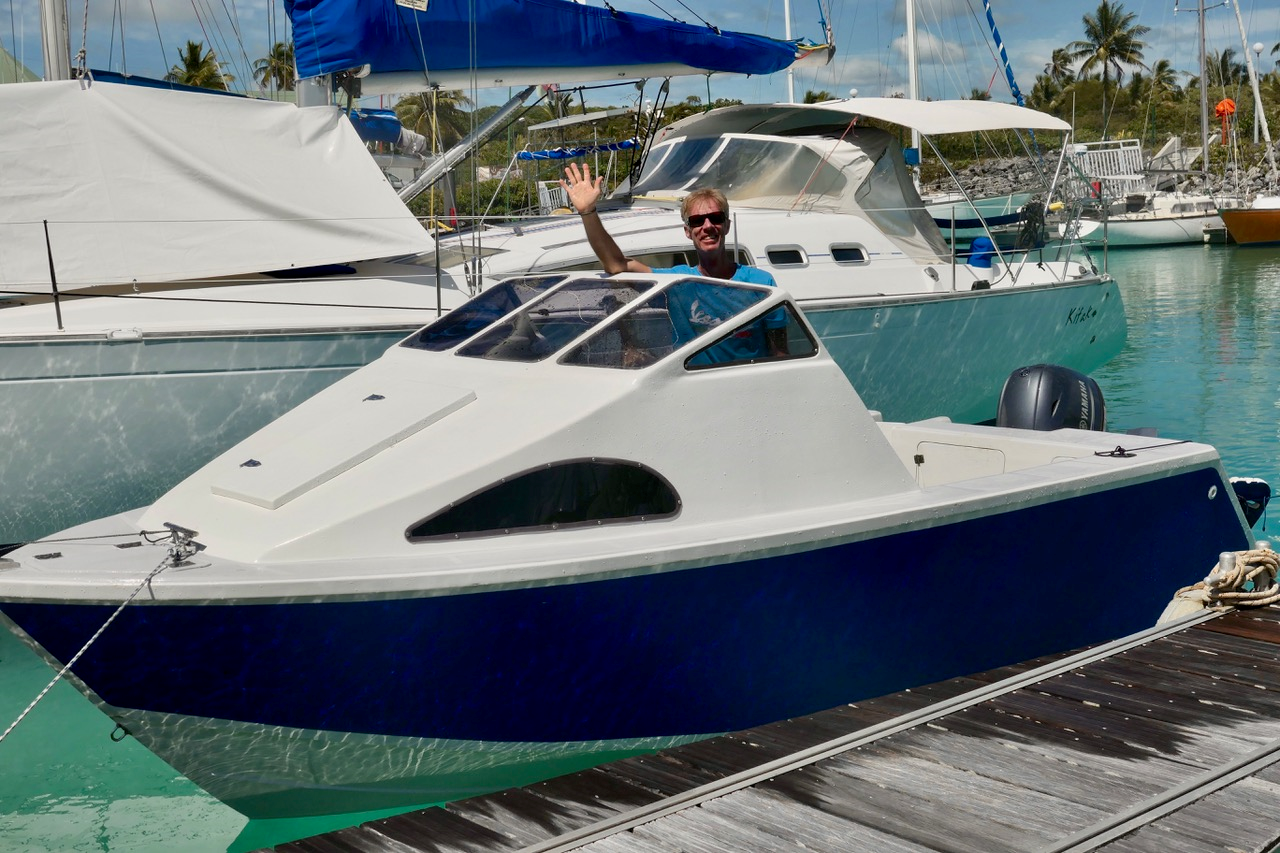 Latest Launching – Laurents Broadwater 5.1 (New Caledonia)
Its great to see yet another launching, this time from Laurent from the New Caledonia
and his Broadwater 5.1 .
"Congratulations Laurent" !!!!!
He writes:
Launched yesterday!
Need some finishing, but she floats and planes at 18Kn / 4000rpm with the brand-new yamaha 70Ch
Does-she look all right?
Thanks for your design,
I founded the boat easy and pleasant to build (exept sanding!!) - 2 years during my spare time.
Laurent, Lifou island, New Caledonia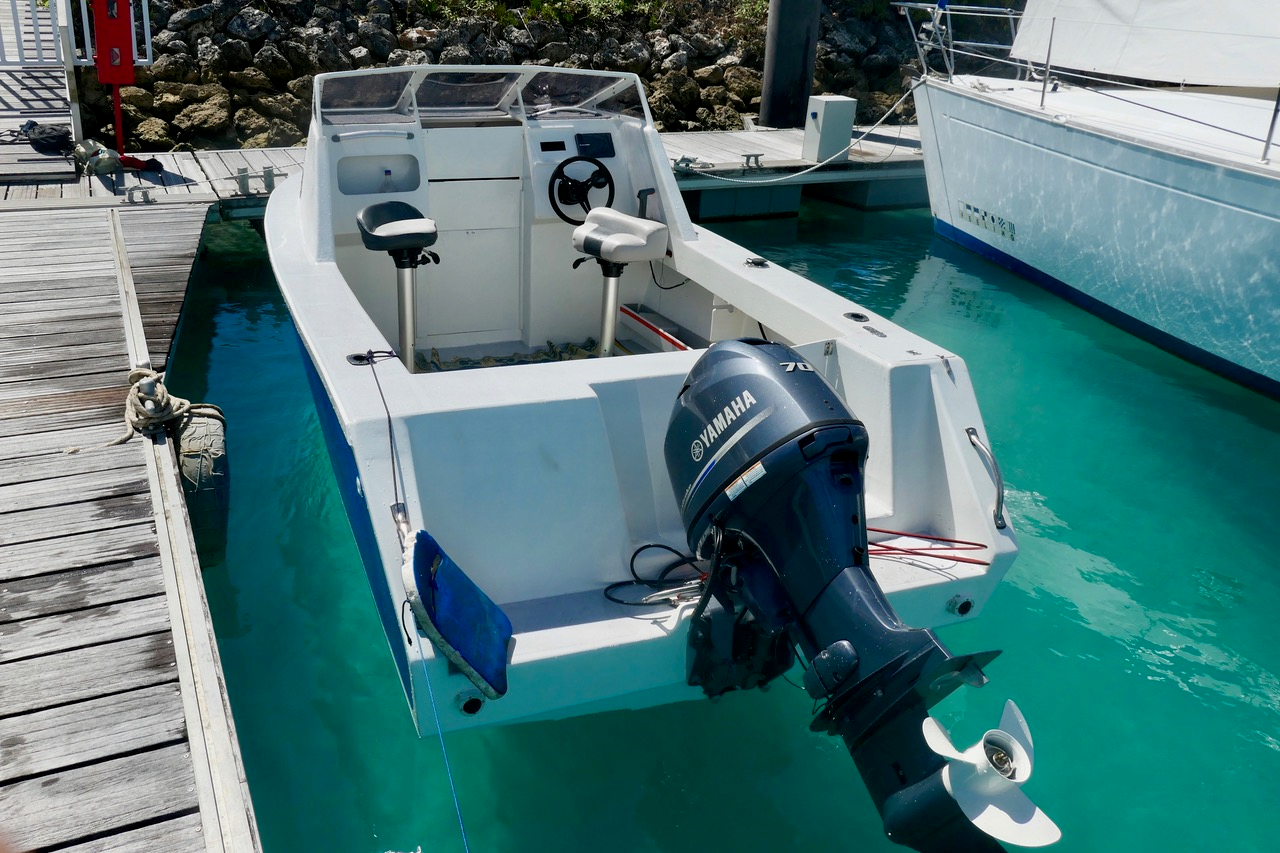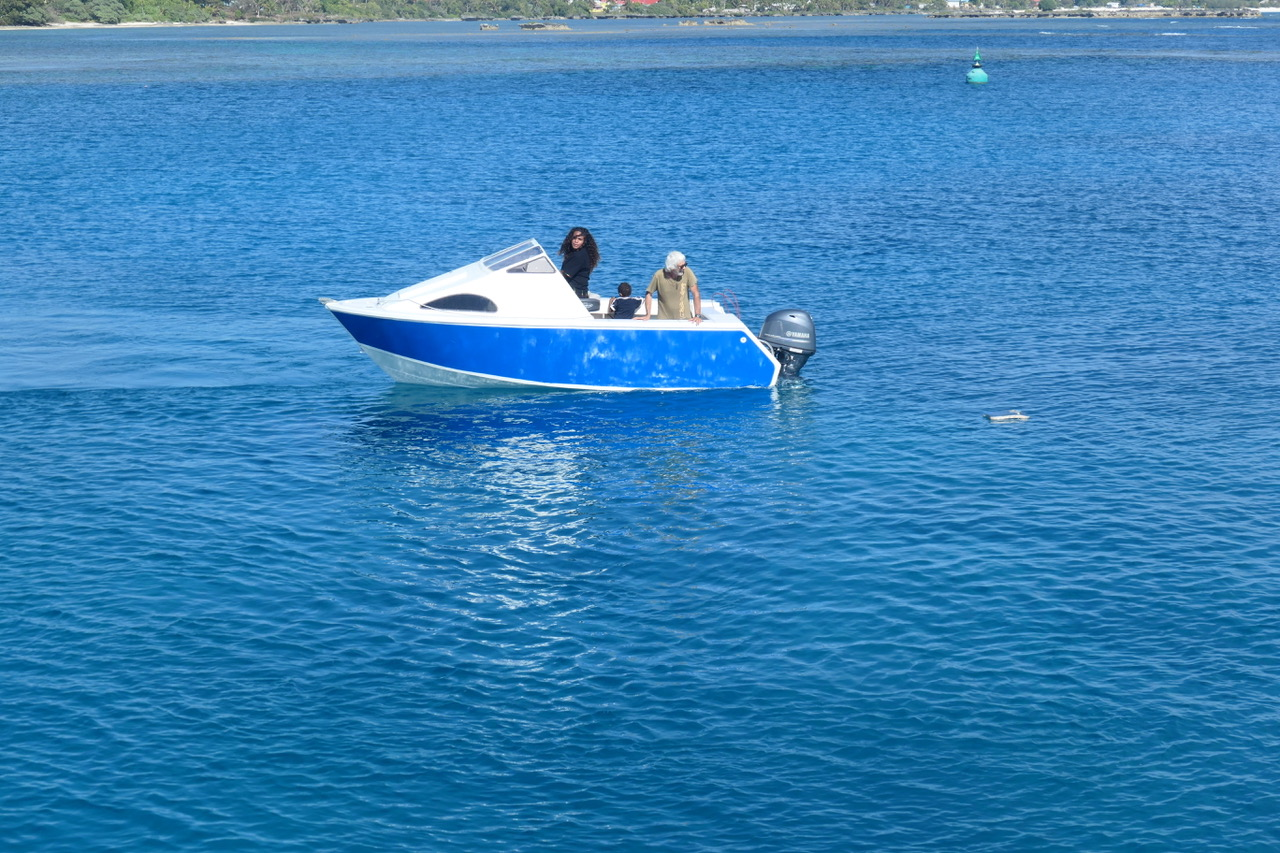 What a top job you did building your Broadwater 5.1 mate !!
Looking forward to hearing more from you and your adventures in the future
The BMD Newspaper delivered to your Inbox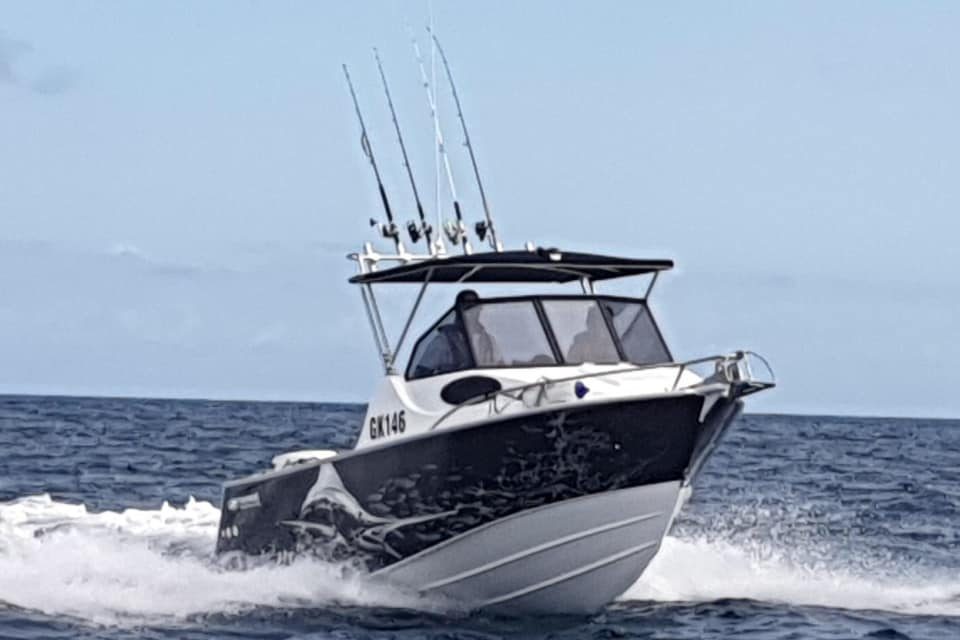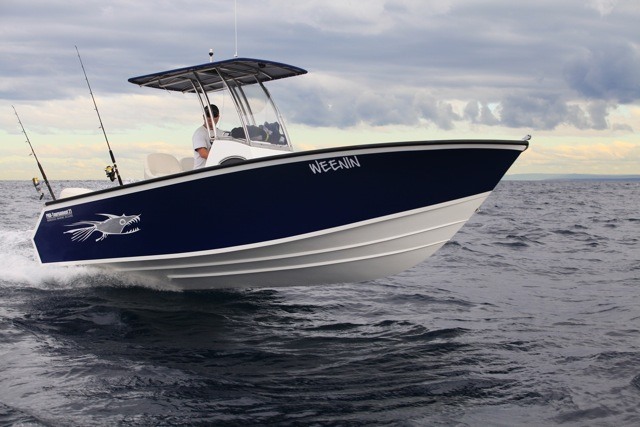 Bowdidge Marine Designs
Far North Queensland
Australia.
email: enquiries@bowdidgemarinedesigns.com