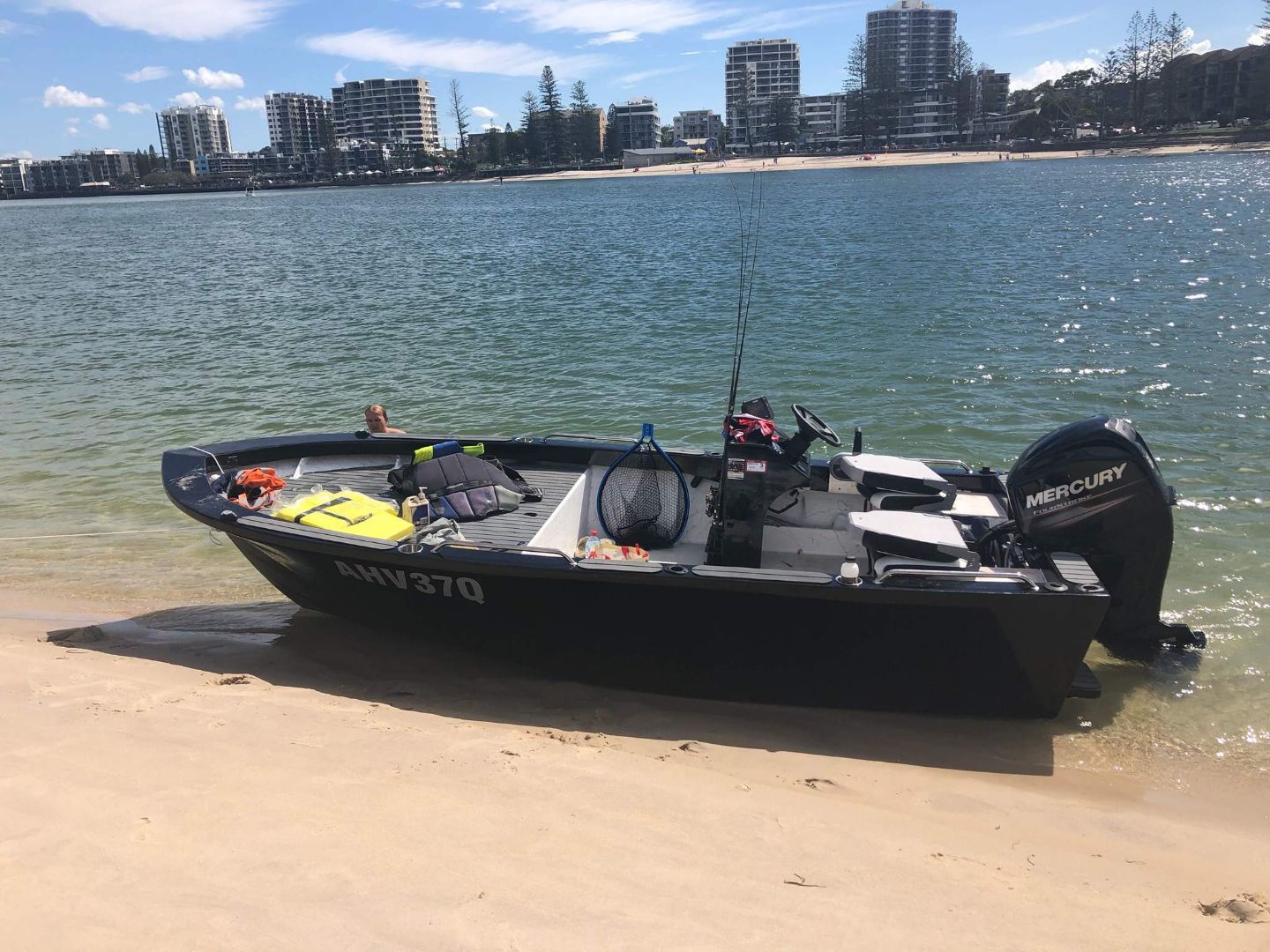 Latest Launching – Leigh's CX-457
Just got a text message this morning from
Leigh from the Gold Coast (QLD)


and his

RipTide CX-457

getting a quick splash.

He's got a few more small things to go on (wrap etc), but .. went for a fish (4 up)
and he reckons it flies. He made his casting deck a little longer and with 2 up
on here.. wow.. nice and stable and a top spot for fishing.

Anyway, here's his boat.
Very nice
He writes:
Finally getting a chance to get on here and give an update on the boat.
So far we've been really happy with her, after a few easy sessions up around
Pumicestone Passage we decided it was time to give it a run in some chop and
put it through its paces on a day out from Mooloolaba in some 1.5 m swell
and about 15 knots. Hardly a drop in the boat.
We took it for a fish last Tuesday out to wide Caloundra in some good weather
and sat on around 20-25 all the way out and back and picked up 4 Mackerel and
a Snapper making it worth the day off work.
Top speed so far is sitting at around 31-32 knot but it's revving to high at about
6100 rpm and it's still only done 16 hrs so hopefully we get a bit more after a prop change.
Overall stoked with her... but thinking about a bigger one already. (LOL)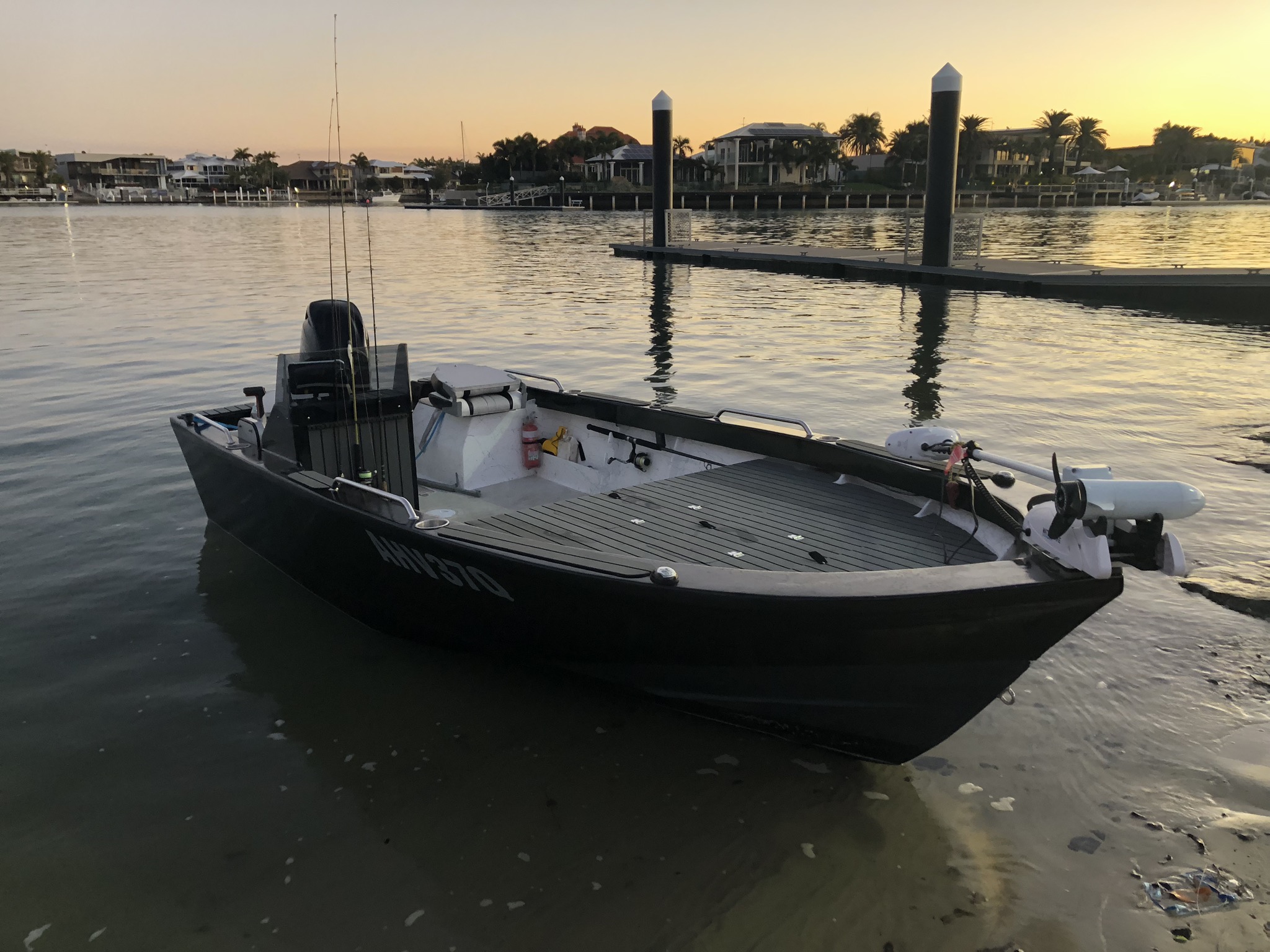 We where drift fishing over a few spots casting plastics out front and had




ganged rigs with pillies out the back, one with a small running sinker to get




it down a little in the water column.
If your just fishing lakes this thing will be awesome. It goes through the choppy
stuff with ease, but does still handle the bigger swell considerably well for
its length.
The most noticeable difference compared to other boats I've had is how solid
the hull feels through the chop.
You still feel plenty safe in the main area for the height of the sides but in ours
I've made the casting deck extra long and you can't really stand up there when
your outside but its great when casting in flatter water. I run a 54 inch electric
upfront and it doesn't cavitate when we are fishing in decent swell.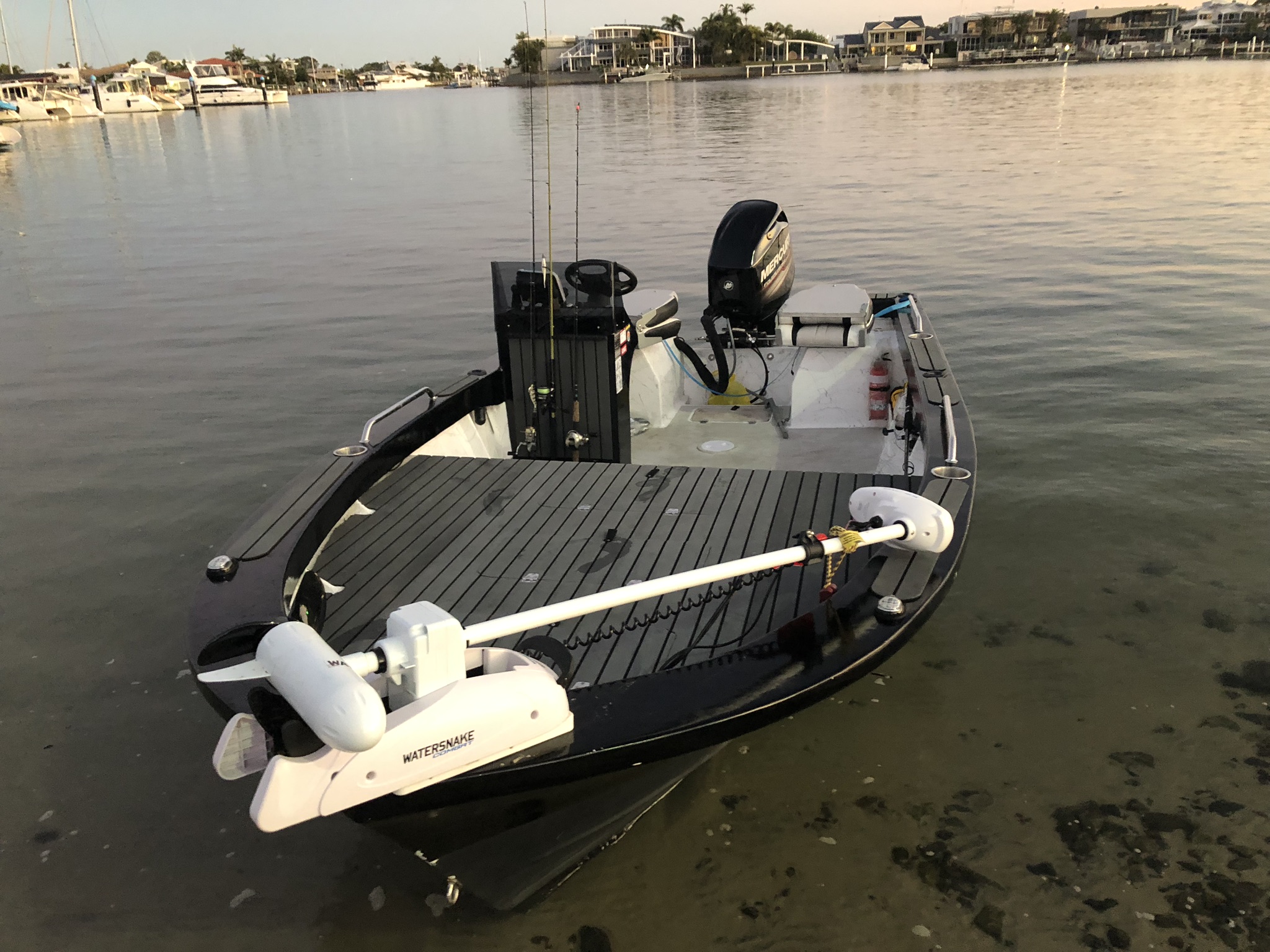 As with all our designs, the Sea Strike 16 is engineered to "class rules" or commercial standards as a composite design.
In our case, we use ABS or the
American Bureau of Shipping

scantlings.
The safety standard we use is either the

USCG standard or the ABYC standard

for safety requirements for compliance
What a top job they did !!!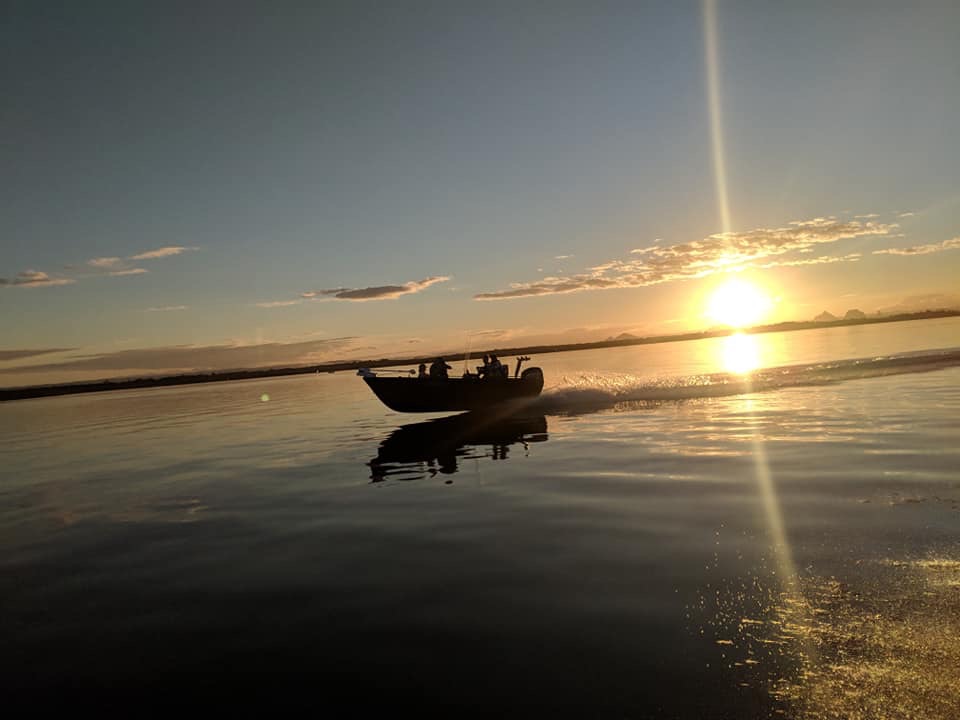 If you want to see more of this design and something that you too can build,


Please click the button below.

Its that easy