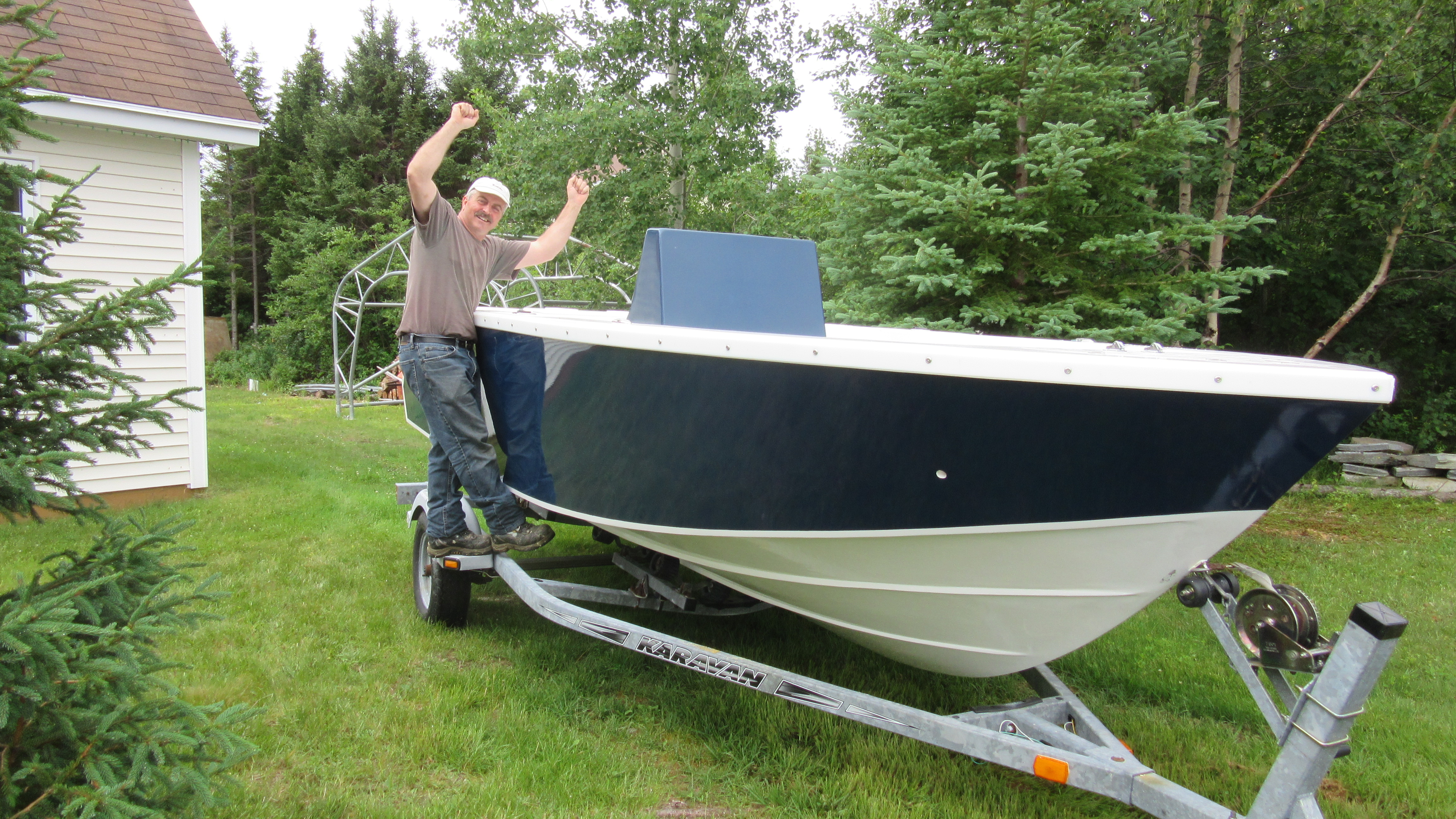 Latest launching – Ronalds Sea Strike 18 (Canada)
Its great to see yet another launching, this time from Ronald from the Canada
and his Sea Strike 18 getting a quick splash.
He writes:
Thanks guys! Just got the boat in the water this evening at 7 . What a sprint to the end . I haven't stopped , 7 days a week for 6 weeks ,evenings after work and weekends trying to get to this stage . But it was AWESOME !!!!!
Got a few pics in the boat , the young fellow got some on his phone , he will e-mail them to me when he gets home to Montreal . He and his girlfriend are leaving tomorrow , at least they tried out the boat .
We went for a ride in my nephews boat yesterday. First time that my sons girlfriend has ever been on the ocean. I think she enjoyed it .
Going to get my nephew to get a video , hopefully this weekend .
What a top job you did building your Sea Strike 18 mate !!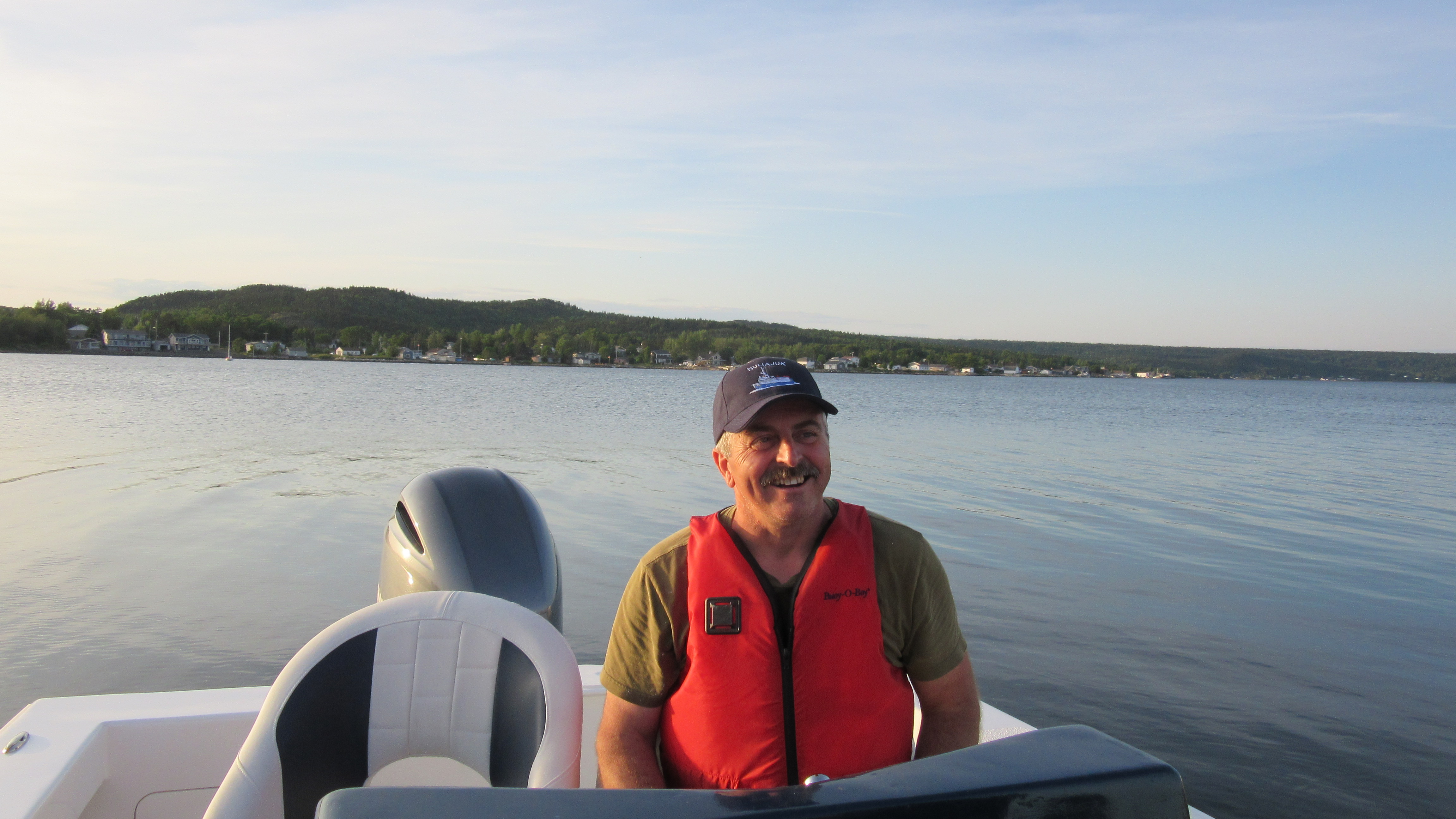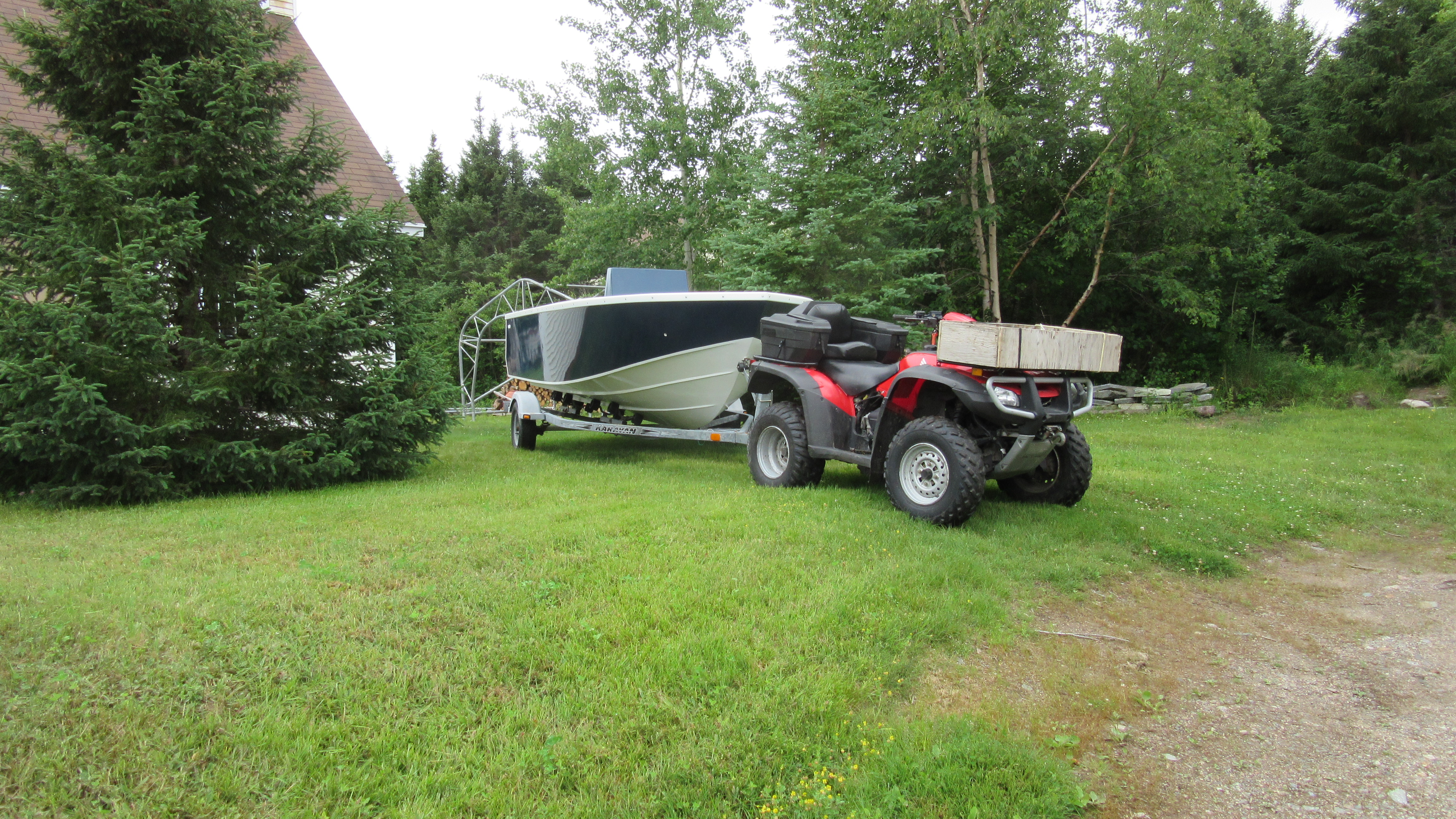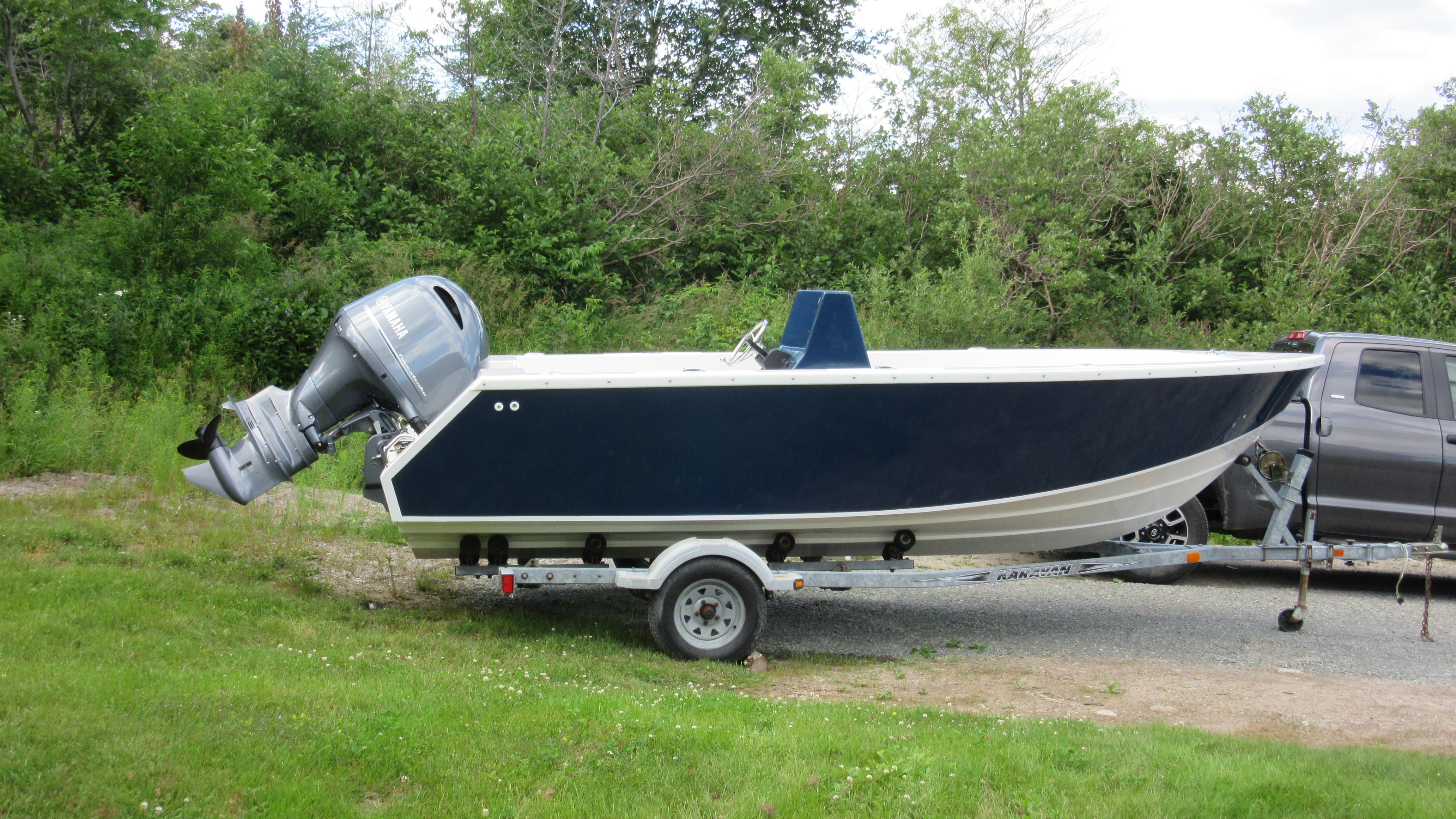 Good day guys,
Gotta a couple pictures of a fishing trip, this is my cousin Robert with a cod . Got another video to post when my nephew gets a chance , he's the guy that took the video . He's been out of town and really busy .
Regarding to the speed of the boat ,three guys in the boat and a full tank of fuel plus a little gear, we hit a speed of 41 mph with rpms of 53 to 5400 . With two guys, full tank, a speed of 43 to 44 mph and rpms of 5400 .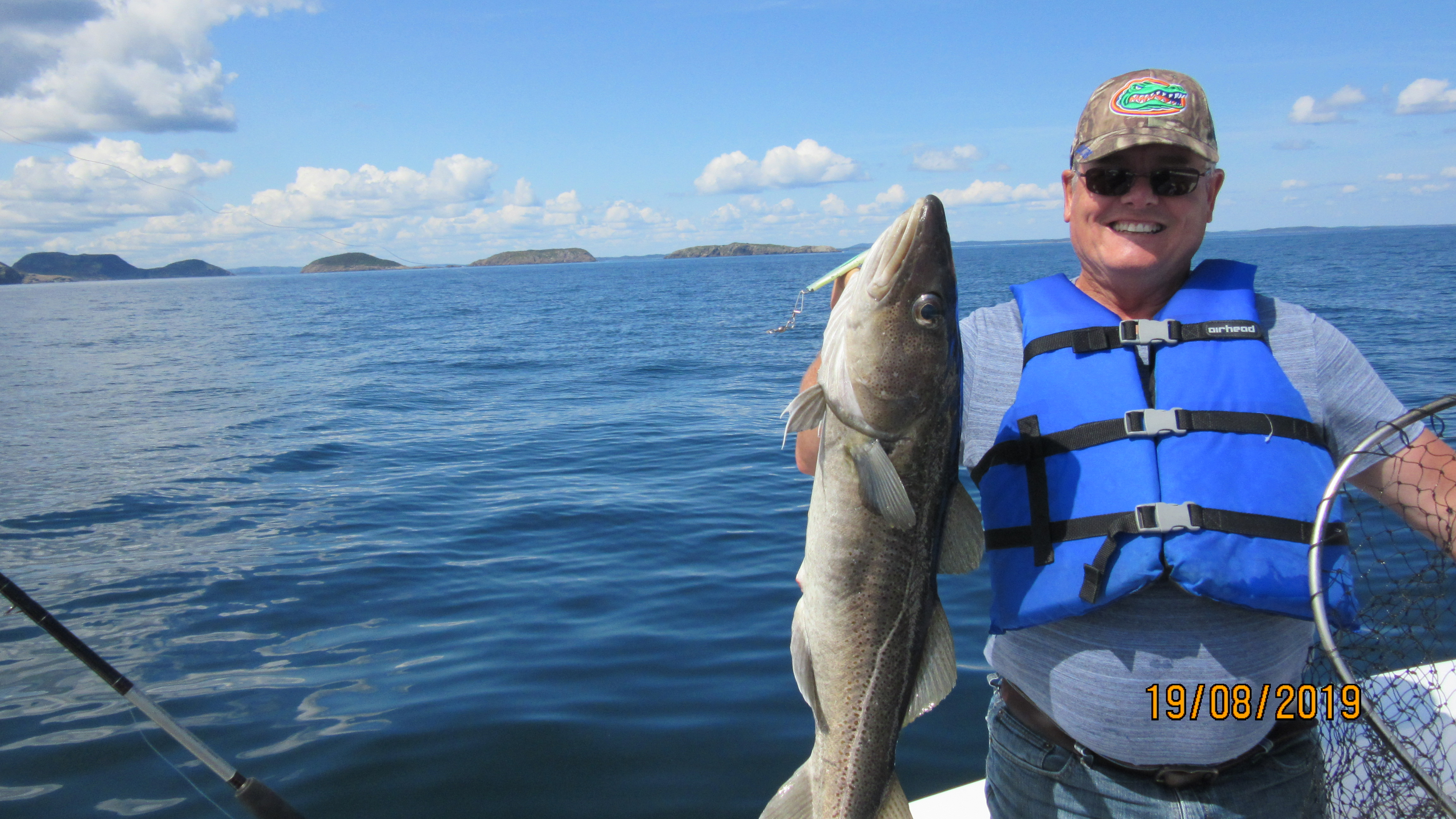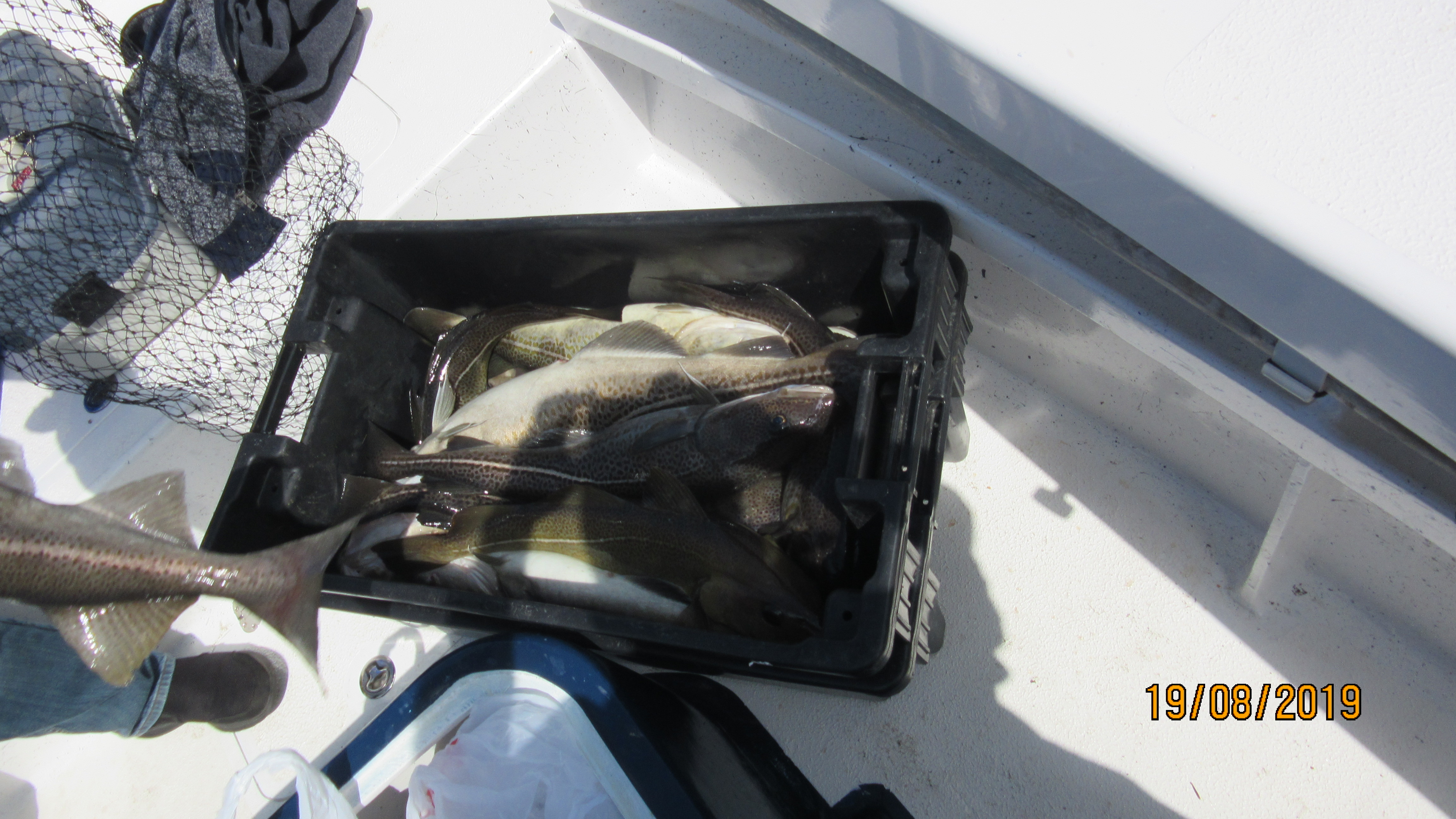 The BMD Newspaper delivered to your Inbox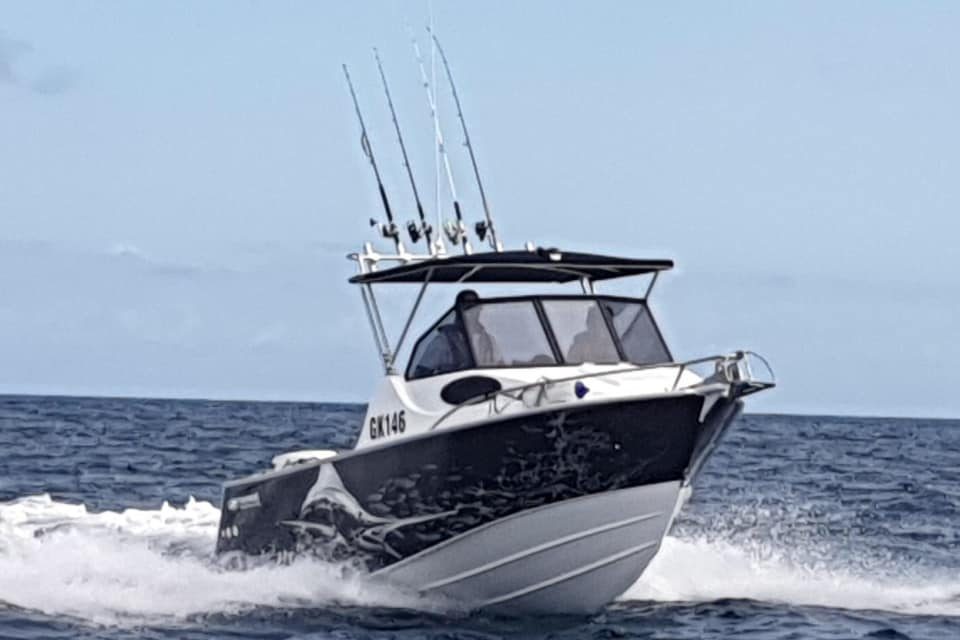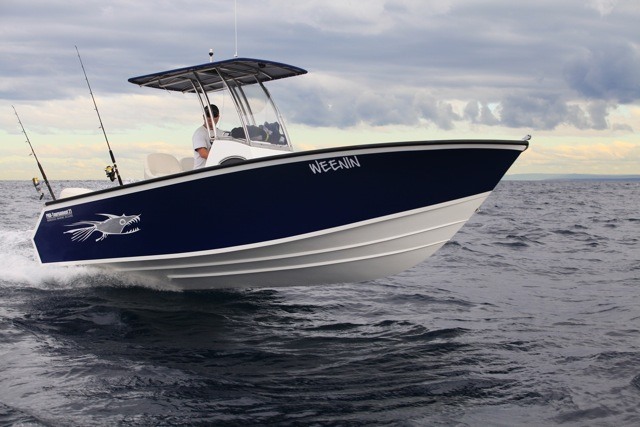 Bowdidge Marine Designs
Far North Queensland
Australia.
email: enquiries@bowdidgemarinedesigns.com