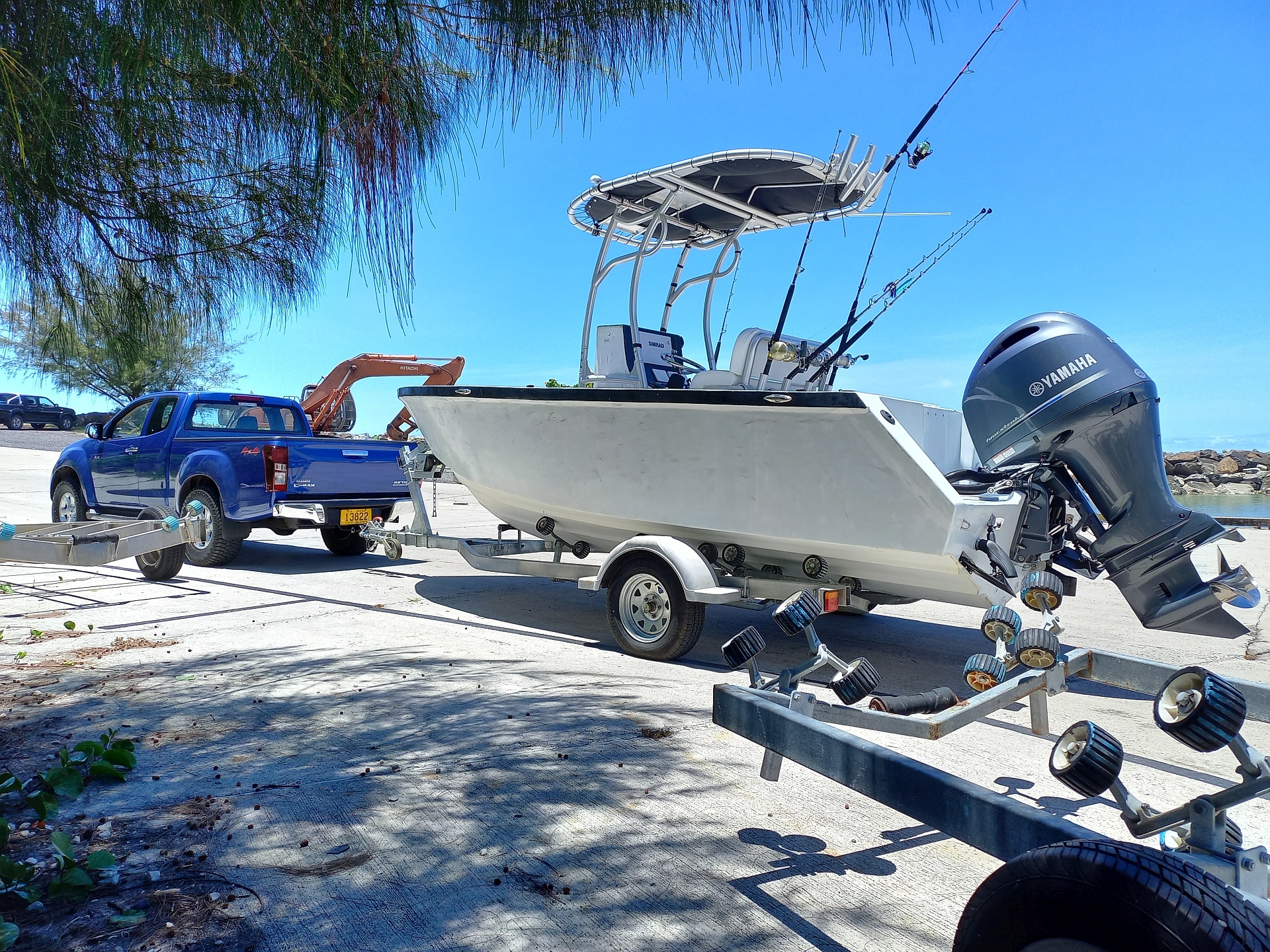 Latest Launching – Ronnies Sea Strike 18 (Cook Islands)
Its great to see another Sea Strike 18 launching last week. This time from Ronnie who lives in the Cook Islands in the South Pacific.
"Hi Mark,
I Just personally want to thank you for the Sea Strike SS18 plans, the help from the start via messenger, phone call and the forum platform - very helpful in guiding newbies such as myself in boat building. It's been a great experiencing learning from everyone on forum , ideas and tips in completing my boat
I have been going offshore, fishing red snapper, chasing yellow fin Tuna, Mahimahi and Marlin in very choppy conditions(15 - 20+ mph wind) and she handles the rough seas really well. I have gained a lot of confidence now being out at round seas with my Sea Strike 18- knowing that I can get back home safely. 🙂
Here's a few photo's of my Sea Strike SS18 and us out fishing.
I have not started the next build yet - the Cruise Control 5.2. I think this will be very suitable for our choppy sea fishing conditions. :).
Great to see you and your mates having a great time fishin' Ronnie.
Looking forward to seeing more in the near future mate
Have fun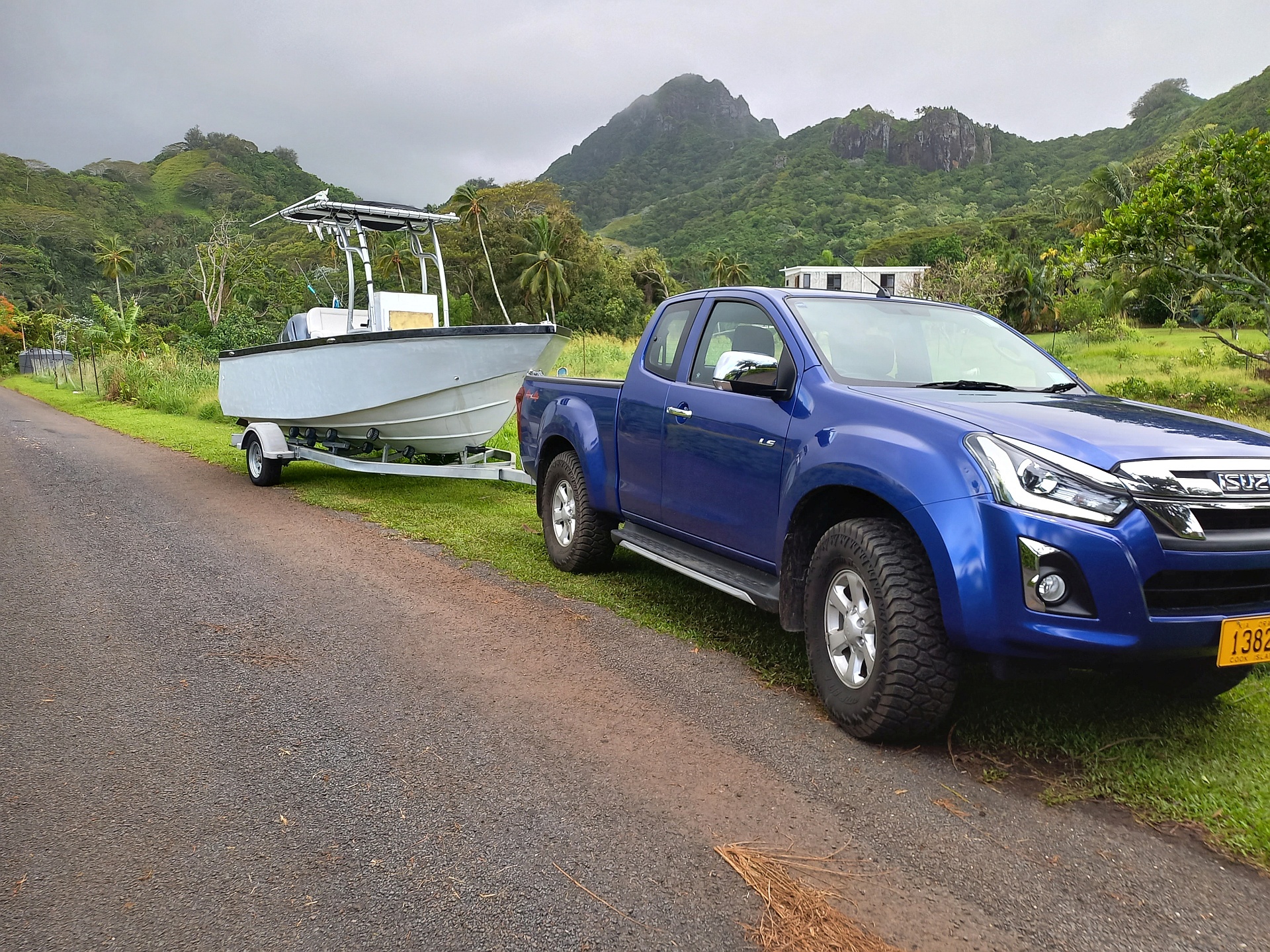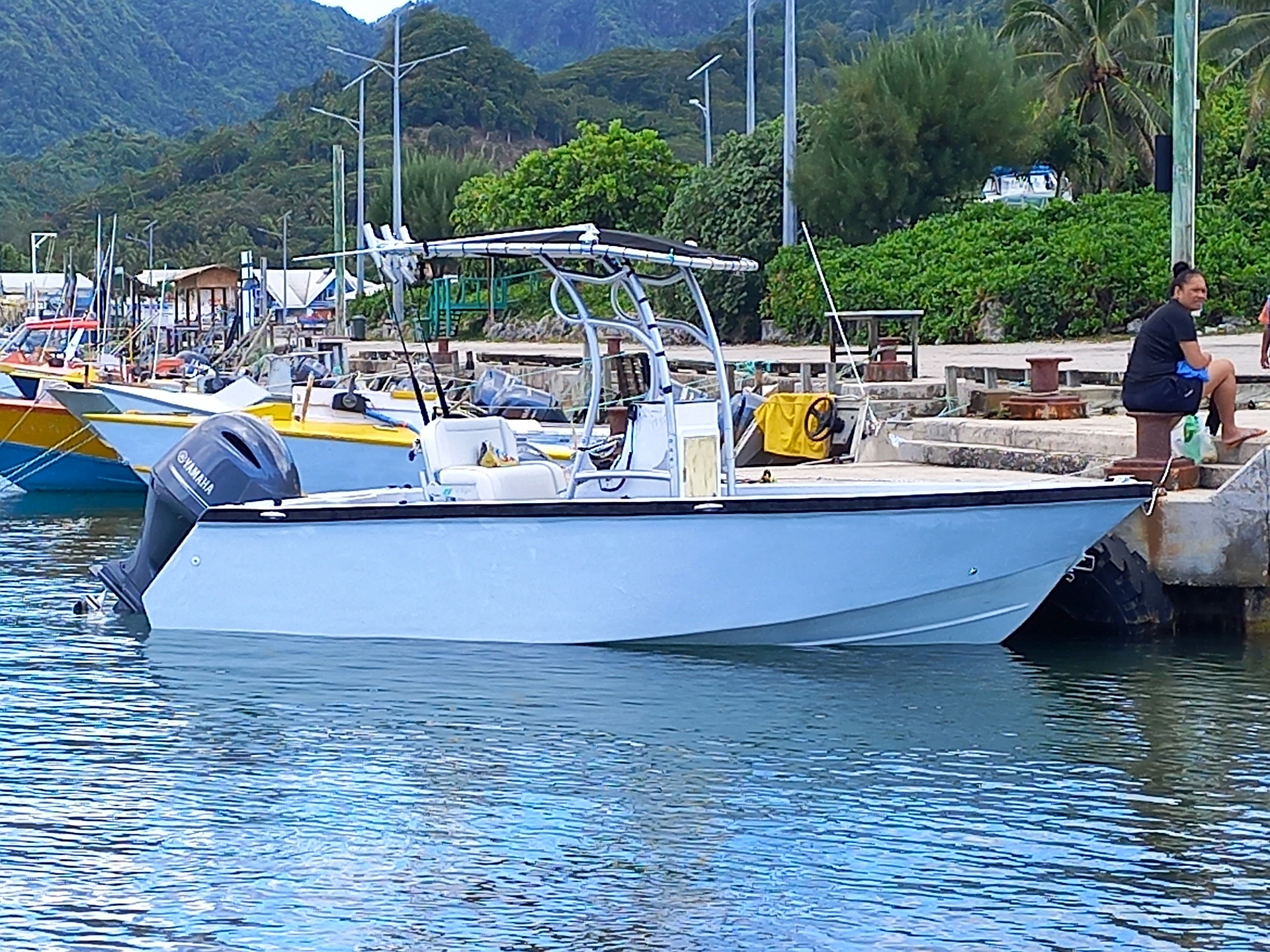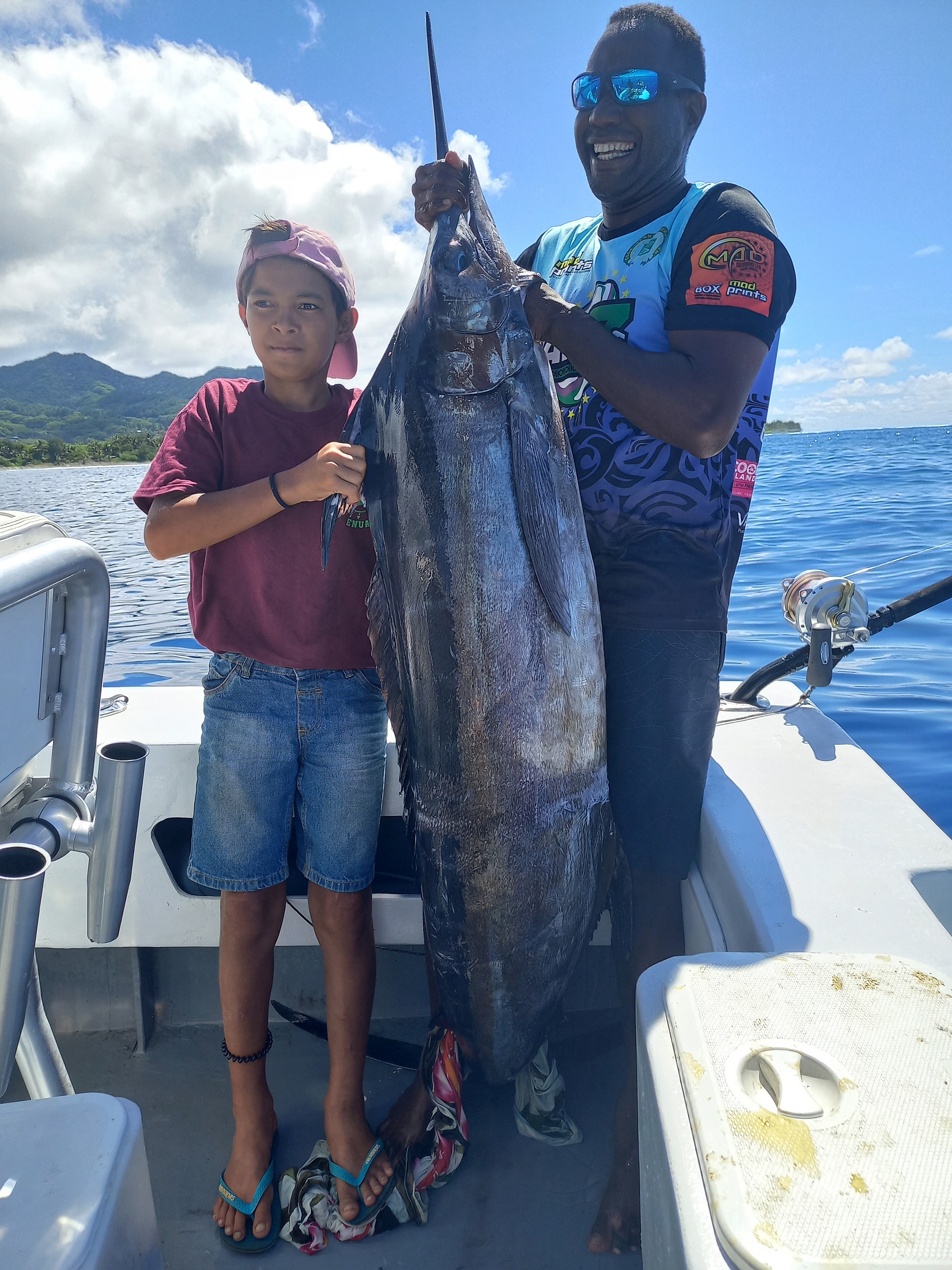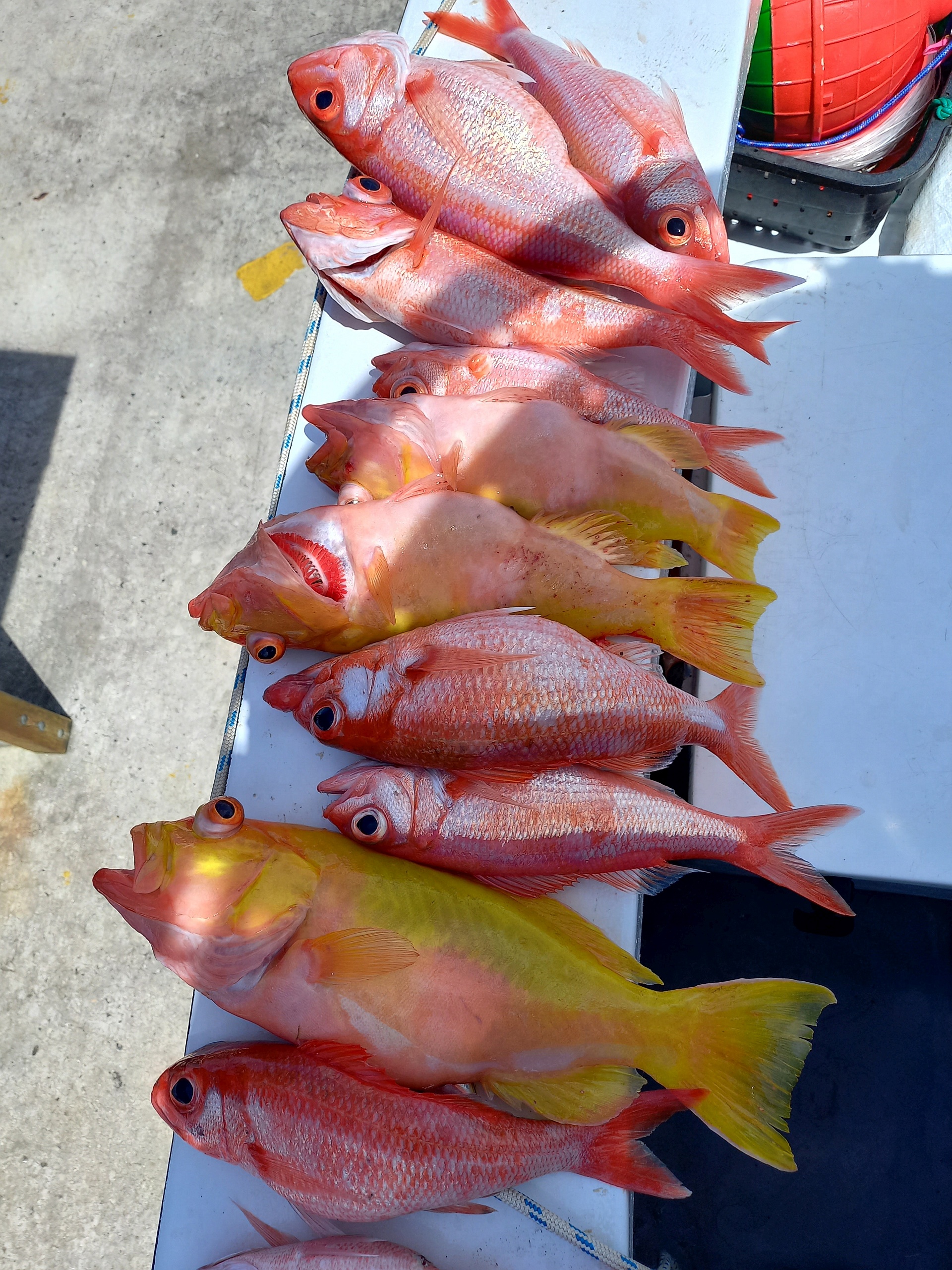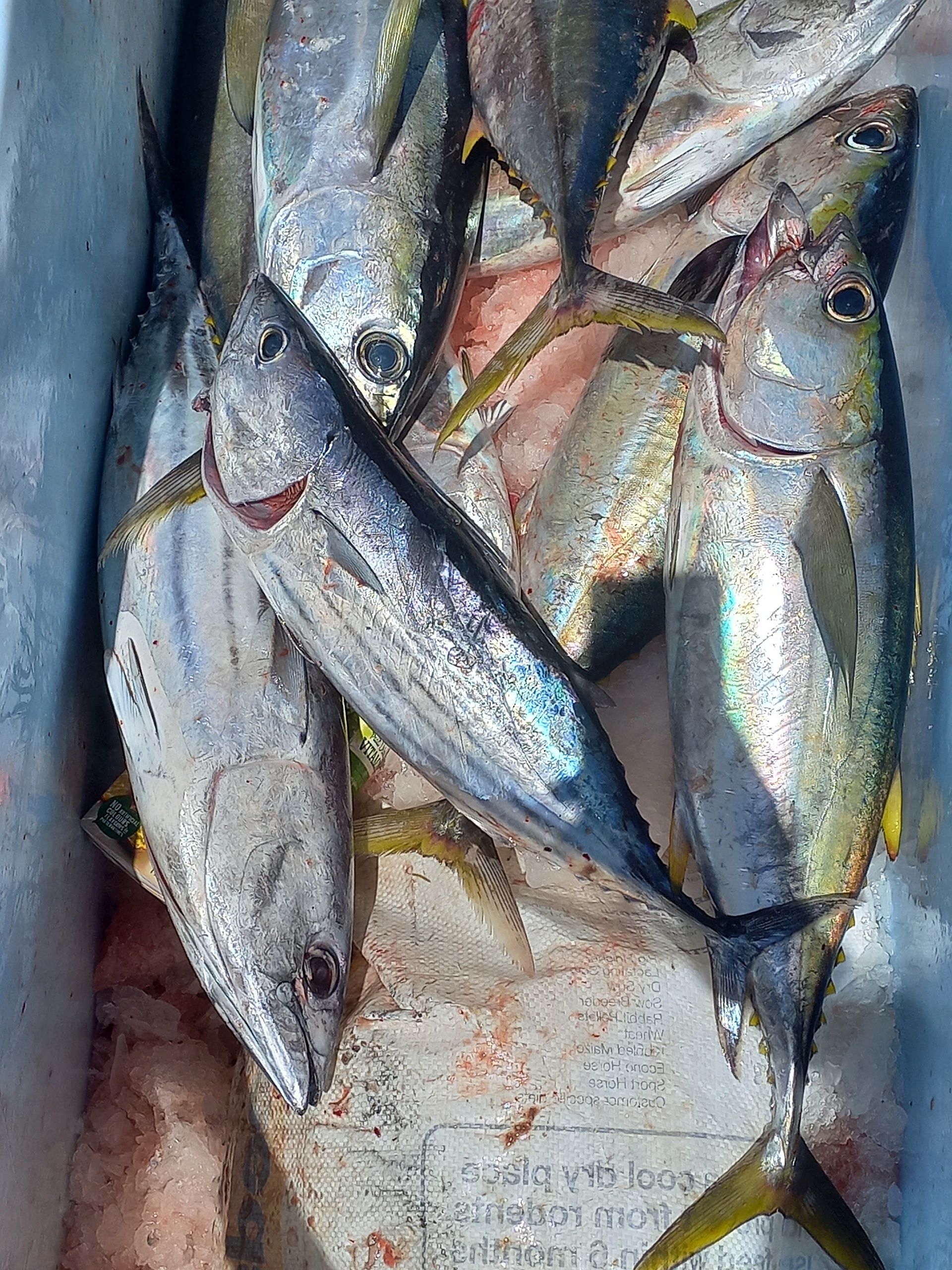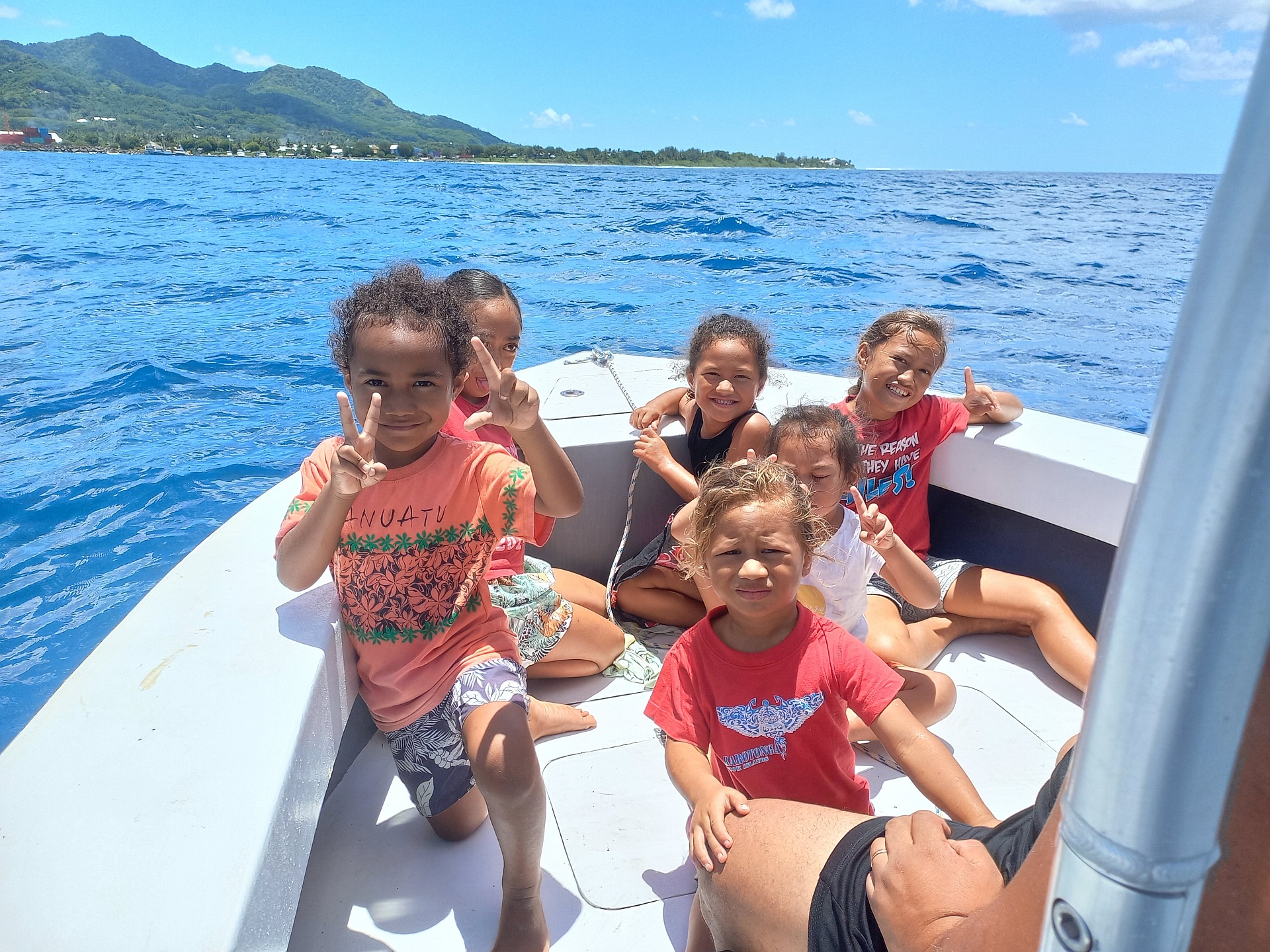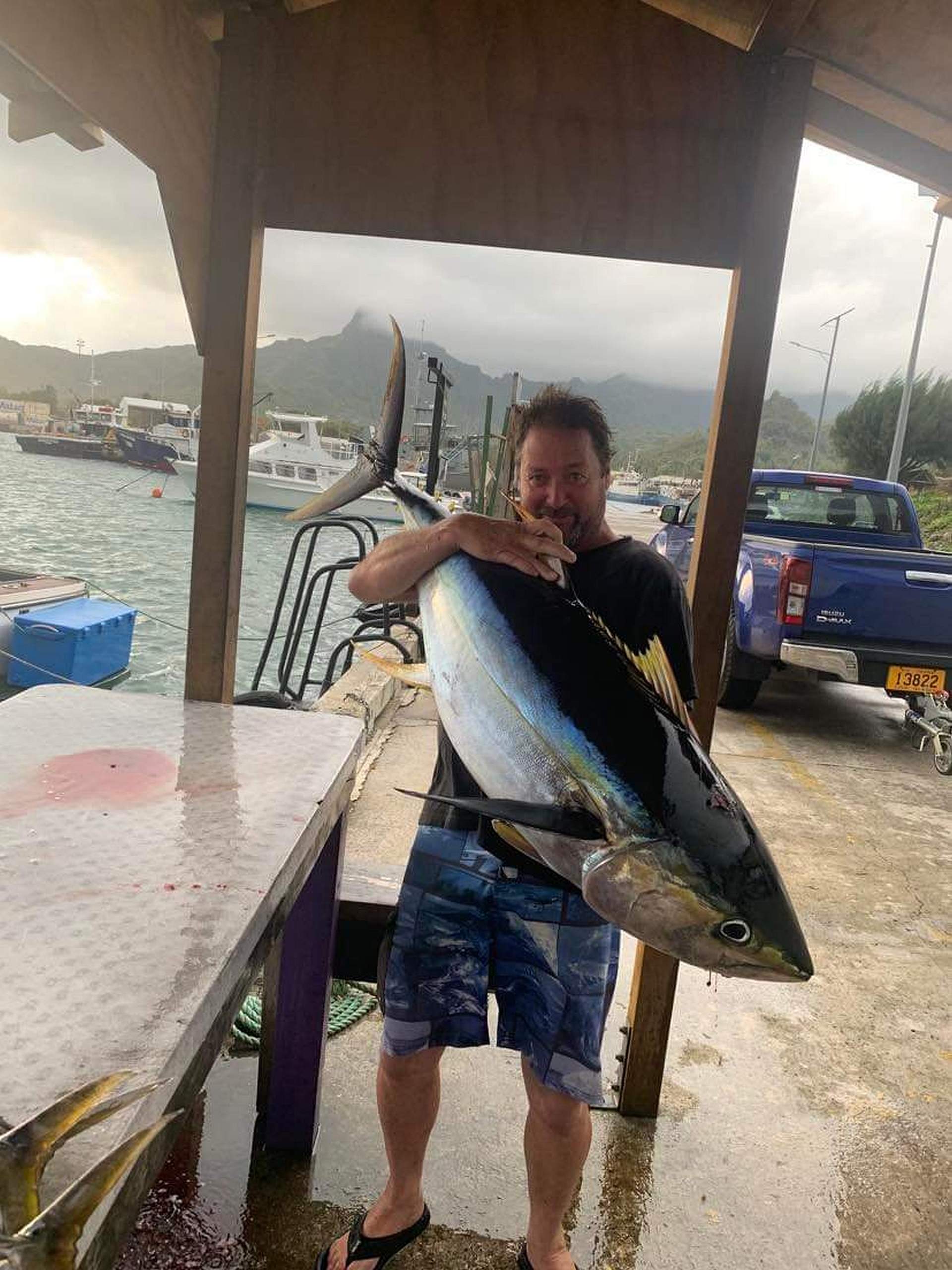 The BMD Newspaper delivered to your Inbox