Its great to see another launching recently, this time From Sam & Steve and their Mushulu 14
He writes:
Lads got her wet!!!!
I'm so impressed with how she handled!
Mark, the interceptors were incredible. Got up on the plane so easy.
When running the engine in and not going over half throttle she was flying. Bout 15 knots. Then about 24 knots when I opened her up.
So happy with the performance.
Here's a couple of photo's from his launching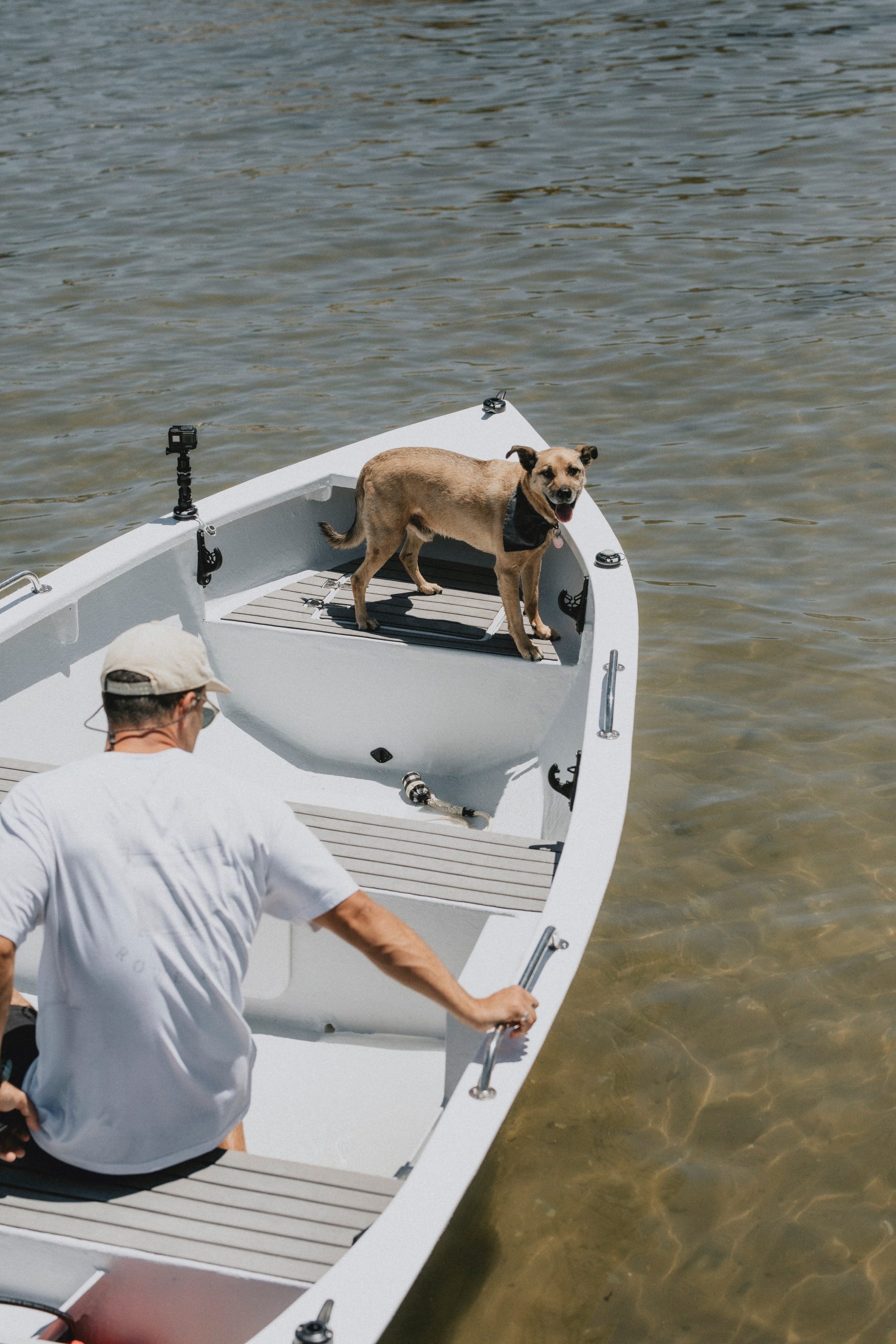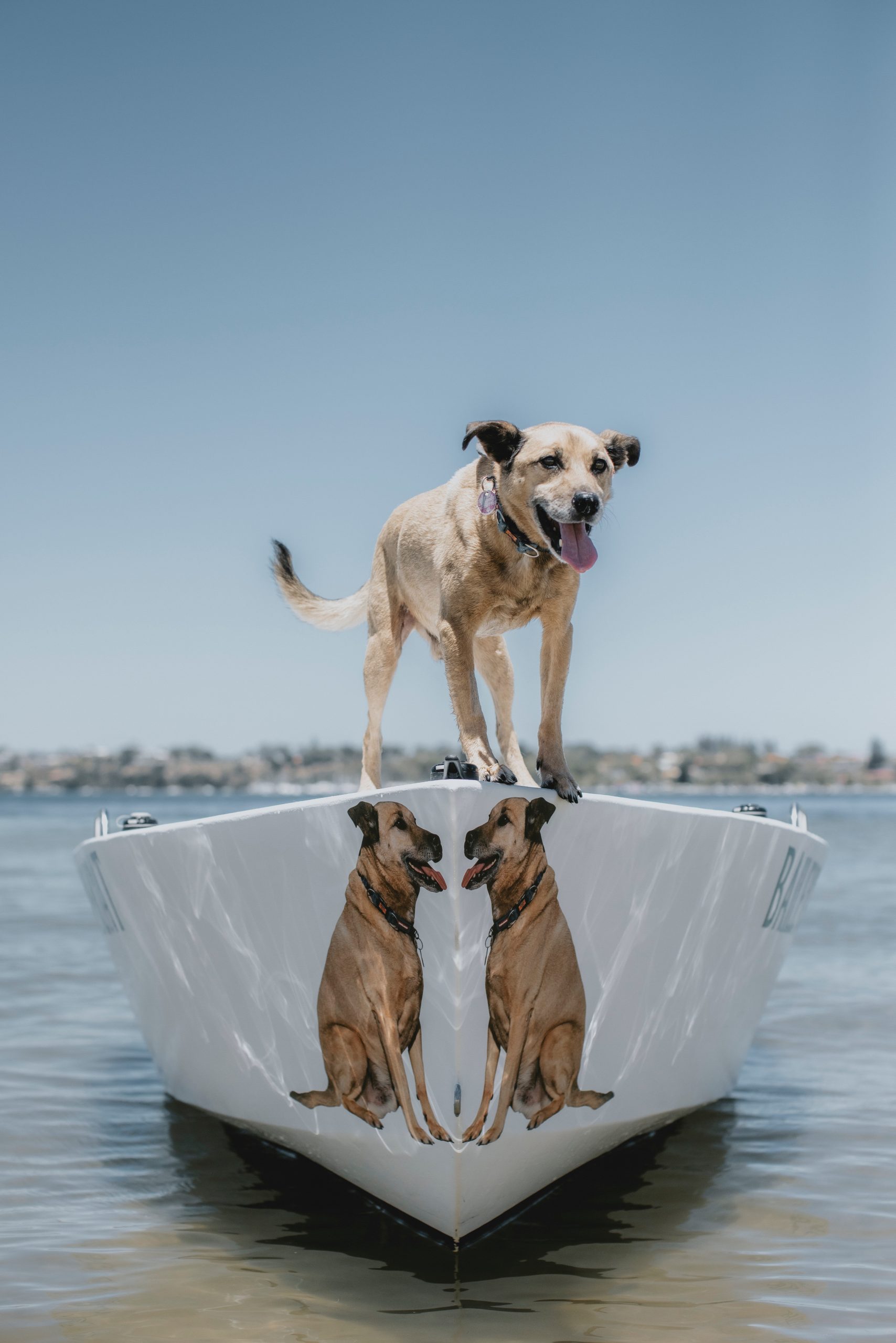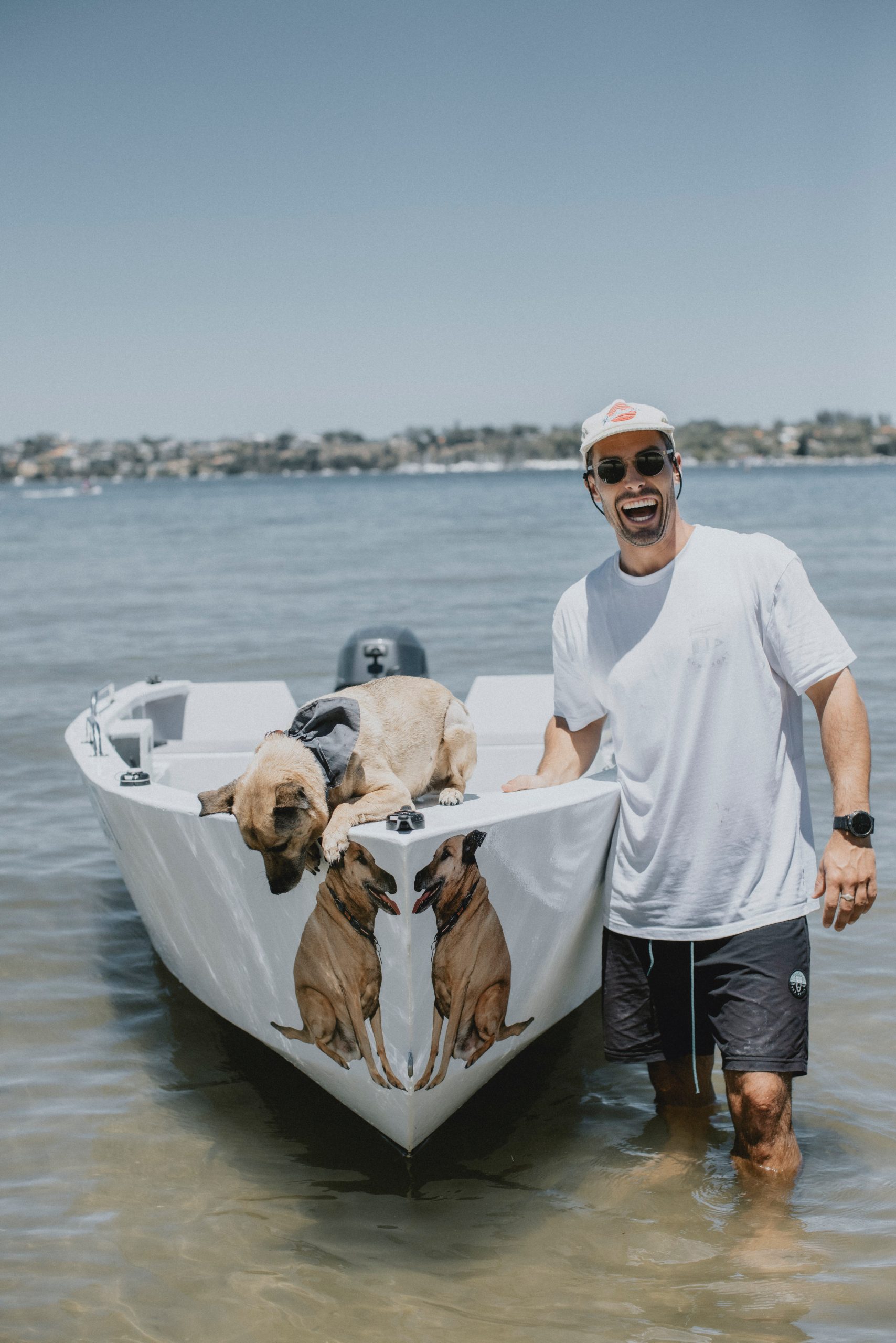 The BMD Newspaper delivered to your Inbox