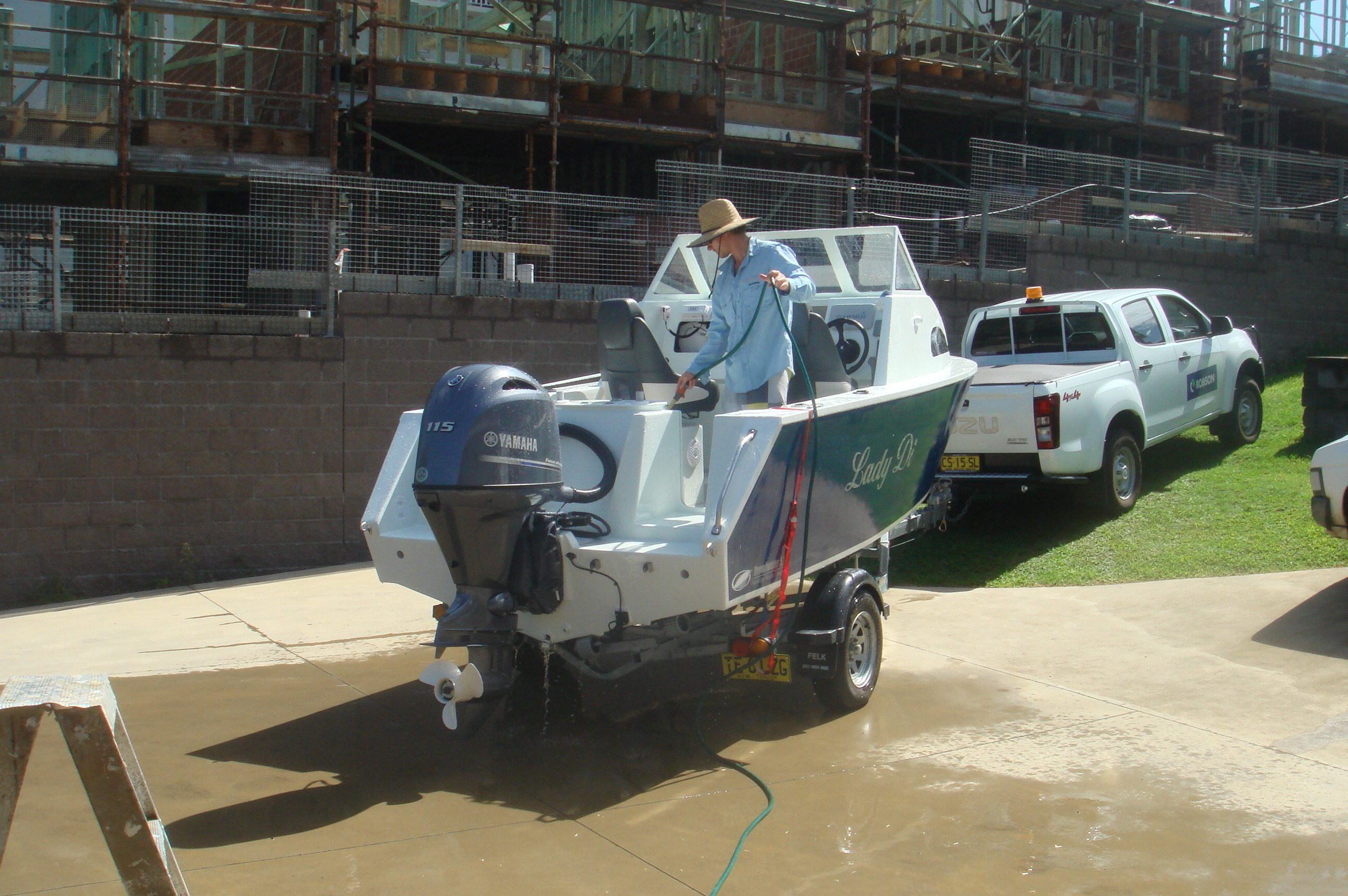 Latest Launching – Tim's Broadwater 5.1
Its great to see yet another

Broadwater 5.1

hit the water,
this time from

Tim in Victoria.
He writes:
SPLASHED! We did a few trials in the harbour at Coffs two weeks ago to check out
the position of the motor etc and were very happy with the results.
Today we headed outside for a run in a bumpy sea with a north easterly swell. I guess it is no surprise
that a boat designed by Mark performed brilliantly. Soft landings after punching into the swell
and so balanced with two of us fishing, at times from the same side.
The photos today are just a start, off to Forster next week so expect to have a video of the boat
performing during our time there. Like the builders who have gone before me, I remain in awe of Mark's
knowledge and the access to him through the forum or a phone call.
Many of you have also shared advice and a few tips along the way so a big thanks toy all.
The best to you all,
Tim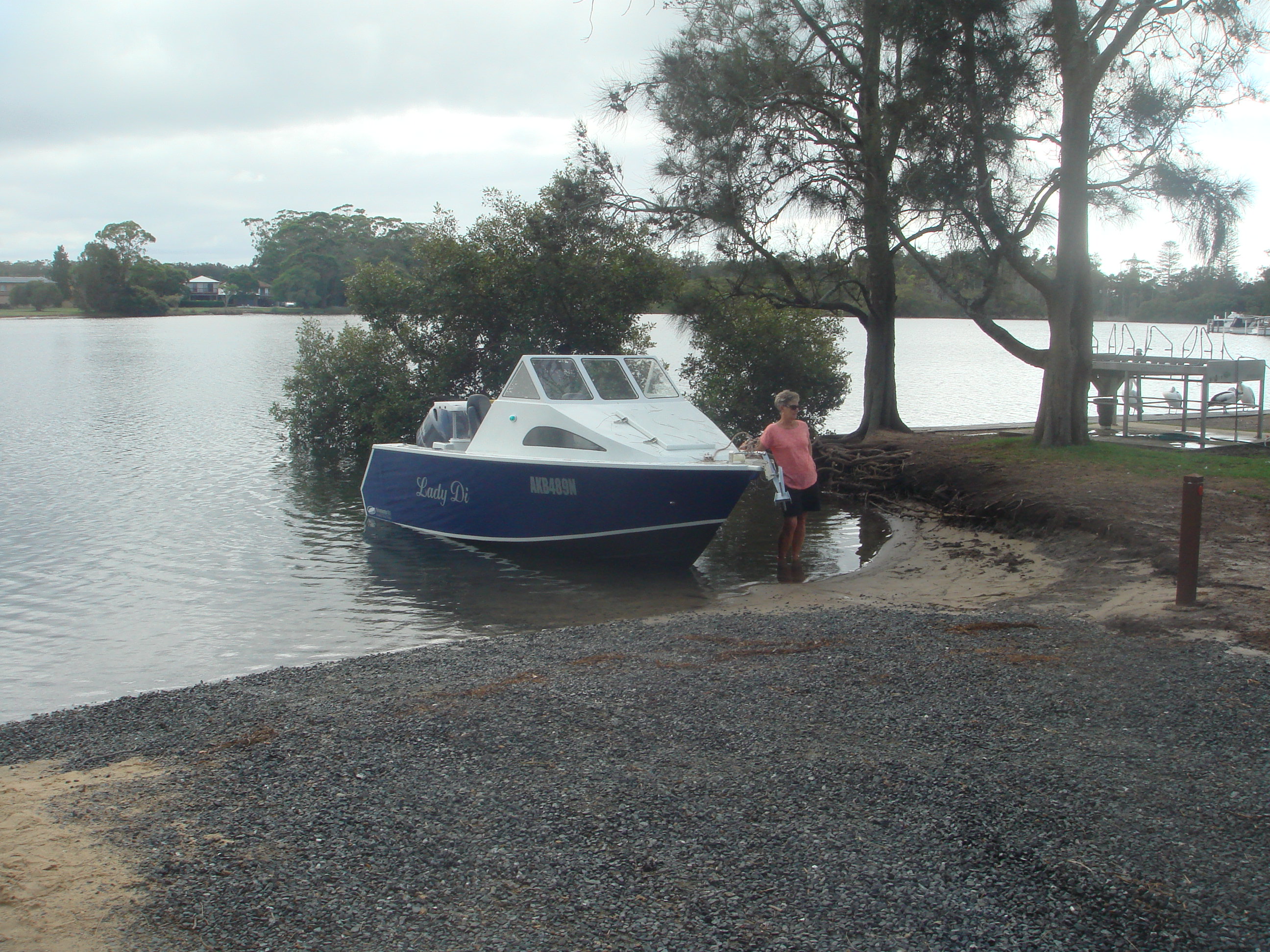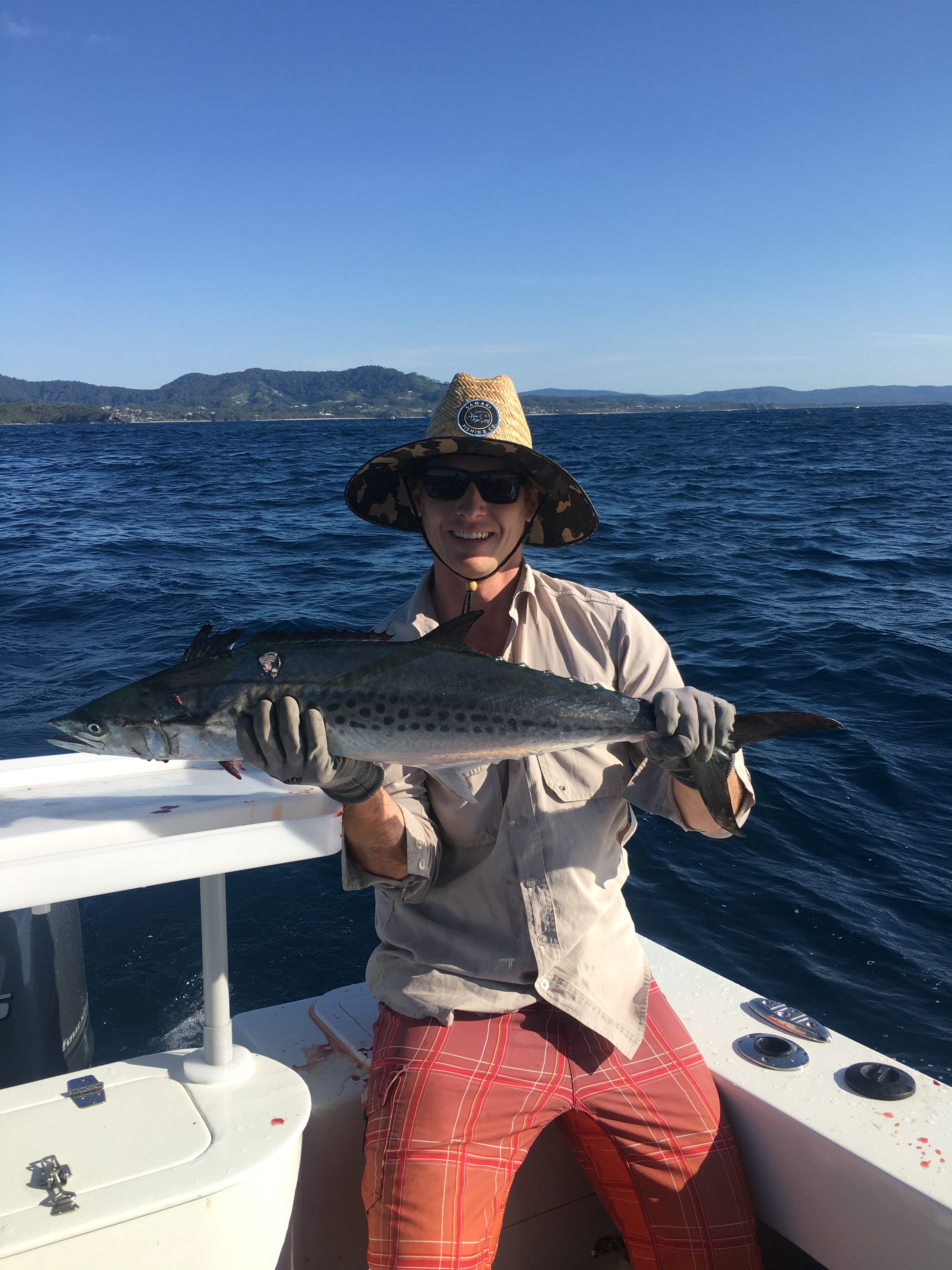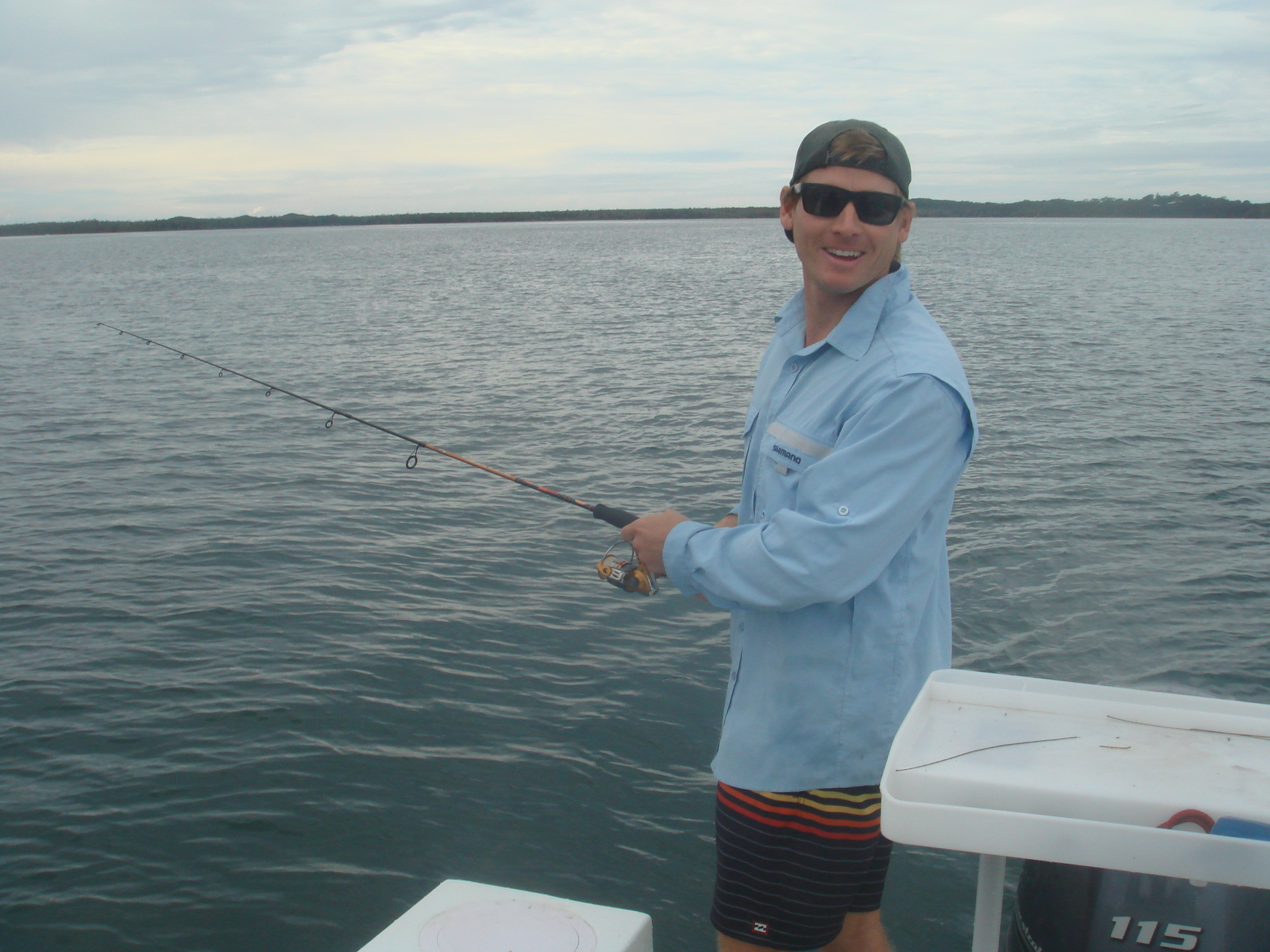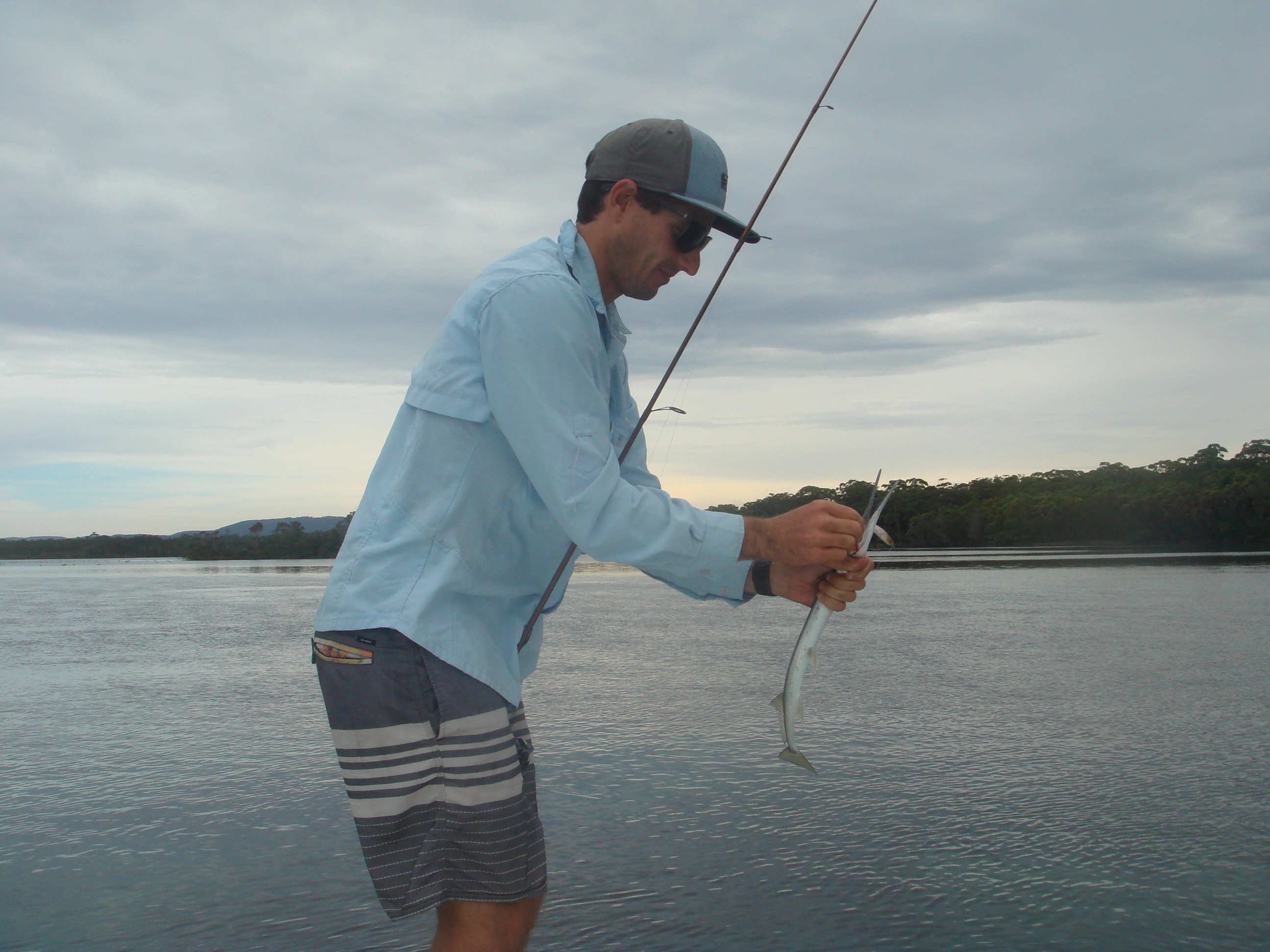 If you want to see more of this design and something that you too can build,


Please click the button below.

Its that easy