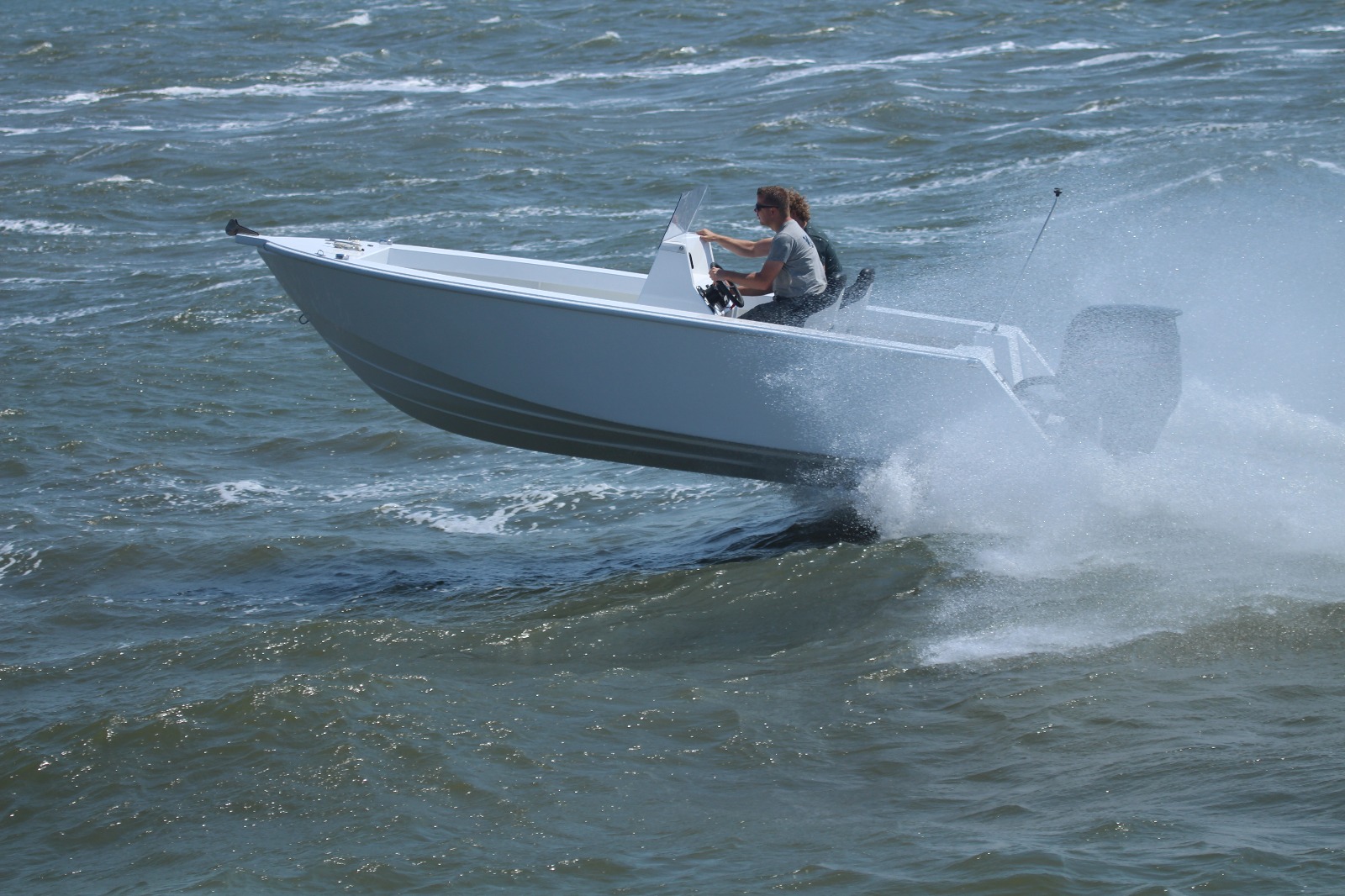 Latest Launching – Visser Brothers Sea Strike 18 (Netherlands)
Its great to see the latest launching of yet another
Sea Strike 18

,
this time from the

Visser brothers in the Netherlands

.
What a top job !!.
They write:
Yesterday we splashed the ss, what a boat!!


We made 4 hours on
the Suzuki really great combination like this. This week we are planning
to launch the Sea Strike 18 official, so this week we will do some small stuff like the
antifouling, wrap and some red holders.

It's a really nice boat, even in the bumpy North Sea here a round Vlieland.
For now we are still busy with the registration here in the Netherlands.
When we know how to do every thing, we will let you know Mark.
Hopefully the coming weekend we will splash it again and make some new nice pictures and movies.

Now we will start saving some money so we can start with the PT26.
I think that also will be perfect over here.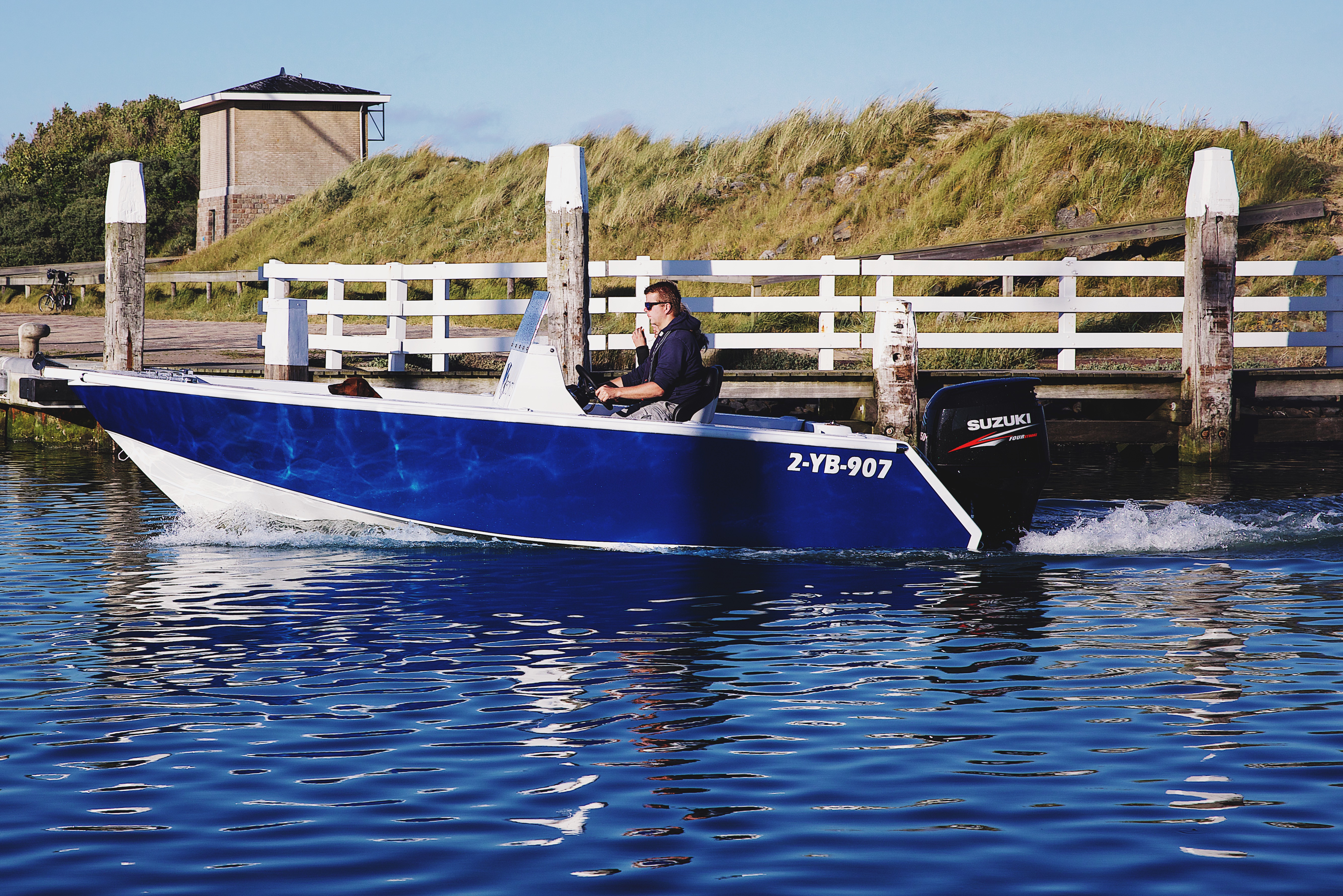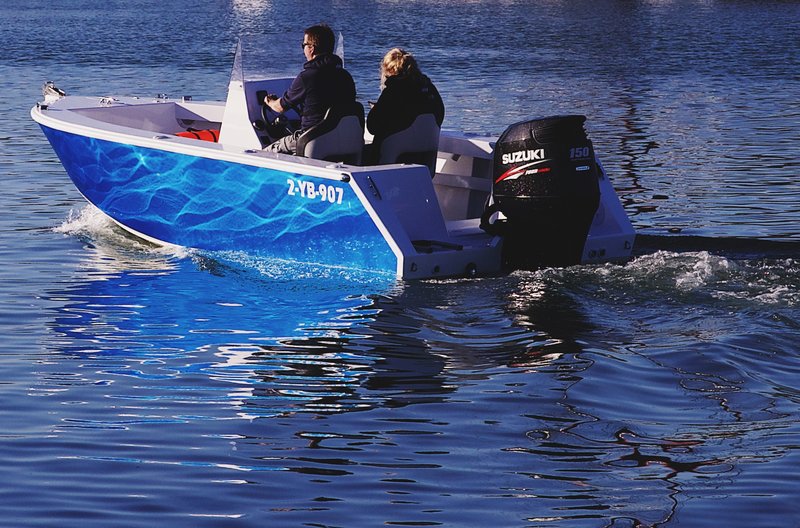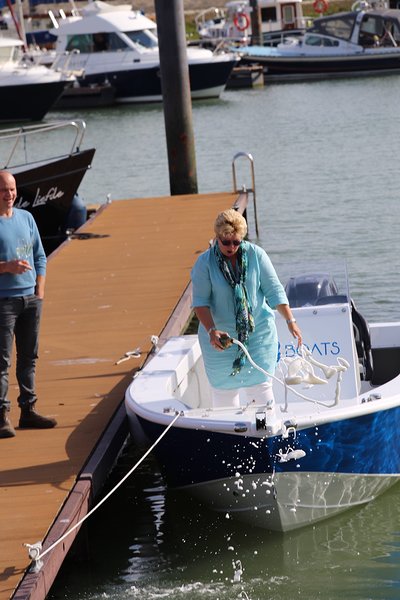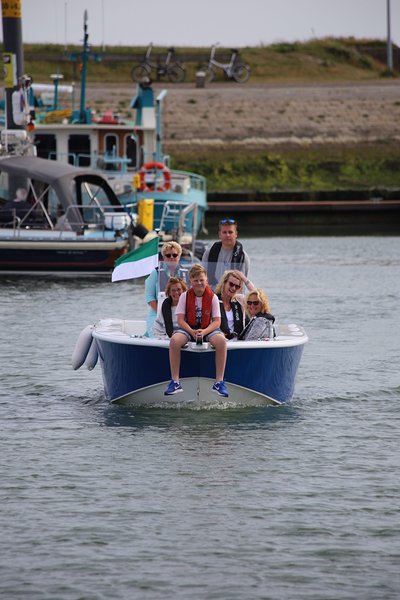 Here's a few photo's of when we were out a few hours ago in a North western wind force 7.
With the NW wind it's the worst with the waves.

When we went out it was a round 2.5 meter or 8ft sea height.


I didn't have my lifeboat jacket on.
Next time I would like to try with even bigger waves and also
like to have a try with a breaking wave on the bow, just to see what the SS18 can handle.
(Note.. this is exactly what the Sea Strike series was designed and engineered for...
Serious offshore seas)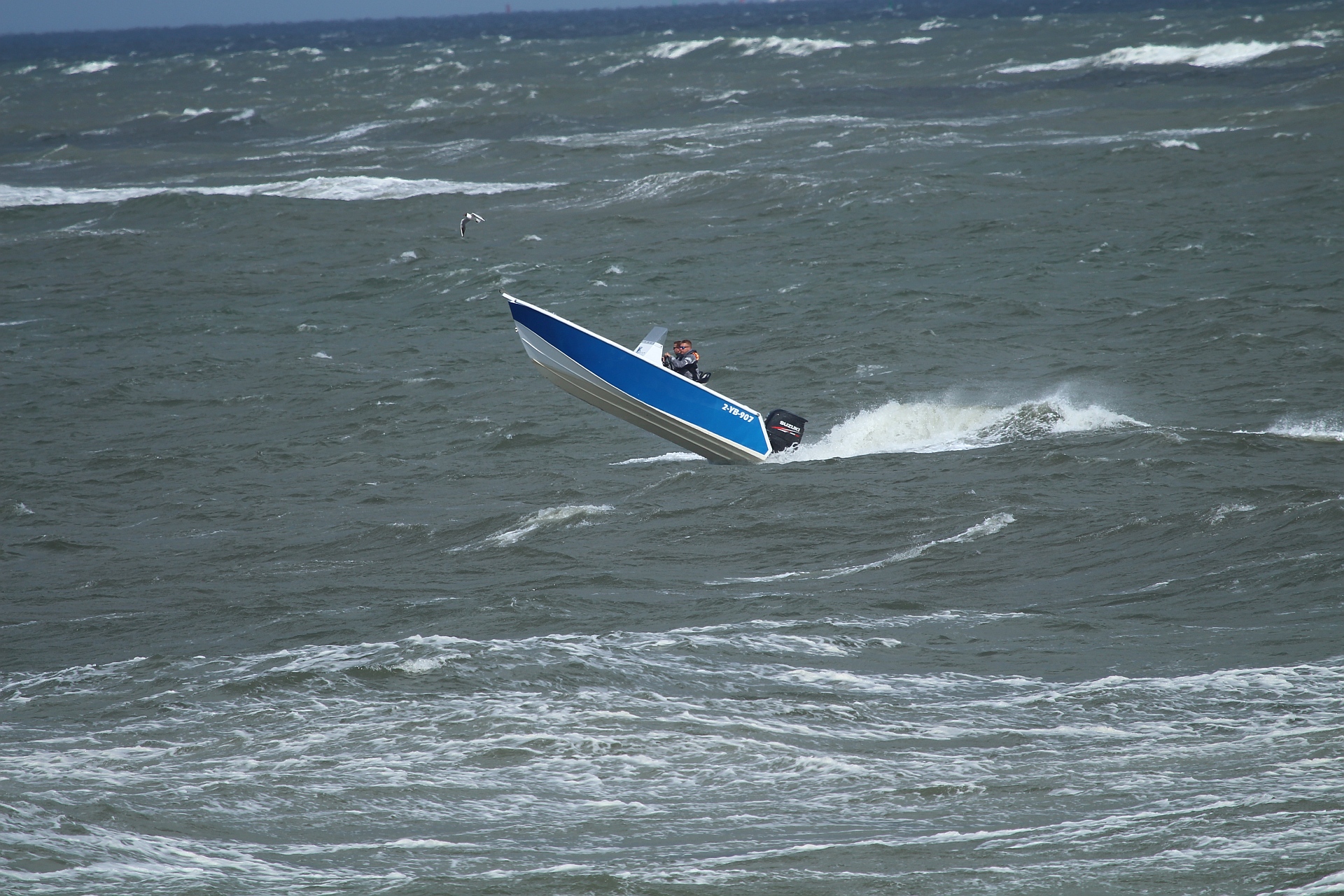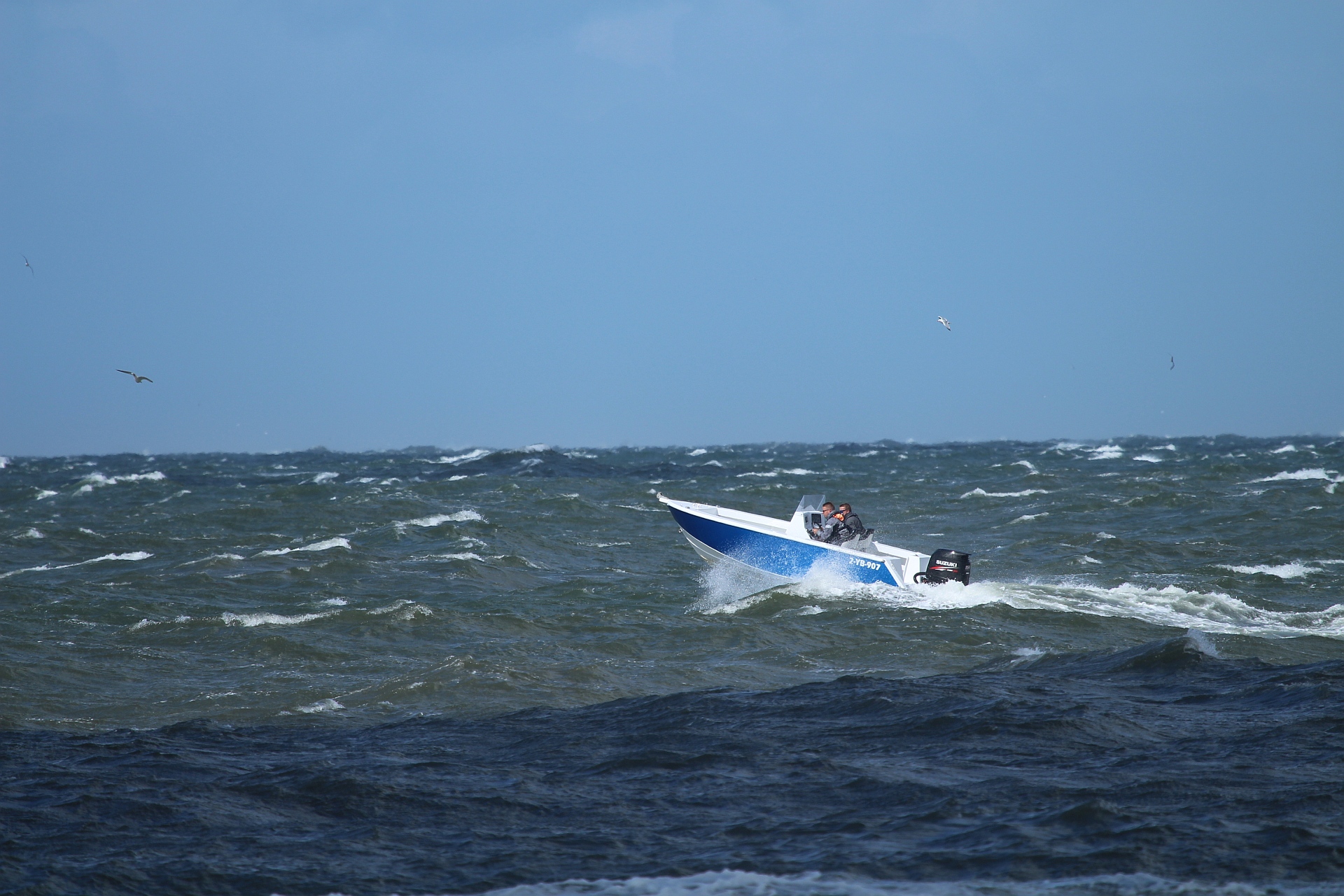 It's nice to play around in the waves with a save feeling from the sea strike 18. Very stable and soft ride.




Yesterday we made a small drone movie in the same area as the pics.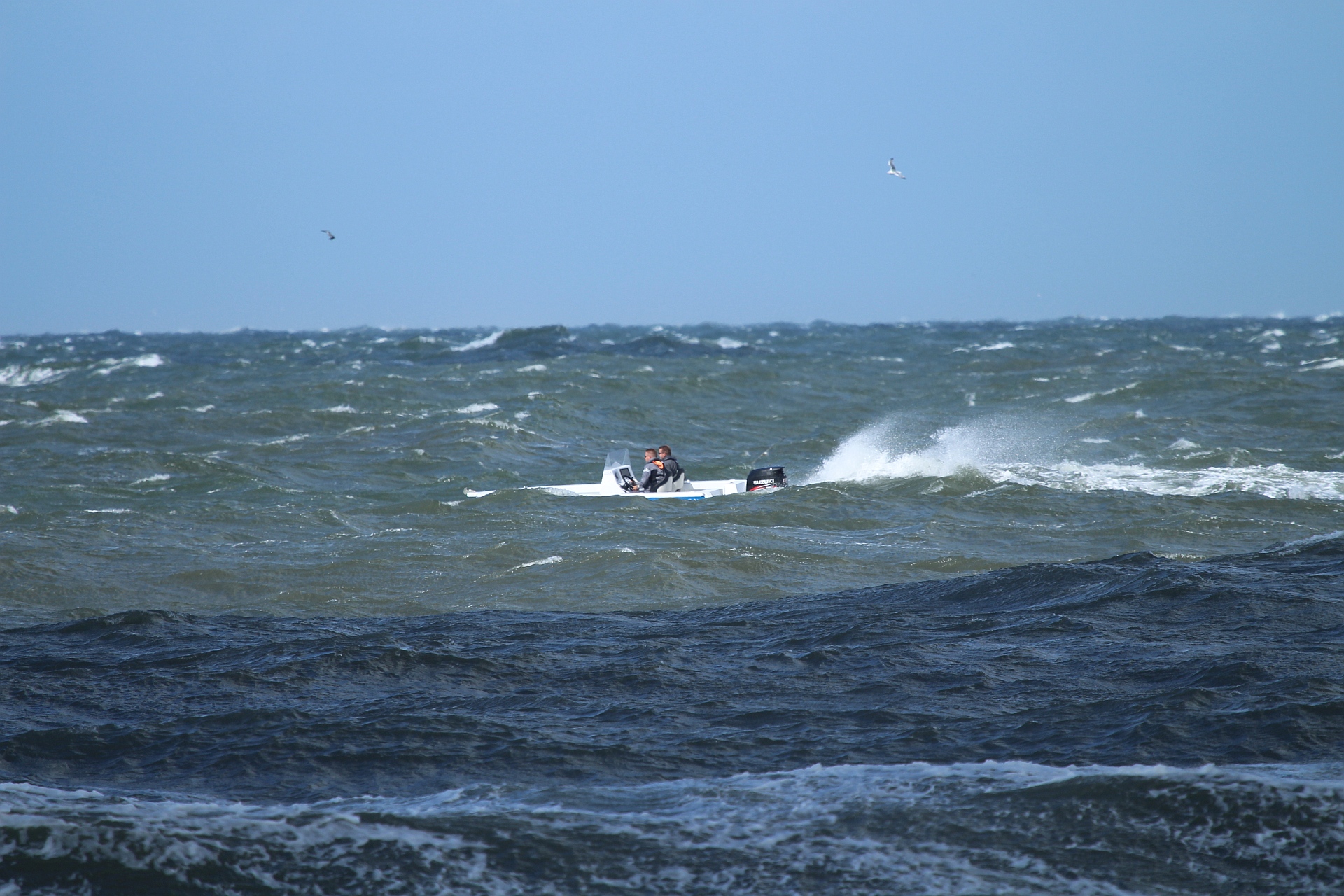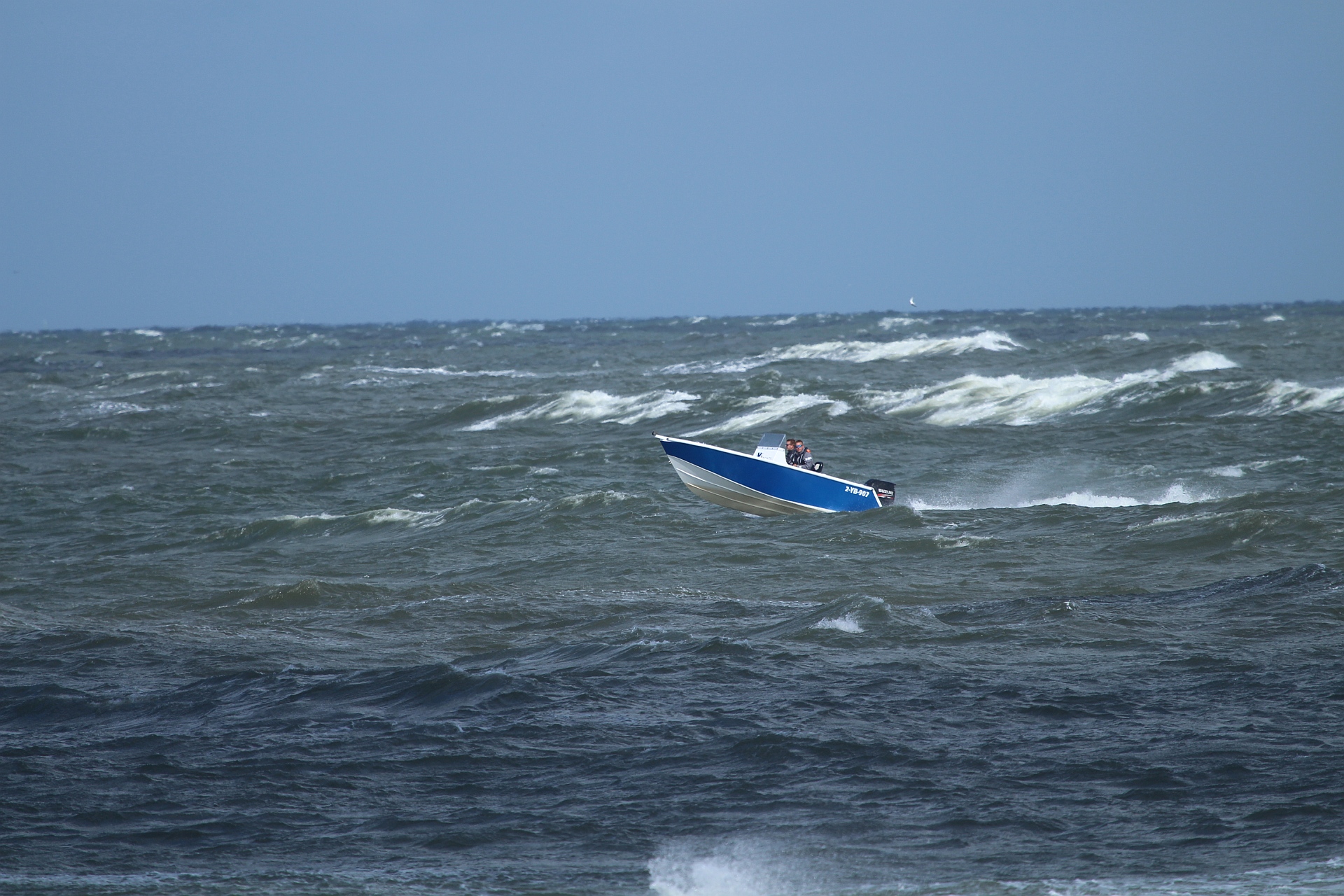 As with all our designs, the Sea Strike 18 is engineered to "class rules" or commercial standards
as a composite design.
In our case, we use ABS or the
American Bureau of Shipping

scantlings.
The safety standard we use is either the

USCG standard or the ABYC standard

for
safety requirements for compliance

Here's a top video that the Visser Brothers made.
What a top job !!!
If you want to see more of this design and something that you too can build,


Please click the button below.

Its that easy