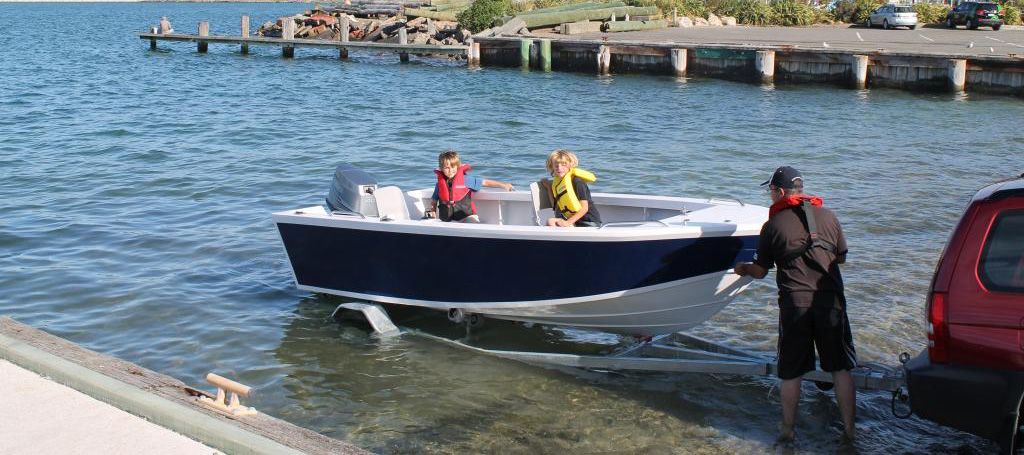 Latest Launchings – Duncan's EdgeTracker 426
Its great to see Duncan from NZ launching his new Edgetracker 426. What a beautiful job he did building her.
He writes:
I only went out for a short blat, I only got onto the water at about 6 pm and the boys have school in the morning so I couldn't make changes and go out again. The boat handles the chop very well!
Here's a few photo's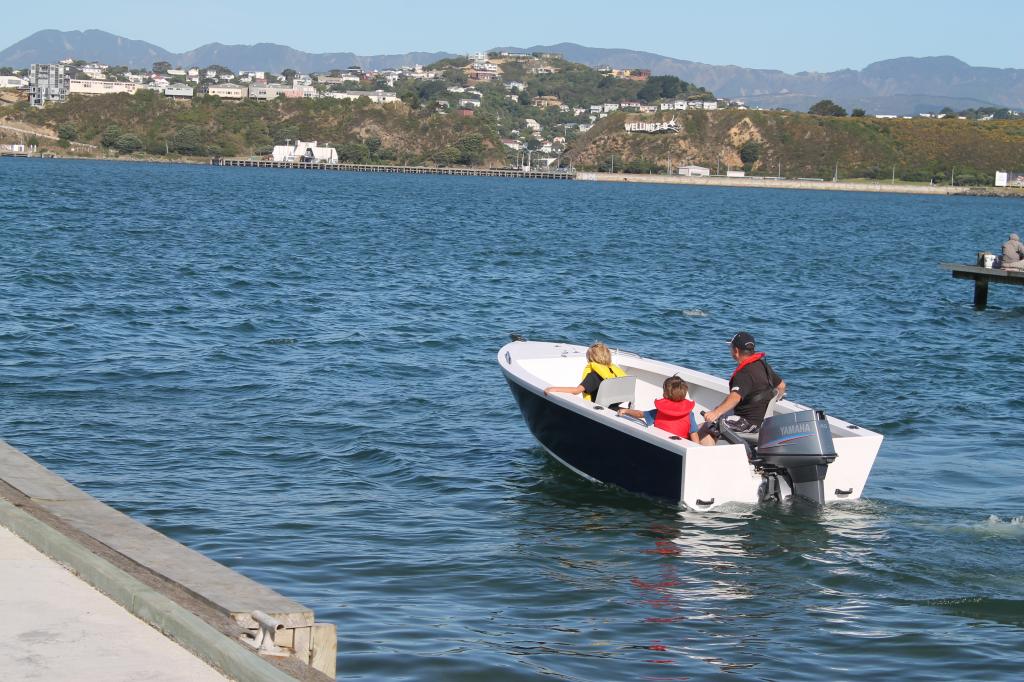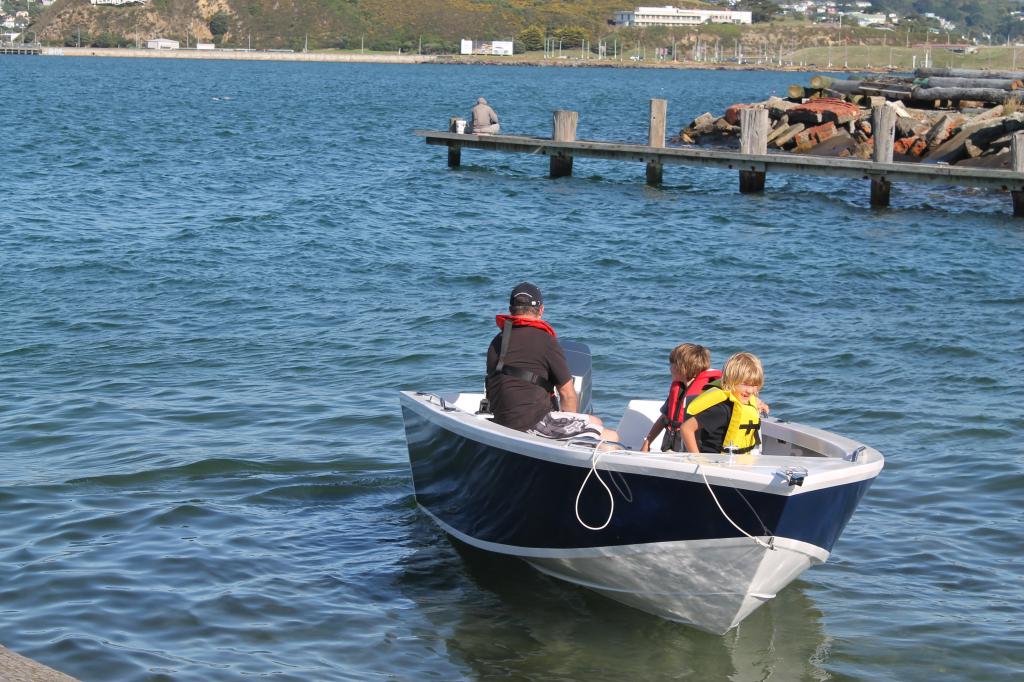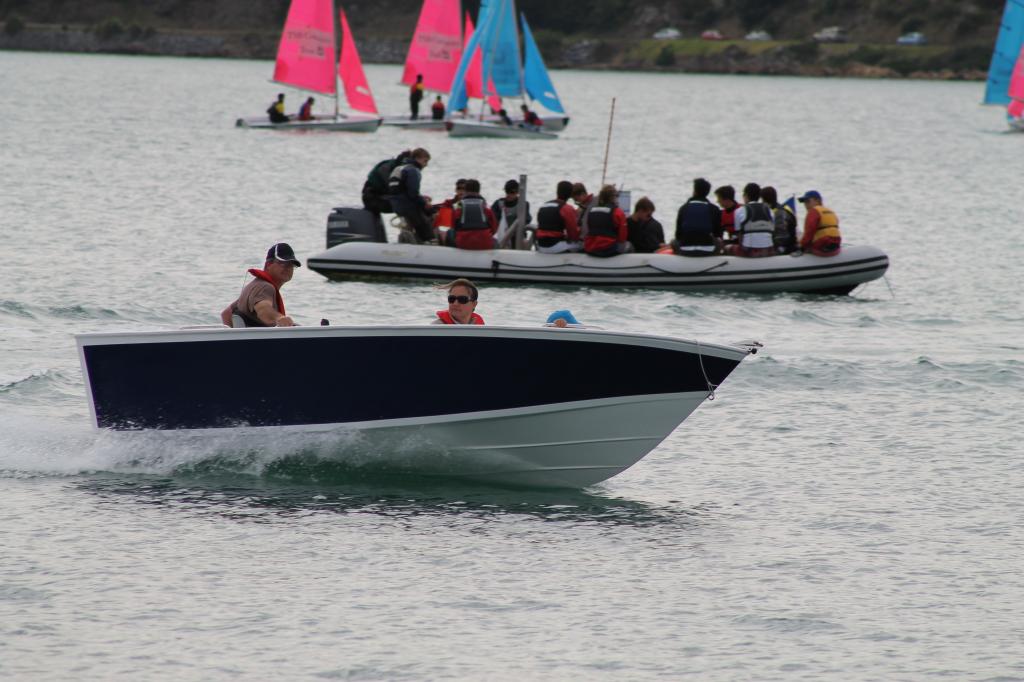 Its great to see yet another EdgeTracker 426 splashed
Top Job Duncan !!