Great to see we have yet another launching, this time from Pat in Tasmania and his Magnum 10
Pat writes:
The big day finally, arrived, after all the rain and high winds we have had here in Tassie there was a break in the weather in the Sunday morning. Loaded the boat on the trailer and off we went.
Since we have had a lot of flood waters we had to clear dead wood and rice grass away to put the mighty MAGNUM in and then went for a row around.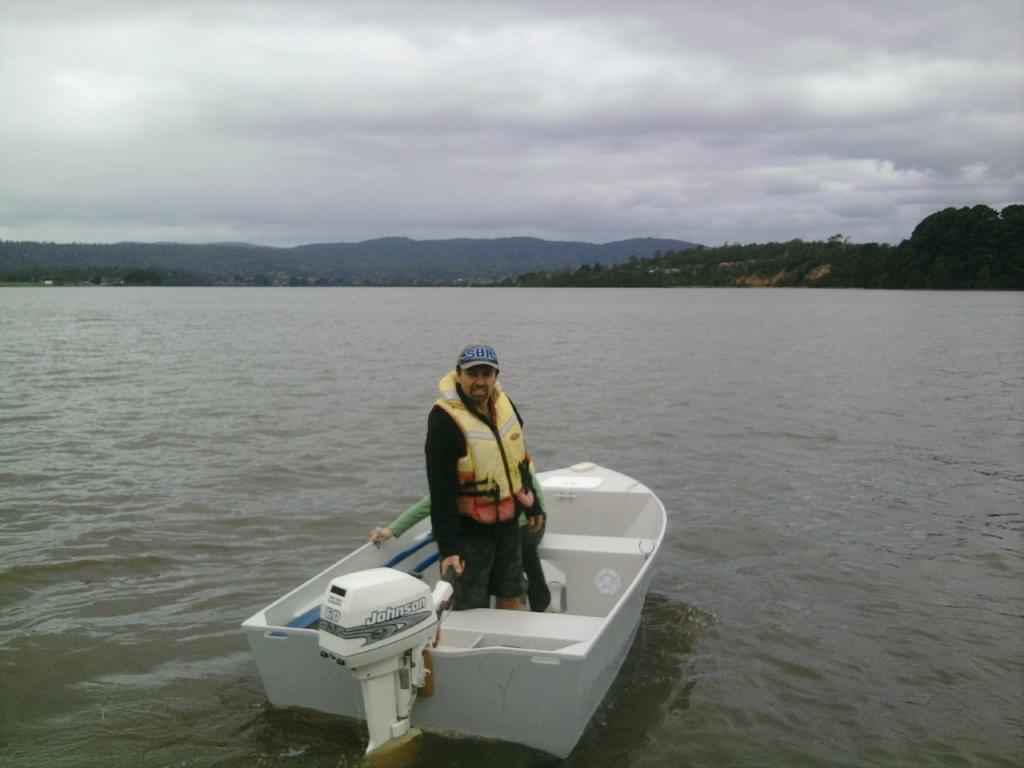 First impressions; it sits nice and high and relatively easy to row. Bonus.
Test 2 mounted the 6hp Johnson on and loaded up with safety gear, boat sat evenly balanced
Test 3 started the johno 4th pull after 5 years (not bad), idled around to get the feel of it.
Test 4 slowly poured on the throttle and got it up on the plan. Man does it go when you are by yourself. Just enough power for 2; for 3 I would recommend a 10hp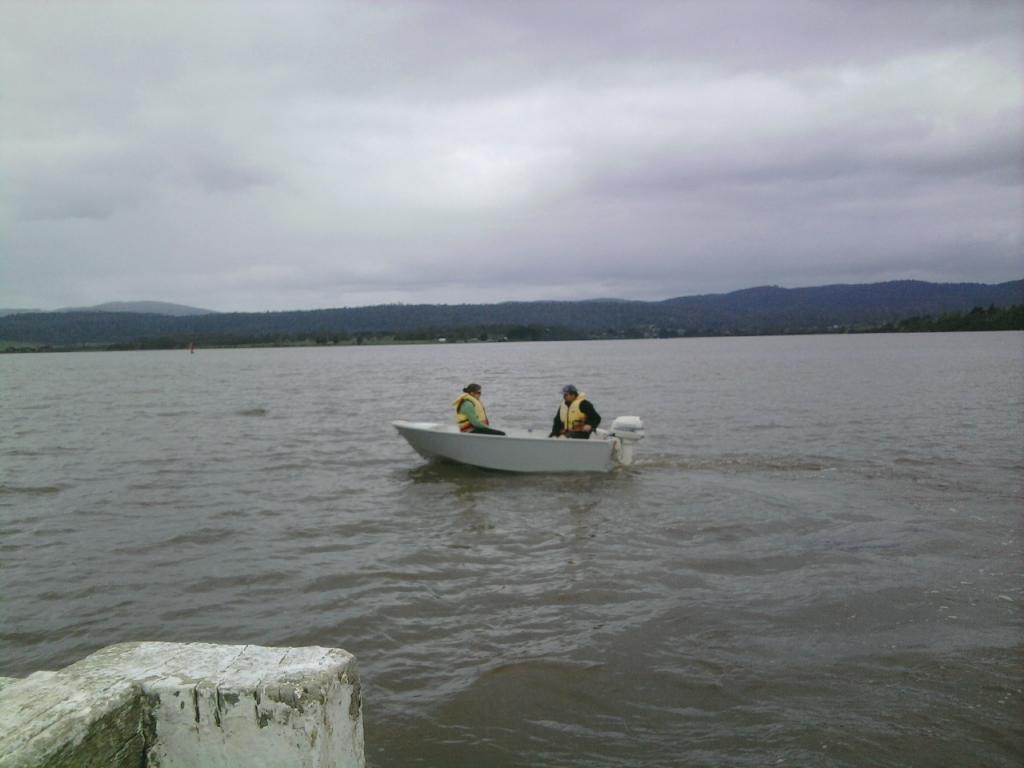 I am very happy with the MAGNUM after all the effort that went into building it. Even the smaller projects boats can give you a huge amount of satisfaction.

Thank you to Mark for the time in designing the Magnum and to everyone that has given me advice over and good wishes during the build.