It was great to hear from Phil as he launched his RipTide CX-457 the other day.
He writes:
Hi Mark,
Watching your web site over the last twelve months and then suddenly, the RipTide CX457came out of nowhere and I thought "I am going to have a go at building this boat".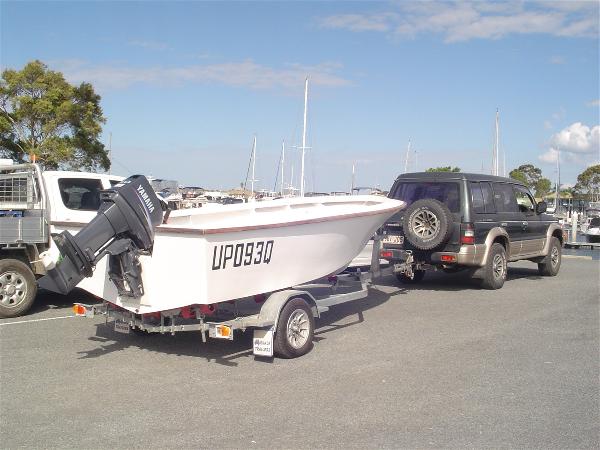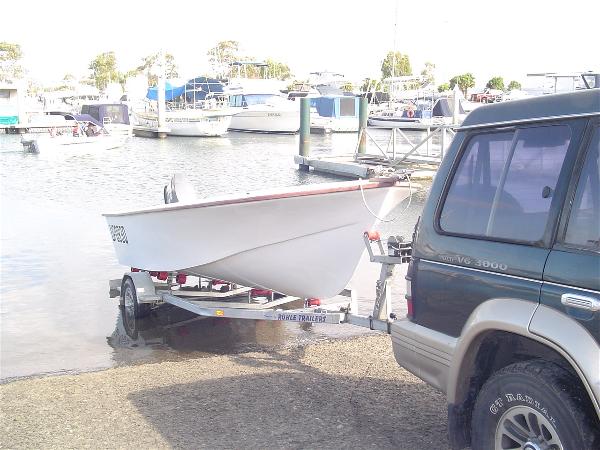 Having never built a boat before and after mine had been stolen two years ago, the want to build this one was to the MAX. When the plans arrived, I found them really easy to read and I began to build. Mark helped me through the parts that I didn't quite understand, but they were easy once I had talked to him. I am so glad I was told about Bowdidge Marine Designs by Geoff Lord, our previous sand paper representative.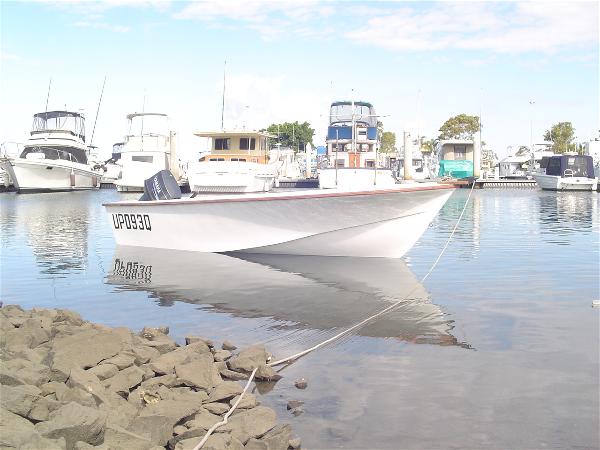 With the Builders plate and motor on, registration was easy. With Great Excitement the day had come to launch her. Eight months of building and now it was time to try out my boat. My Riptide was launched at 1.30pm and I headed straight out to Jumpingpin bar to try her out.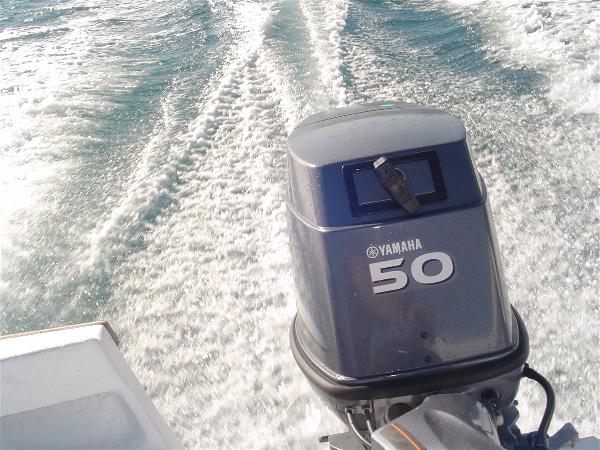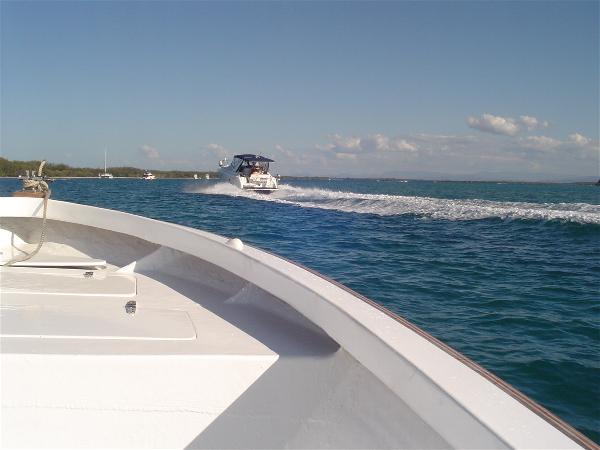 She handled like a dream, taking the bad 20knot NNW wind head on and while crossing the bar, all the time I felt really safe in the boat. The RipTide handled better than the boat that had been stolen from me two years proir. I am over the moon about this boat, it's got so much potencial! With Marks help from all of this, I now have my boat back and... I had a great time building it as well.

Can't wait for next weekend... I'm going fishing!
Regards Phil Martin
Brisbane. QLD
--------
Top one Phil. Great to hear you love the boat and the way it handles the open water, especially when your wanting to go fishing. Love it