"Lure Making Is About Doing What Everyday Fishermen Don't Do, To Catch Fish That Most Lure Fishermen Can't Catch"
Doc Lures
3 Reasons You Can't Afford Not To Make Wooden Lures
Making lures is fun. It's satisfying. It's therapeutic. It's your ticket to an endless supply of custom lures. And it's just the beginning.
The whole point of a fishing lure is to catch better fish and more of them, right? Well, the process of learning to make wooden lures teaches you how to use lures incredibly effectively. To me, that's way more powerful than a box full of custom lures!
1. Better Sound
Just by their nature, wooden lures create a more natural sound than their plastic counterparts. It's a sound that fish hear more easily, and one the associate with food. That's gotta be good!
2. Better Vibration
Every handmade lure has a slightly different vibration. They tend to be more erratic, which is exactly like a baitfish. That's why wooden lures fool fish so easily….. they look more natural.
3. Custom Design
Being able to make wooden lures allows you always have the right lure for every situation. Why? Because you'll design them for your own needs, target species and location. Gold!
Learn How To Make Wooden Lures
Today! 
LIFE AFTER BUILDING YOUR BOAT
One of the problems that builders so often find is that, when your boat is finished...now what?
Typically every day after work, one wanders down to the shed or garage to play around building their boats. But once the boat is finished, they're lost. The shed is clean, everything is packed away and it feels....well...Empty. Looking around you realize that there's nothing to do except go upstairs and watch the typical garbage on TV. ("As the stomach turns, so do the "Days of our lives")
Well, why not pull your tools out again (you don't need all the tools) and have fun learning to MAKE LURES.
I came across Doc's lures a while back and I was fascinated. So I started with his Popular FREE eBook "Wooden Lure Making 101" crankbait course, then I did his Stickbait course and now.... I'm in the CRANKBAIT MASTERCLASS (this goes over 12 months). Overall, I love it. Why?
1/ The shed is no longer empty again..WAHOO...(Tools beats the remote in the hand any day of the week)
2/ I'm no longer paying $20 for a lure anymore
3/ I'm learning something new and ....I can use it on my boat
4/ And when I walk into a tackle shop, well....its amazing how you view lures differently now. (Hmmm) But then, a lot of our boat builders have come to that same conclusion as well after finishing their boats and then visiting a few boat shows as well (LOL))
So why not visit Docs website and have a blast making your own lures. You'll love it.
We give it.....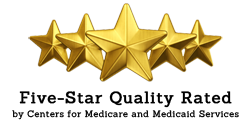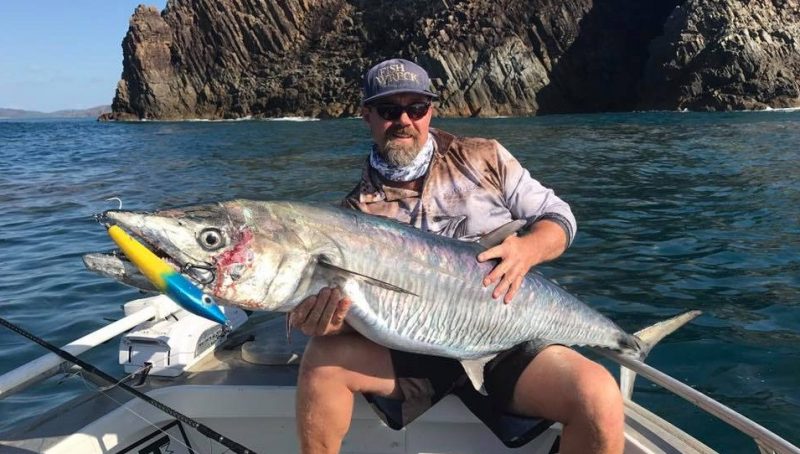 How sweet it that. There's nothing better. This fish was on my first big stickbait attempt and man I was over the moon. Then my son lost it next cast to another big Spanno. LOL
Learn to make a simple lure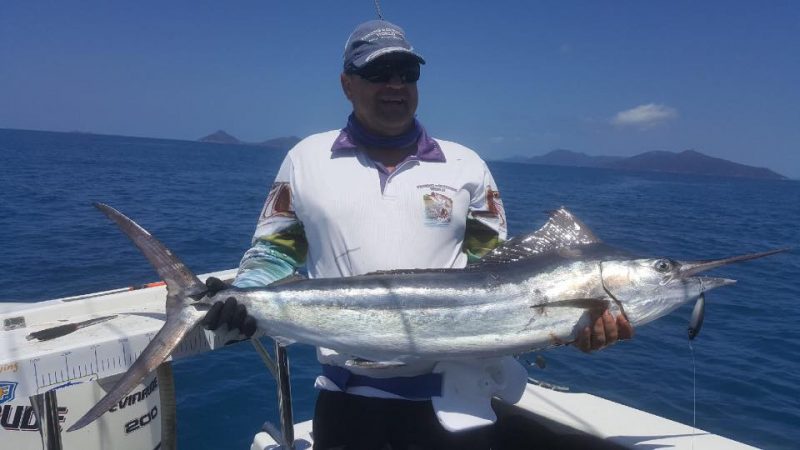 "I'd like to say thanks to Greg Vinall for introducing me to my new hobby via his books and all the information provided in his lure package. I have been making lures for a few months now and have finally been able to put them to the test. I was casting as stick bait made from Greg's template at some Tuna and hooked a 1.5m Marlin instead. This was my first ever Marlin as we don't get too many of them in Whyalla SA. I am now more enthused than ever to make more lures and improve on my processes."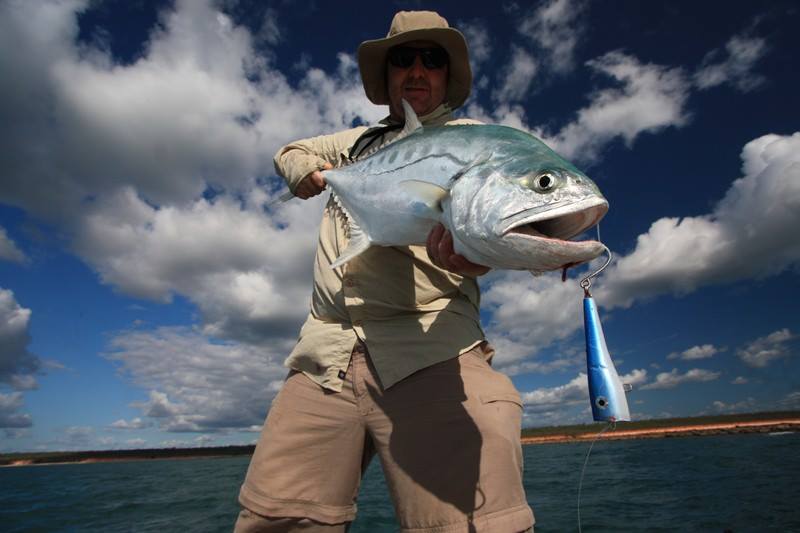 Doc Lures Story ….as told by Greg Vinall 😉
Have you ever been truly obsessed with something to the point that it has set the direction of your entire life? I mean seriously addicted, 24/7/365 can't stop thinking about it?
That's what fishing is to me – ever since I was just a little kid. I can't explain it, it's 100% incurable and I wouldn't get help for it even if I could.
Fishing has dictated what (and where) I studied, where I work, where I live, who I associate with, where I holiday, how I spend my cashola ……. everything about my life! It's my work, my recreation and my passion.
I guess you could say fishing is in my DNA. And it's there for good.
But how did it get that way?