Welcome to our Boat building Blog section.
Here you can see all the latest postings from our builders in our PRIVATE Boatbuilding forum.  Here's
just a few

of the latest build progress photo's and where our builders are up to with their builds over the past week.
Think you can't do it ?
Well, . ..

99% of our builders

have never built a boat before either !!
Exciting times for all !!!
Andrew from Tasmania and his Sea Strike 16 
All primed and ready to be sprayed. This is Steves first time using a a spray gun for painting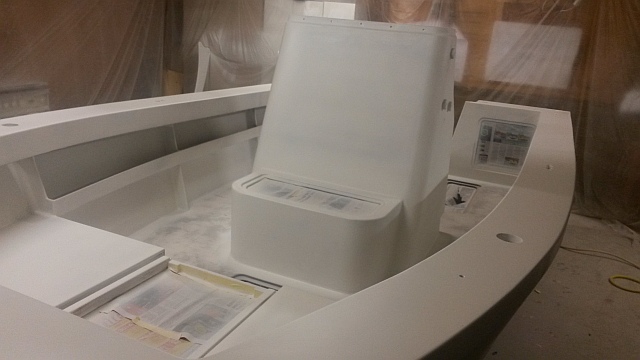 Micks Tropic 14
Mick is now in the stages of constructing and fitting is side decks and coamings ready to be glued and glassed in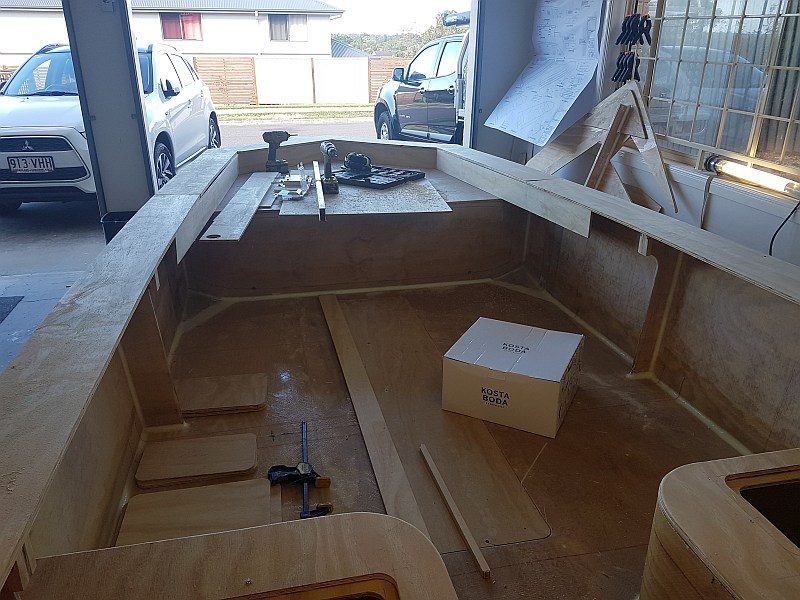 Steve's Sea Strike 18 Build

Dry run with fittings. Just starting to get excited.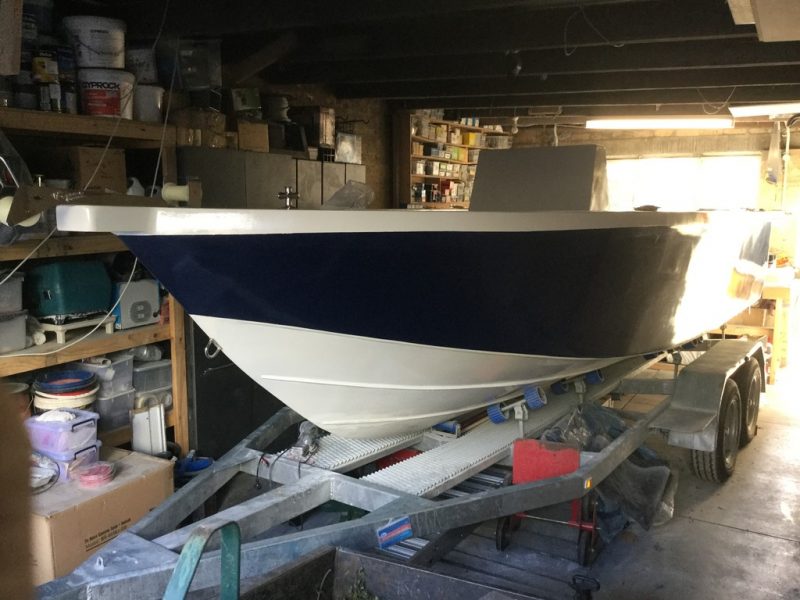 Robin from Scotland and his RipTide CX-457
That's the stringers and bulkheads glassed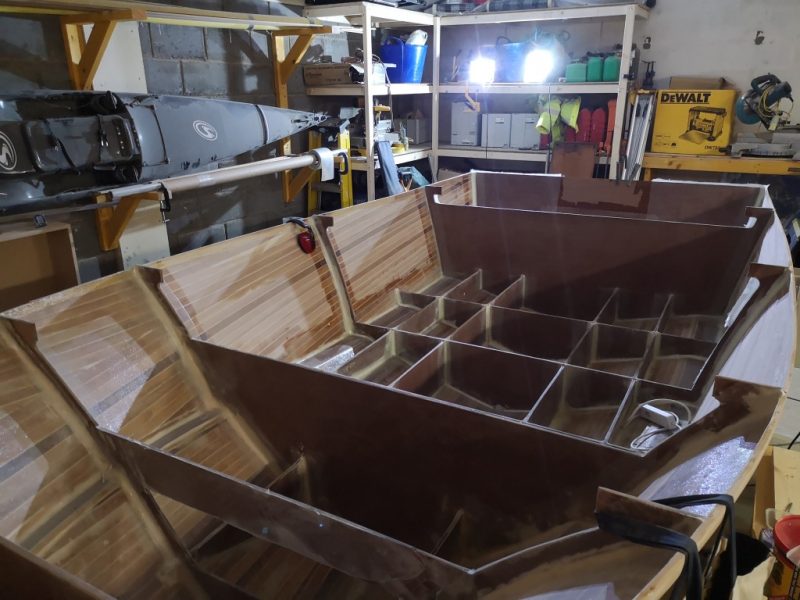 Tim and his Broadwater 5.1
Fitting the Sponsons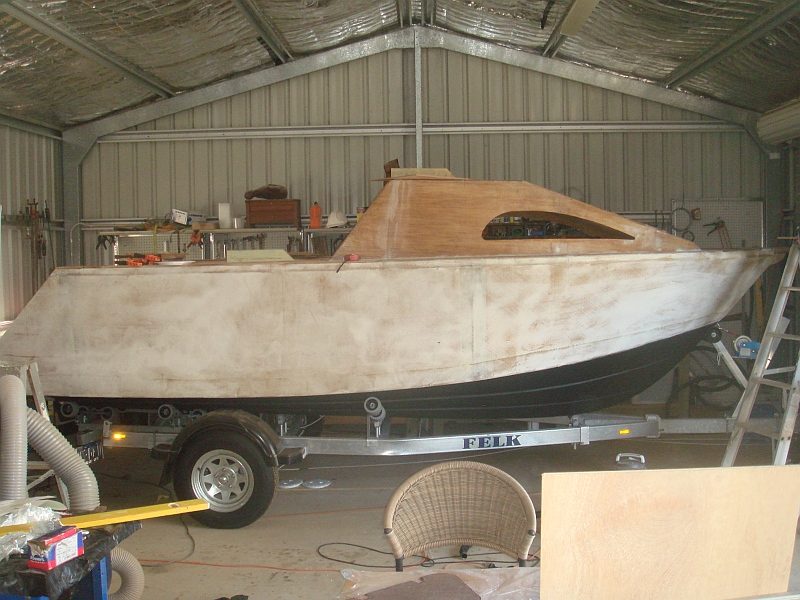 Koen from the Netherlands and his Sea Strike 18
Fitting out time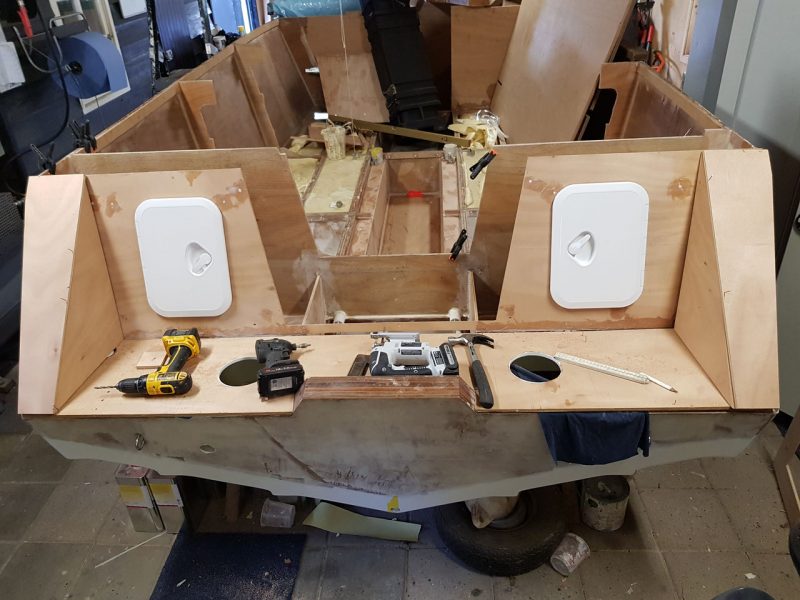 Hendriks Tropic 12

Painting the Topsides.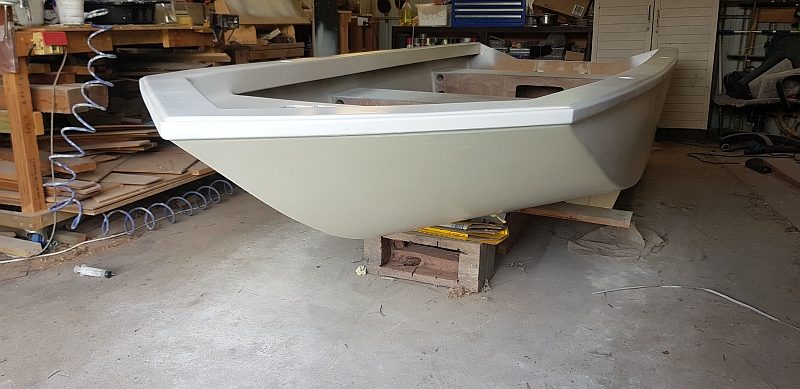 Michael from South Africa and his Pro Tournament 21
It is really getting exciting now.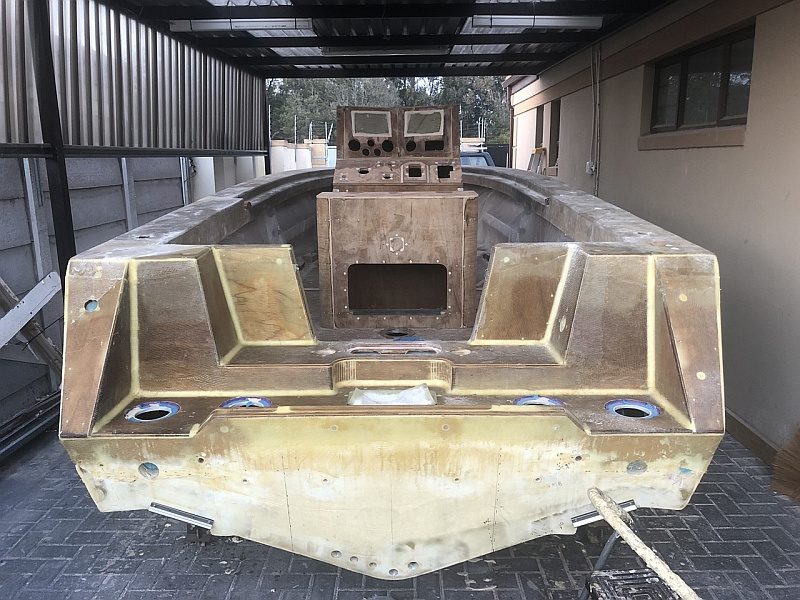 Brians Tropic 14 Build

Brian is now fitting all his "toys" and his 30hp ETEC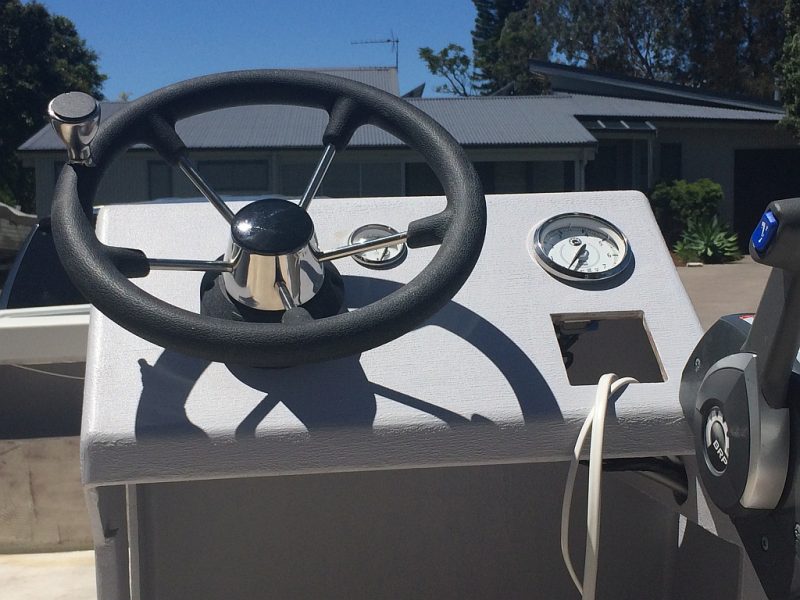 Luc's Mushulu 14 Build

Glassing in the floors and seats.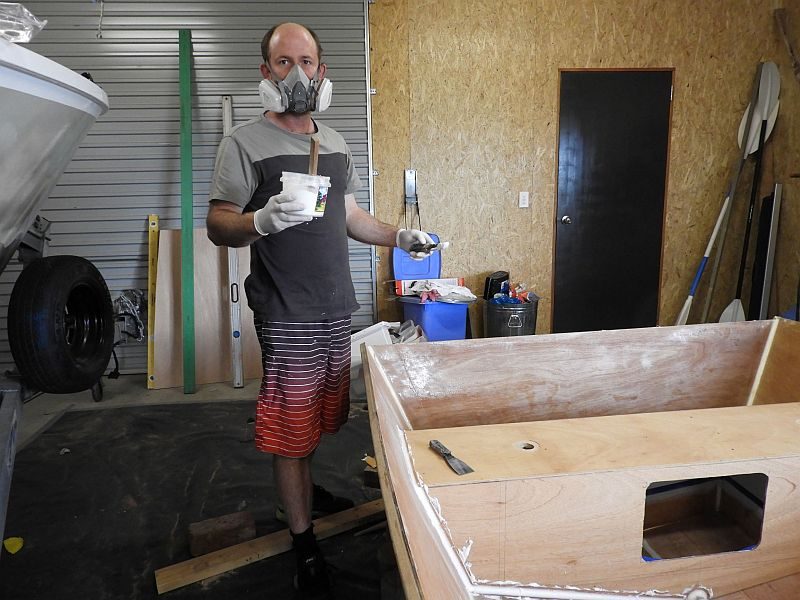 Mathew's Gulf Explorer 16

Coamings in place.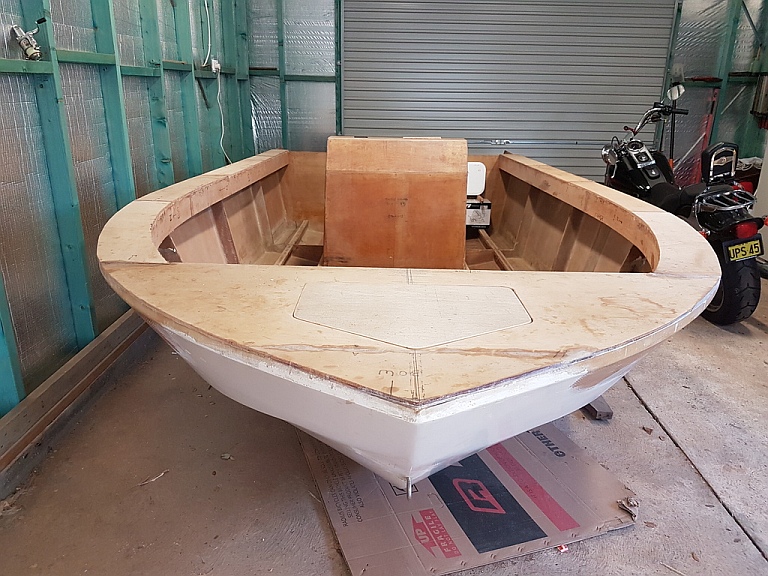 Will's Cruise Control 5.2

I fitted the Bimini frame today ready for the trimmers tomorrow.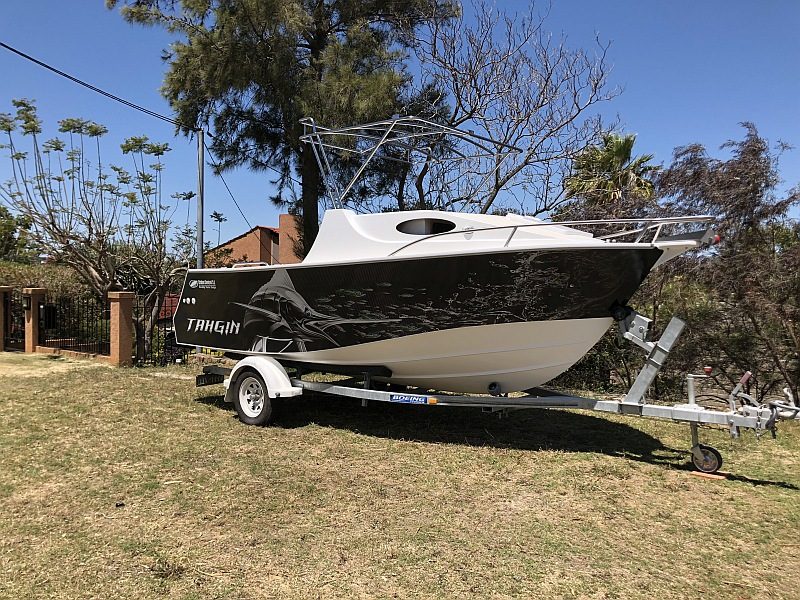 Thinking of building a BMD design? 

Want all the LATEST NEWS and more?
Well, why not subscribe to our Newsletter, catch up with the News, Builds, Launchings, Technical articles, Fishing and more..
All this and more...plus...Whats even better... 

 
95% of our clients have never built a boat before !