G'day Everyone,
Welcome back to the first post for 2020!
We would like to wish you a Happy New Year and nothing but the best for 2020.
Well.... we managed a break over Christmas, packing up our camper and heading out west. Crikey, it was so hot and dry. Even in the shade, the metal on the trailer was hot to touch. Not only that, but there were bushfires everywhere where station owners were back burning or the National parks was ablaze. It made it almost impossible to sleep at night. The cold night air made all this smoke settle down into the valleys and along the rivers and all you could smell was smoke, let alone see 100 ft.
We then decided to climb a small hill to take in the views, but all you could see was bushfires or the smoke from such for miles all around us. Anyway, even though we we're camped beside a river, we decided in the end it was time to head home and do a few small road trips instead.
No doubt we've all seen the news and the bushfires down south. Crikey, what a tough start for so many people who were and still are being affected by these bush fires in so many parts of our country and our thoughts are with them. We cannot comprehend what these people must be going through. Hopefully the rains will come soon and there will be an end to the fires.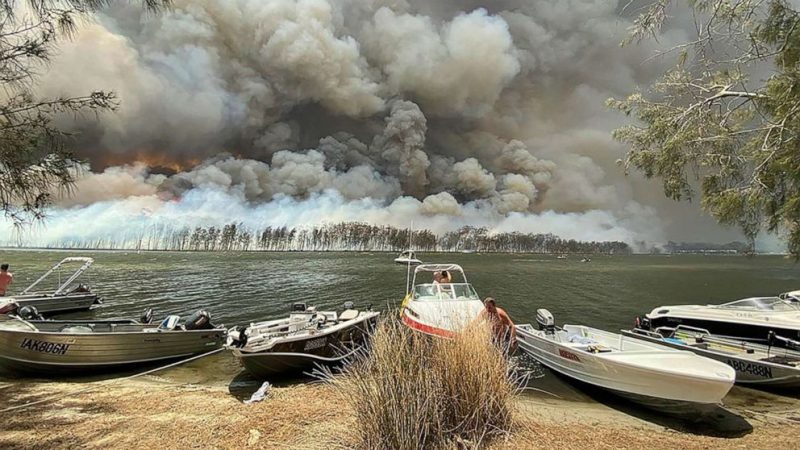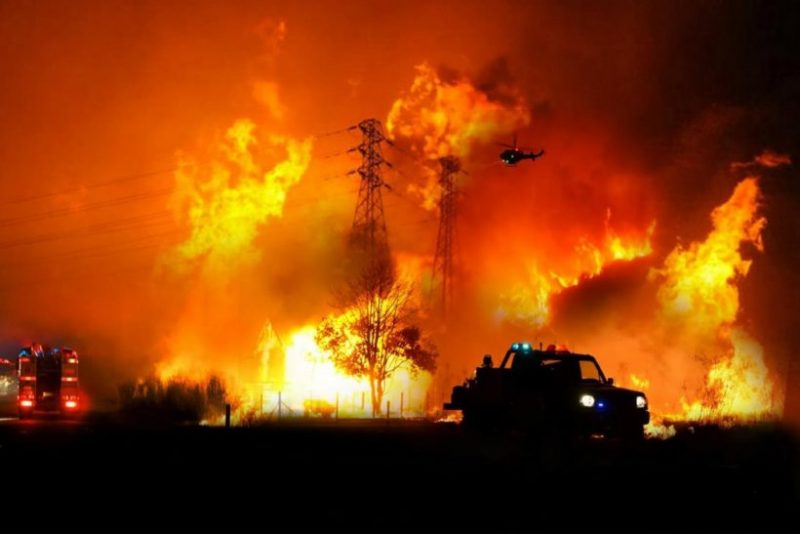 As for the Northern parts of Australia, where's our rain?
Here we are nearly in mid January and the monsoon still hasn't kicked in. Dry as a bone! I guess the only good news is, there are only 18 more sleeps to the opening of the Barramundi Season in Queensland for 2020! Fortunately, February 1 falls on a Saturday, which means many of you won't have to throw a "sickie." It also means you have still got a couple of weeks to plan to have the weekend off and get all the jobs around the house done. It also means you'll have enough time to drag out the fishing gear, boat and the trailer and do some maintenance, if you haven't done so already (LOL)
As for BMD, well we've got a few big things planned for 2020. One is, this newsletter will be getting expanded and will soon include content not normally shown or explained regarding boats and more. Many of you may have read in my previous post where I mentioned that I resigned in November last year (2019) as the Head Professor at Westlawn, where I taught Naval Architecture for 6 years. Well, we're now looking at getting into the nuts and bolts of boat design and going thru about what does and doesn't work and why when it comes to power and sail boat work, right here in our Latest News.
Some parts will only be available to
"VIP members"

and other parts will be available to

"Members Only"

, so stayed tuned for this.
We've also got some other things planned as well, but we're keeping that under wraps at the moment
Anyway, all the best for 2020 and stayed tuned.
"Until the next bite"