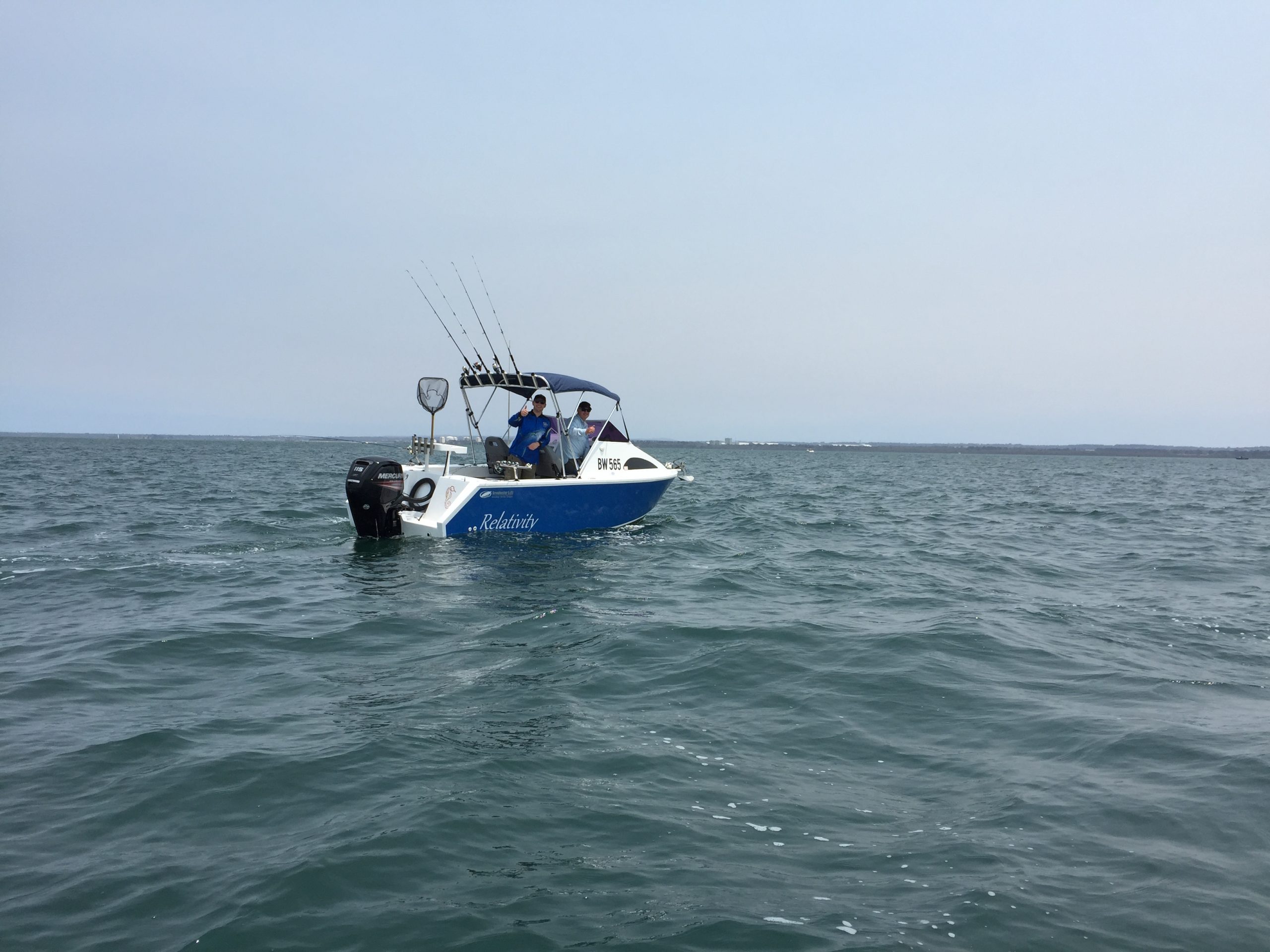 Out and about – Who did I see on the bay?
Ian writes:
I was motoring across Western Port Bay yesterday when I saw another boat heading towards me waving like crazy.
I came to a stop thinking it was Fisheries but it was Glenn in his BMD.
He thought my boat looked familiar.
Great to see Glenn and two home builds out in the middle of the bay enjoying the water.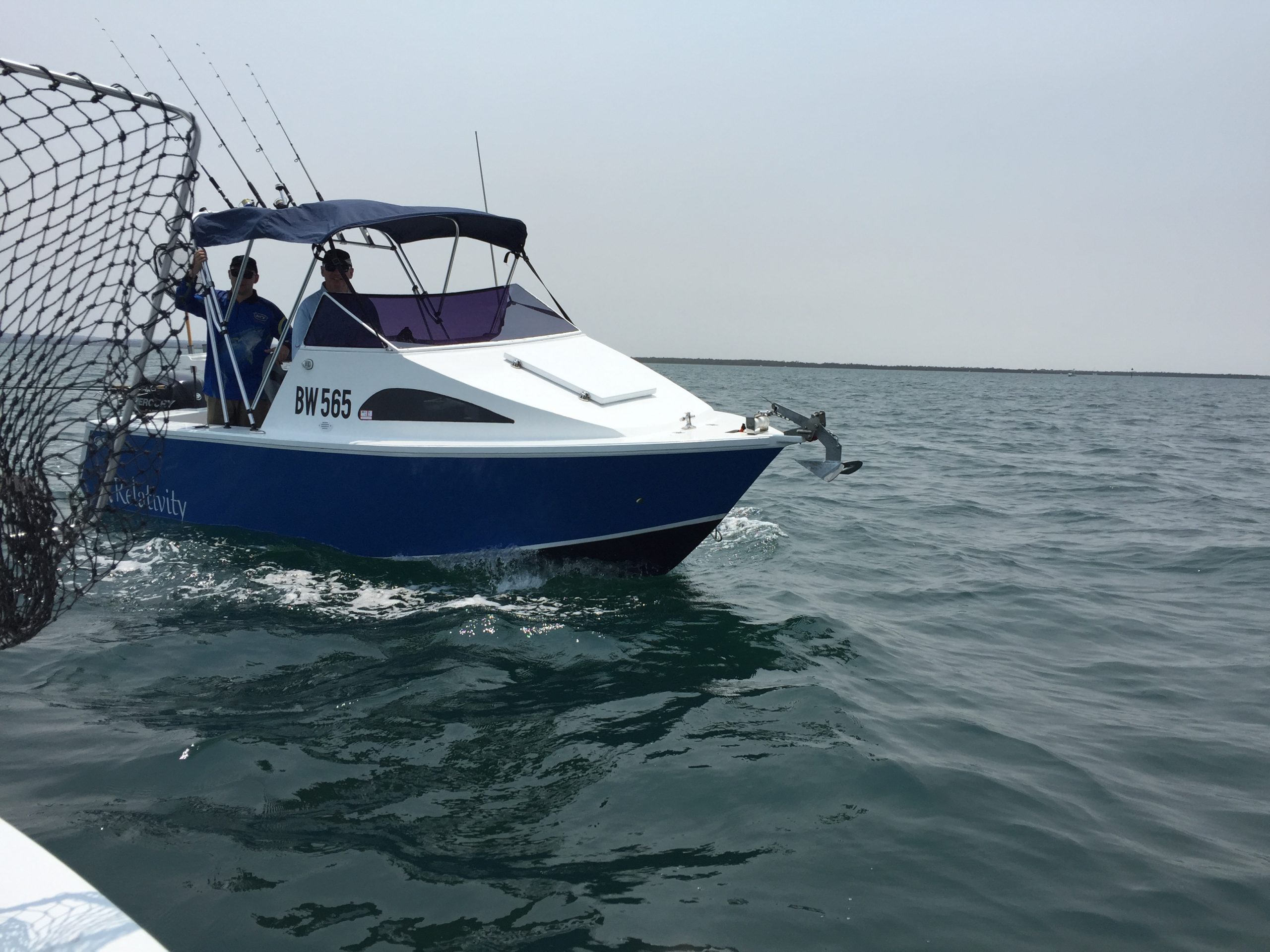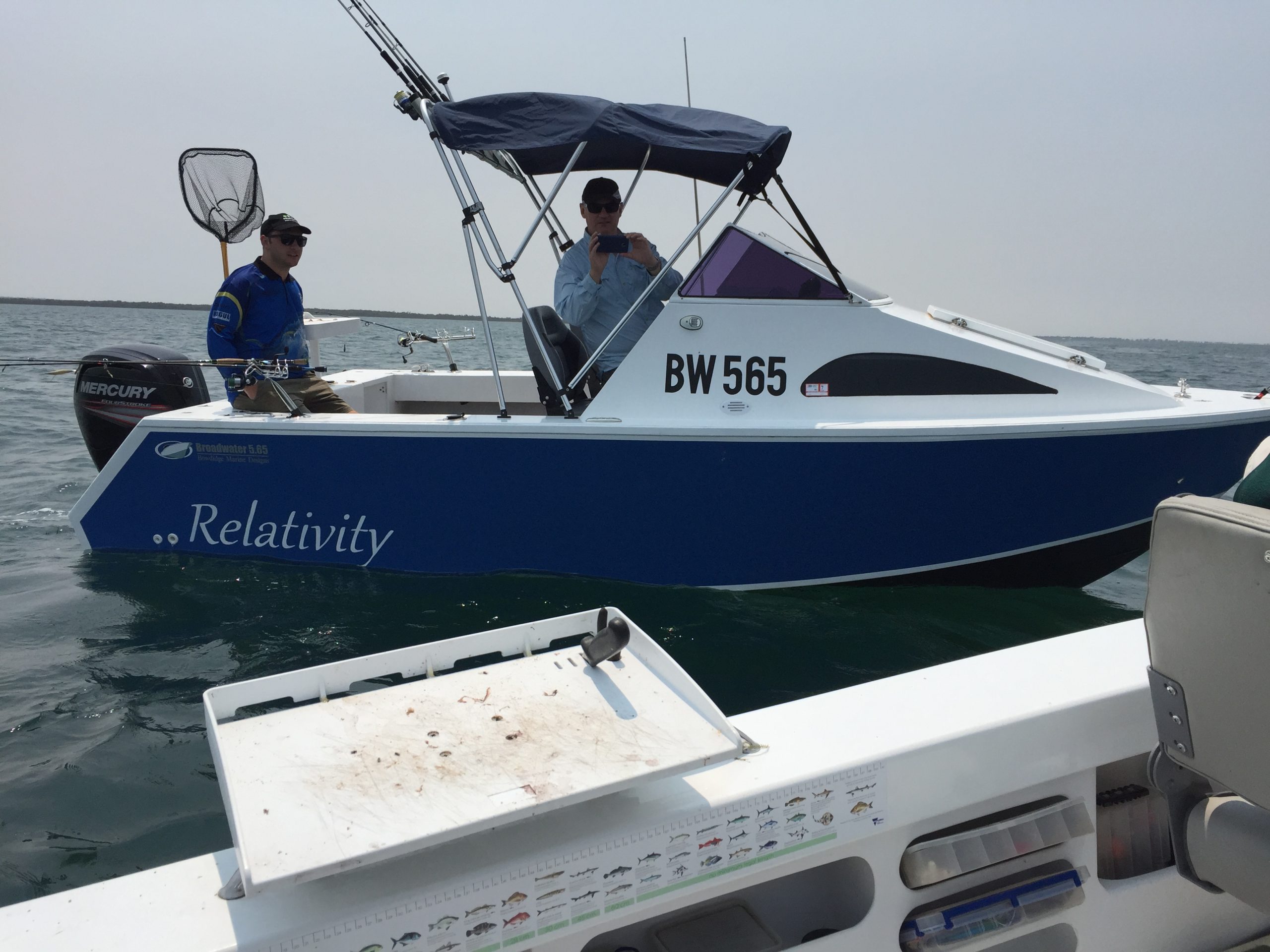 Glenn writes:
Saw an open boat coming towards me with an antifouled hull and a wrap that looked familiar, saw the BMD logo and thought
"That's Ian's boat!"
Good to catch up on the water Ian. Salacin looks the goods!
Nice to see her finished in the flesh and on the water.
Maybe we need a Melbourne BMD get together...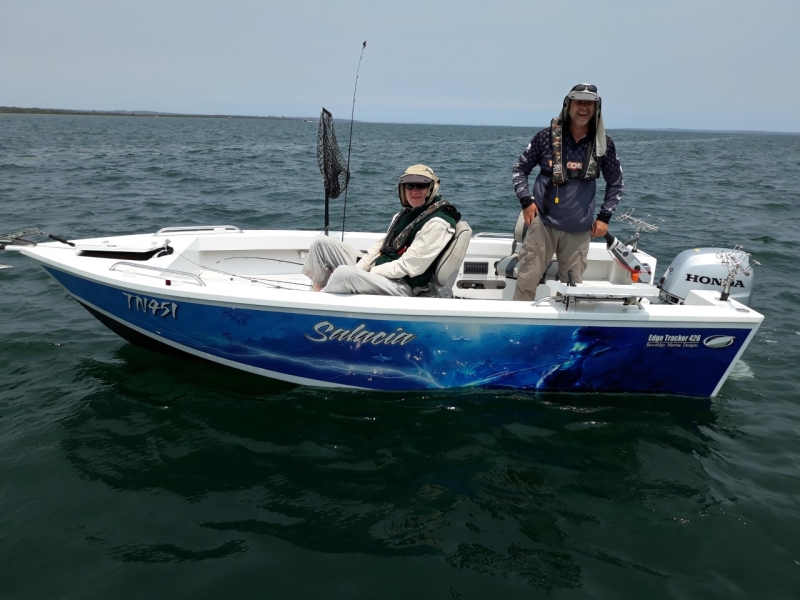 It's great to see two builders out on the water catching up.. even though it was accidental.


I have no doubt that you both had a great time yakking boats, sharing fishing tips and stories and... you'll be crossing paths and catching up again in your fishing ventures out on the water.
All the best
The BMD Newspaper delivered to your Inbox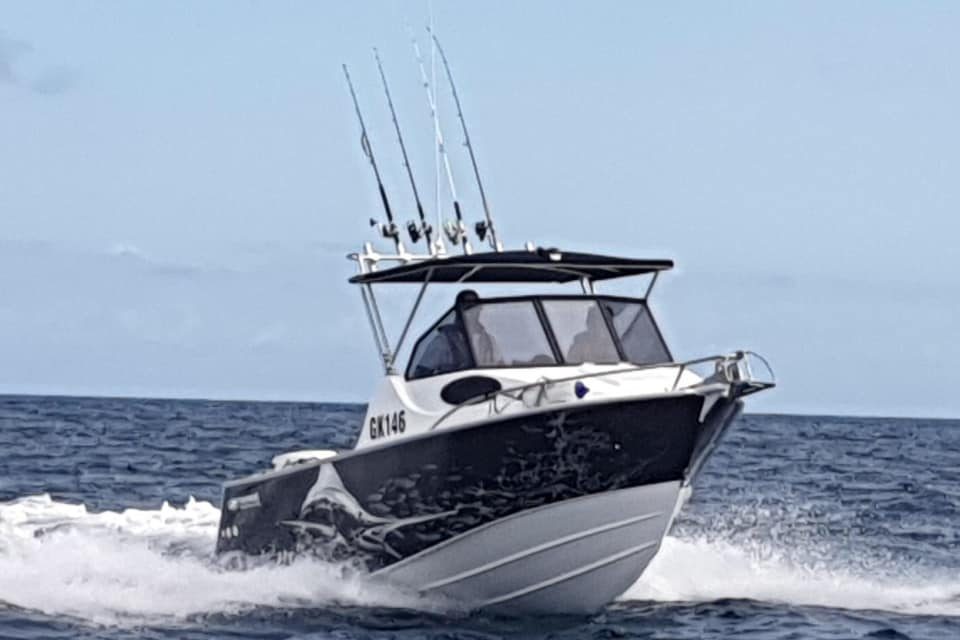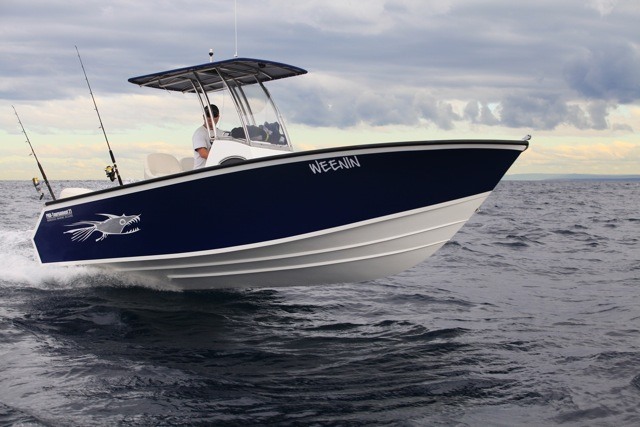 Bowdidge Marine Designs
Far North Queensland
Australia.
email: enquiries@bowdidgemarinedesigns.com