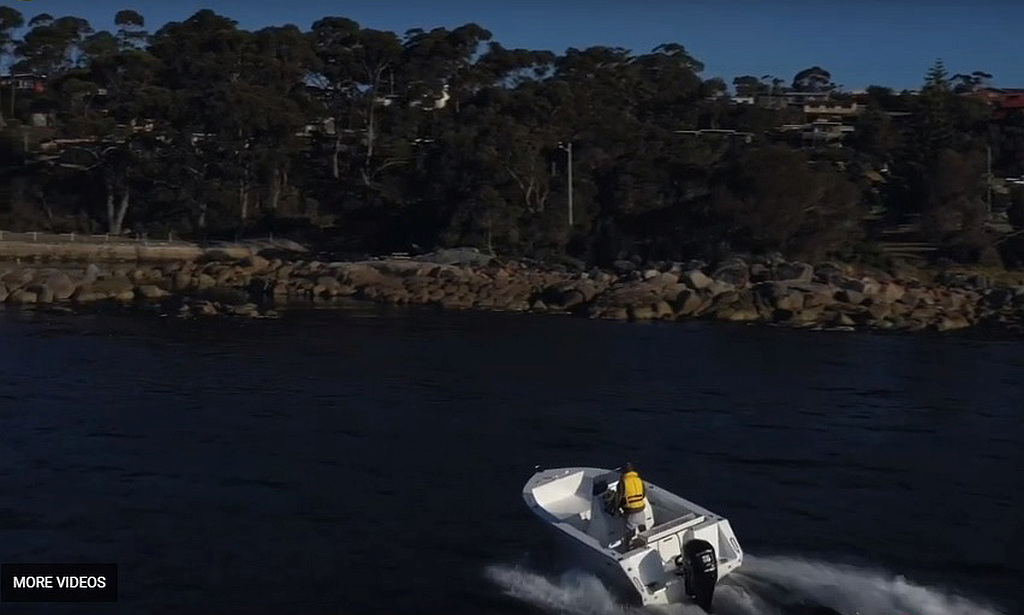 Out on the Water – Andrew Crayfishing adventure in his Sea Strike 16
Hi All.
Hope you are all well.
Just thought I'd send you a few photos of recent fishing trips. Have been loving the SS16 18 months post launch day, just love this boat!
Have been getting a few crays with my son, the old man and my uncle.
Last weekend we were the only boat to venture out. It was a bit swelly (1.5-2m)with a bit of easterly weather thrown in the mix.
As usually the SS16 did it easily, just feels so solid and safe.
Love it!!
Here's a few photos from recent weeks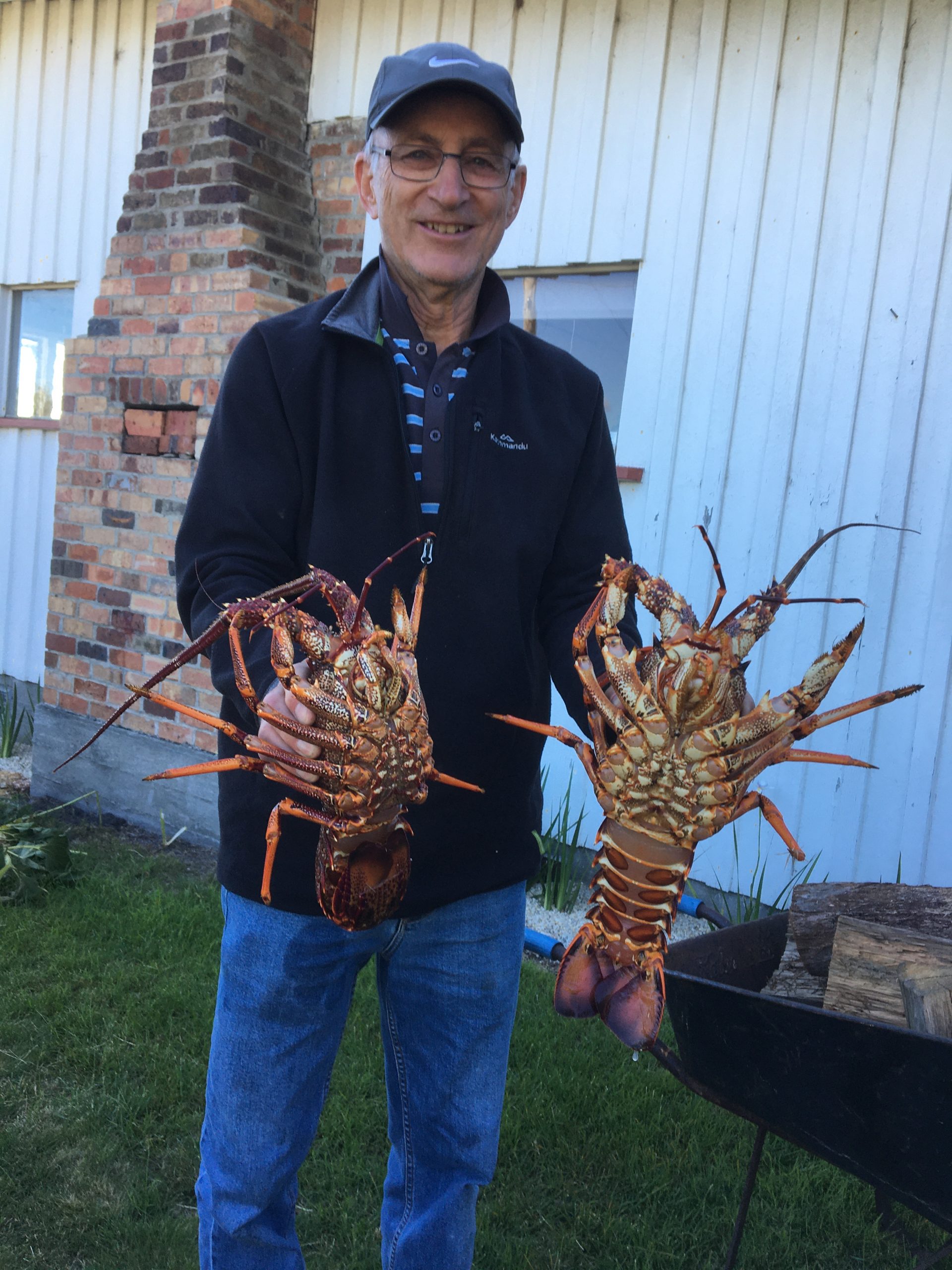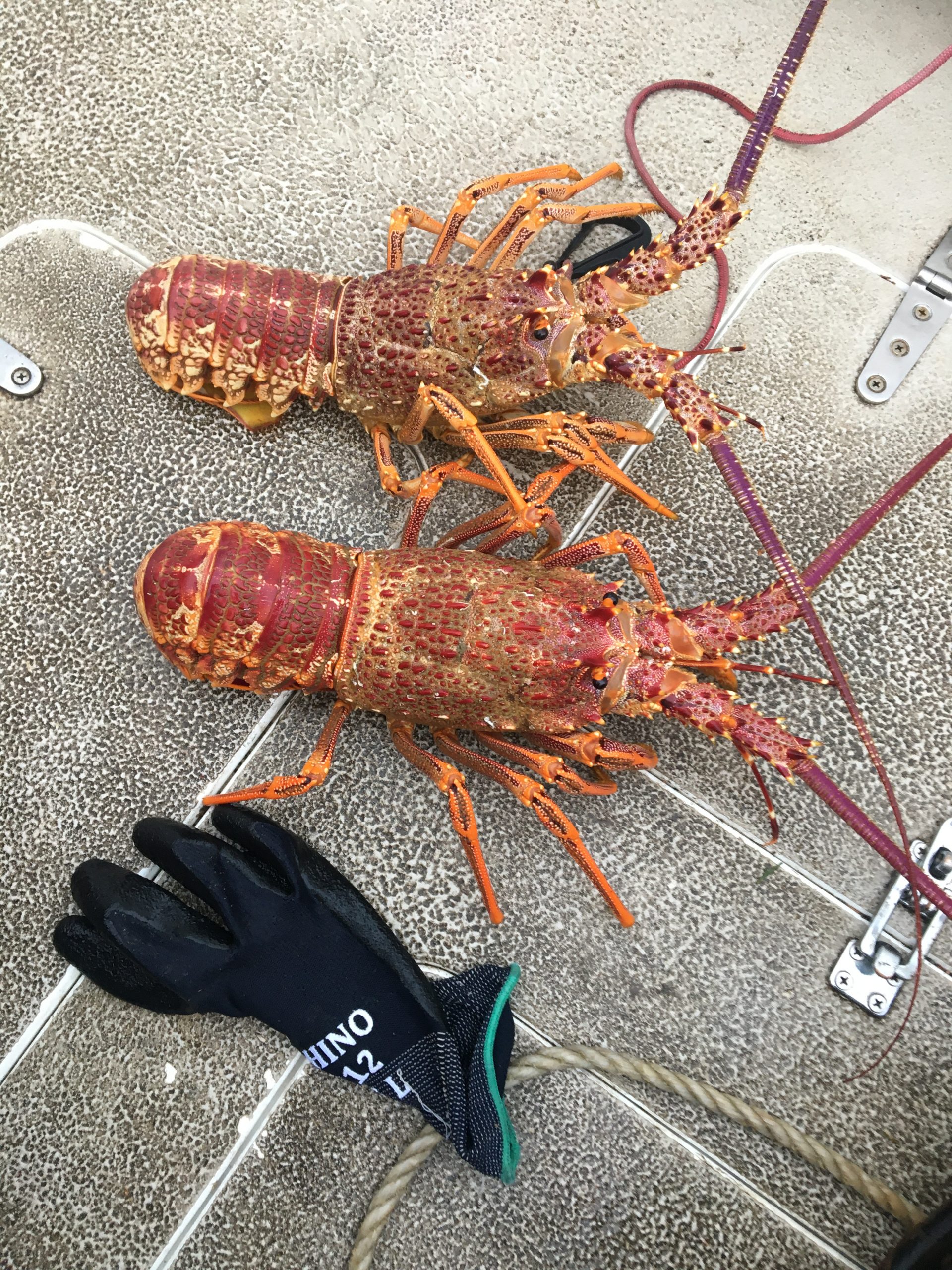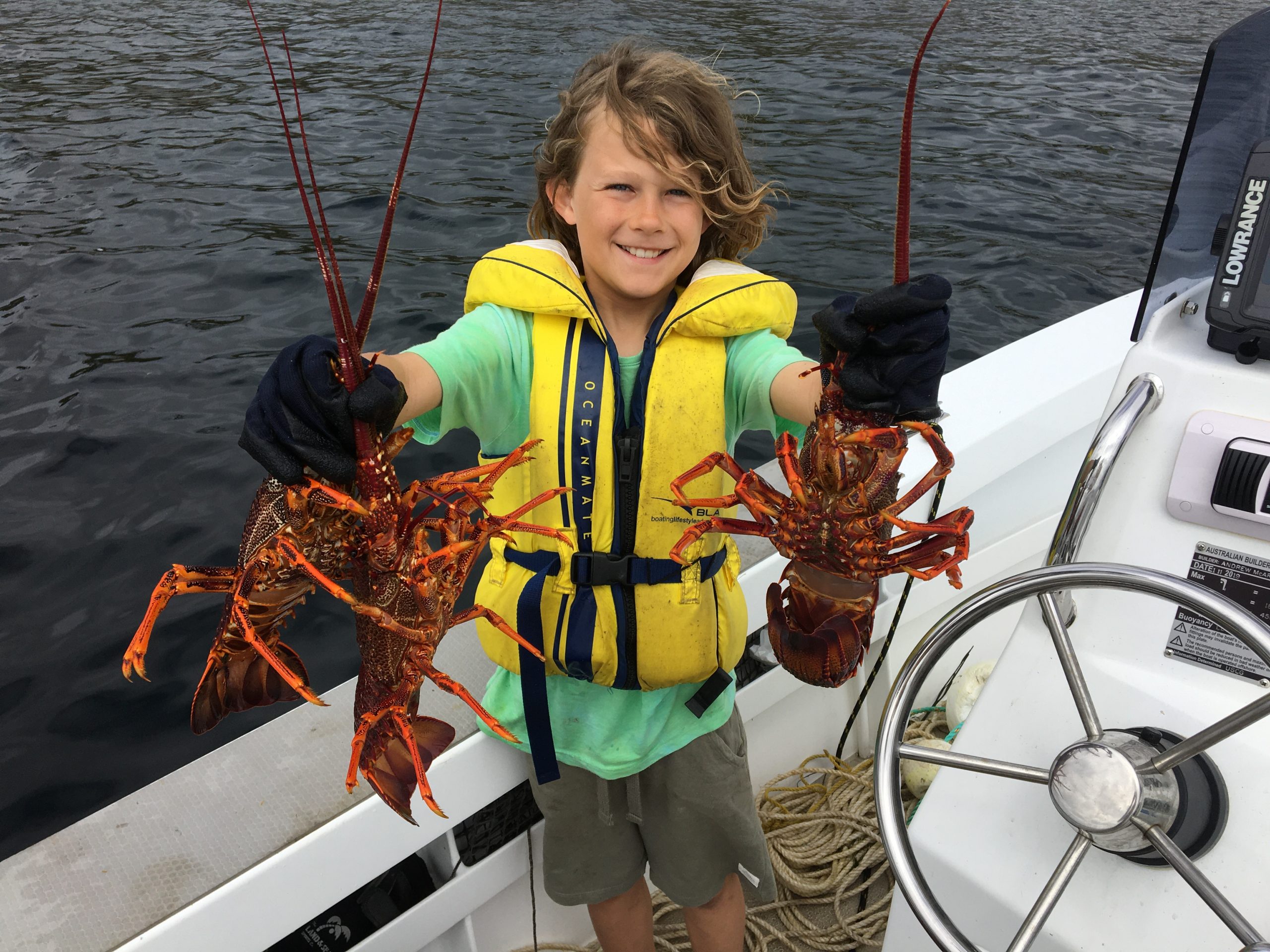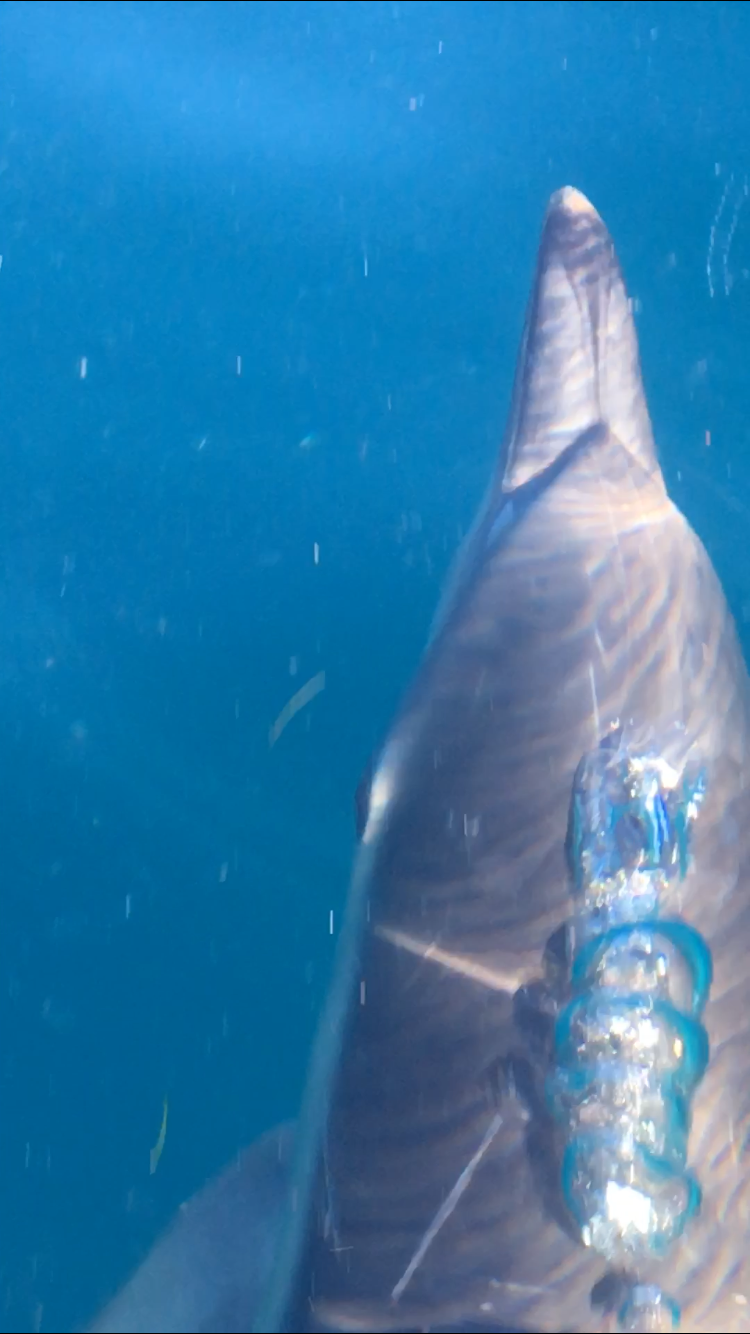 The BMD Newspaper delivered to your Inbox