For our builders we offer full size printed bulkhead/ frame patterns, printed on 24" wide paper which are taped together to provide fulls size outlines. Using the full size patterns and detailed plan sheets, the parts can be accurately marked and cut out. All Plan sheets are printed on Architectural D (24" x 36" ) paper except for the full size frame patterns.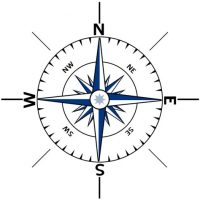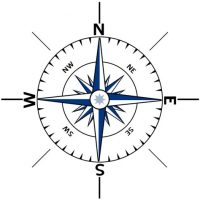 The Pro Tournament  24.... Diamond in the Rough
                                  "The ultimate in offshore sport fishing performance"
This offshore power boat design, powered by either single or twin outboards, the Pro Tournament 24 is untouchable in the open water, and yet the 24 will really prove itself when conditions deteriorate. With a standard 450 litre fuel tank capacity , 25 degree deadrise at the transom and flared bows, the Pro Tournament 24 will get you there faster, drier, and smoother than the rest.
Other features that the Pro Tournament 24 include are: a 60 litre livewell, 2 x large kill tanks, self draining cockpit, walk through transom, recessed grab rails, large storage compartments, a large console with heaps of room for your electronics and, a huge cockpit area for where all the action is on your offshore fishing rampages.
Regardless of what you have in mind, the Pro Tournament 24 aggessive, yet easily trailered offshore design, will give you endless opportunities to dominate the offshore scene.
Loaded and ready to fish with 450 litres of fuel, all your fishing gear plus more), a single 300 HP will push the Pro Tournament 24 to approx 45 kts+, pending load, choice of motor, gearbox ratio and prop selection. As with all our designs, seaworthiness and comfort (smooth ride) is our main priority, not speed. The speeds listed above are approximate and not guaranteed. They are based on the designed displacement and may vary if displacement (or weight) varies. All speeds assume well-faired hulls driving through properly sized propellers with suitable gear box ratios to match the power and torque curves of the engine, to the hull weight in question.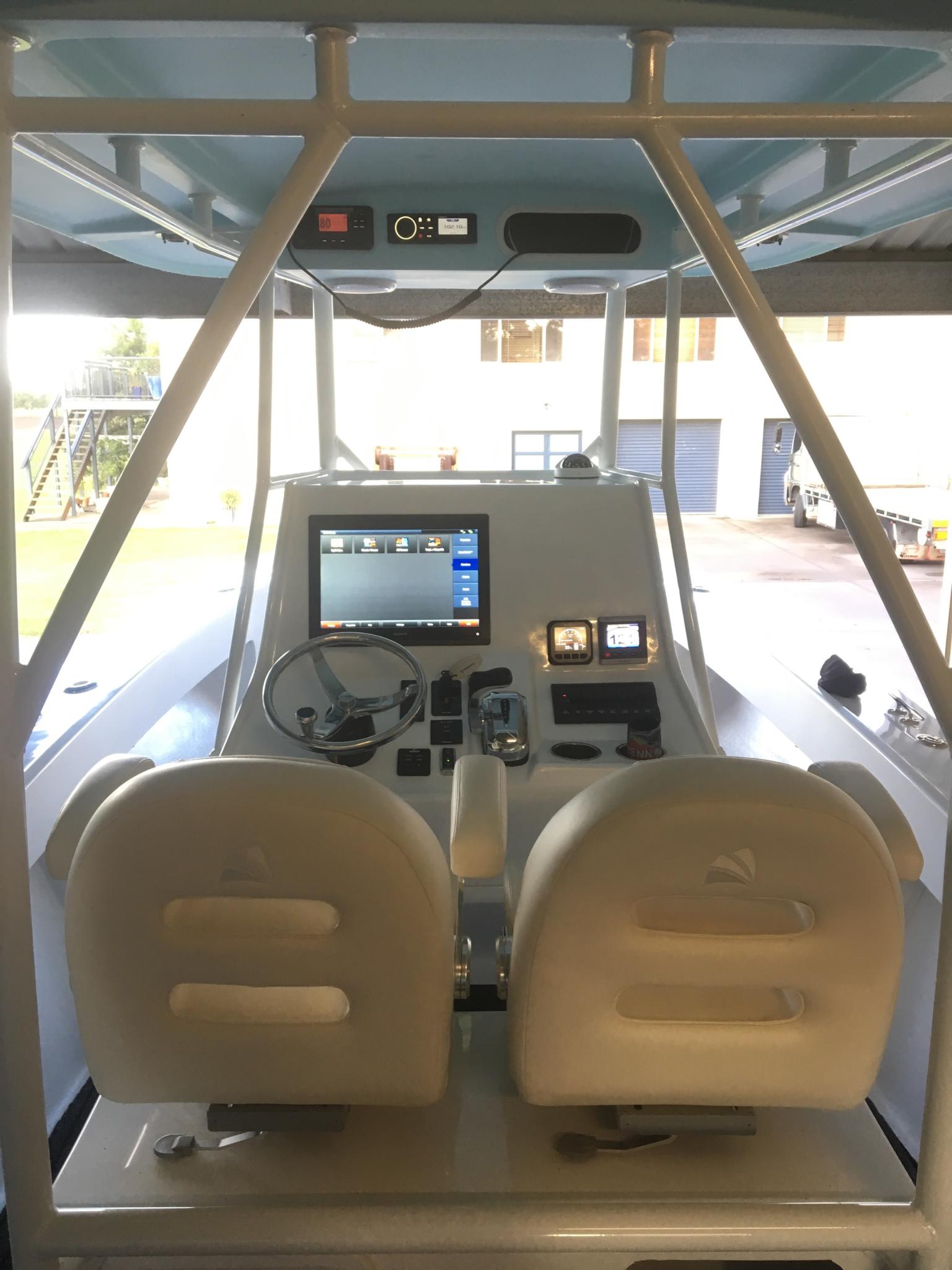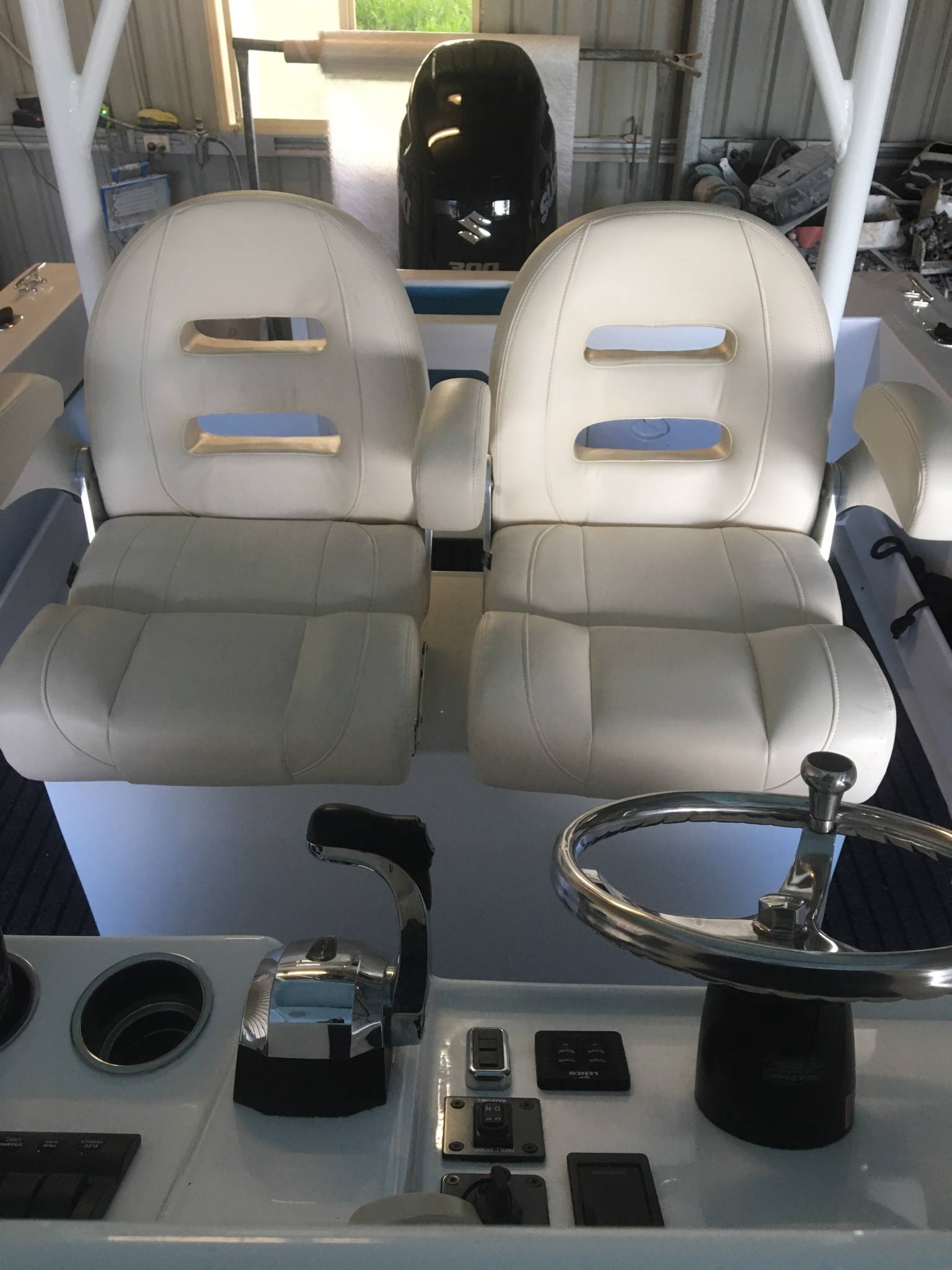 SPECIFICATIONS:
- Overall Hull length ......24 ft ( 7.3m)
- Beam ...... 8 ft - 3" (2.5m)
- Deadrise @ Transom ...... 25 degrees
- Engine shaft length ...... XL/S (25")
- Recommended Hp ...... 250-300 Hp
- Fuel Capacity ...... 400 litres ( 106 USG)

- Construction …. Strip Plank Composite Construction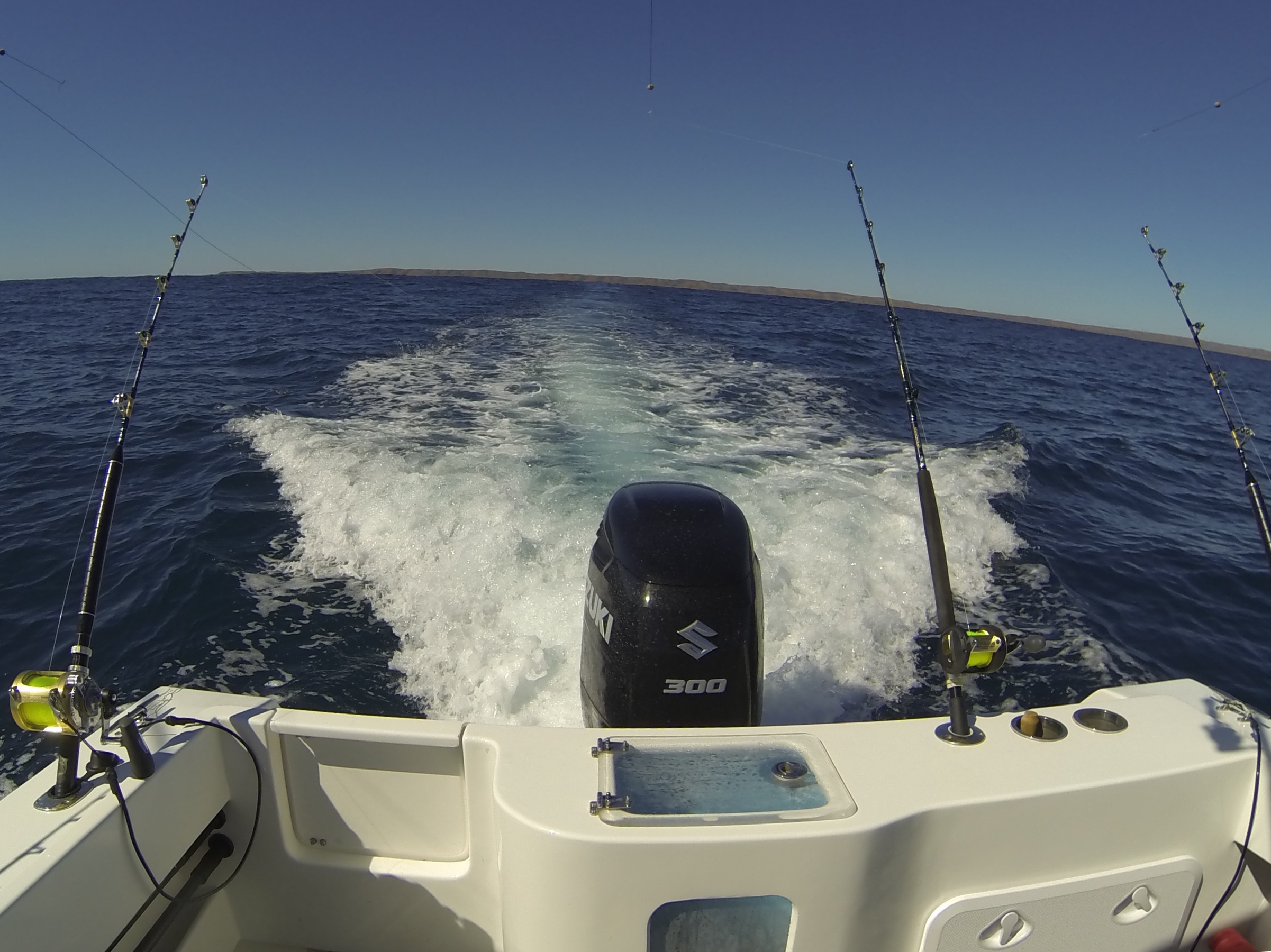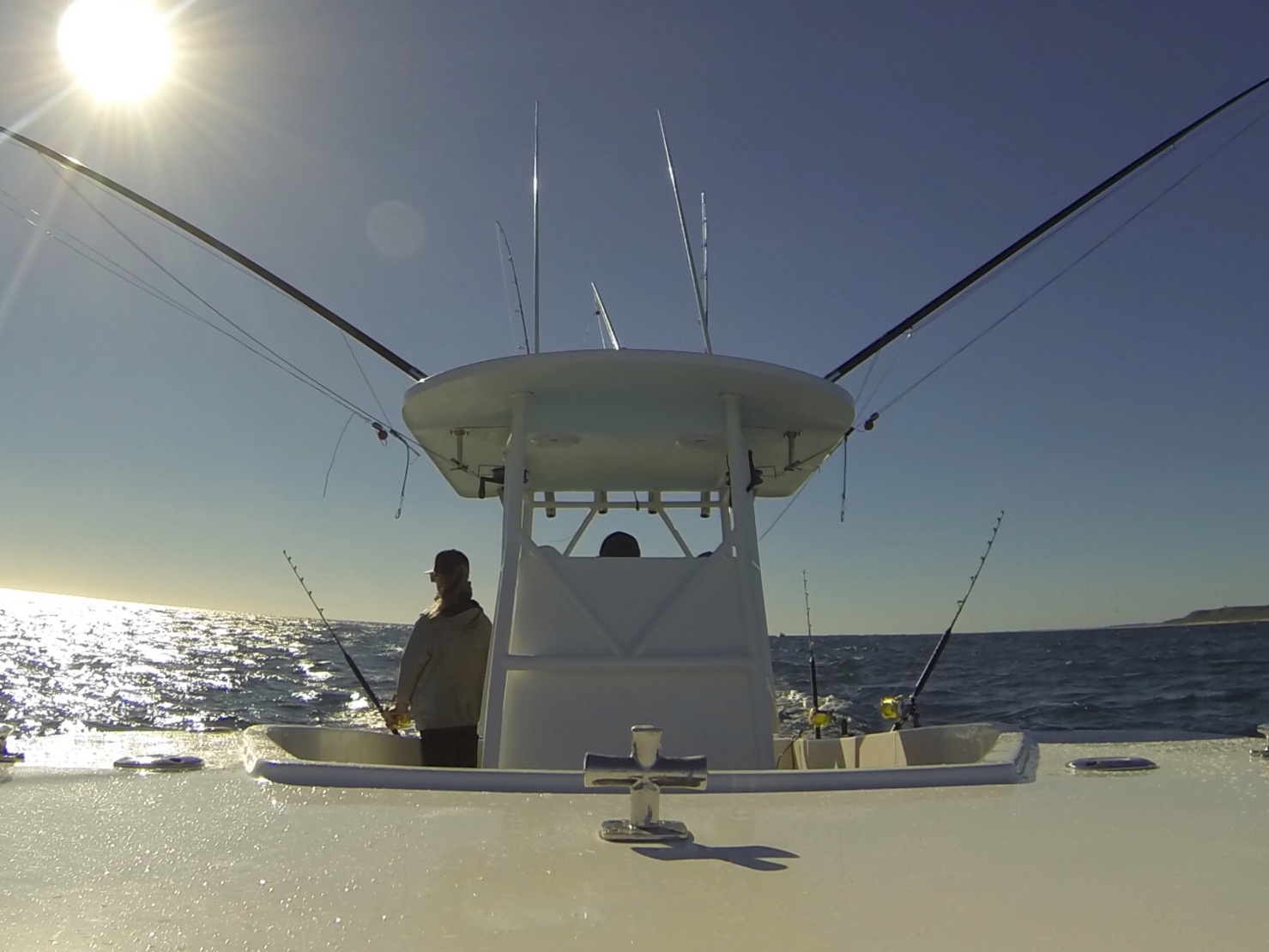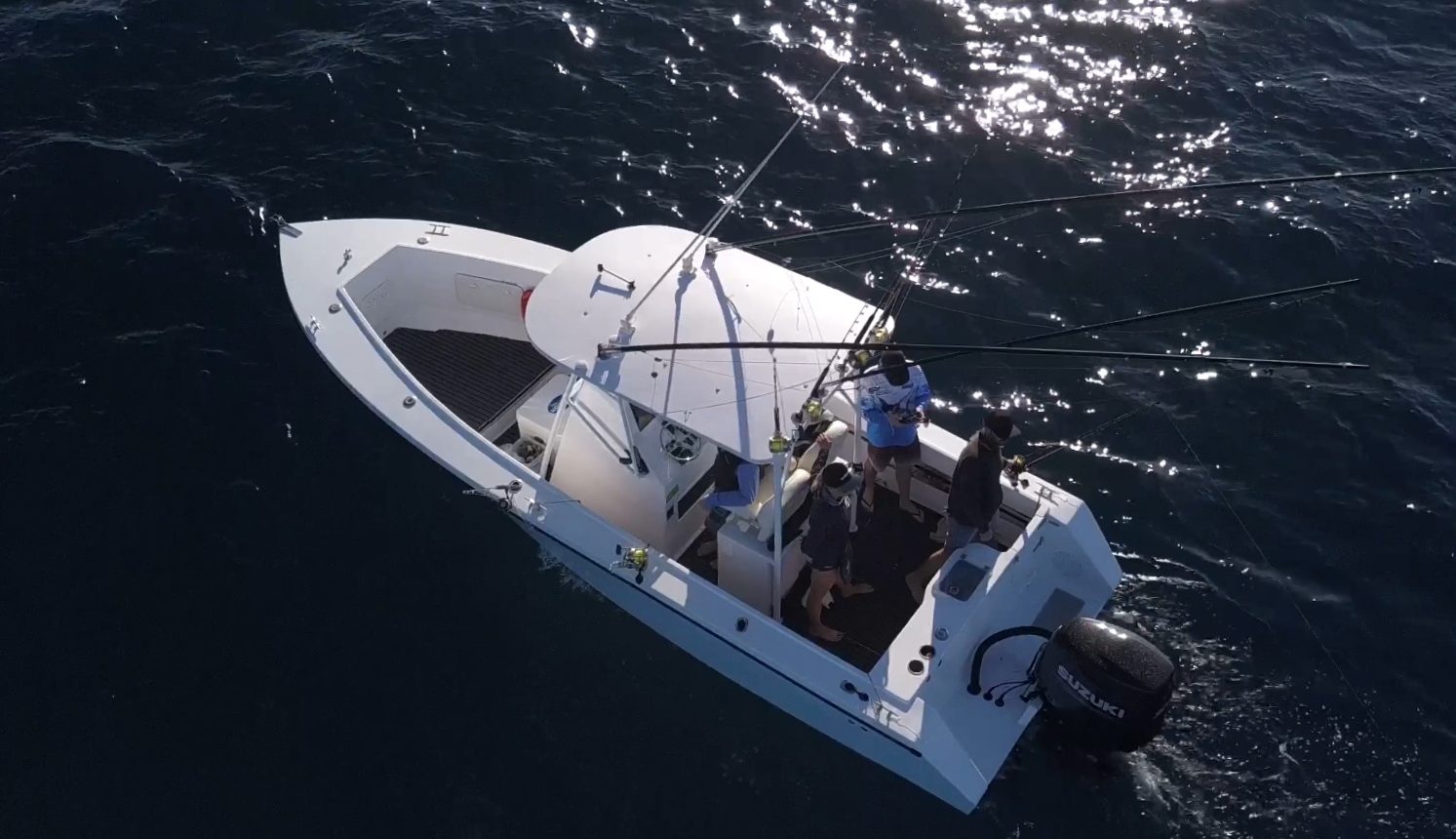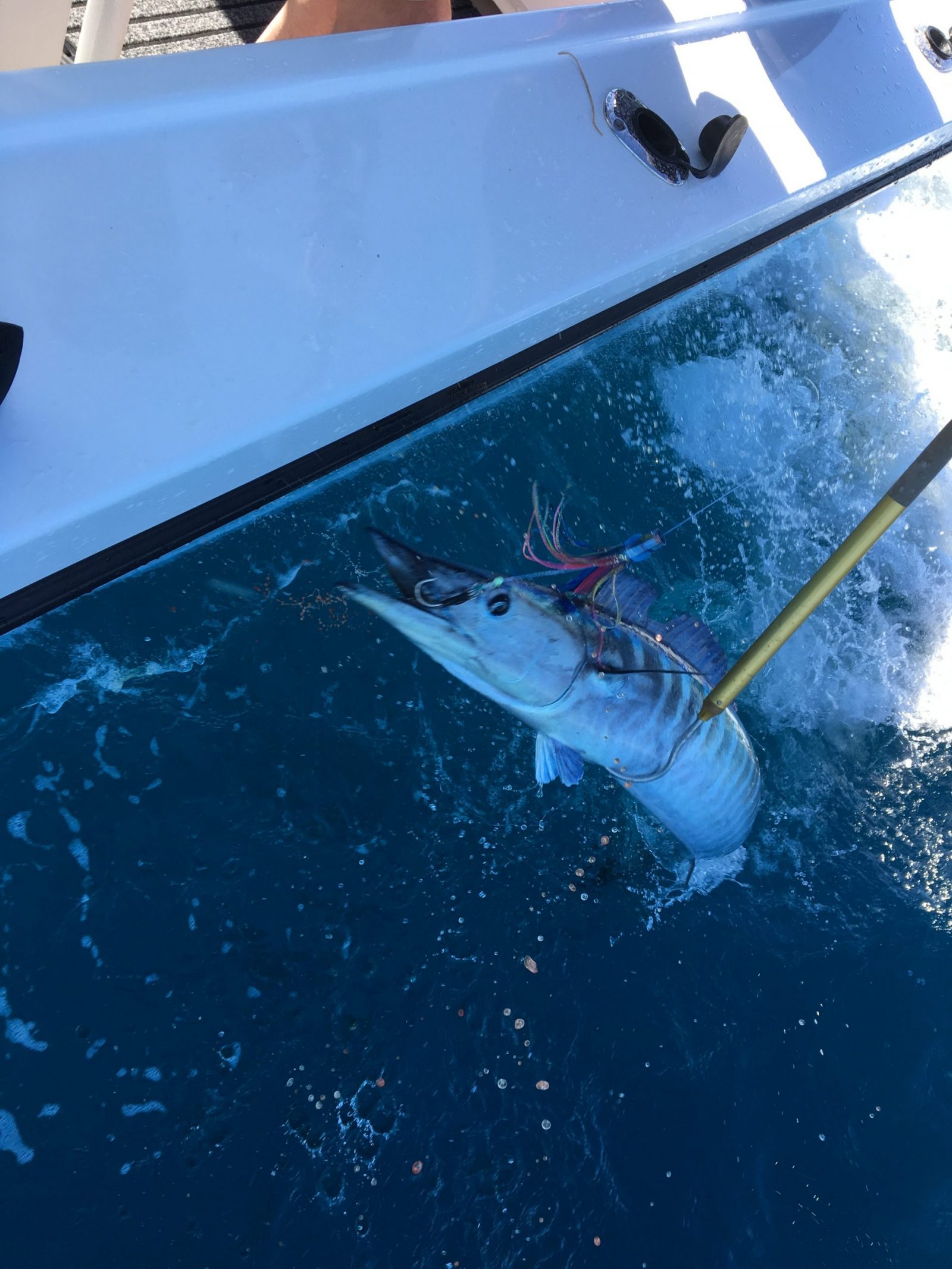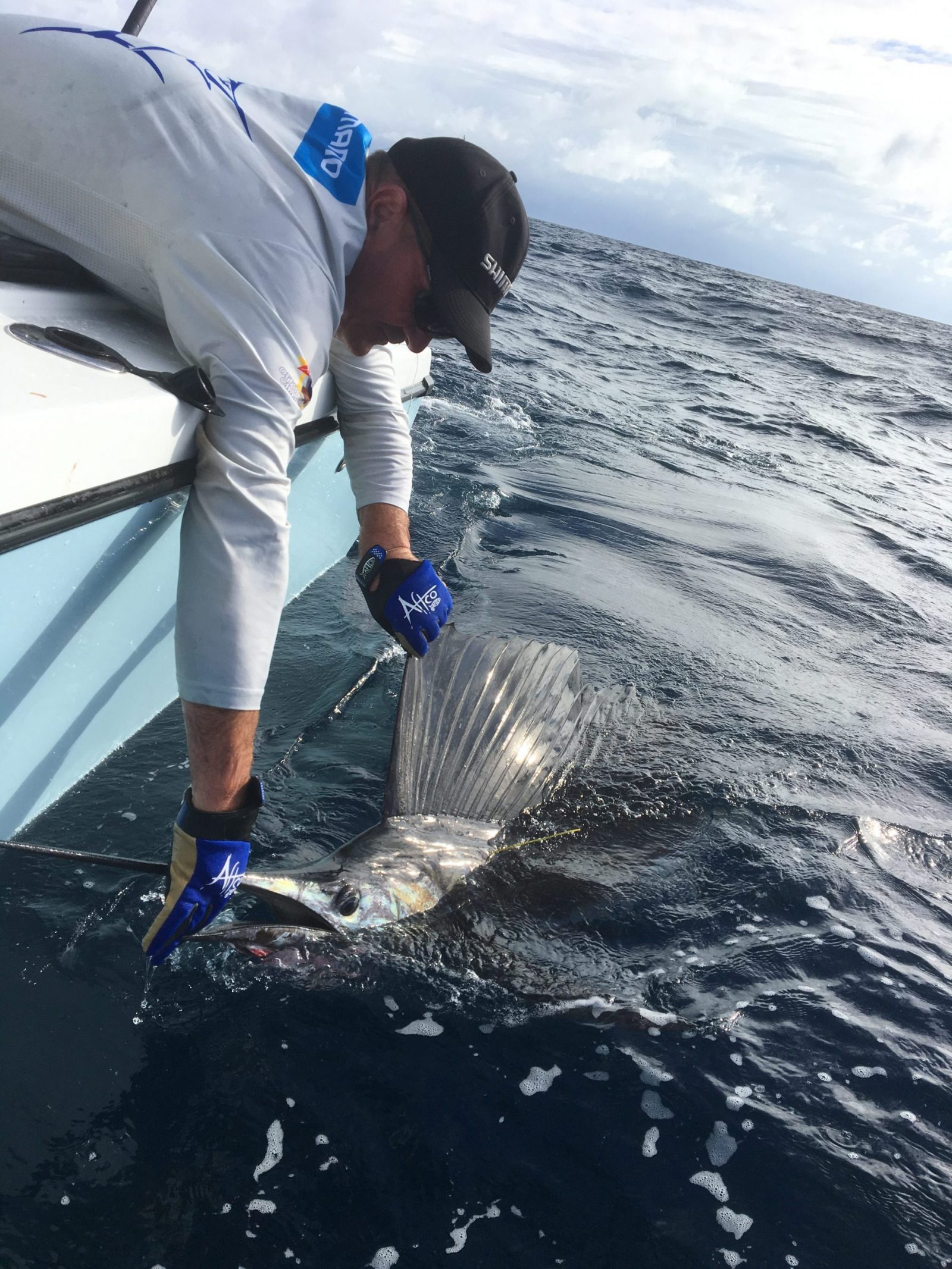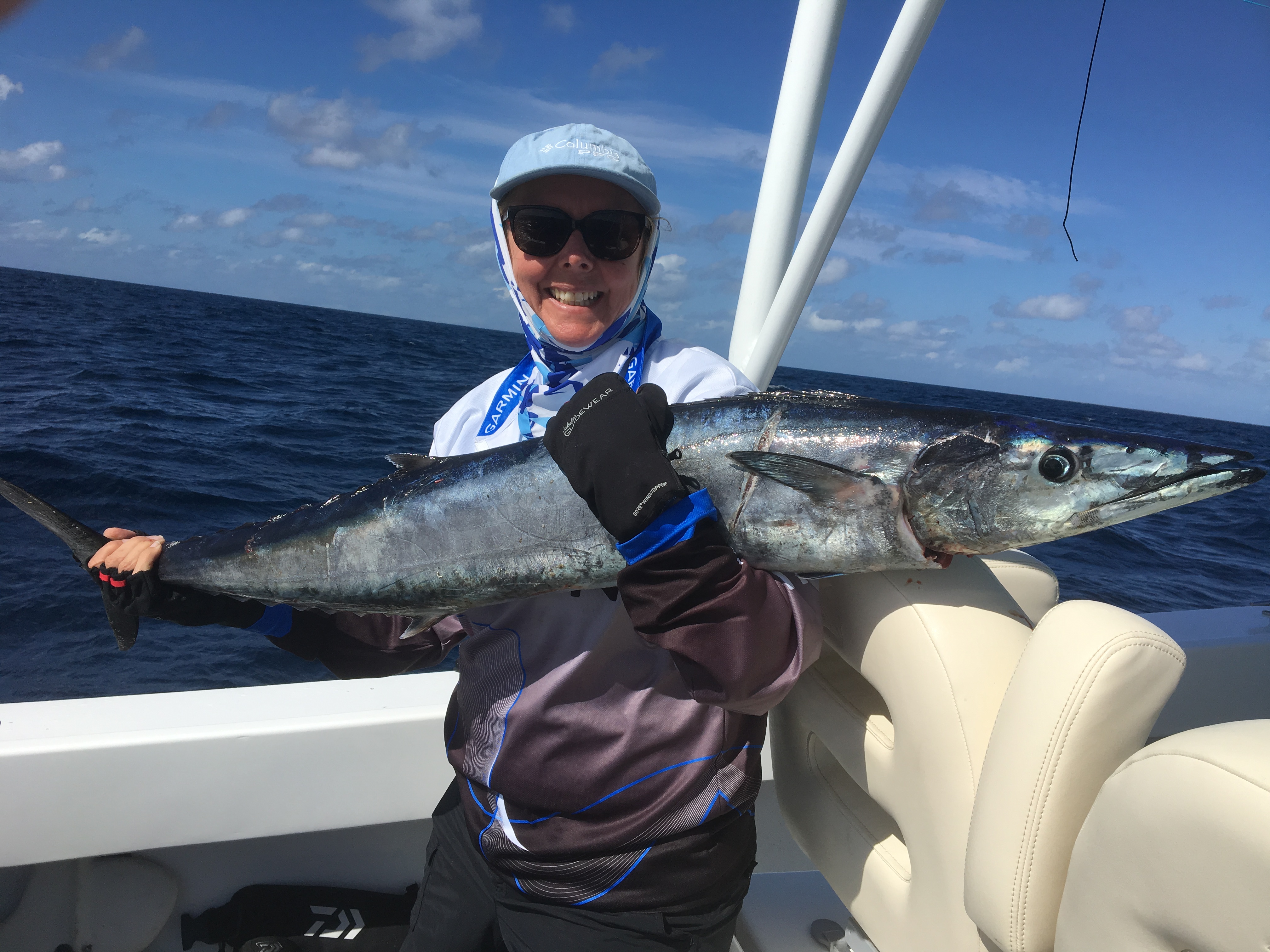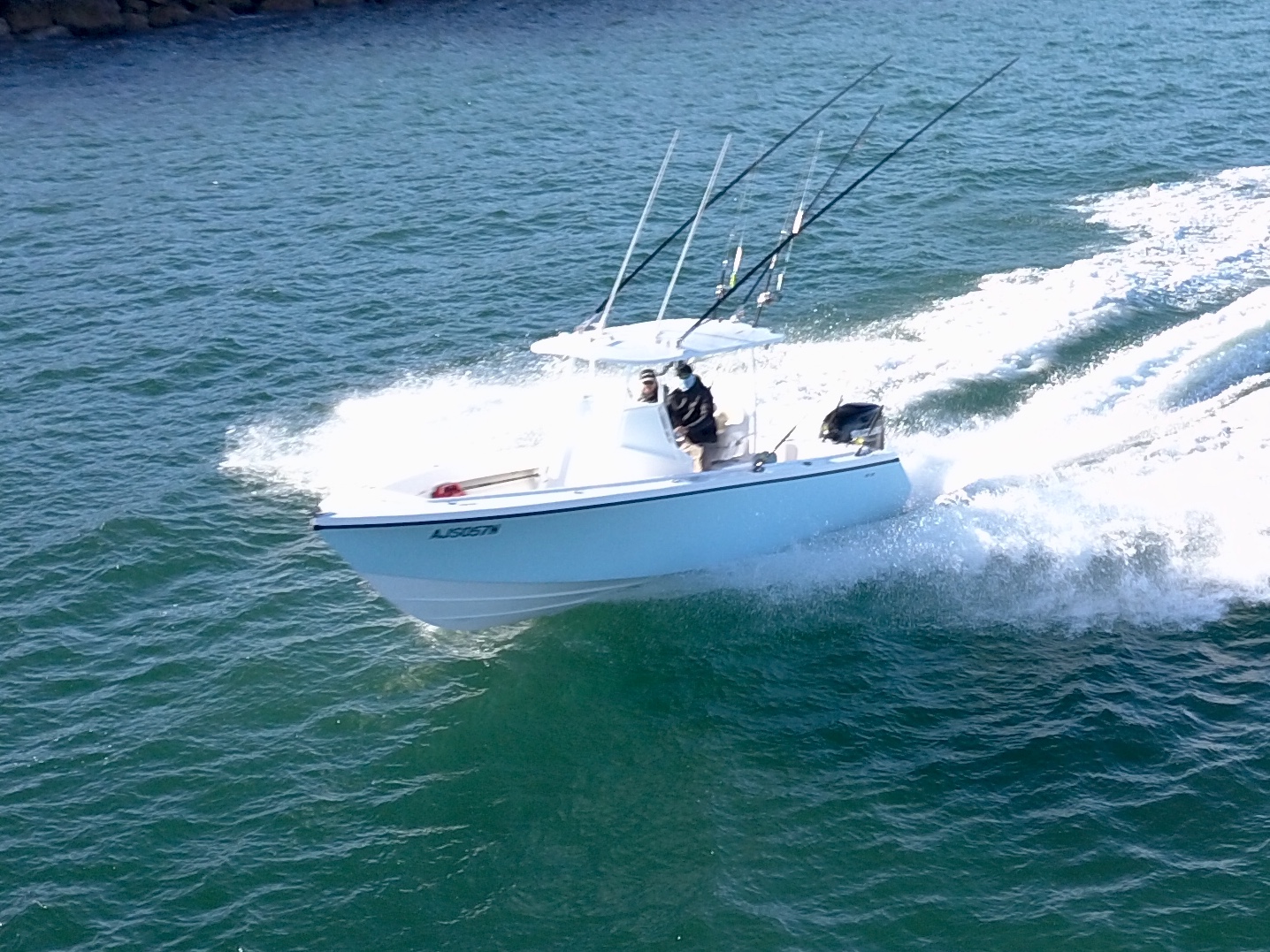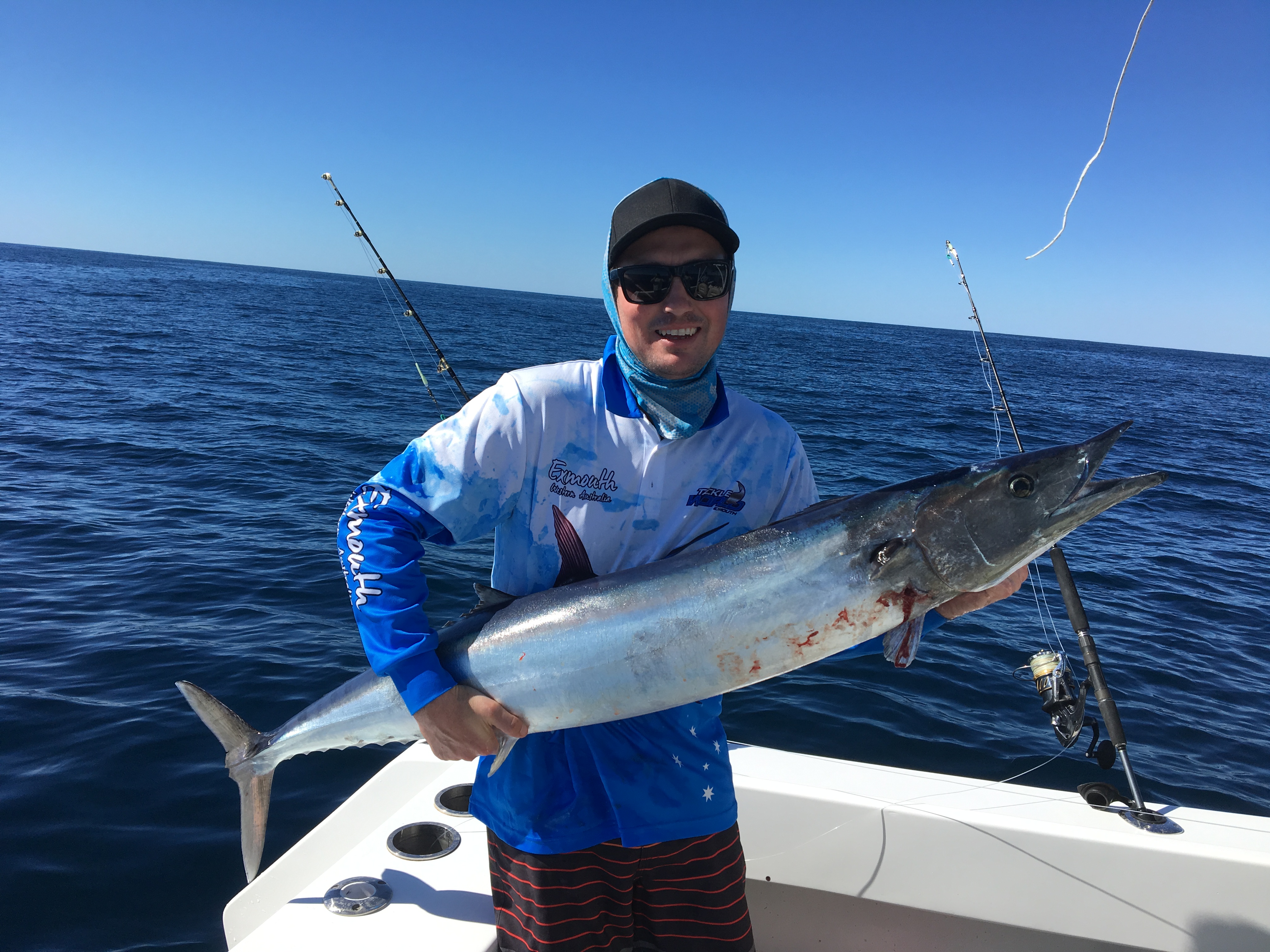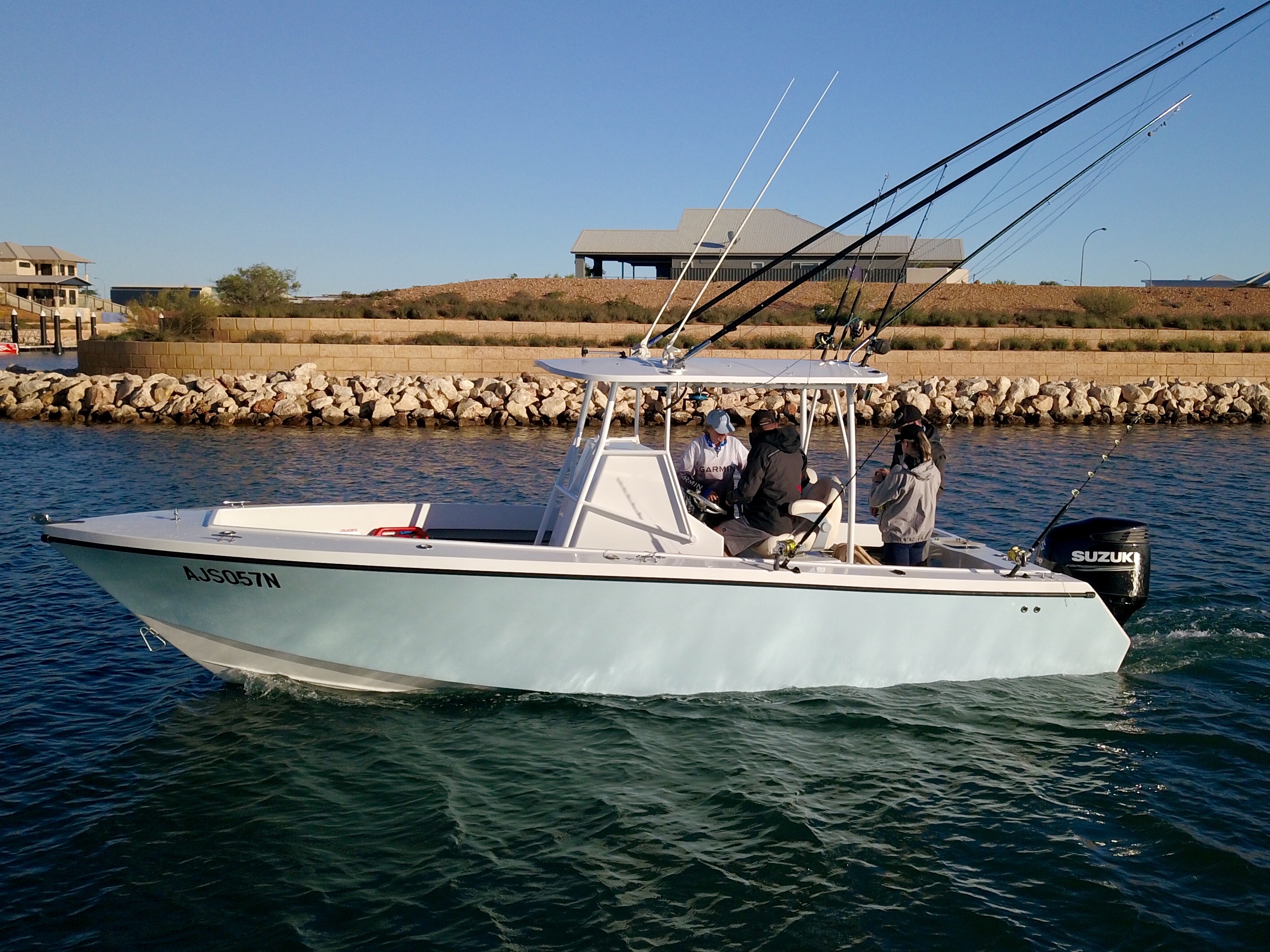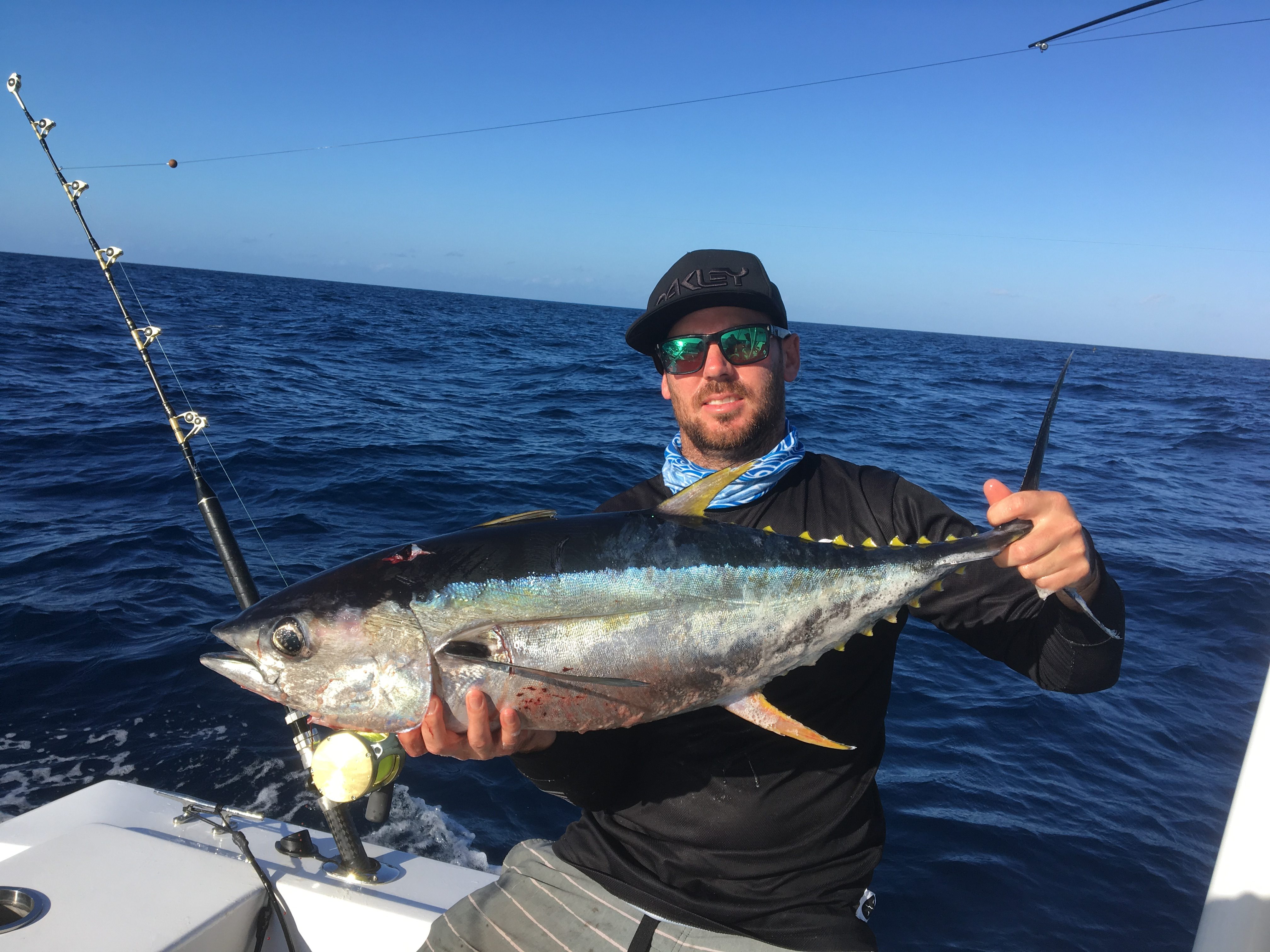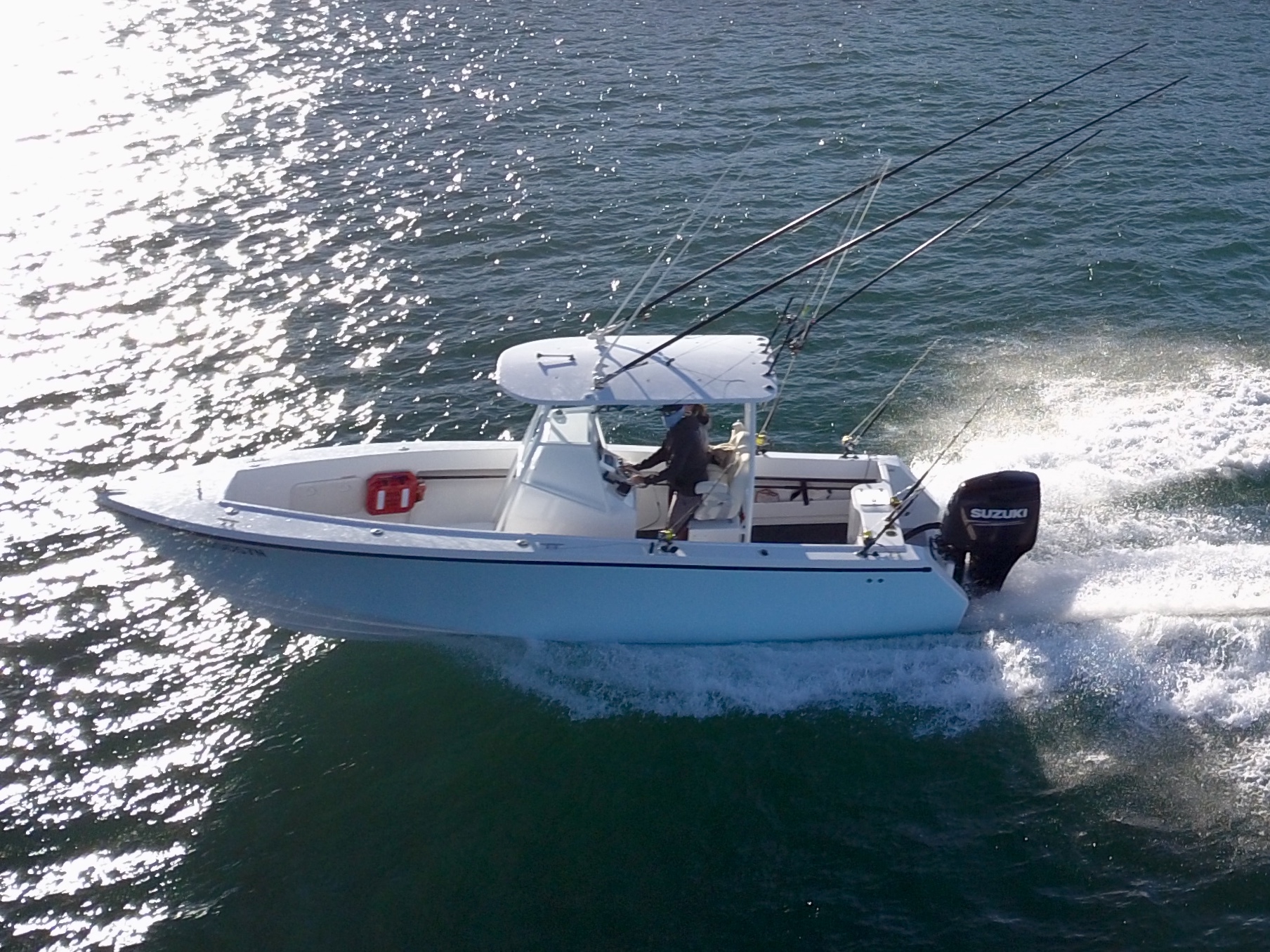 Anyone can Build a Boat. Its that Easy
Just about anybody can build a boat using the Bowdidge Marine Design Plywood Composite system. This method eliminates many members that ordinarily require fitting, fairing, and beveling. Thus, it's ideal for beginners. A jigsaw and drill are about the only power tools required. The resulting boat is incredibly light weight, strong, and durable.
This quick and easy boatbuilding method consists of laying the planks onto the temporary frames, allowing the planks to "find their own way" from bow to stern. We also use tile spacers to provide the gaps between the planks to push the glue through at a later stage. Once the planks are fixed into position, we can then begin gluing the planking into place. By doing things this way, we're not under pressure to plank up fast due to the glue going off, but working at our own pace. It also means that the planks themselves are not tortured into position, using clamps or whatever to hold down, but the planks "naturally" want to lay down as they ar laying naturally of finding their own path. Its that easy. (see video below)
Once the planks have been glued, its time to give teh hull a quick fair with your sander, then time to begin glassing.
Plans for all our designs include instructions, material layouts, and material listings. In addition, the patterns provided are precise, since they're taken from the actual 3D modeling and CAD systems.
Thinking of building a BMD design? 

Want all the LATEST NEWS and more?
Well, why not subscribe to our Newsletter, catch up with the News, Builds, Launchings, Technical articles, Fishing and more..
All this and more...plus...Whats even better... 

 
95% of our clients have never built a boat before !