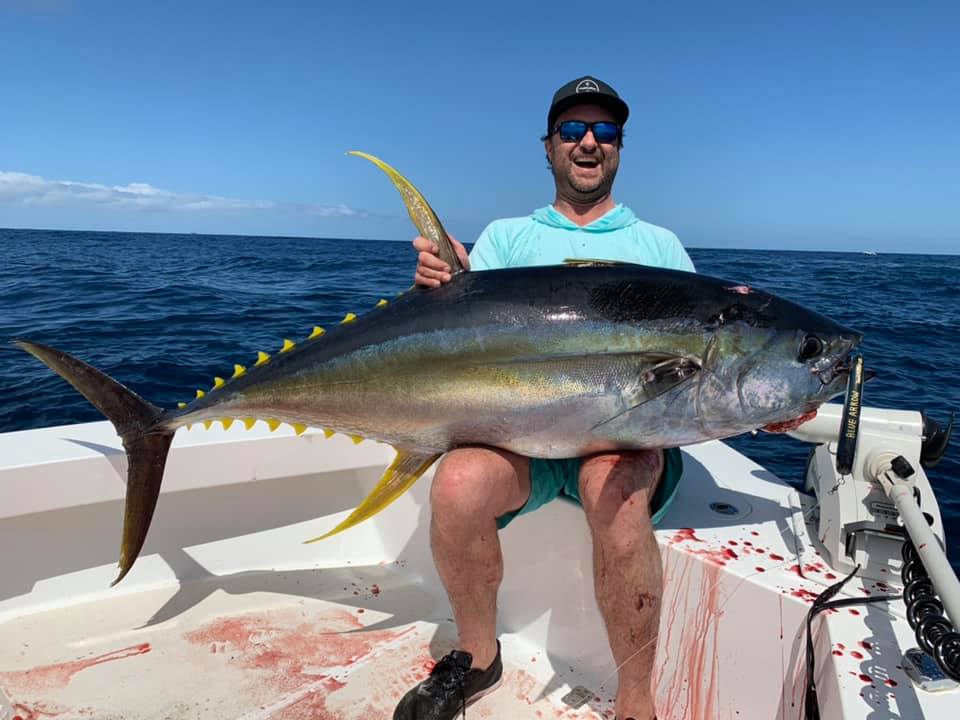 BOWDIDGE MARINE DESIGNS PRODUCTS
Here are the 3 core families of products that we offer to the serious fisherman who wants to catch more fish than ever before
while feeling confident and comfortable out on the water with the boat that YOU BUILT
"REAL BOATS ARE BUILT, NOT BOUGHT"
1/

BOAT PLANS
Looking for a boat to build, but not sure what you want.
Well... click the image above and look through our catalogue
of Centre Consoles/ Cabin Boats/ Offshore deep v hull designs/
Inshore bass or Barra boats and more.
CLICK IMAGE ABOVE
Making lures is fun. It's satisfying. It's therapeutic.

It's your ticket to an endless supply of custom lures.
And it's just the beginning.
The whole point of a fishing lure is to catch better fish and more of them, right?
Well, the process of learning to make wooden lures teaches
you how to use lures incredibly effectively.
To me, that's way more powerful than a box full of custom lures!
COMING SOON!!
3/

The OUTCASTER'S CLUB

:
Technical Articles, Video's and our Boat Building Forum
Ever wondered what actually makes boat work?
There's a lot more going on than what you realize than
simply building or drawing up something that looks like
a boat. Also, want to see how our designs are built?
CLICK IMAGE ABOVE