Its now started !
Scottie who owns a game fishing resort in Vanuatu ( Sakara Game Fishing Charters) which he's building up is also in the process of building his QuickStrike 35 for game fishing that he commissioned us to design.
He writes:
I am Capt. Scott Martinsen, owner/operator of Sakara Game Fishing Charters, based at
Black Wharf, Aore Island, Espiritu Santo, Vanuatu.

About 3 years ago, fed up with the bullshit surrounding the commercial game fishing boats
and the severe inadequacies that they presented, I approached Mark and voiced my displeasure
and asked if he would consider designing a boat for me. I think the conversation went something like 32-36ft long,
soft and dry ride, light and economical to run, powered by a pair of Yamaha outboards with plenty of room both fwd and aft.

I had seen a Caralina style boat in operation a few years ago and was impressed by the flare and the way the
bow wave and spray were directed away for the boat.
I also needed a boat that I could take offshore and fish for the big pelagics, but one I could also use inshore popping for GT's,
bottom bashing for Jobfish and Poulea Fish and jigging for other species like Dog Tooth Tuna.
So after months of discussion, and several "prototypes", Mark came up with this design.
Now with the first of the plans in hand, we have embarked on a project which will see the best Game Fishing Boat in Vanuatu emerge!
For anyone interested, I also hand craft game fishing lures. If you visit the Sakara Game Fishing Charters Facebook page ( https://www.facebook.com/sakaragamefishingcharters) you will see some of the designs.
Four bulkheads in place. Took us most of the day to get everything lined up and square.
Going to be one big arse boat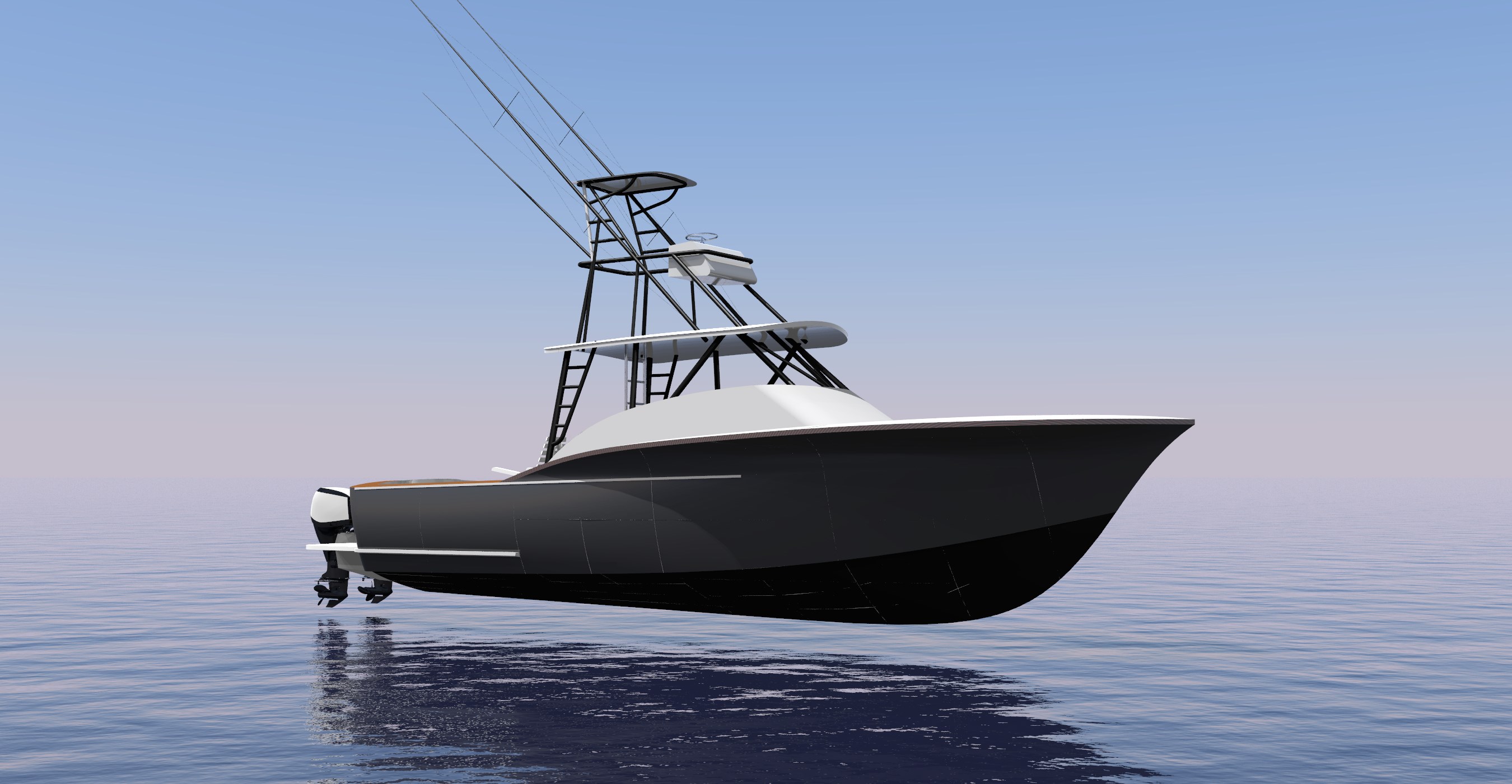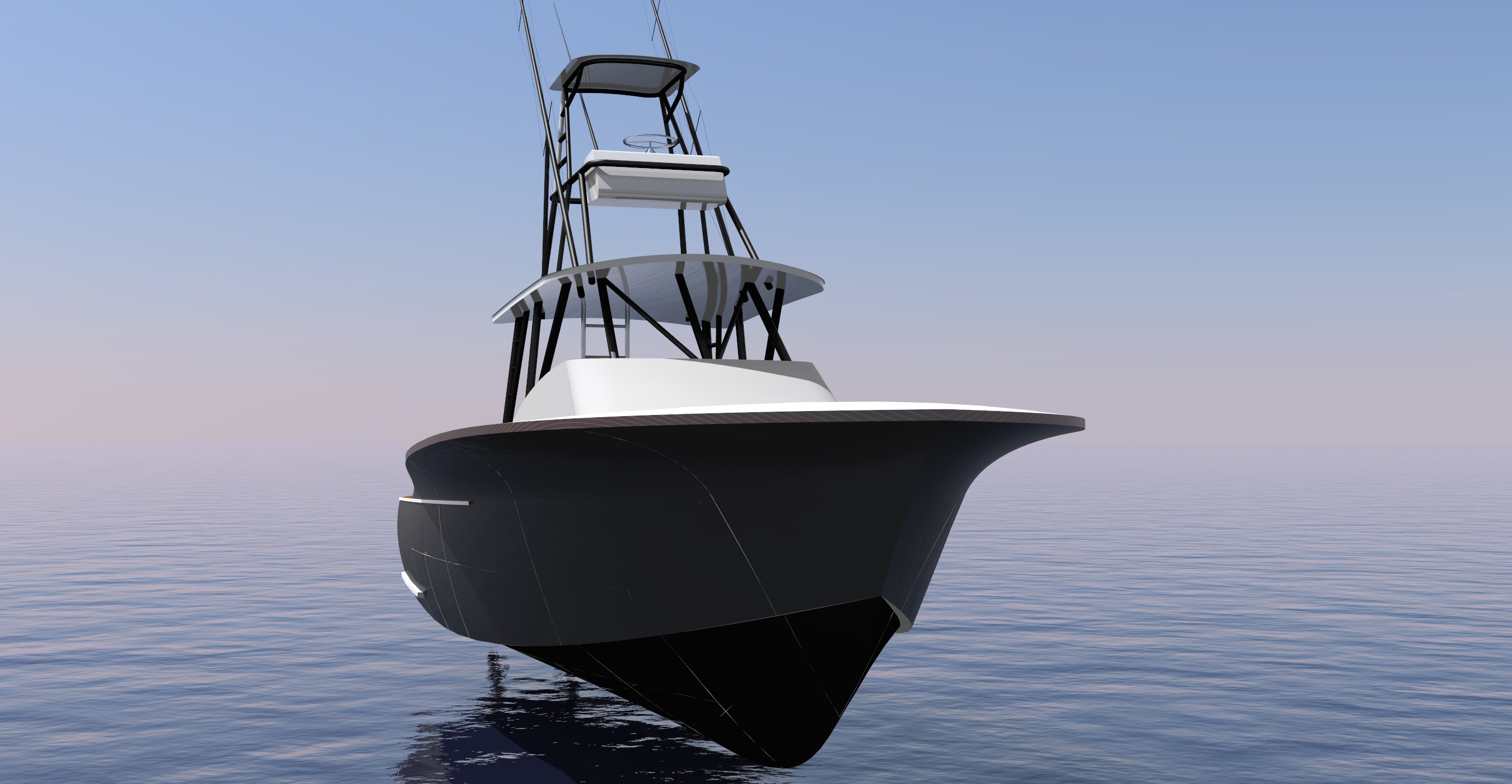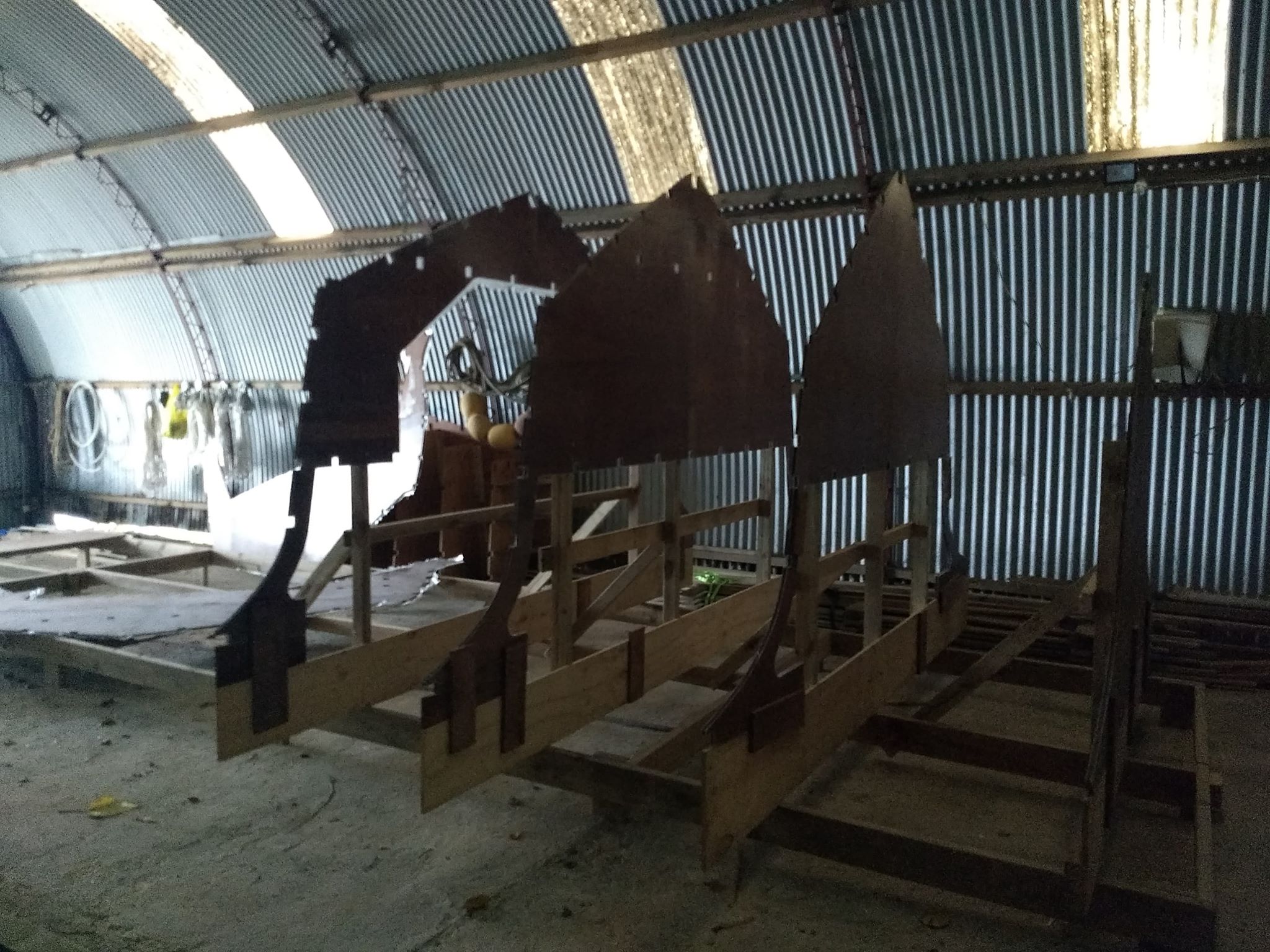 Gunna need some scaffolding to reach the keel though.. LOL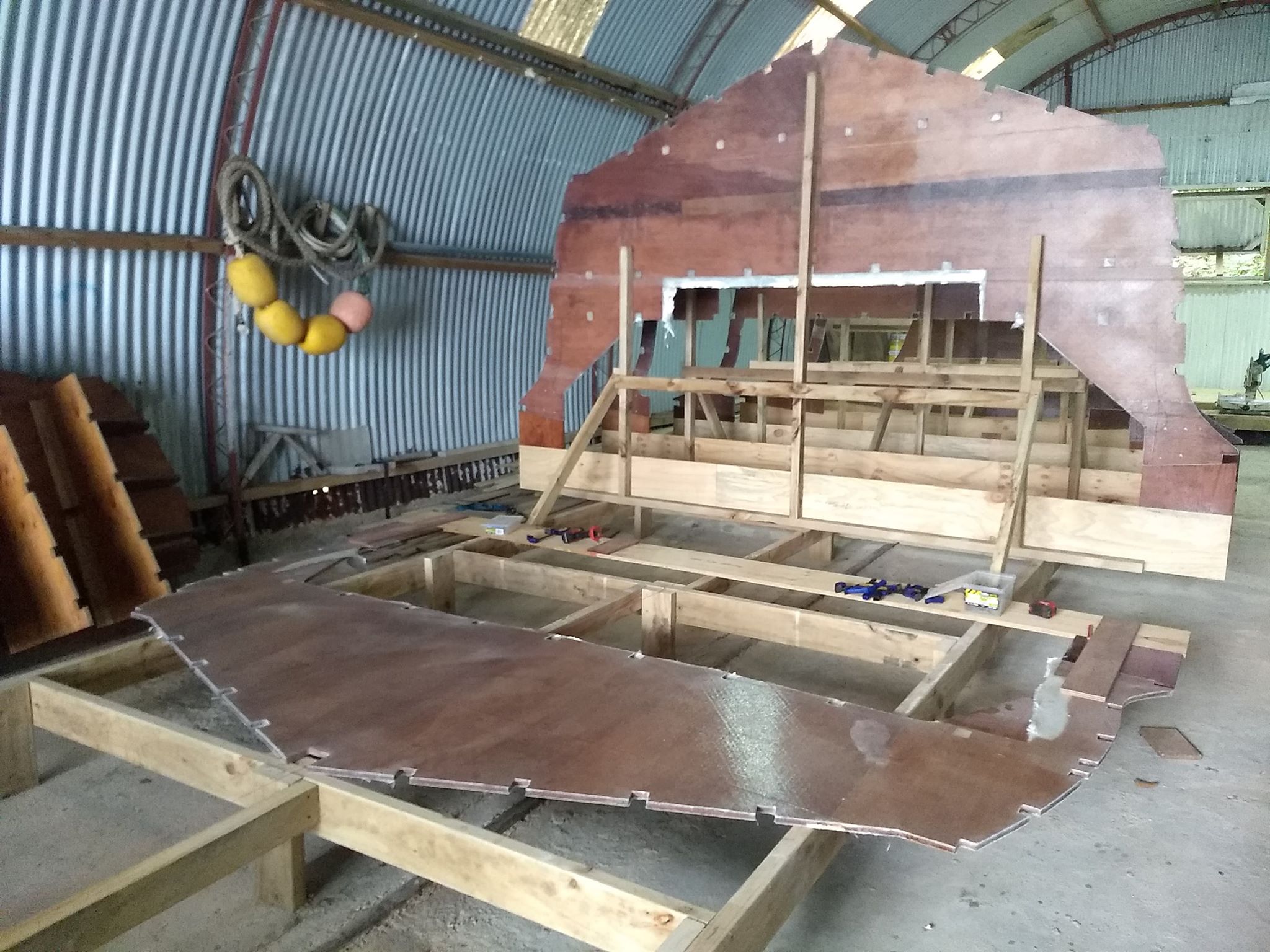 Bloody hell it all lined up. Must have done something right!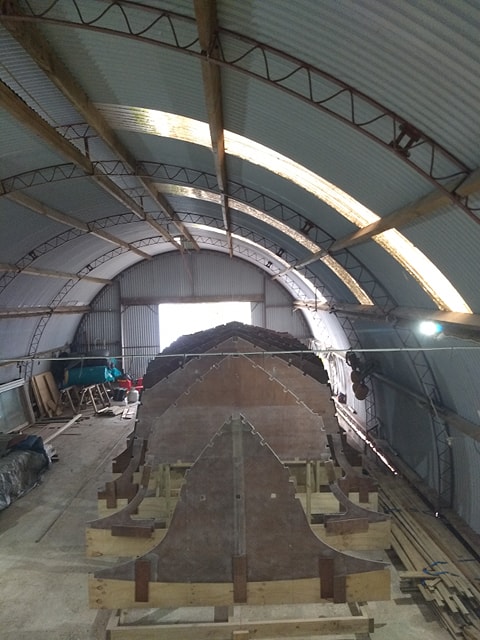 Bloody hell it all lined up. Must have done something right!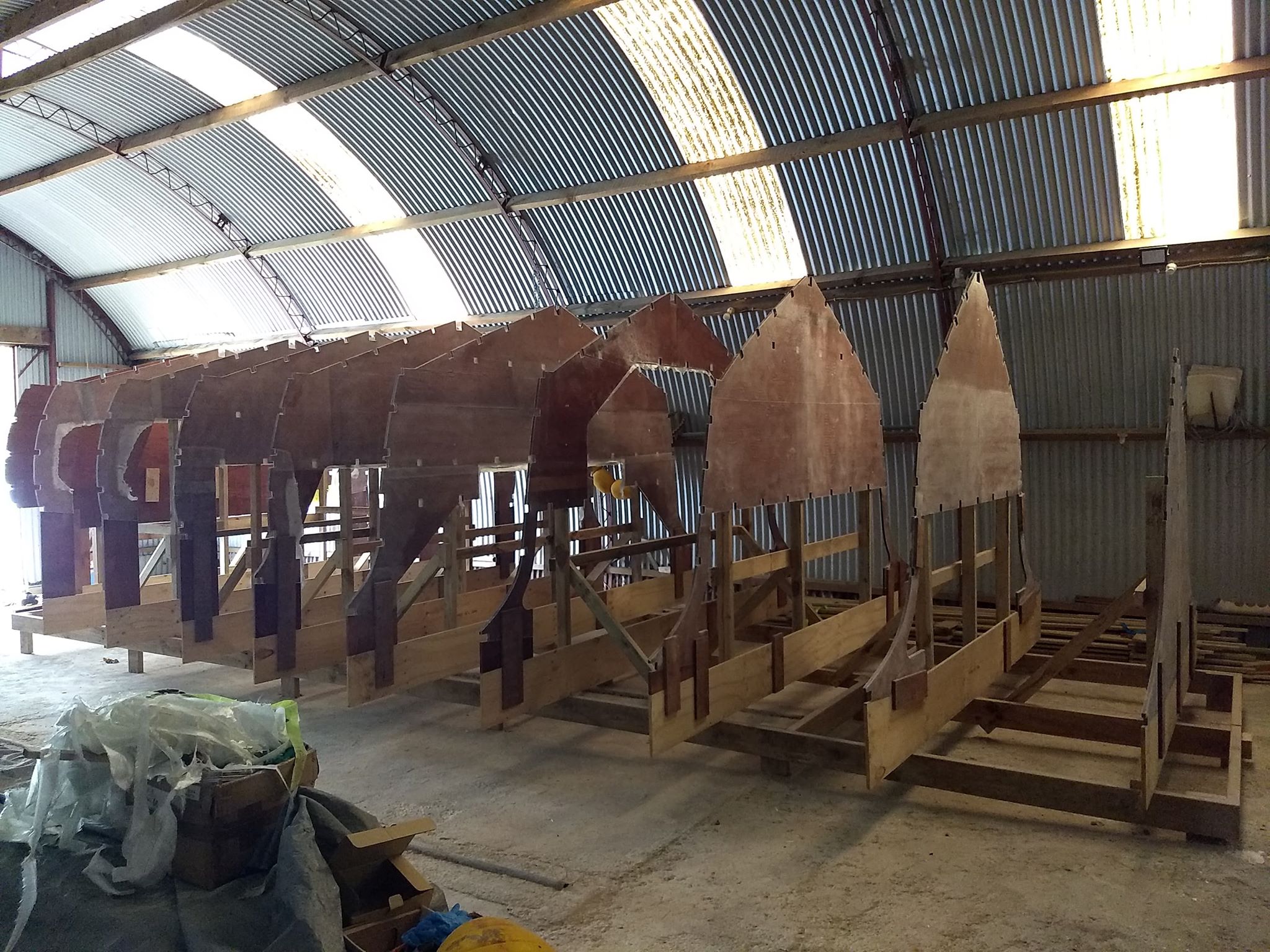 Here's a couple of photos with us standing next to it.... LOL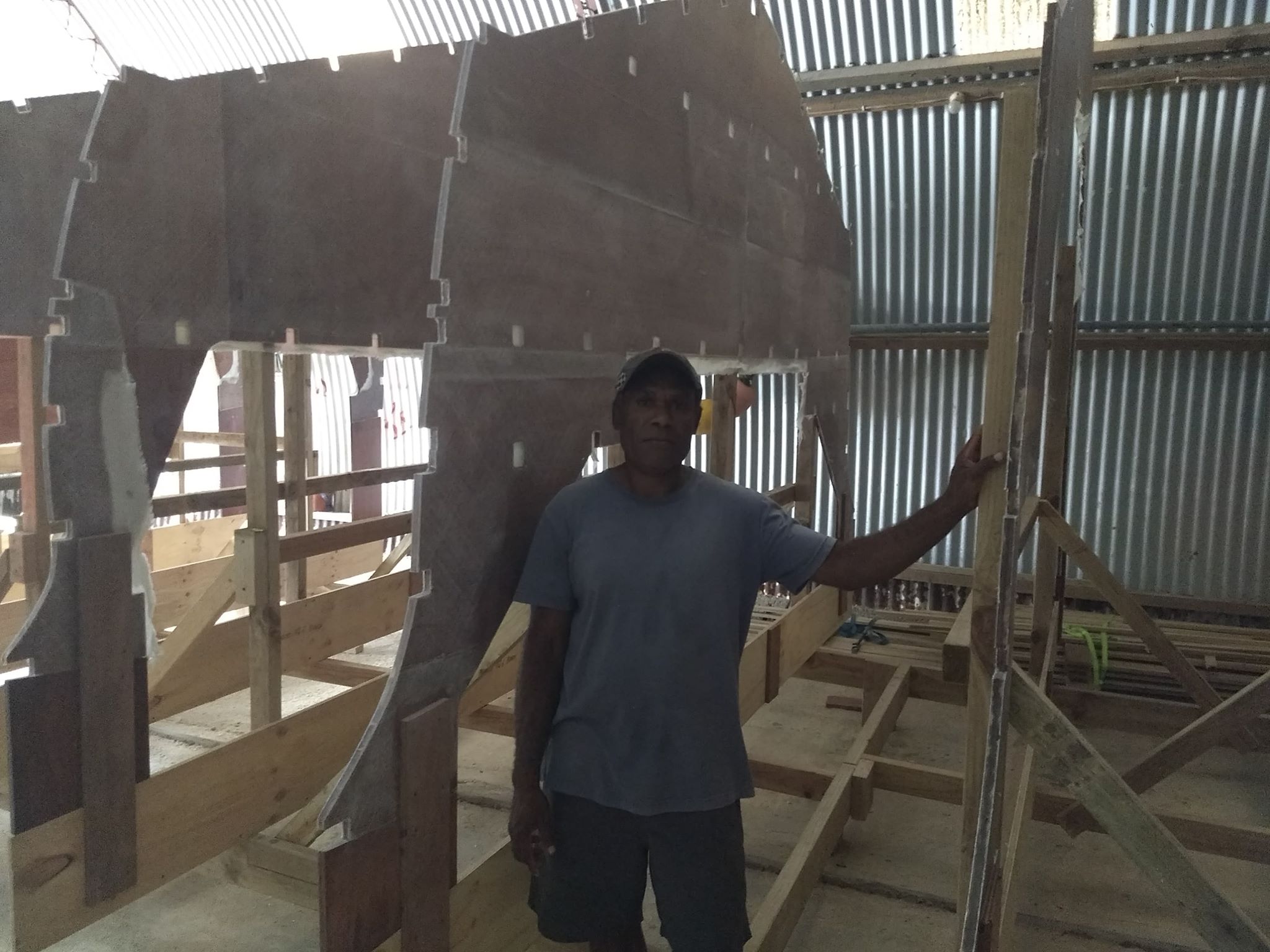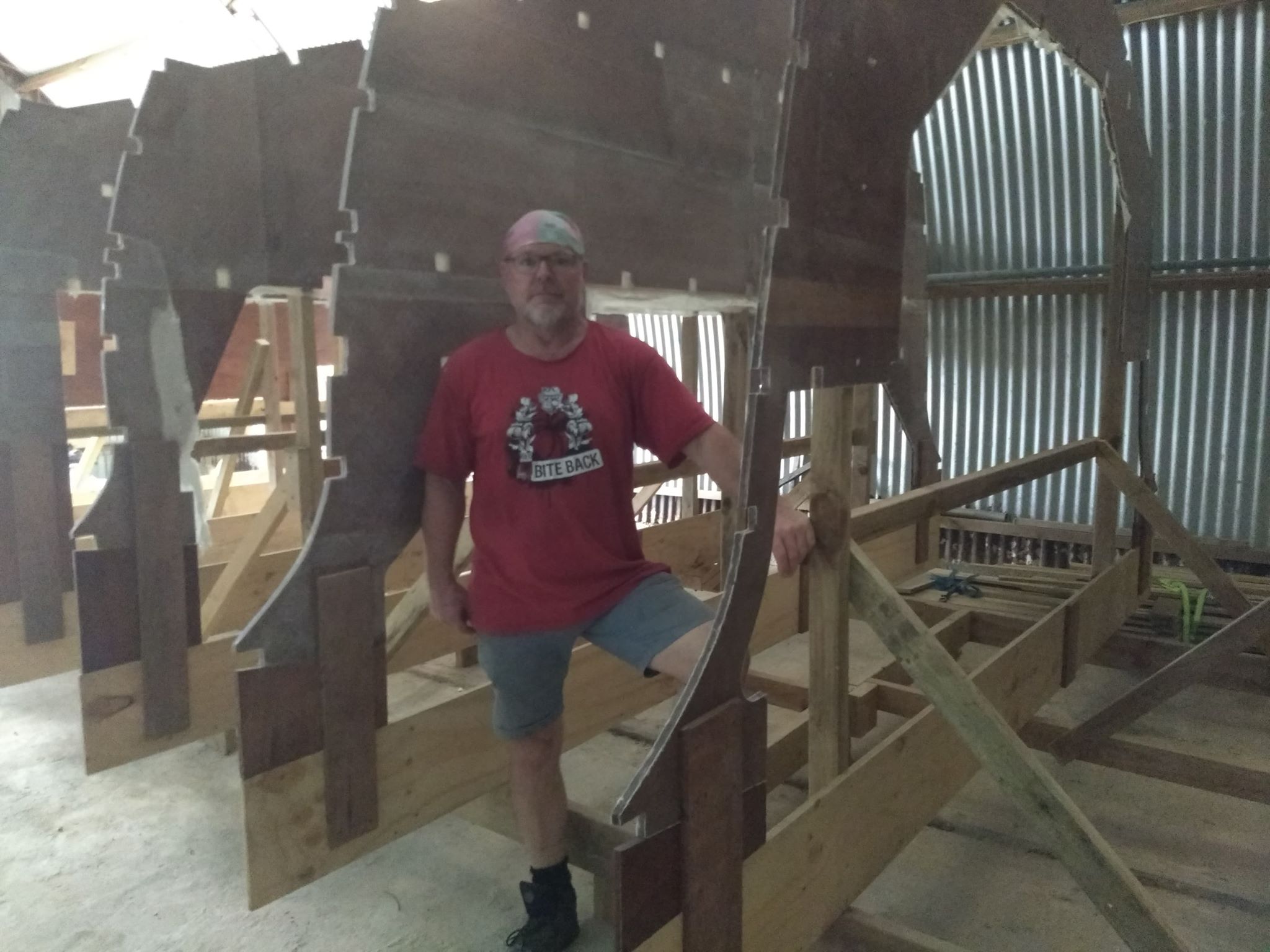 If you want to see more of this design and something that you too can build,


Please click the button below.

Its that easy